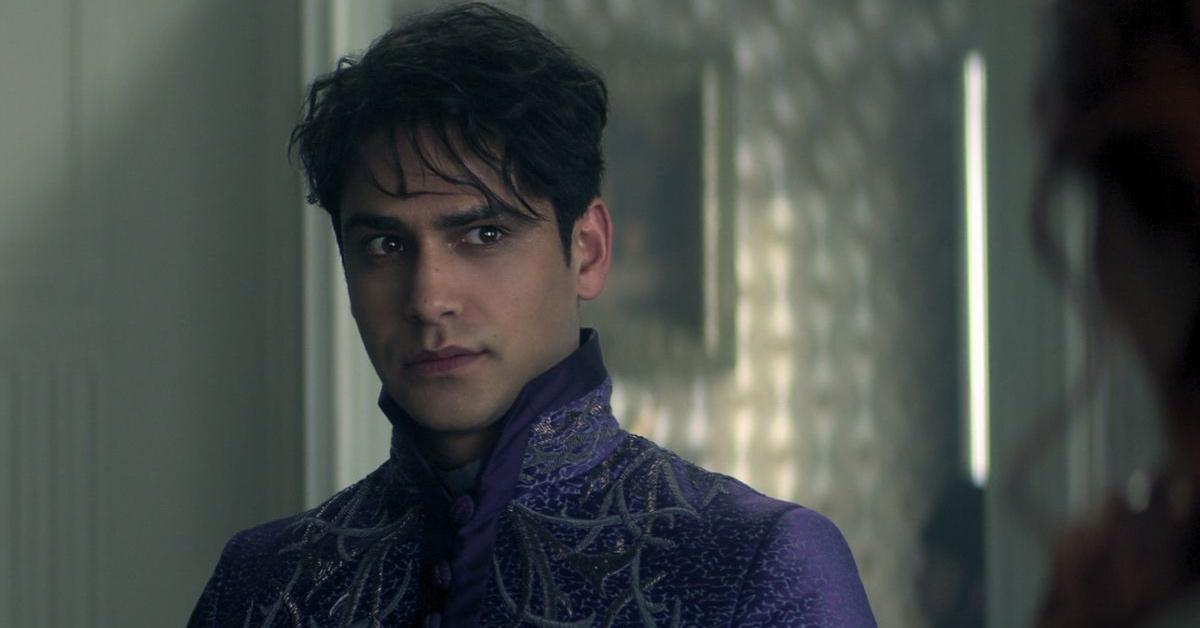 In 'Shadow and Bone,' There Are Many Types of Grisha — What Is a Durast?
In the fantastical world created by Leigh Bardugo that has become Netflix's Shadow and Bone, magic users known as Grisha can manipulate matter at will, known as the "Small Science." Depending upon which element you draw from determines your order in the Grisha and your matching colored kefta.
Article continues below advertisement
So, what is a Durast in the world of Shadow and Bone, and why are they so important? Keep reading for everything you need to know about Durasts and the Grisha orders, explained.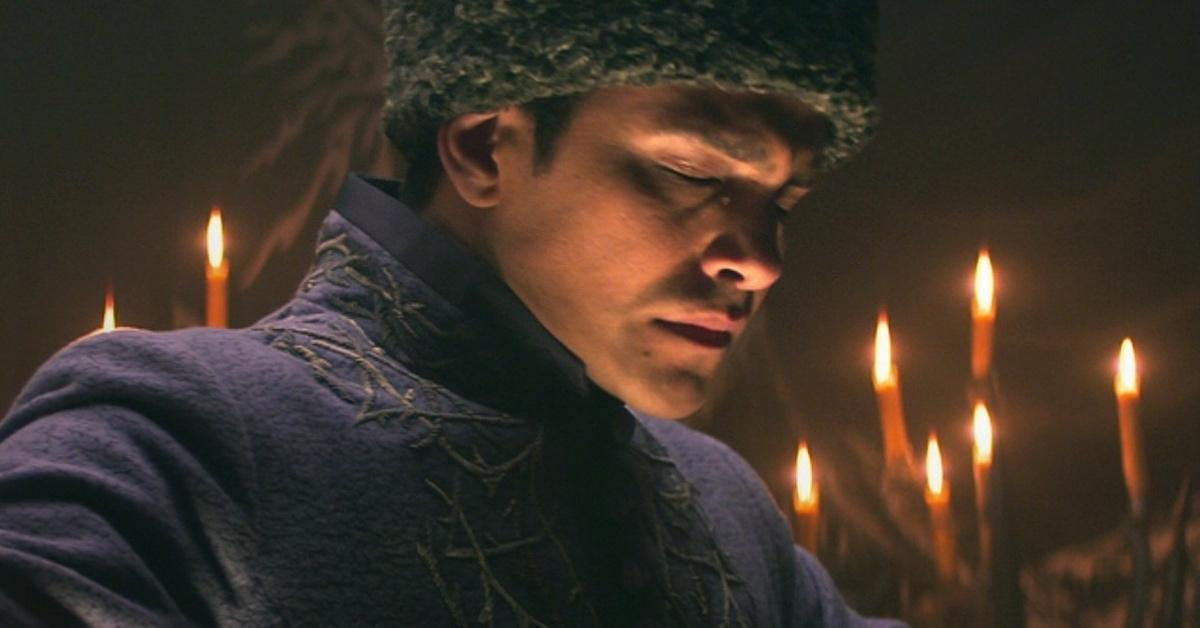 Article continues below advertisement
What is a Durast in 'Shadow and Bone'?
In the Grishaverse, there are three "orders" of Grisha in a hierarchy. According to the Grishaverse website, Durasts are Materialki, the "laboratory masters" of the Grisha. Their keftas are purple with gray or red embroidery.
Durasts wear keftas of purple and gray, and their specialties are textiles. Specifically, they can craft "Grisha steel, corecloth (similar to modern body armor), textiles, glass, wood, and stone."
Alkemi, the other kind of Materialki, wears keftas of purple and red. They can manipulate chemical poisons and blasting powders.
In Shadow and Bone, the Materialki order is the lowest rank, but Durasts have become extremely valuable for their ability to create amplifiers, which require them to mold a piece of animal bone to a Grisha's body for a power boost. Especially during Season 2 of the show, Durasts are vital to characters achieving their ends.
Article continues below advertisement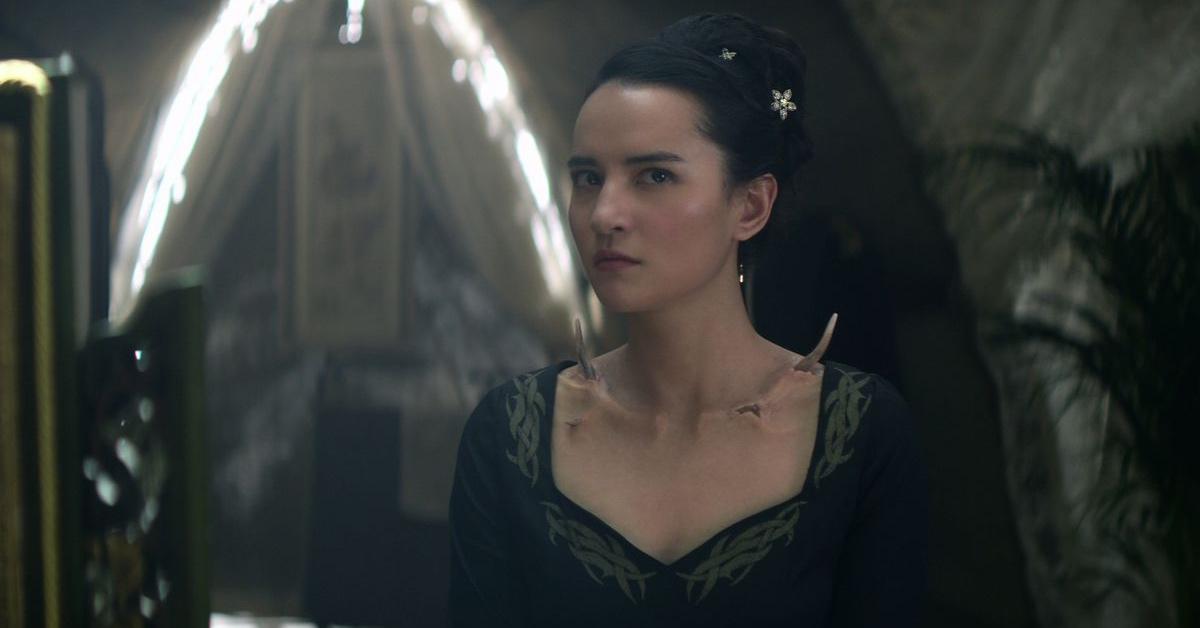 What is "merzost" in 'Shadow and Bone'?
The term "merzost" also appears in Shadow and Bone, a reference to an "abomination" of Grisha's science. In the show, the Darkling's obsession with expanding the Shadow Fold leads to the creation of shadow creatures known as the nichevo'ya, or "nothing." Unfortunately, the hold they have on him is physically detrimental to his health, which he tries to solve with more merzost.
Article continues below advertisement
What is a Heartrender in 'Shadow and Bone'?
The top Grisha order, the Corporalki, wears red keftas with black or gray embroidery to indicate their specialty. Heartrenders, or those who can manipulate the body, are soldiers for the Grisha and wear red and black, while Healers, the medical teams, wear red and gray.
Another, more rare type of Corporalki is Tailors, who can manipulate others' appearances at will. Their keftas are red with blue embroidery.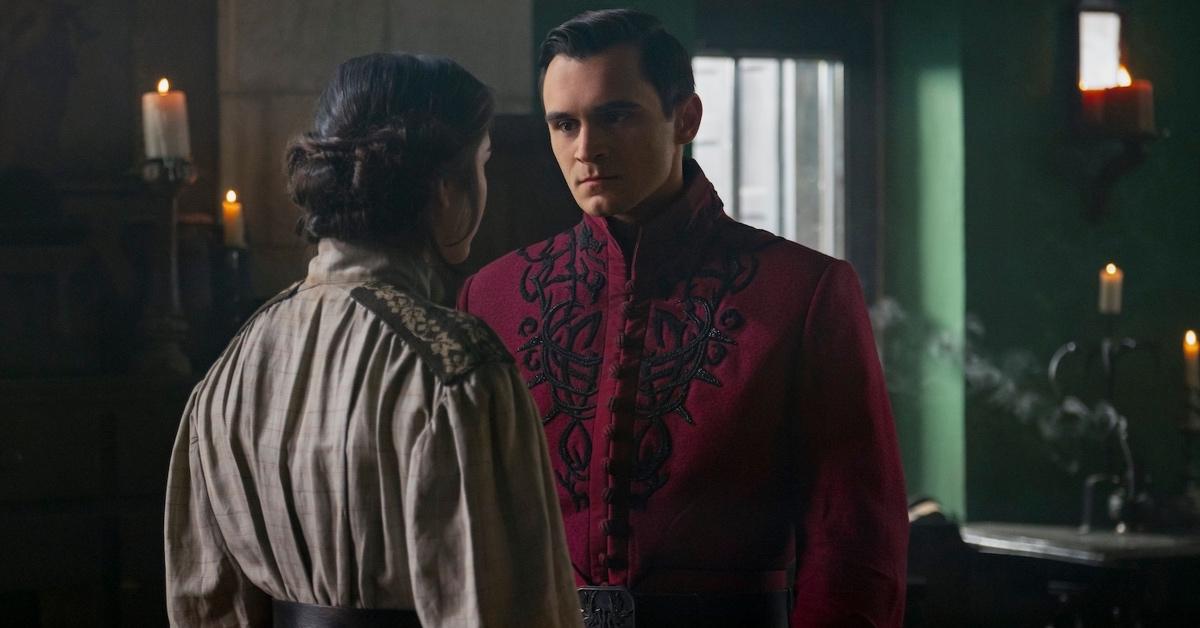 Article continues below advertisement
The second order of Grisha is Etherealki, which deals with the natural elements. Their base keftas are blue, with silver, red, or pale blue thread. Technically, both the Darkling and the Sun Summoner are also Etherealki, but their keftas are black and gold.
Squallers manipulate air pressure and wear blue and silver, Inferni wields fire and wears blue and red, and Tidemakers summon and control water wearing blue and pale blue.
Not every person in Ravka or the world beyond is a Grisha, but it's always interesting to see how the characters choose to use their abilities for good or ill.
Seasons 1-2 of Shadow and Bone are now streaming on Netflix.