'The OA' and 'Shadow and Bone' Star Patrick Gibson Might Be Single
Actor Patrick Gibson is best known for his roles in sci-fi and fantasy shows, but what's going on in his love life? Is he dating anyone? Here's what we know.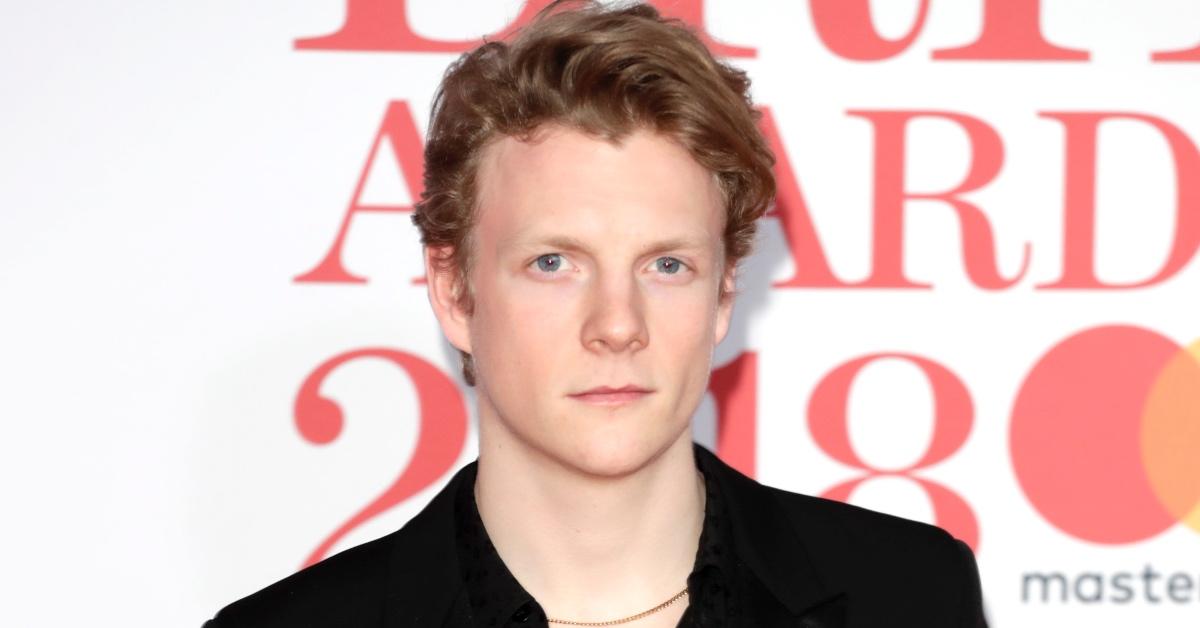 The newest star of Shadow and Bone may play heartthrob Nikolai Lantsov onscreen, but who is Patrick Gibson dating in real life? He's appeared in television series like The OA, The Tudors, and The White Princess, but fans are curious to know more about their new favorite seafaring prince.
Here's everything you need to know about Patrick's love life, including who he's dating.
Article continues below advertisement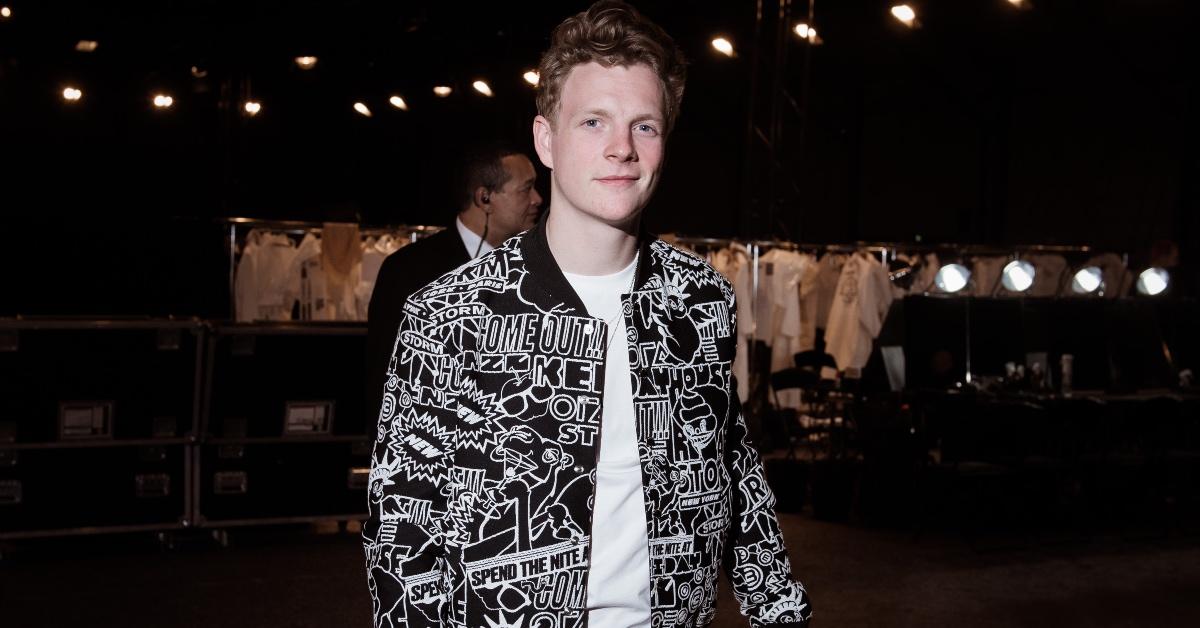 Is Patrick Gibson dating anyone?
Although Patrick was born in London, the family moved to Ireland for the rest of his childhood, and he attended school in Dublin. However, after beginning a degree in philosophy at Trinity College, he dropped out of school to pursue acting full-time. Both of his parents were actors; now, his mother is a marketing professional, but they understood when he began auditioning for American TV.
Article continues below advertisement
Patrick explained to Thread, "I loved studying. Although philosophy can be quite depressing. I think I found it, for a while, quite heavy. I don't know how ready I really was to do the next two years. I always knew, if the moment arose, I'd leave." The part in question he left school for turned out to be his breakout role in The OA as Steve Winchell.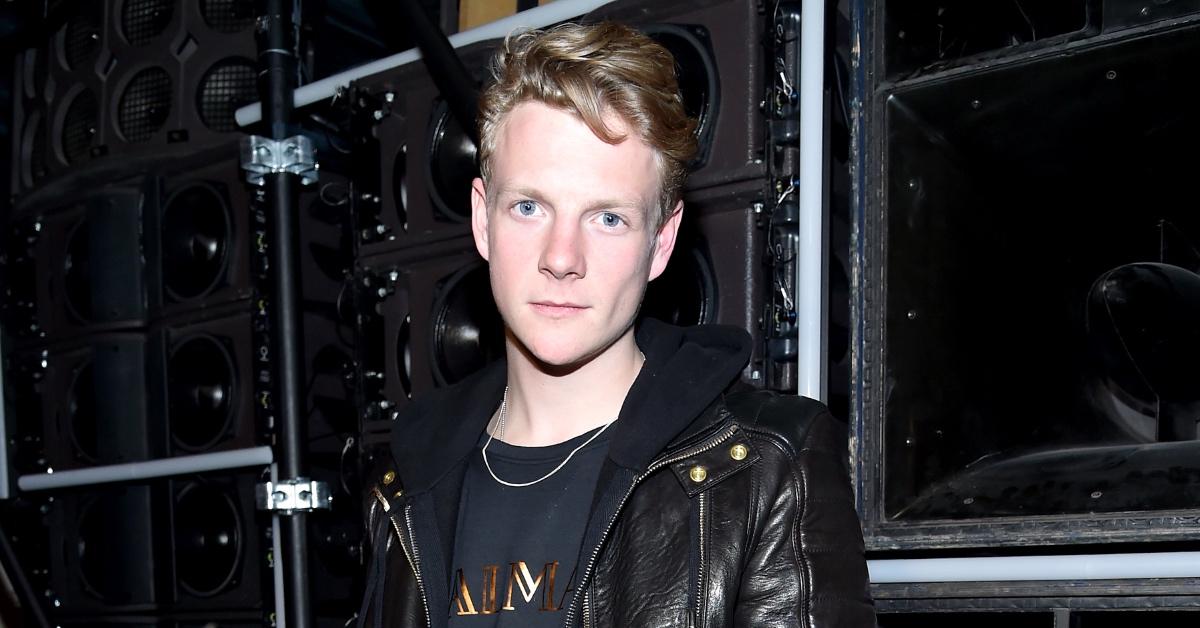 Article continues below advertisement
Although The OA has been canceled, Patrick found himself in the midst of another Netflix hit: Shadow and Bone. The actor plays Nikolai Lantsov, the sometimes-prince of Ravka, who allies himself with Alina and Mal against the Darkling. Nikolai is known for being suave and creative, but does Patrick's onscreen charm carry over to real life relationships?
Currently, it appears that Patrick is single. His last known public relationship was with influencer Joanna Kuchta, a freelance model from Poland who was living in Ireland. It is unknown when the duo split, if at all, but they were last seen together in public in 2019 at a series of fashion shows. She also accompanied him to the 2017 IFTAs, where he accepted the Rising Star Award.
Article continues below advertisement
Fans hope that if and when Patrick is in a new relationship, he lets everyone know via social media! In the meantime, they eagerly anticipate watching Season 2 of Shadow and Bone, which will release sometime in 2023.