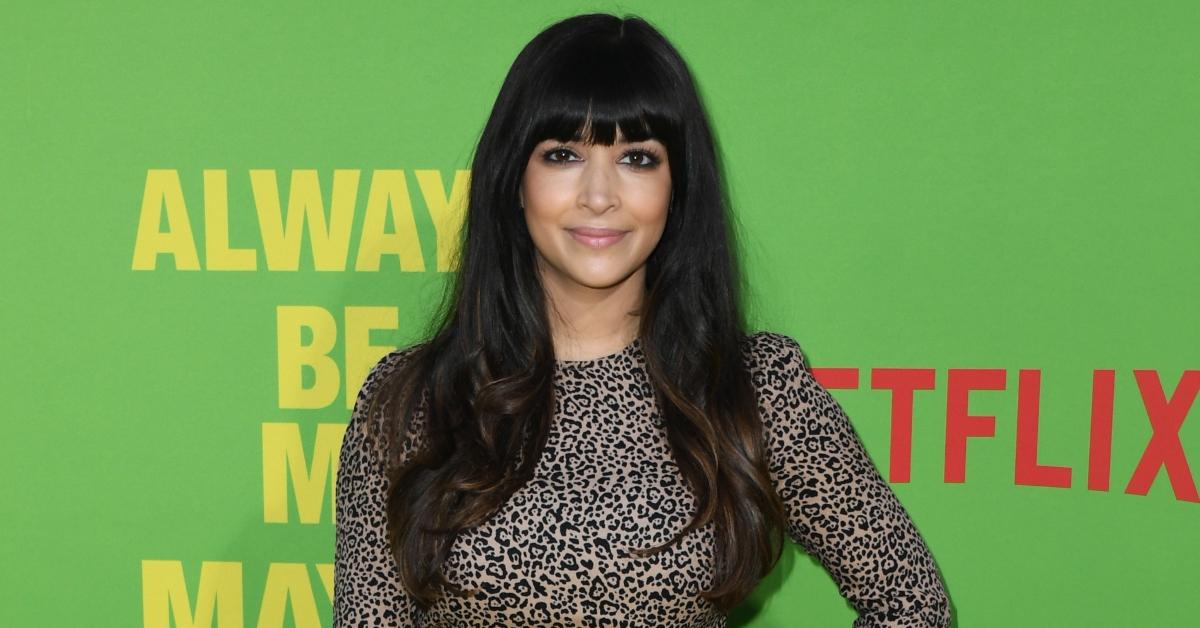 Hannah Simone Is a Single Mom on ABC's 'Not Dead Yet' — What About IRL?
ABC's new paranormal sitcom Not Dead Yet kicks off on Wednesday, Feb. 8, and introduces viewers to series lead Nell Stevens (played by Gina Rodriguez), a journalist who can, quite literally, see dead people.
The cast also features New Girls star Hannah Simone, who stars in the show as Nell's BFF, Sam. Much like Nell, Sam is also a single mother. But does Hannah have kids IRL? And who is she married to? Read on to find out!
Article continues below advertisement
Who is Hannah Simone married to? Meet her husband, Jesse Giddings!
Hannah Simone has been married to her husband Jesse Giddings for nearly seven years.
According to Hannah's husband's Instagram, he's a photographer and videographer by trade. Unlike Hannah, who hails from the U.K., Jessie was born in British Columbia, Canada. The two have plenty in common as they both share a background in the entertainment industry.
Along with his job as a photographer, Jesse also earned a living as a news correspondent, musician, and emcee in the past.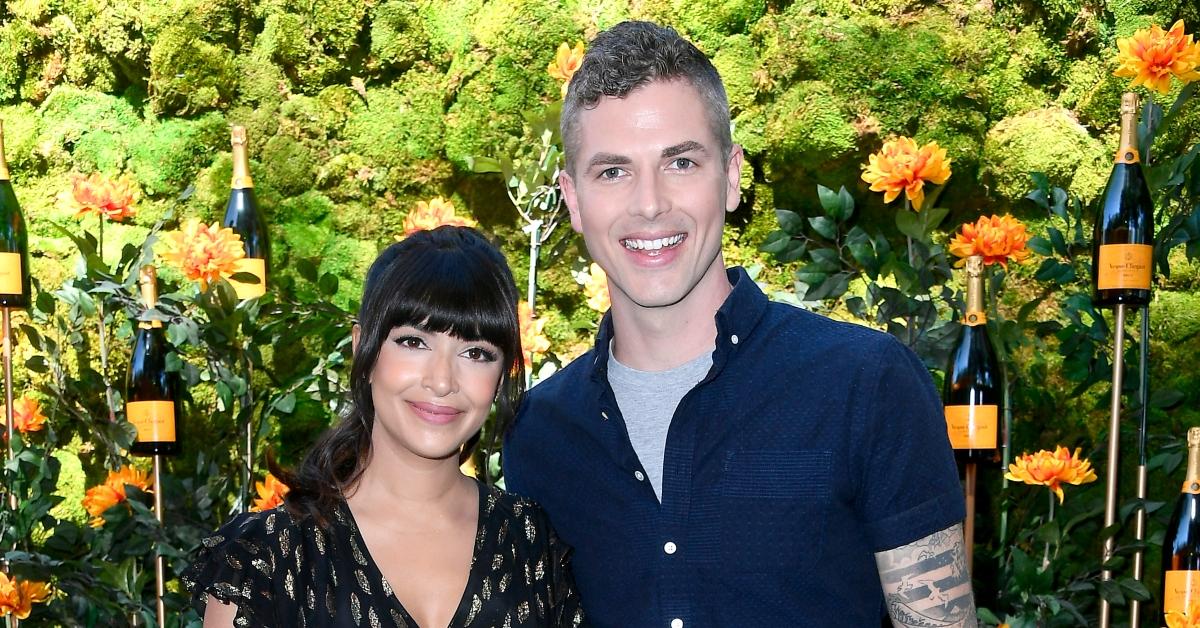 Article continues below advertisement
In 2011, he teamed up with Selena Gomez to co-host the 2012 MuchMusic Video Awards. He returned the following year alongside LMFAO. In 2012, the former video jockey also co-hosted The X Factor USA pre-show.
In addition, Jesse is a philanthropist. In the past, he's outwardly shown his support for non-profits like Free the Children (now known as WE Charity).
Although Simone and Jesse are pretty tight-lipped about their marriage, they make rare appearances on each other's Instagram feeds. In the caption of a September 2020 Instagram photo of the Not Dead Yet actress, Jesse wrote, "So grateful for this woman and this time together."
Article continues below advertisement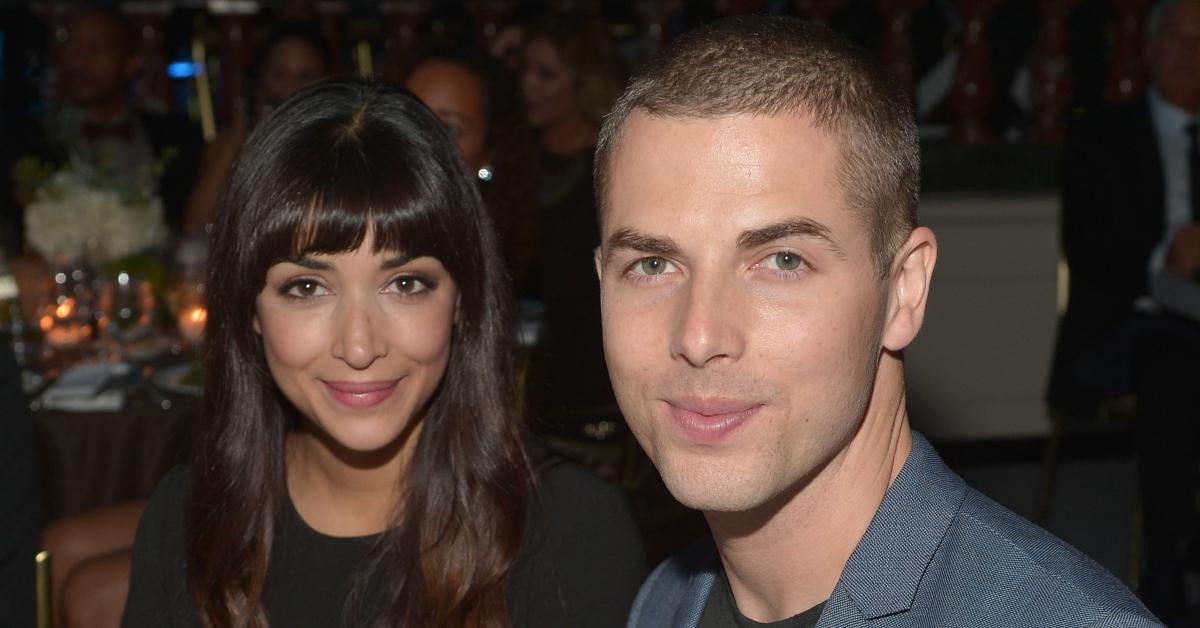 Hannah and her now-husband were first spotted together in 2014, sparking dating rumors. Later, these speculations were confirmed after the couple made their relationship Instagram official. After two years of dating, the two quietly tied the knot in July 2016, a source told UsWeekly.
They welcomed their first child together a year later.
Article continues below advertisement
What do we know about Hannah Simone and Jesse Giddings's child?
Much like Hannah and Jesse's wedding, the birth of their baby was also kept under wraps.
In April 2017, reports confirmed that she and Jesse were expecting a bundle of joy. The two welcomed their only son — whose name has not been disclosed to the public — in August of that year. Because Jesse and Hannah are so private, they've never actually shared a photo of their baby boy. But we're sure he's just as cute as we imagine he'd be!
Catch Hannah on new episodes of Not Dead Yet on ABC on Wednesdays at 8:30 p.m. EST.