Will Olivia Rodrigo's Real Boyfriend Please Stand Up?
Olivia Rodrigo has previously dated her 'HSM' co-star Joshua Bassett and producer Adam Faze. Now, she's been spotted hanging out with a new flame.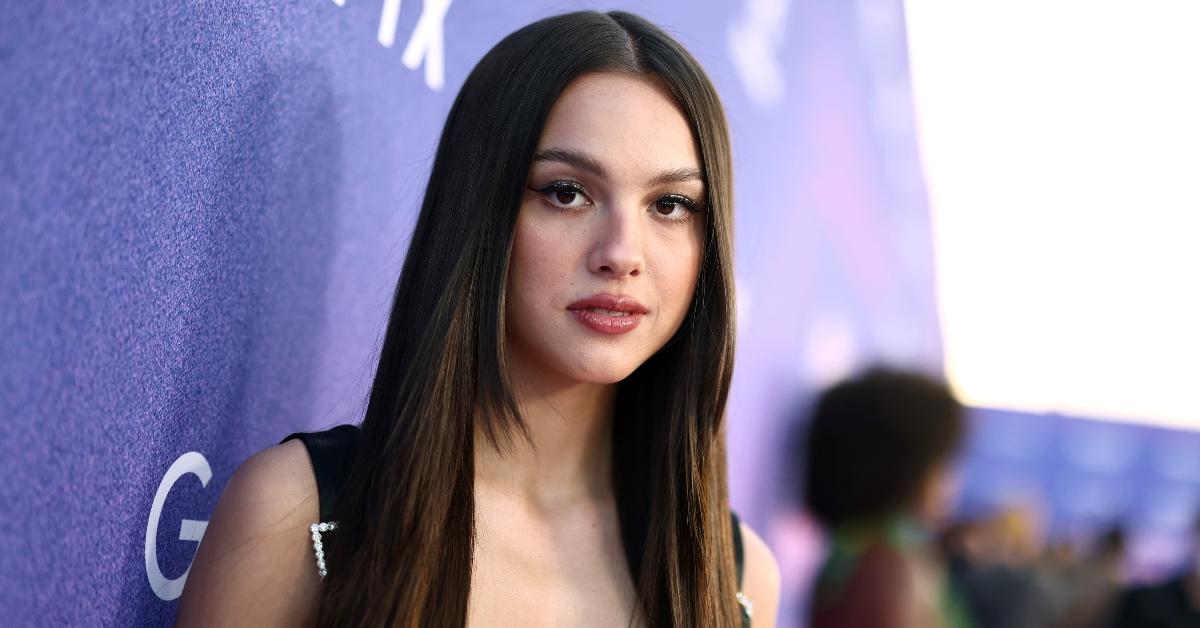 Article continues below advertisement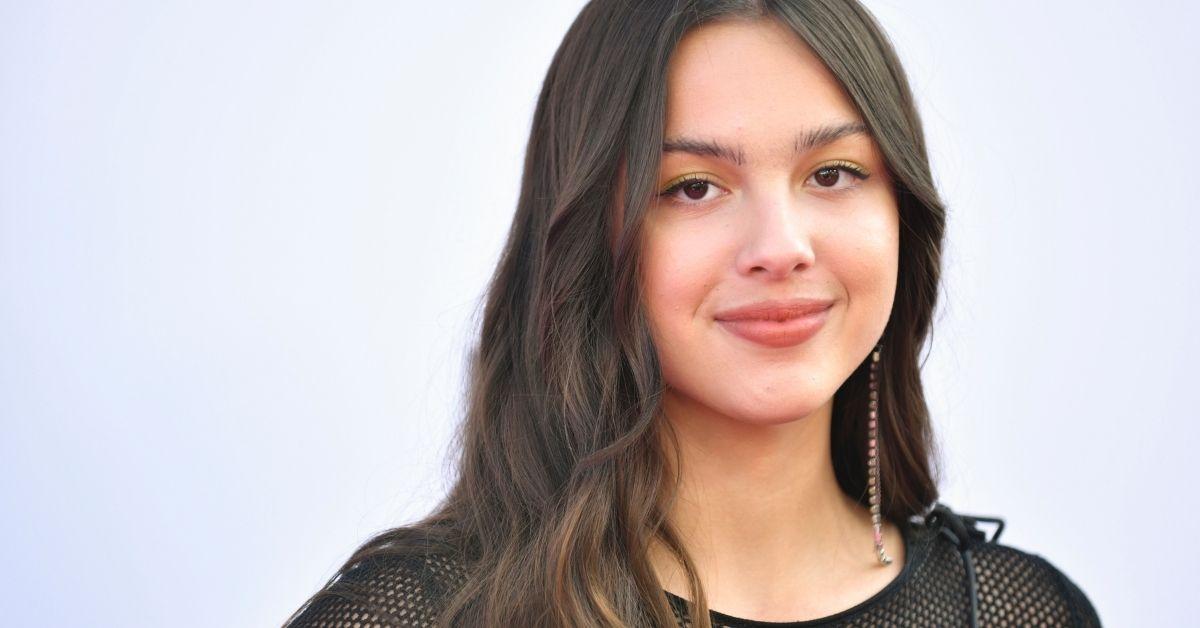 Olivia is rumored to be dating Zack Bia.
In April 2022, Olivia was first linked to DJ Zach Bia, vodka brand co-owner and known friend of famous musicians such as Drake, Jack Harlow, and more. The pair were first spotted on a walk together (E! has the photos), and a source close to Zack exclusively told the outlet that the duo started hanging out around the time of the Super Bowl in February.
Article continues below advertisement
On June 21, 2022, a source confirmed to People that the pair are officially dating. "They've been dating since the Super Bowl," the source said. "They really like each other."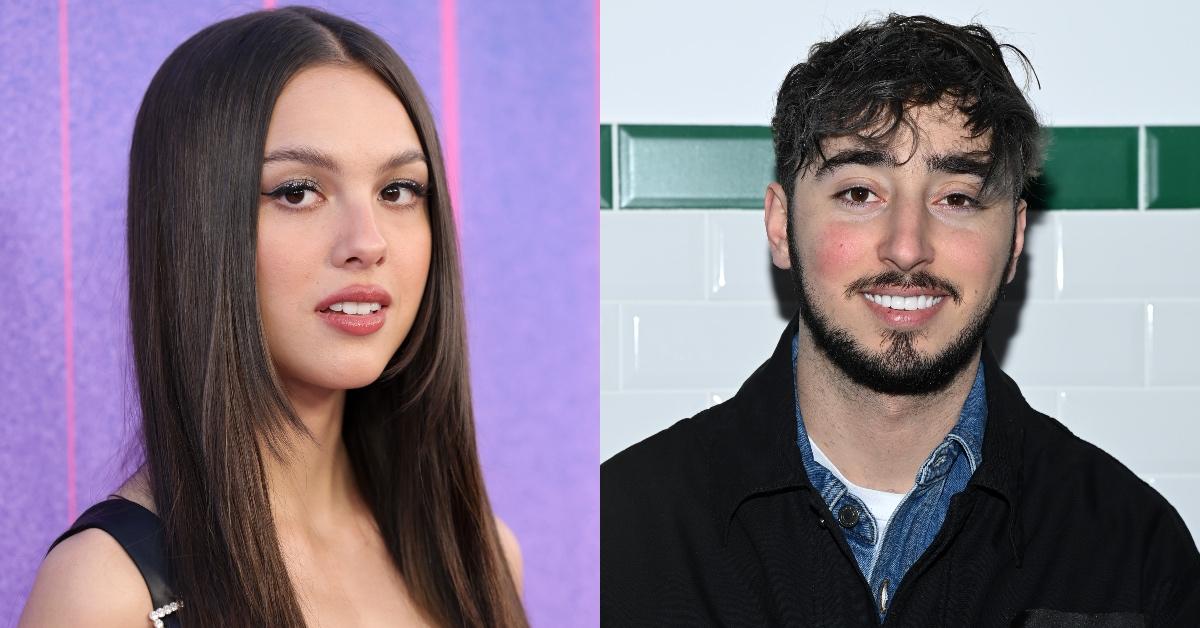 Article continues below advertisement
However, on June 22, Twitter users posted a video from the tabloid The Daily Stardust where Zack was asked point-blank about the rumors he's dating Rodrigo.
"I have no idea. I didn't even hear [the rumors]," Zack replied. If Zack isn't Olivia's boyfriend, she could be dating a different member of young Hollywood.
Olivia Rodrigo was also rumored to be dating Vinnie Hacker in May 2022.
Following Olivia's tour performance at the Greek Theatre in Los Angeles on May 26, 2022, Olivia was spotted with a potential new flame in tow. E! has pictures of Olivia with Vinnie Hacker, a young TikTok star known for his comedy skills and for living in the Hype House.
Article continues below advertisement
In the photos, Olivia and Vinnie hug and appear to share a kiss on the cheek. Many fans are excited about the prospect of a relationship between Olivia and Vinnie, writing on Twitter, "Olivia and Vinnie Hacker … He went with the one girl his crazy stans wouldnt scare away because they love her too. He's smart." Another user wrote, "Olivia Rodrigo and Vinnie Hacker is a duo I never expected, but I won't complain."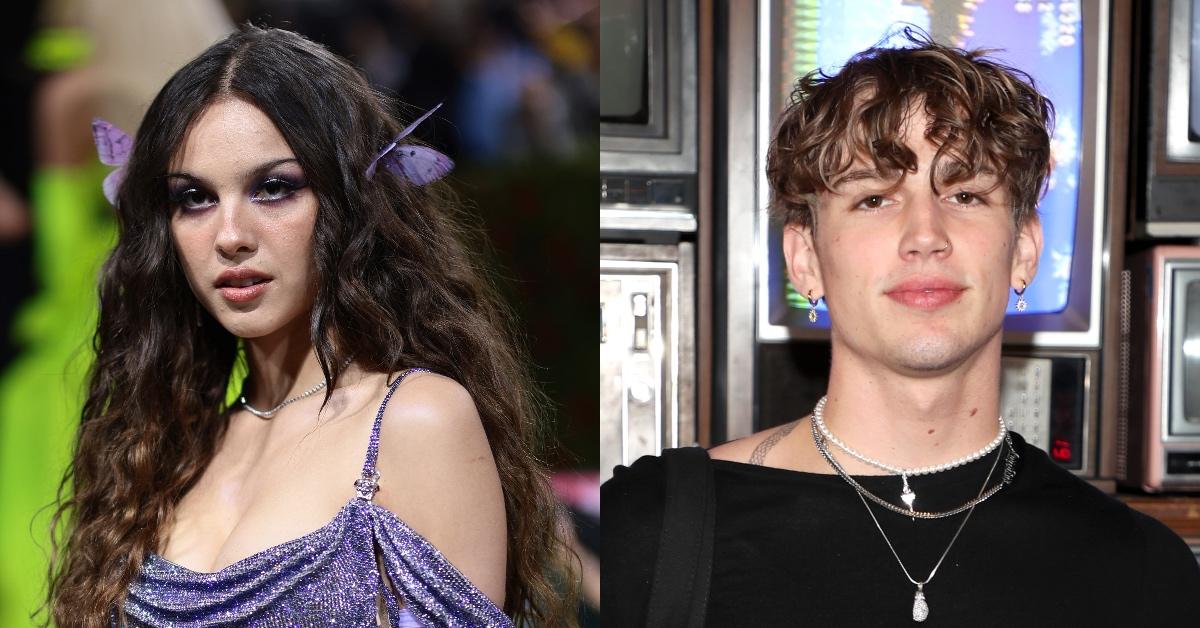 Article continues below advertisement
Olivia Rodrigo dated producer Adam Faze from June 2021 to the beginning of 2022.
In June 2021, E! News reported that Olivia was seeing producer Adam Faze. She reportedly took him as her plus-one to the Space Jam 2 premiere and introduced him as her boyfriend.
"Olivia was in great spirits celebrating Space Jam 2 last night," a source told the outlet. "They were really cute together and weren't trying to hide their affection at all." Stuart Brazell even shared a TikTok of Adam with his arms wrapped around Olivia.
Article continues below advertisement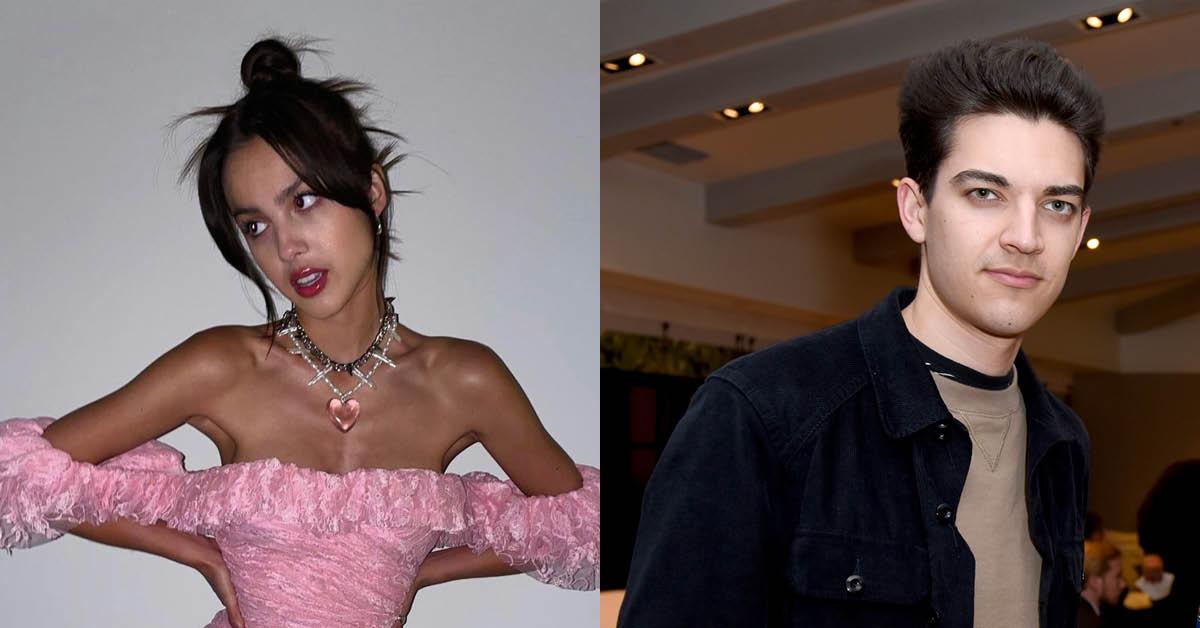 However, in February 2022, People reported that Adam and Olivia called it quits after seven months. Breakup rumors first sparked when Olivia unfollowed Adam on Instagram in January 2022. In an interview with British Vogue in December 2021, Olivia discussed "the best way to get over someone."
Article continues below advertisement
"Besides cutting off all contact, I think it's important to not only forgive them, but forgive yourself for letting everything happen," she answered. "That's what I've learned."
Olivia Rodgrio also dated Joshua Bassett — and we all know how that went.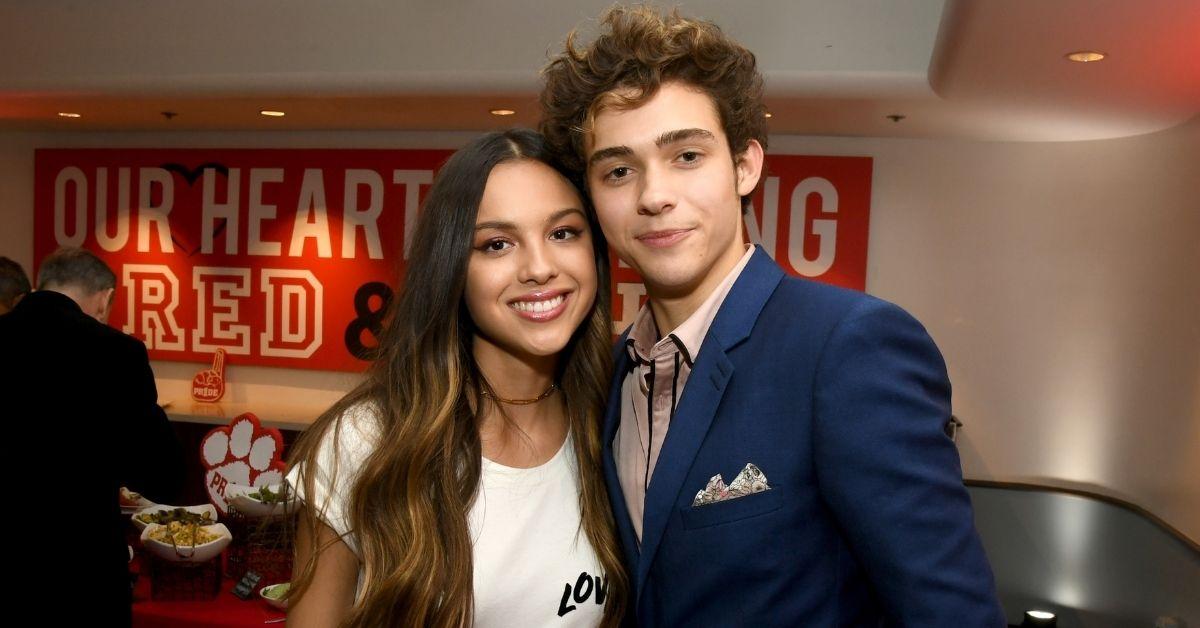 Prior to dating Adam, Olivia was seeing her High School Musical: The Musical: The Series co-star Joshua Bassett. If you listened to her song "Drivers License," it's clear that she and Josh did not end on good terms. As she's implied in her music, Josh left her for another Disney star: Sabrina Carpenter.
You can read more about Olivia and Josh's relationship here.