Fans Can Thank Olivia Rodrigo's Parents for Her Piano Skills
Who are Olivia Rodrigo's parents? The actress/singer became a household name with her smash hit song, "Drivers License." Details on her family life.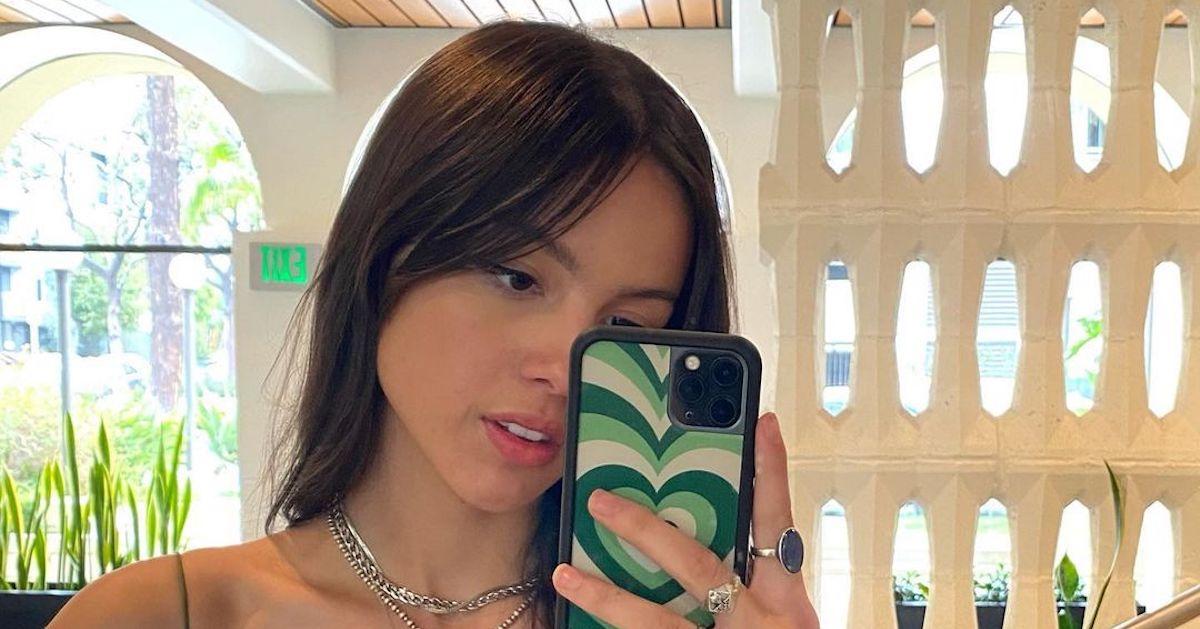 While many people were introduced to Olivia Rodrigo when her certified double platinum song, "Drivers License," came out at the beginning of 2021, others had grown up watching her on the small screen.
Before the 18-year-old broke records on Spotify or snagged a musical guest role on SNL, Olivia starred on the Disney Channel series, Bizaardvark. For three years, Olivia played teenage vlogger Paige Olivera on the comedy series.
Article continues below advertisement
In 2019, when Bizaardvark ended, she secured one of the main roles on the Disney+ show, High School Musical: The Musical: The Series.
The show also featured Olivia's rumored off-screen ex-boyfriend (and the potential inspiration for "Drivers License"), Joshua Bassett.
Though Olivia's romantic life, her music inspirations, and her social media accounts have gotten a lot of attention in recent months, her parents also played a huge role in shaping her sound.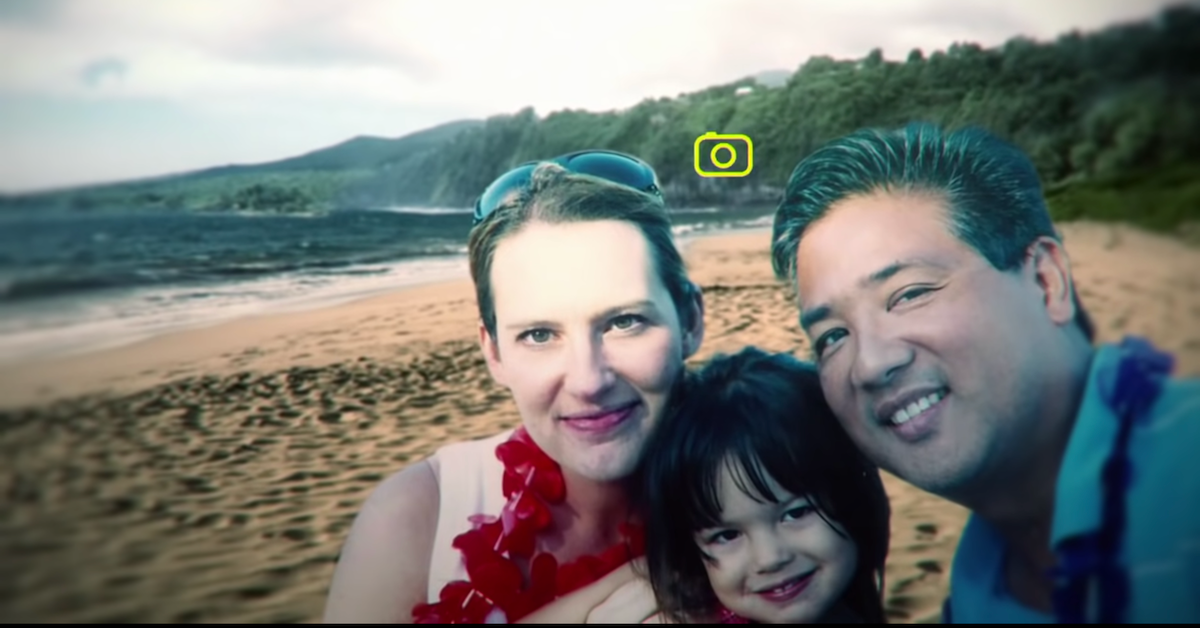 Article continues below advertisement
Olivia Rodrigo's parents had her take piano lessons as a child even though she "hated it."
The "Deja Vu" singer is the only child of Ronald and Sophia Rodrigo, and she was raised in Temecula, Calif. Her mom works as a teacher, and her dad is a therapist.
While Olivia's piano playing often goes hand in hand with her "Drivers License" performances, the HSMTHTS actress only stuck with the instrument in the first place at her parents' urging.
"I had my first proper piano lesson when I was probably nine years old, and I hated it. I would cry before every lesson. But, in hindsight, I'm very glad I was forced to be in piano lessons because I use those skills that I was taught every day," Olivia shared with MTV UK. "Playing piano is one of my favorite things to do now, so [I'm] grateful that my parents forced me to do that."
Article continues below advertisement
In addition to encouraging her to play the piano, Olivia's parents offered another contribution to the making of "Drivers License." The car sounds that are featured in the song weren't made by any high-tech musical equipment — they were made by Olivia's mom's own vehicle.
"We produced it using sounds from my mom's car and put it out..." Olivia told MTV in May of 2021.
Fans, therefore, have a lot to thank Olivia's parents for.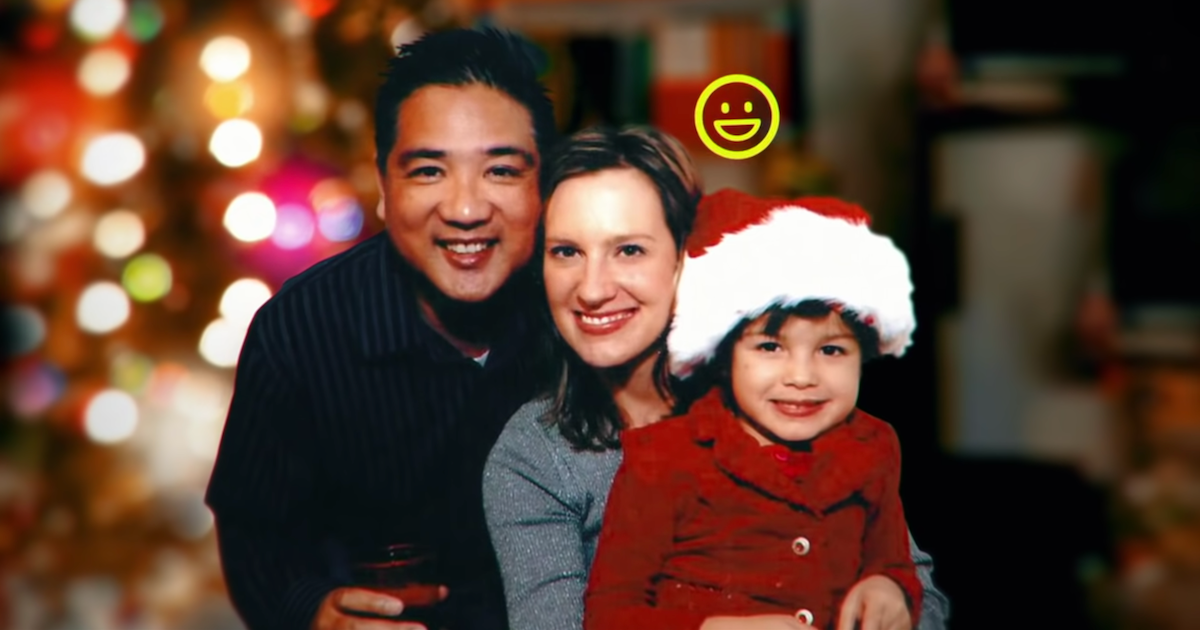 Article continues below advertisement
In 2017, Olivia Rodrigo opened up about her ethnicity and her family for a Disney Channel video.
The Bizaardvark alum is Filipina on her dad's side of the family, and her mom is of German and Irish descent.
In a 2017 video honoring Asian Pacific American Heritage Month for the Disney Channel, Olivia discussed her parents and her background.
"My heritage is a part of who I am," she said in the opening of the video. "I am part Filipina on my dad's side of the family. My Filipino heritage comes from my great-grandfather. He came on a boat from the Philippines when he was just a teenager. Can you imagine moving to a whole new country by yourself?"
Olivia went on to discuss the traditions that carried over on her dad's side of the family.
Article continues below advertisement
"Some traditions that have carried over into my generation are [that] we actually make Filipino food," she added. "My great-grandpa had a garden and he was a really good cook so he'd make lumpias, which [are] kind of like Filipino egg rolls and [are] really yummy."
The rising star then mentioned some of the lessons that her parents taught her during her childhood.
"I definitely have a lot of traits that I think I inherited from my family members," Olivia said. "My parents, they've taught me how to be kind and respectful, and to always do the right thing."
Olivia's debut album, "Sour" will be released on May 21.