Fans Think Olivia Rodrigo's Song, "Drivers License," Is About Her Co-Star/Rumored Ex
Does Olivia Rodrigo have a boyfriend? After starring in 'HSMTMTS,' Olivia further rose to fame with her single, "Drivers License.'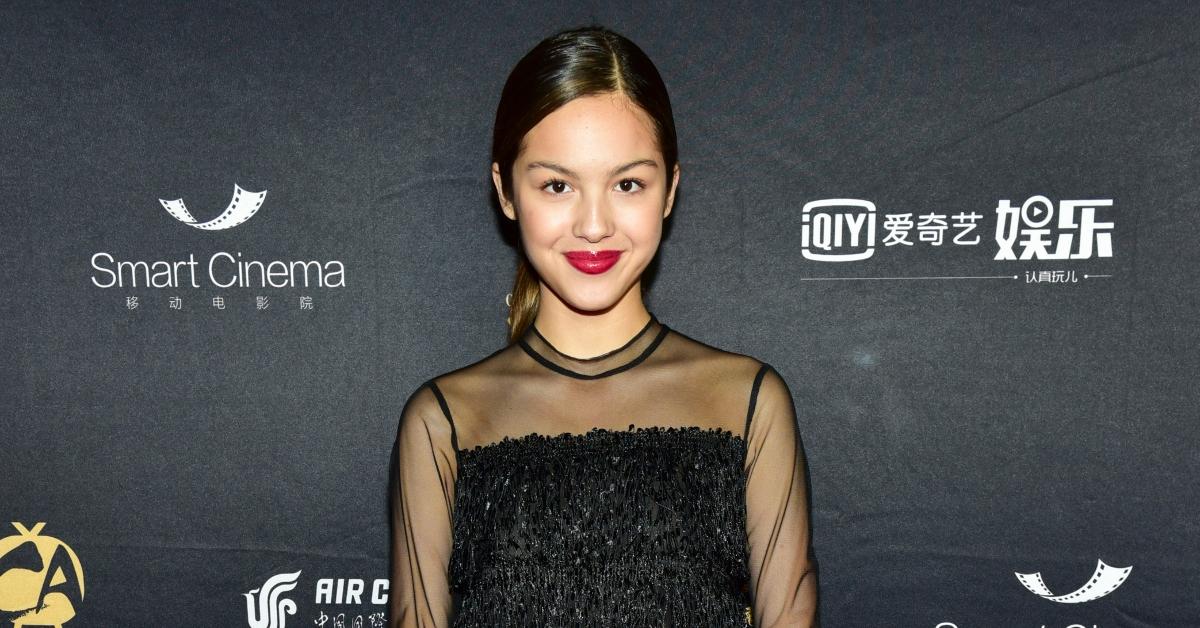 Actress and Disney star Olivia Rodrigo first appeared in Bizaardvark in 2016— and there's been no stopping her since.
In February 2019, she joined the cast of the highly anticipated High School Musical: The Musical: The Series. In 2020, she appeared in The Disney Family Singalong, Earth to Ned, and many others.
Article continues below advertisement
After releasing her debut single, "Drivers License," Olivia received acclaim, and her sound was compared to Lorde and Taylor Swift. The powerful lyrics have gotten fans thinking, and many suspect that the track is about her co-star and rumored ex-beau, Joshua Bassett.
Does Olivia have a boyfriend? Plus, details on the Joshua Bassett and Sabrina Carpenter love triangle speculation.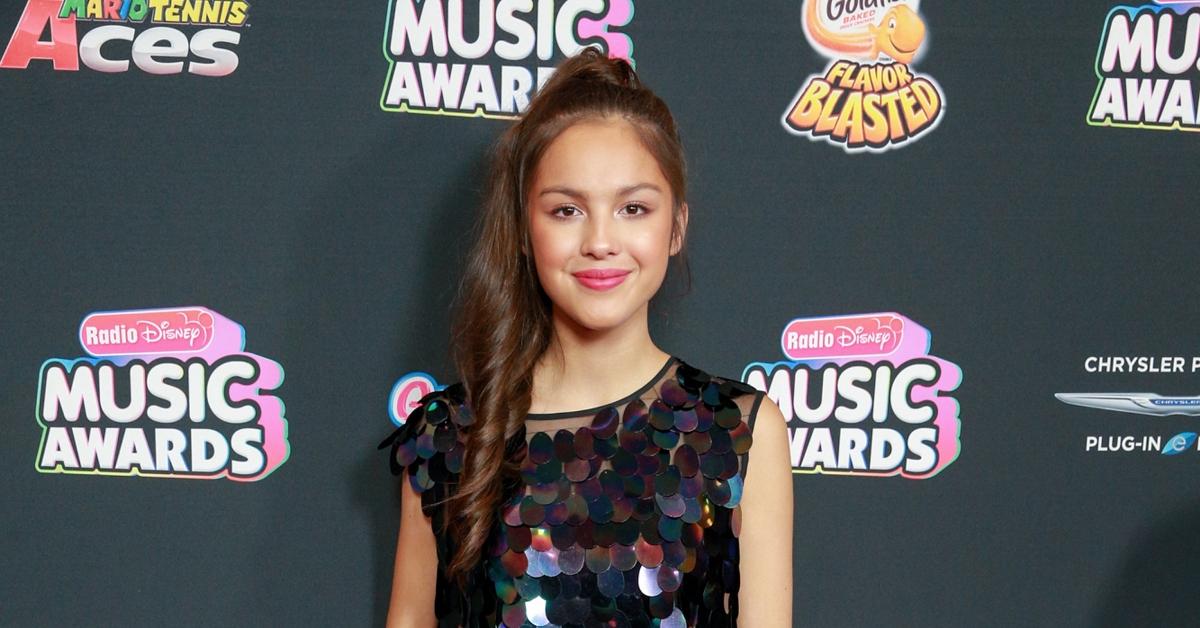 Article continues below advertisement
Olivia Rodrigo and Joshua Bassett sparked dating rumors throughout 2020.
Olivia's relationship status appears to be single, and "Drivers License" suggests that she recently went through some heartbreak.
When Season 1 of HSMTMTS debuted in 2019, viewers thought that Olivia had some serious chemistry with her co-star and on-screen love interest, Joshua Bassett.
In HSMTMTS, Olivia plays Nini, an ambitious musical theater geek who lands the role of Gabriella in the school production of High School Musical without breaking a sweat. Although she hopes for the show to provide some much-needed escape from the drama caused by her ex-boyfriend, Ricky (Joshua Bassett), things soon take a different turn.
After learning about Nini's plans to feature in the musical, Ricky decides to audition as well. Of course, he lands the role of Troy.
Article continues below advertisement
Olivia and Joshua's obvious connection didn't go unnoticed by fans. Many took to Twitter to share their opinions on what was going on between the stars.
"So are Olivia Rodrigo and Joshua Bassett dating in real life or not because like...that kiss was definitely not acting #hsmtms," tweeted a person.
"I, Kayla, strongly believe in the Jolivia supremacy and truly think that Joshua Bassett and Olivia Rodrigo are dating and are endgame," wrote another fan.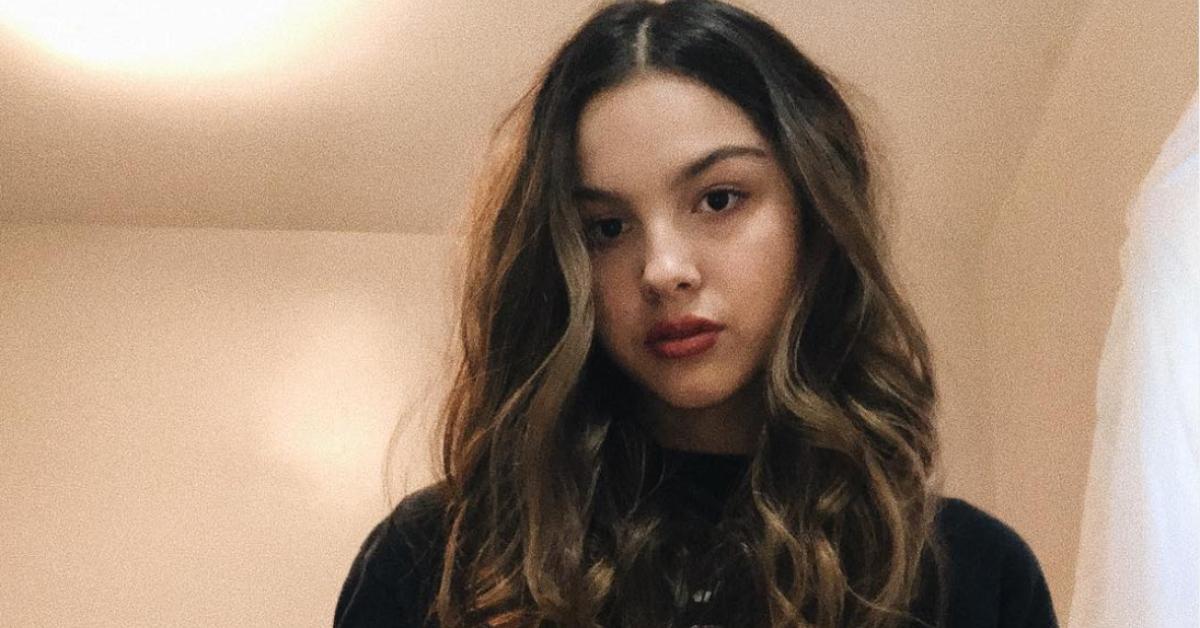 Article continues below advertisement
The two further fueled the speculation when they made continual appearances on each other's social media accounts. But, the two never confirmed that they were together.
But, in August of 2020, a few of Olivia's TikTok posts suggested that things had soured between her and Joshua. She posted a video of her eating a muffin along to the song "All I Want" from HSMTMTS.
"You think you can hurt my feelings? I wrote this song," she wrote over the video.
Her caption left little to interpretation.
"And that's on failed relationships," she wrote.
Plus, Joshua stopped appearing on her page altogether. Shortly thereafter, Joshua was spotted grabbing a bite to eat with actress Sabrina Carpenter. The two were photographed laughing, and many thought that they were on a date. They've since filmed multiple TikTok videos together.
Olivia's lyrics suggest that Sabrina may have played a part in the demise of her romance with Joshua.
Article continues below advertisement
In "Drivers License," Olivia sings, "And you're probably with that blonde girl / Who always made me doubt / She's so much older than me /
She's everything I'm insecure about."
She also references songs that Joshua wrote about her. He released "Anyone Else" and "Common Sense" in 2020, which some listeners assumed was about Olivia.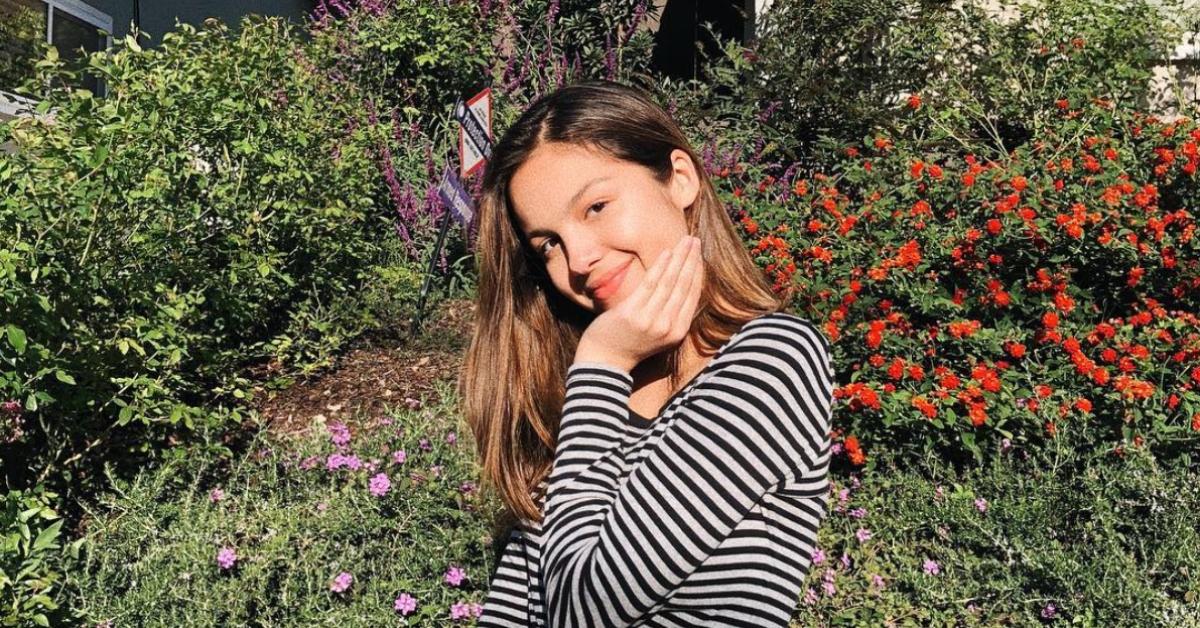 Article continues below advertisement
Many pointed out that Sabrina is known for her blonde locks, and that she is four years older than Olivia.
In the music video, Olivia can be seen holding a phone that is playing a video. Eagle-eyed viewers noticed that it was a TikTok that had featured Joshua in it.
While Olivia is currently controlling the narrative with her song, her co-star is set to fire back soon.
Joshua's next single is set to drop on Jan. 14. The title? "Lie, Lie, Lie."
Olivia met her ex-boyfriend, Ethan Wacker, on the set of 'Bizaardvark.'
Reportedly, Olivia and Ethan Wacker waited for six months before making their relationship public in 2018. During this time, the stars would often take it to Instagram to chronicle their latest adventures, romantic dates, and the like.
The last photograph they took together that's currently available on Olivia's Instagram page dates back to June 2018.
Article continues below advertisement
Amid the discussion about the "Drivers License" lyrics and accompanying music video, Ethan shared that he only treated Olivia well. He claimed that the song was not about him.
Olivia has not stated who the song is about, and Sabrina has not publicly commented on the matter either.