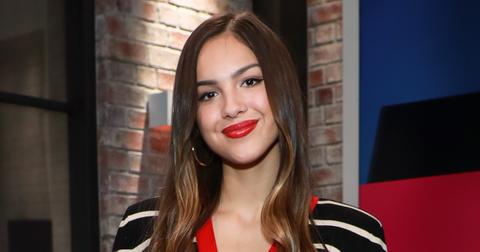 Olivia Rodrigo Grew Up Watching 'High School Musical'– Before Landing the Role of Nini in the Forthcoming Series
By Leila Kozma

Updated
"Buckle up Wildcats, s––ts about to get real," says Alexis Nelis in the trailer of High School Musical: The Musical: The Series and she could not be more right. 
The ten-episode-long series revolves around a high school production of HSM, and the school theatre stage is far from the only place where drama plays out. 
What's there to know Olivia Rodrigo, the actress playing Nini in HSMMS? 
After Ricky (Joshua Bassett), her boyfriend suggests that they should take a pause, Nini decides to explore what's out there. 
In no time, she finds a rebound to make the foolish and ungrateful Ricky jealous with and starts hanging out with a budding entrepreneur named EJ (Matt Cornett).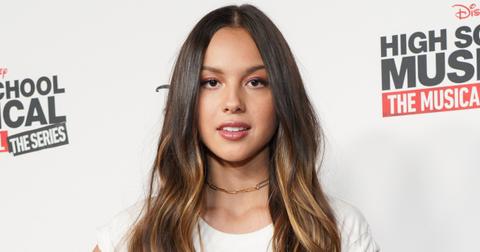 Needless to say, her ex-boyfriend doesn't respond too well to this course of events. All too eager to win her back, Ricky signs up for the new theatre production the high school is about to put on. 
Just like EJ, he is pining for the role of Troy. 
A talented singer and dancer, Nini wants to land the role of Gabriela. As you can predict, this will not end well. A dozen or so teenagers confined in a dimly-lit rehearsal space? Talk about drama.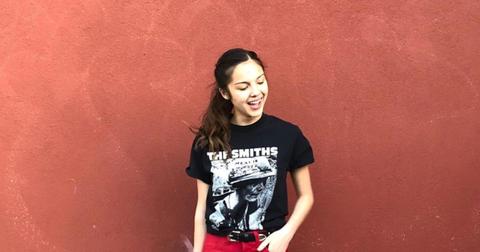 Olivia appeared in New Girl and Bizaardvark before joining the cast of HSMMS.
Olivia made her debut at the age of 12, playing Grace in the 2015 Grace Stirs Up Success. 
The ambitious baker gets dispatched to Paris, France to learn the tricks and best-kept secrets of the trade. Once there, she discovers that her grandparents are facing bankruptcy. To save their pastry shop from closing down, Grace enrolls into Masterchef. Her bakes save the day — and the family-run business.
Olivia also appeared in New Girl, playing Terrinea in the episode titled "Young Adult." You might also be familiar with her work from Bizaardvark, where she played Paige Olvera. 
It's the same zeal and enthusiasm Olivia channeled in Grace Stirs Up Success, New Girl, and Bizaardvark that viewers get to catch a glimpse of in High School Musical: The Musical: The Series. 
As Paige, she revealed her geekier side, while as Grace, she showed us that a macaroon can sometimes save lives. 
As Nini, Olivia will get the chance to demonstrate the sheer breadth of her talents – which some might have seen in a dancing-cum-baking scene in Grace Stirs Up Success – having recorded every scene of the musical live, without lip-synching.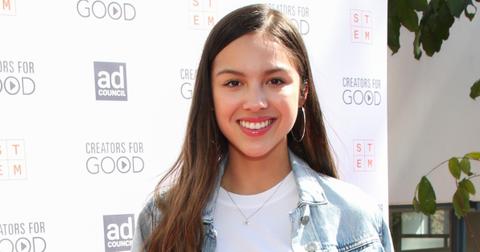 Olivia wrote two songs for High School Musical: The Musical: The Series. 
As she explained in an interview with Decider, the producers trusted her and fellow cast-members to create their own material while working on set.
What began as a good way to kill time between two shoots had quickly transformed into something much more serious, and the actress managed to create a song for Episode 4 and duet with a Joshua for Episode 9. 
Ready to catch sight of Olivia's incredible talents? 
High School Musical: The Musical: The Series is available on Disney+ starting from November 12.