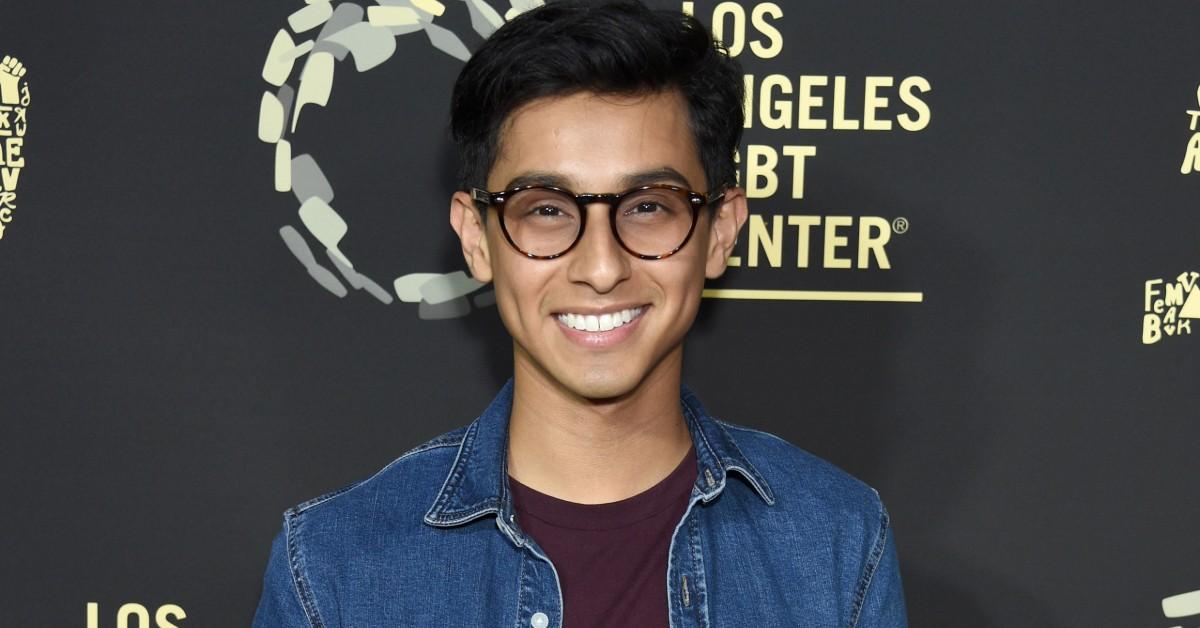 Frankie Rodriguez Has "Only" Seen 'High School Musical' 27 Times
The character to deliver the most zingers in Season 1 of High School Musical: The Musical: The Series?
It has to be Carlos, the Starbucks-enthusiast drama nerd with an exceptional talent for brilliantly-composed, absolutely hilarious comebacks.
Whether it be about handling teachers and fellow students, maneuvering his way out of delicate situations or else, the budding choreographer and would-be Broadway star always finds a way.
Is Frankie Rodriguez, the actor playing Carlos, any similar?
Article continues below advertisement
Just like Carlos, actor Frankie Rodriguez is a devoted High School Musical fan. 
"I've seen the original movie 37 times, and the first 15 minutes of both sequels," says Carlos in a crucial scene of the High School Musical: The Musical: The Series. For Frankie, this number is slightly lower. As the star told in an interview with Advocate, he has seen the movie only 27 times.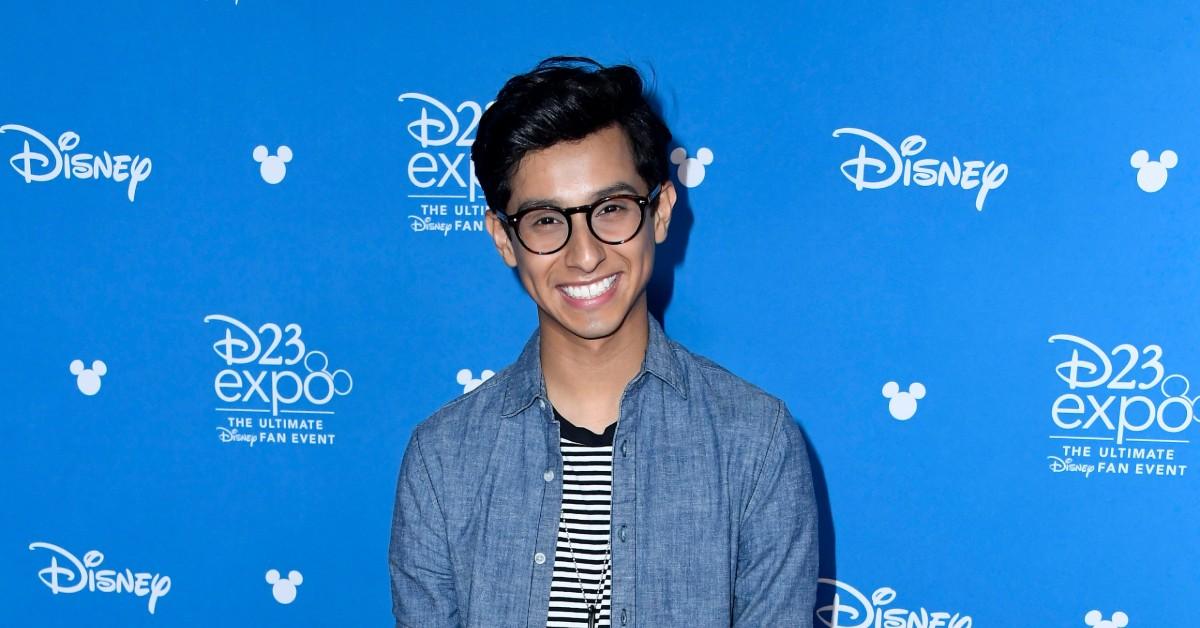 Article continues below advertisement
As the actor explains, the movie made him realize that he is not so alone, and helped shape his identity.
"Watching High School Musical "was the first time I was like, 'Oh wait, other theatre kids exist," he told Advocate's Daniel Reynolds.
Frankie's career began with a school production as well. 
While High School Musical: The Musical: The Series revolves around a group of school kids trying to create their own version of the High School Musical, Frankie and his fellow students had to settle for Footloose.
This marked a revolutionary moment for the agricultural high school located near Selma, Calif., which didn't have any student-led productions before Frankie would have appeared on the scene.
Article continues below advertisement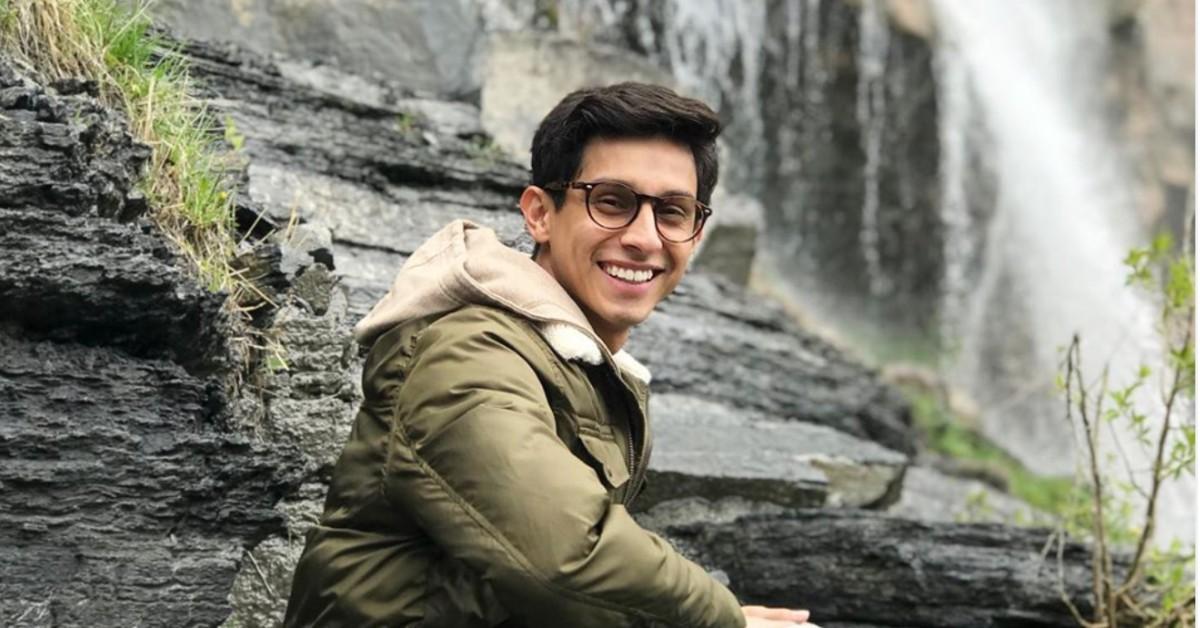 Frankie appeared in hit shows like Modern Family before joining the cast of HSMMS. 
Frankie's career officially began in 2015 with a remarkable appearance in the cult-classic series, Raymond & Lane. Which part did he play? Frankie, the musical theatre boy.
Afterward, Frankie landed some larger parts in the 2018 TV series, I'm Fine and the 2019 Going Up (a web series).
Article continues below advertisement
Frankie had a few qualms with Carlos' part before he would have learned that he landed the role, but these all vanished once he received the full text of the script.
"He's not a gimmick. He's not the butt of a joke. He's just a kid, existing in high school who loves musical theater and has a passion for it," the actor told Variety.
Carlos's character might be influenced by certain stereotypes – the most used app on his phone is Starbucks – but what we see in the course of the 10 episodes is that he succeeds to subvert and transgress these, using pre-existing preconceptions as prime quality joke material above all else.
"I'm very happy that I got to portray this role because I was drawing on so much of my actual high school experience and bringing that to the character," Frankie told the Advocate.
We only have one question left: was Frankie also voted as "the most likely to stage a flash mob on a field trip?"