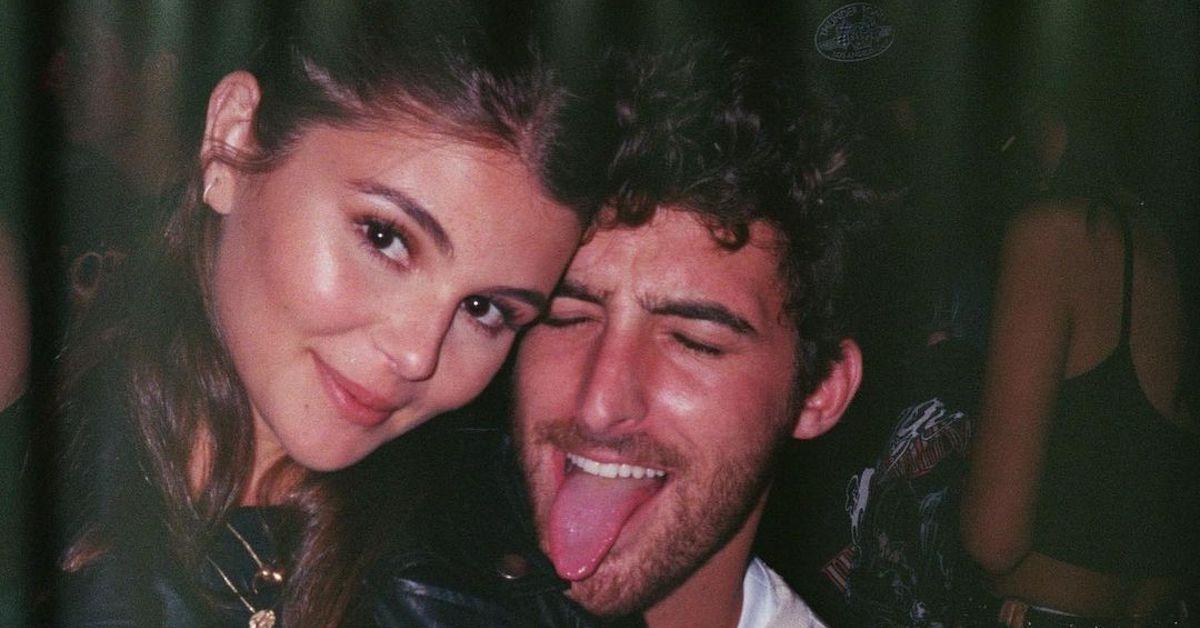 Who Is Olivia Jade Dating? The 'DWTS' Contestant Addresses Boyfriend Rumors
Those who keep up with beauty, makeup, and lifestyle vloggers on YouTube already know who Olivia Jade Giannulli was before Operation Varsity Blues, aka the 2019 college admissions scandal, broke. But, many were first introduced to the eldest offspring of actress Lori Loughlin and designer Mossimo Giannulli because of her association with the case.
Lori and Mossimo were accused of paying $500,000 for each of their two daughters to get admitted to the University of Southern California.
Article continues below advertisement
Both Mossimo and Lori pled guilty to the charges against them in 2020, and they began their respective prison sentences in November of that year. For a while, Olivia remained silent on the issue, but that didn't last forever.
The influencer returned to her YouTube channel in December 2020, and she broke her silence on Red Table Talk that same month. During that difficult time, one of her most ardent supporters was her boyfriend, Jackson Guthy. But are they still together in 2021? Here's what we know.
Article continues below advertisement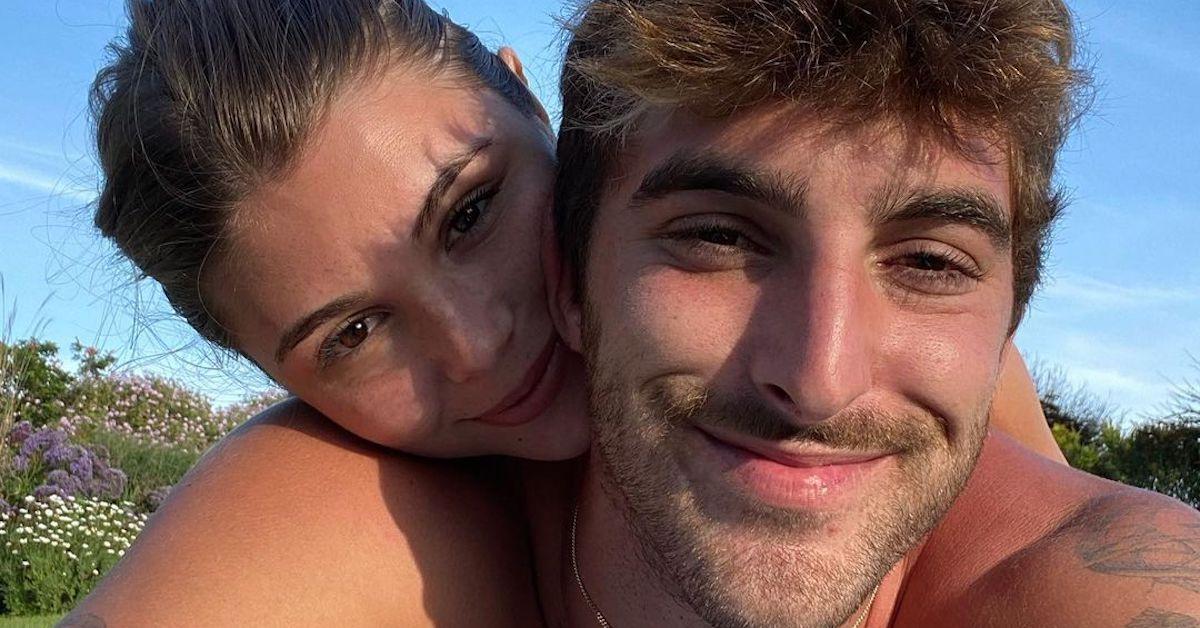 Does Olivia Jade have a boyfriend right now? She dated Jackson Guthy from 2019-2021.
The 22-year-old social media influencer had been dating 24-year-old singer-songwriter, Jackson Guthy, for several months when the details of Operation Varsity Blues were released in March 2019. Jackson is the son of makeup mogul Victoria Jackson and is a full-time musician.
Article continues below advertisement
Fans of the MTV series The Hills might recognize Jackson as Spencer Pratt's best man in his 2008 nuptials to Heidi Montag. Though he was just a preteen when he appeared on the show, he had a huge role in what was widely considered to be the reality TV wedding of the year.
Jackson's next major TV appearance was when he performed on The Ellen DeGeneres Show in 2011.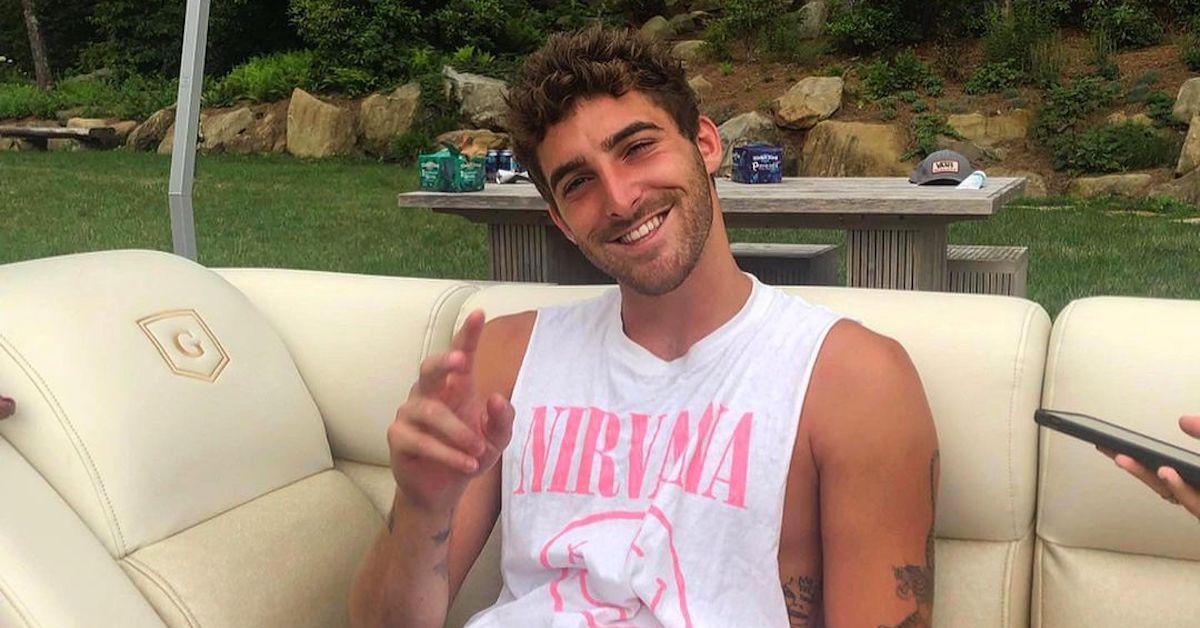 Article continues below advertisement
Despite how loved-up their relationship seemed initially, Olivia and Jackson's romance soon fizzled out. By May of 2019, a source confirmed to People that the two had gone their separate ways, but that their split was amicable.
"Jackson and Olivia were hanging out for several months but decided to just be friends," the insider shared to the outlet at the time. But they didn't stay broken up for long. Olivia and Jackson publicly confirmed that they were back together on Instagram in August 2019.
In the time after that, their social media pages were full of cute photos, loving messages, and resounding support for one another.
Article continues below advertisement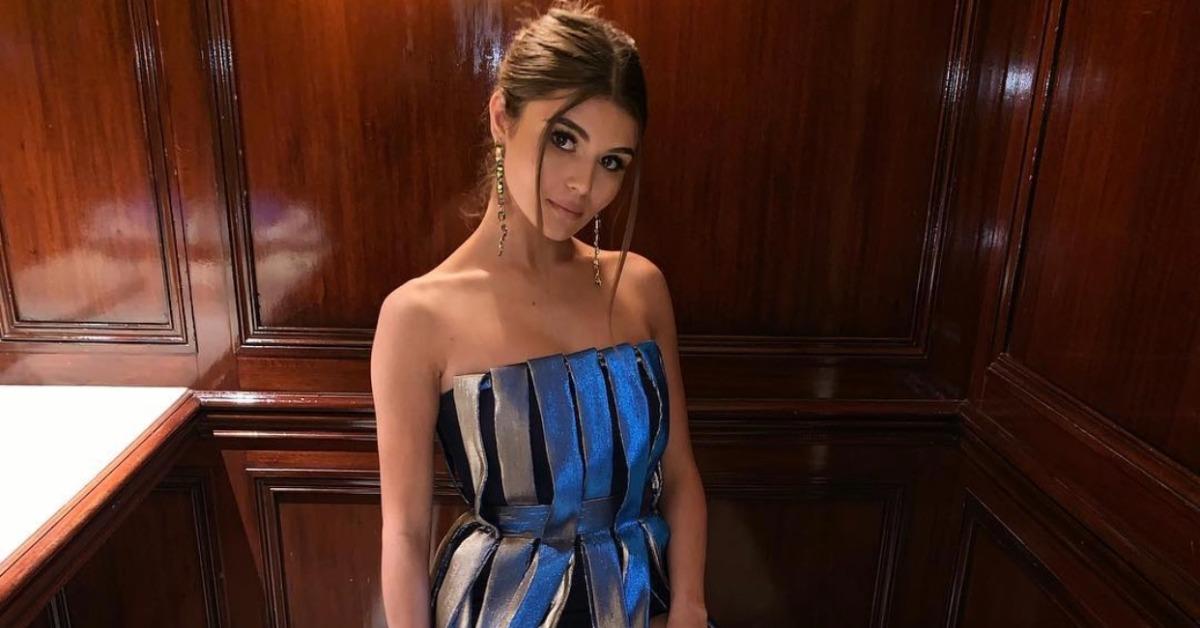 Olivia confirmed that she and Jackson split up once again on Aug. 12, 2021.
On her Instagram story on Aug. 12, 2021, Olivia confirmed that she and Jackson split up once again. When a follower asked her "r u single" she replied with a selfie and the caption, "I am indeed."
It's unclear exactly when the couple split, as Olivia didn't provide any specific details beyond those few words, but it's worth noting that both she and Jackson have removed all photos of one another from their Instagram accounts.
Article continues below advertisement
Who is Olivia Jade dating now?
Since her breakup, Olivia has been busy as a contestant on Season 30 of Dancing With the Stars. But, did she boogie into a new relationship? A TikTok video of the social media star and her dance partner Val Chmerkovskiy — who is currently married to DWTS pro Jenna Johnson — went viral and had fans questioning if the two were "hooking up."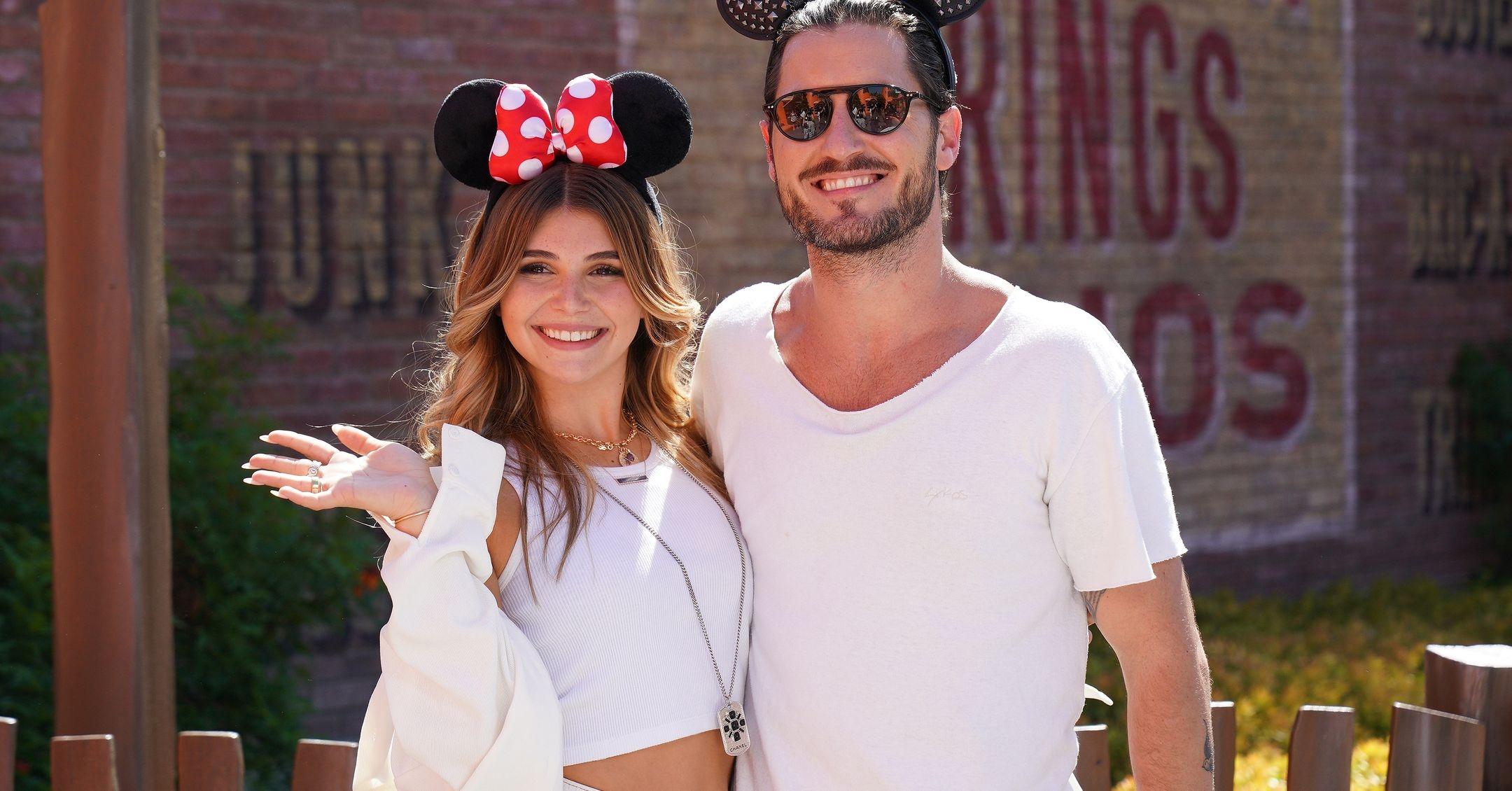 However, Olivia took to TikTok to address the dating rumors.
"Hey guys, I just want to clear the air before this goes any further or this video blows up anymore," Olivia told followers. "First of all, the woman that posted it blocked me. Someone had to send me this video. I'm just going to be super blunt and straight up and just say that Val and I are not hooking up. We've never hooked up. This is a complete rumor; we are genuinely good friends and I adore his wife."