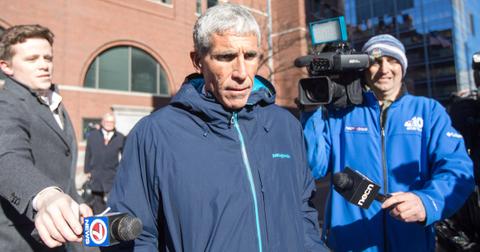 Where Is Rick Singer, the Organizer of the College Admissions Scandal, Now?
By Shannon Raphael

Oct. 28 2020, Published 12:04 p.m. ET
Back in March of 2019, the college admissions scandal, which was officially called Operation Varsity Blues, dominated the headlines because it involved several celebrities and their offspring. Organized by The Key CEO William "Rick" Singer, the scandal involved dozens of parents who paid bribes or committed fraud to help their children get into college.
Article continues below advertisement
With Singer's guidance, the parents committed fraud through bribes to increase test scores, through the front of charitable donations, or to pay off administrators and coaches to accept them as recruited athletes.
Many members of the public became transfixed on the operation when it became public, because privileged kids were able to take spots over more qualified applicants.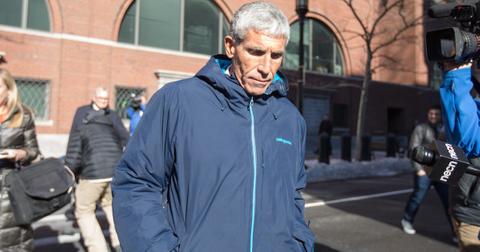 Article continues below advertisement
Though Lori Loughlin, Mossimo Giannulli, and Felicity Huffman have been the faces of the bribery scandal, Rick Singer masterminded the enterprise. Operation Varsity Blues is the subject of the Oct. 28 episode of the ABC series, The Con, and it delves deeper into how the businessman created his scheme.
Where is Rick Singer now? Continue reading for the latest on the case.
Where is Rick Singer now?
Many of the players in the admissions scandal have accepted plea deals, or they have been sentenced for their roles already. Felicity Huffman served 11 days out of her two-week sentence back in October of 2019, and Lori Loughlin and her husband, Mossimo Giannulli, were sentenced to serve time in September of 2020 (they are set to report to prison in November).
Article continues below advertisement
In March of 2019, Singer pleaded guilty to charges of fraud, obstruction, racketeering, and money laundering. He did assist the FBI in its investigation, which led them to arrest many of the parents, coaches, and administrators.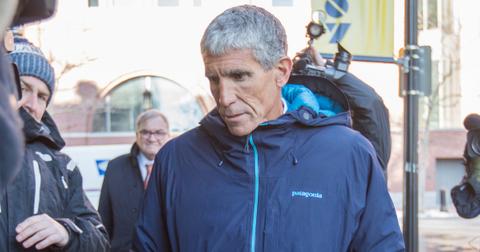 Article continues below advertisement
In July of 2020, Singer's legal team filed a motion so he would be allowed to travel from his residence in California to Arizona. At the time, Singer was studying for a doctorate degree in psychology at the Grand Canyon University in Phoenix, Ariz.
The judge granted the request. According to AZ Central, Singer was no longer enrolled at the university by mid-July.
His exact whereabouts are unknown, and he sold his home in Newport Beach, Calif. for $2.5 million in the spring of 2019.
What is Rick Singer's sentence?
Though it has been more than a year and a half since Singer initially pleaded guilty, he has yet to appear in court for his sentencing.
The former head of The Edge College & Career Network faces up to 65 years in prison for his role in the operation, and he could pay a fine of upwards of $1.25 million, per CNN.
During the time when he operated the scheme, Singer raked in an estimated $25 million from parents who were looking to get their children in to elite colleges.
Article continues below advertisement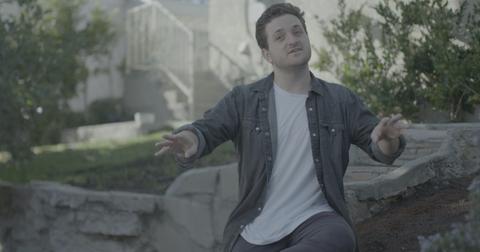 A court date for his sentencing has not yet been announced. Singer has largely stayed out of the public eye since his initial arrest. On the Oct. 28 episode of The Con, viewers will get to hear from one of Singer's former clients, and they'll listen to a re-creation of the audio from the FBI wiretap.
The Con airs on Wednesdays at 10 p.m. on ABC.