What Happened to Bobbie Jo Stinnett's Baby? Her Killer Was Sentenced to Death
What happened to Bobbie Jo Stinnett's baby? Lisa Montgomery murdered the expectant mom when she was eight months pregnant. Details on the latest.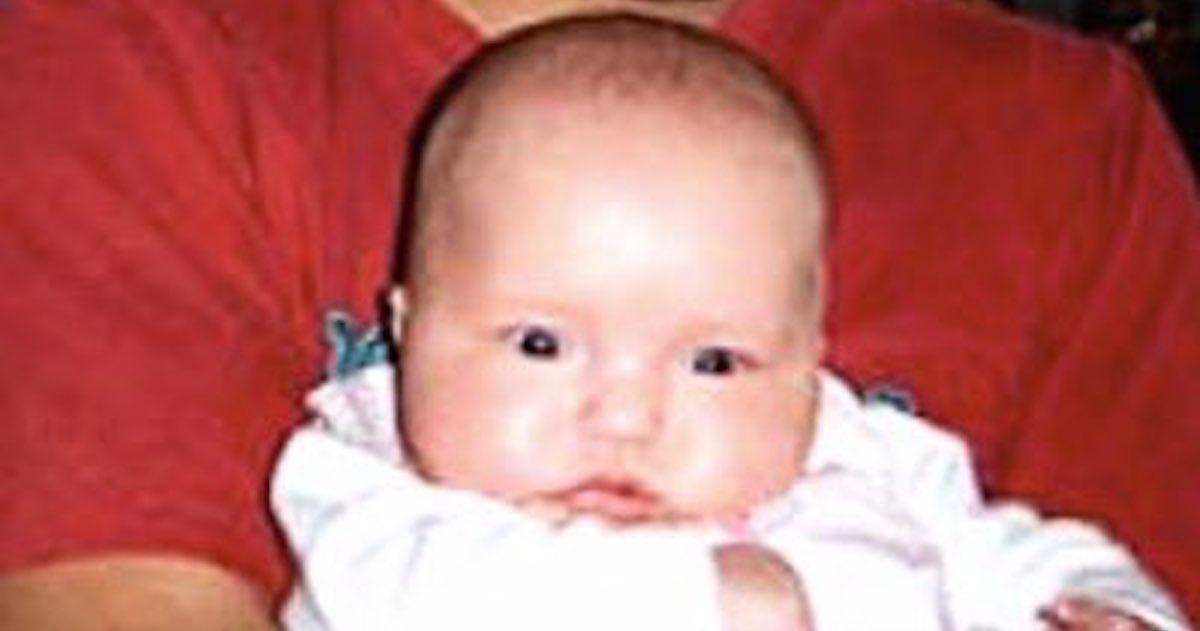 While many people have a fascination with true crime stories, the 2004 murder of Bobbie Jo Stinnett gripped the public for multiple reasons. The 23-year-old was brutally slain in her Missouri home while she was eight months pregnant with her first child.
At the time, she was running a dog breeding business out of her home with her husband, Zeb Stinnett.
It was immediately clear to investigators that the perpetrator had targeted Bobbie Jo because she was pregnant.
Article continues below advertisement
The killer had committed the crime by cutting the victim's stomach open, and the baby was gone.
Investigators soon found out that Bobbie Jo had been communicating on an online chatroom with a woman from Kansas named Lisa Montgomery about a potential puppy adoption. They bonded over the fact that they were both pregnant, and the two had scheduled a meeting to discuss the dog adoption on the day of the murder.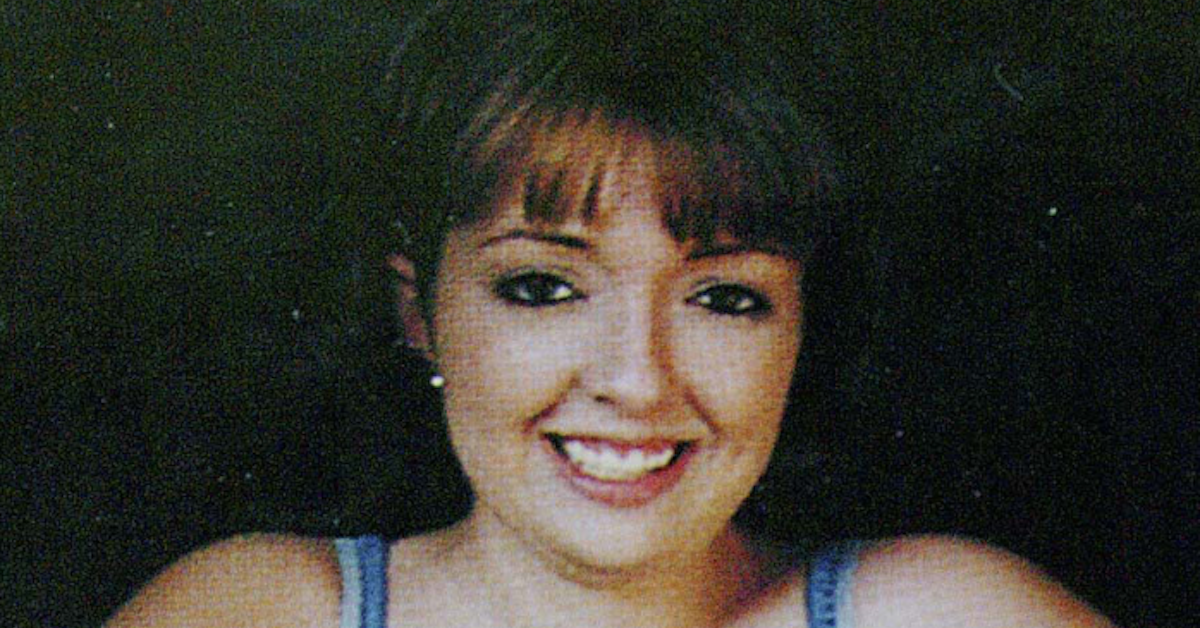 Article continues below advertisement
When the authorities located Lisa Montgomery (after someone responded to an Amber Alert), she was trying to pass off a newborn baby as her own. She had been faking a pregnancy to friends and loved ones for reasons that still remain unclear.
Miraculously, Bobbie Jo's baby girl, Victoria Jo Stinnett, had survived the harrowing ordeal. She was soon placed in the care of her father, while Lisa Montgomery was ultimately arrested for kidnapping resulting in death.
What happened to Bobbie Jo Stinnett's baby? Continue reading to find out where Victoria Jo Stinnett is now, and for the latest on Lisa Montgomery's prison sentence.
Article continues below advertisement
What happened to Bobbie Jo Stinnett's baby?
After Victoria Jo Stinnett was found by authorities, she was raised by her dad, with the help of various other family members on both sides.
She has remained out of the public eye, and she will ring in her 16th birthday (which is also, of course, the anniversary of her mom's death) in December of 2020.
The teenager is also set to graduate from high school in 2023. It appears as if she and her dad still reside in Missouri.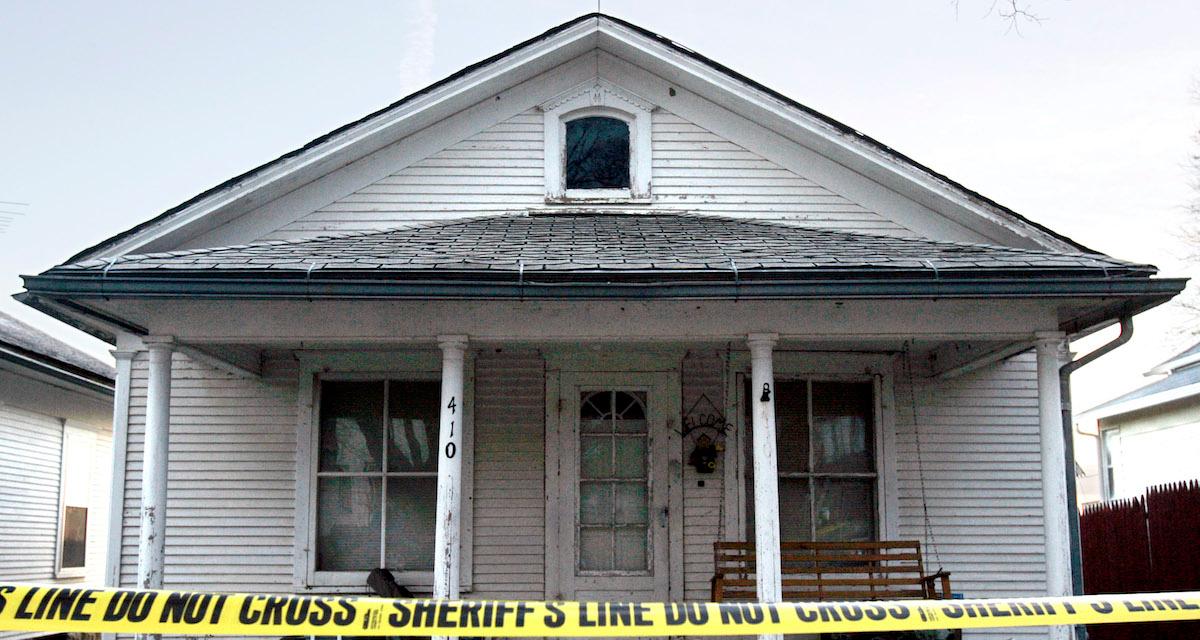 Article continues below advertisement
Where is Lisa Montgomery now?
More than 15 years after Bobbie Jo Stinnett's tragic death, there is an update on Lisa Montgomery's fate. Officials confirmed in mid-October of 2020 that Lisa Montgomery would be the first woman to face a federal execution in more than 67 years.
The convicted felon is expected to die via a lethal injection on Dec. 8, 2020 at the Terre Haute federal penitentiary in Indiana. Her execution will take place just four days after what would have been Bobbie Jo Stinnett's 39th birthday.
Montgomery is one of 55 women in the United States on death row, and her legal team spoke out about the execution date in a public statement. Her legal defense has long been that she was suffering from Post Traumatic Stress Disorder (PTSD) at the time of the murder, which had been brought on by years of physical and sexual abuse.
Kelly Henry, a lawyer on Montgomery's legal team, responded in a statement on FD.com following the news of the execution date.
Article continues below advertisement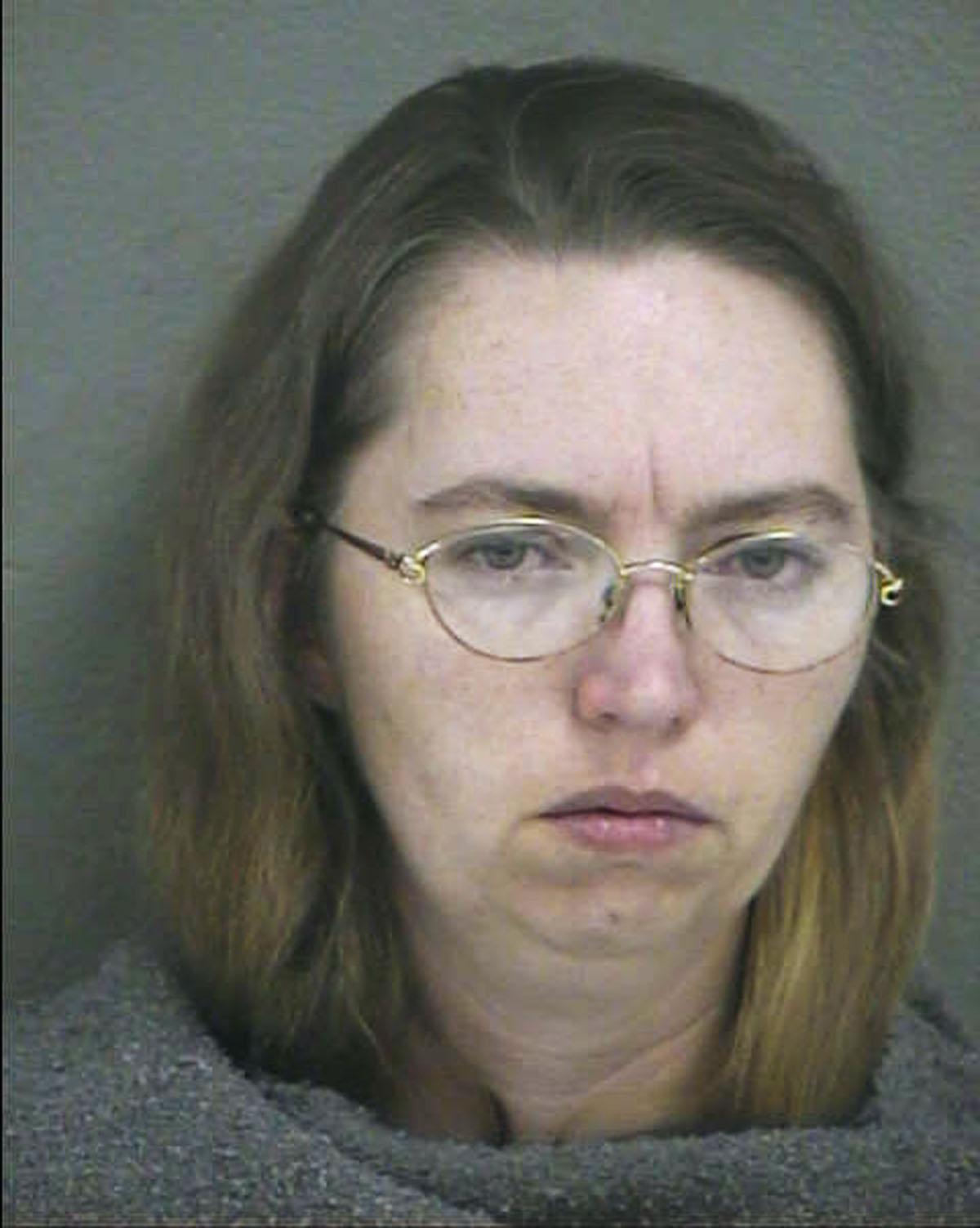 The statement first detailed how Montgomery's first legal team failed her during the trial, and how her mental health issues altered her behavior on the day of the crime.
"Lisa Montgomery has long accepted full responsibility for her crime, and she will never leave prison," the response concluded. "But her severe mental illness and the devastating impacts of her childhood trauma make executing her a profound injustice."
Lisa Montgomery is now 52 years old.