Marianne Smyth Is Now in Prison After Pretending to Be an Irish Heiress
What is Marianne Smyth doing now? Her heiress story is the subject of the second episode of the ABC series, 'The Con.' Details on her life now.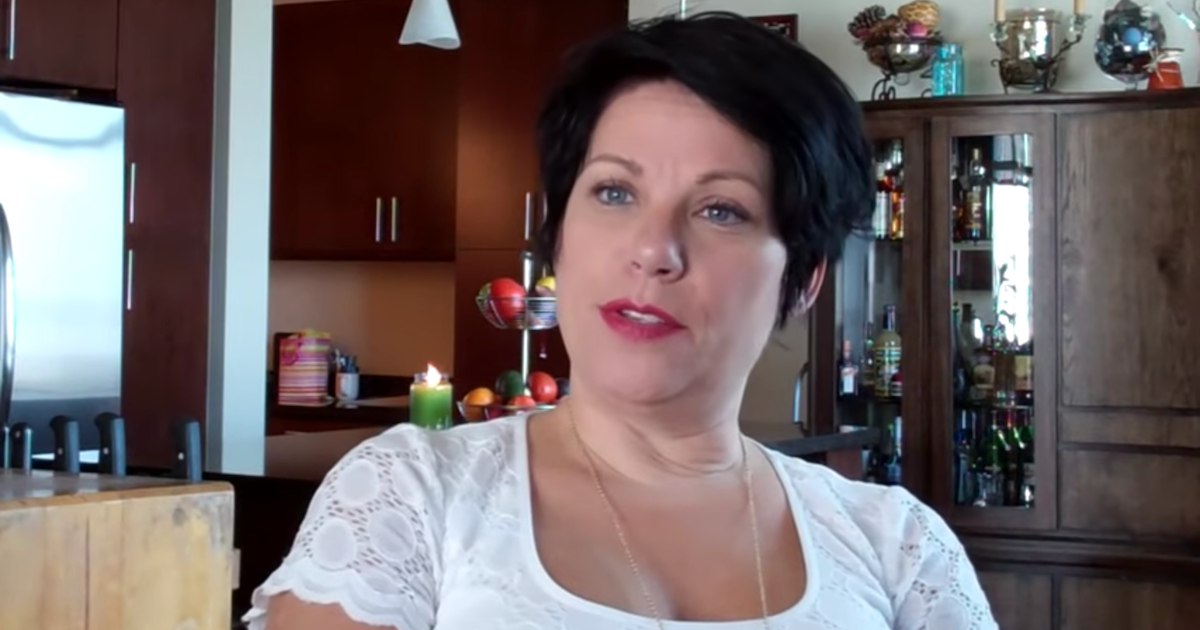 Each episode of the ABC docuseries The Con covers a different scammer or criminal mastermind who was able to fool family members, friends, or co-workers. The second episode of The Con, which airs on Oct. 21, centers around Marianne Smyth. For years, Smyth told her friends that she was an Irish heiress who was set to receive a fortune of several million dollars.
Article continues below advertisement
Her best friend, reality TV producer, Johnathan Walton, gave her thousands of dollars over the years as she dealt with legal issues. While he thought he was giving her money to help her win against the meddlesome family members who wanted her inheritance, he was actually helping her continue her scams.
Where is Marianne Smyth now? Several of her former pals, including Walton, are sharing her story on The Con.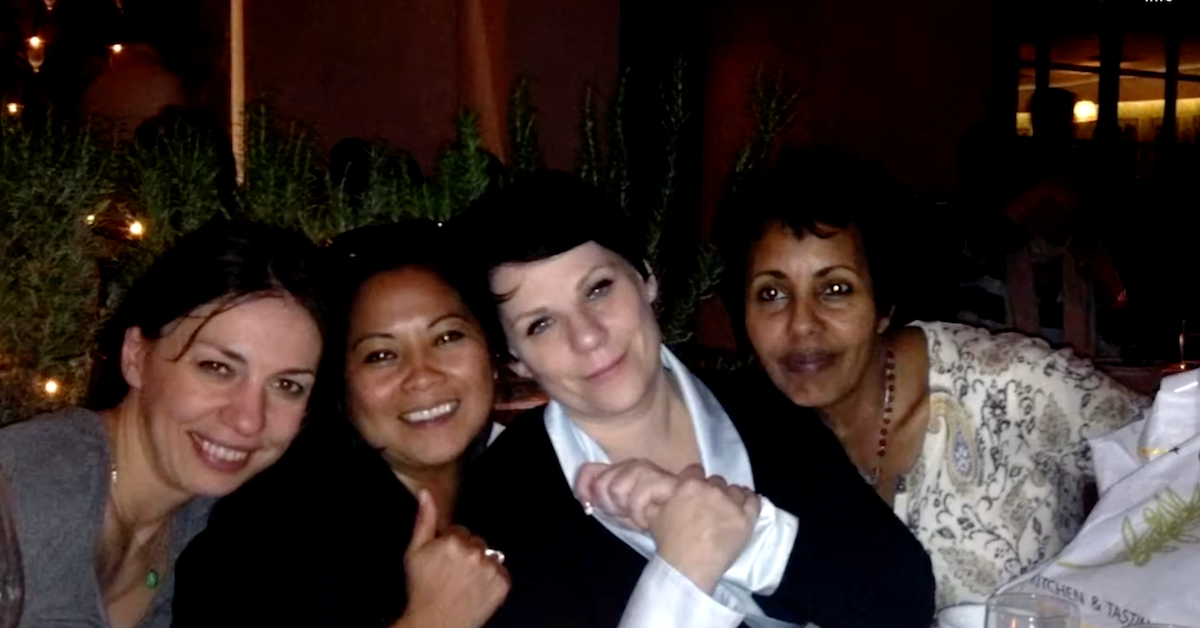 Article continues below advertisement
Who is Marianne Smyth from 'The Con'?
According to Johnathan Walton's website, he first met Marianne Smyth in 2013.
She told him that her family was Irish royalty (Ireland does not have a royal family), and that her uncle was one of the signers of the Irish Constitution. He also said that she had often shown off her wealth by wearing designer labels, and that she had a penchant for paying the bill when dining out with her friends.
But, he noted, it was all fake.
After Walton and Smyth became fast friends, he said that she confided in him about her inheritance issues. She said that a male family member had died, and that his 25 million euro estate was going to be divided among five heirs — including Smyth.
Walton said that Smyth showed him angry emails and text exchanges from the other beneficiaries, who were unhappy that Smyth was getting part of the money.
Article continues below advertisement
Smyth was ultimately arrested in July of 2014, and Walton thought that her family members were framing her in order to cut her out of the will.
He paid her $4,200 bail, and he continued to loan her thousands of dollars for her legal fees.
Eventually, Smyth asked him for a $50,000 loan to get her legal issues dismissed. He allowed her to charge it on his credit cards, and he later had to file for bankruptcy.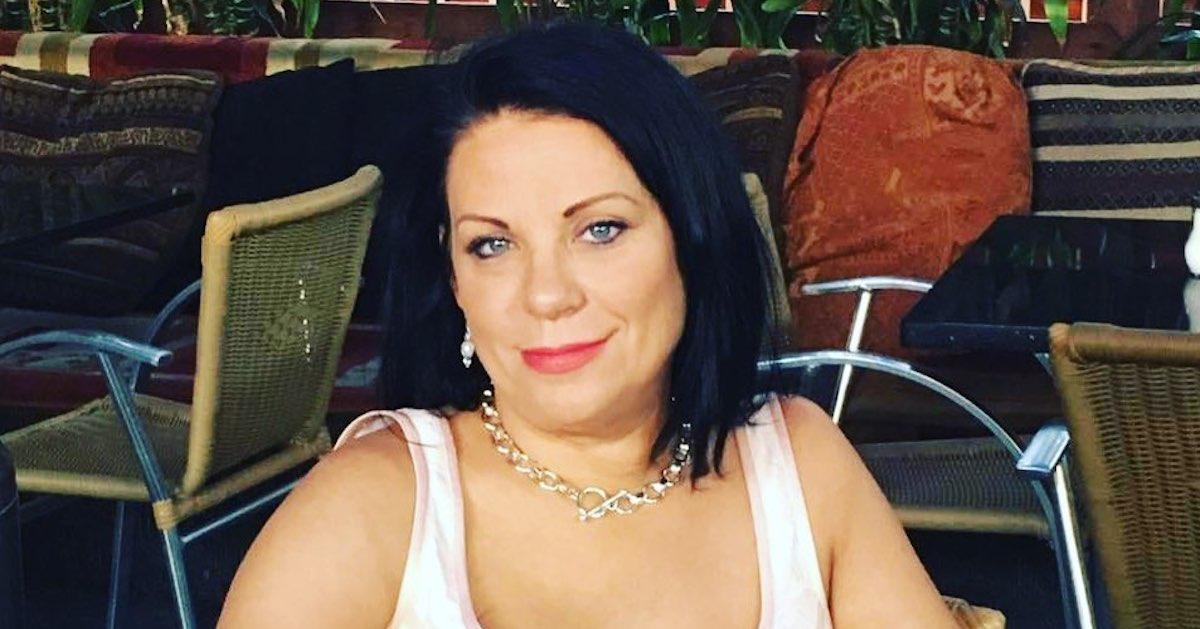 Article continues below advertisement
Upon her second arrest, Walton began to investigate his friend online. He found out that she had really been arrested for Felony Grand Theft for stealing $200,000 from the travel company she worked for. As for the $50,000 loan Walton gave her, it wasn't for getting the case against her dismissed. It was to pay for the $40,000 plea deal she had struck for the charges from the travel company.
He soon learned that Smyth was never going to receive an inheritance, and that she wasn't actually from Ireland. She had also created the email accounts for her disgruntled family members.
When confronting Smyth didn't work, Walton discovered that she had been scamming people for decades. She allegedly faked a breast cancer diagnosis, and she got her loved ones to give her thousands of dollars for treatments.
Article continues below advertisement
She did live in Northern Ireland for nine years after marrying a local there. The authorities there were looking for Marianne Smyth because she had conned people out of more than $50,000 while working in mortgages.
Walton said that Smyth also faked being both a psychologist and a psychic over the years, and that she had gone under several dozen aliases before.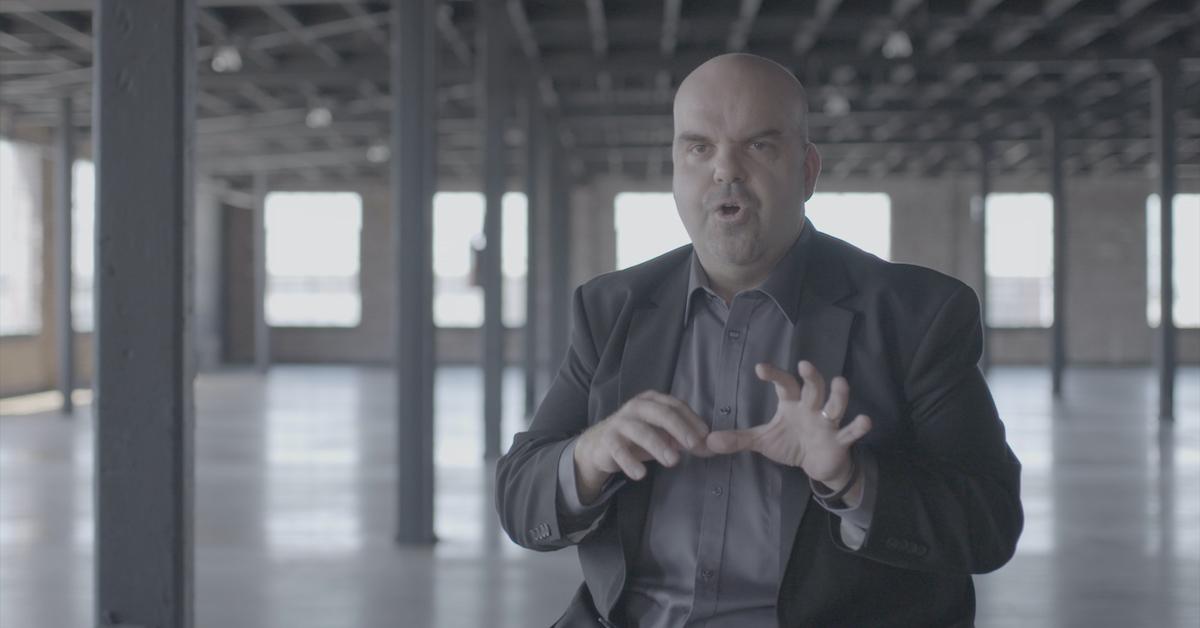 Article continues below advertisement
Where is Marianne Smyth now?
Once Johnathan Walton learned of the extent of Marianne Smyth's deception, he wanted to prosecute her to the fullest extent of the law. In early 2018, she was arrested.
During the trial, Smyth's legal team argued that Walton was motivated to go after her because he wanted to make a documentary about her.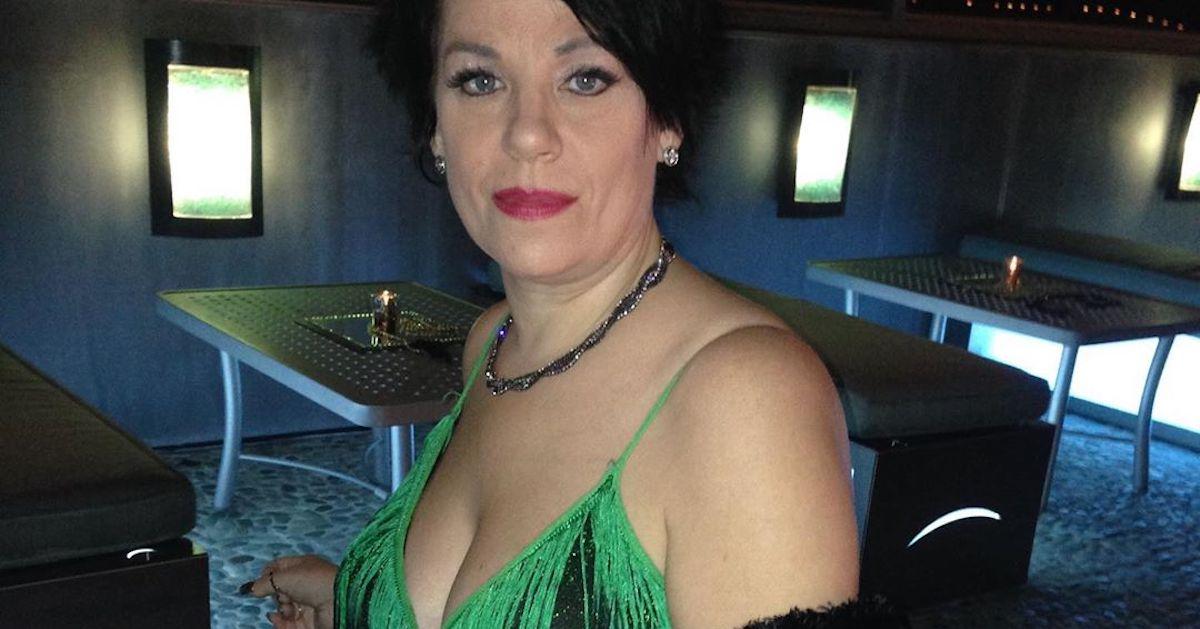 In January of 2019, Smyth was sentenced to five years in prison for scamming Johnathan Walton out of over $91,000. She is currently serving time at the Century Regional Detention Center in Los Angeles.
The Con airs on Wednesdays at 10 p.m. ET on ABC.