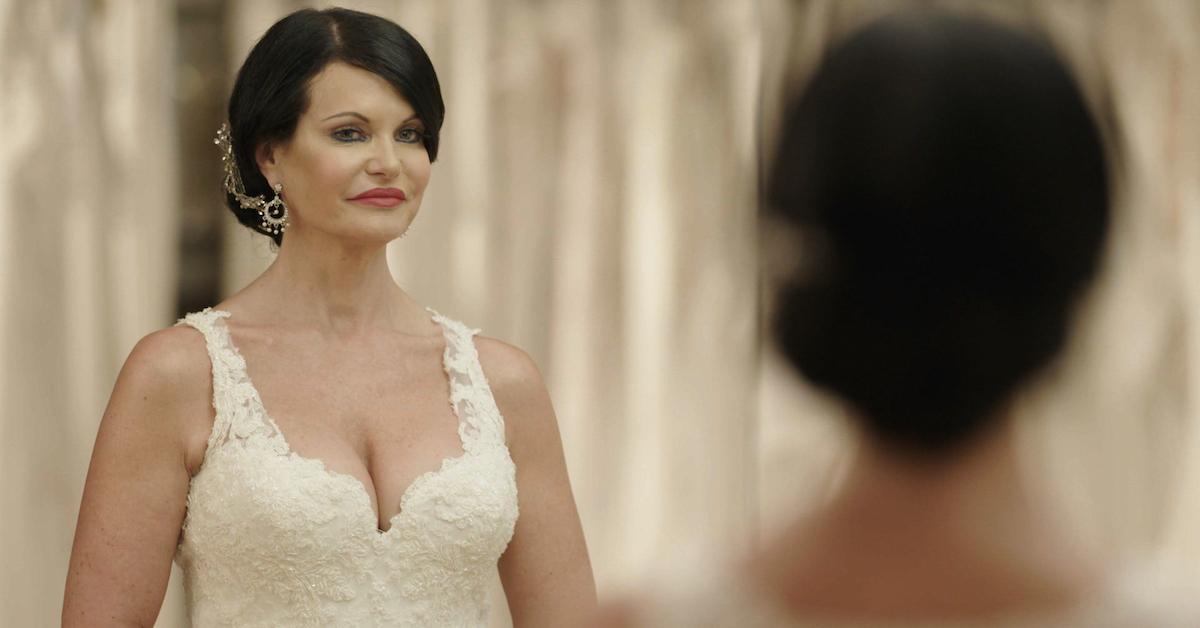 Where Is Benita Alexander From 'The Con' Now? She's Sharing Her Story
When NBC documentary producer Benita Alexander was tasked with covering the story of innovative surgeon Paolo Macchiarini in 2013, she could not have fathomed the extent to which the doctor would alter her life.
His medical "marvels," which include synthetic organ transplants and stem cell treatments, were the subject of the two-hour documentary A Leap of Faith, which was led by Meredith Vieira in 2014.
Article continues below advertisement
While Benita was working with Paolo for the story, she fell in love with him. Over the course of two years, the pair would get engaged, and Paolo would promise her a wedding officiated by none other than his patient, Pope Francis. The Obamas and the Clintons would be invited to the nuptials, and it became one of the hottest events on people's social calendars — though it never happened.
In reality, Paolo had not worked with the Pope, and he was still married to his wife of 30 years.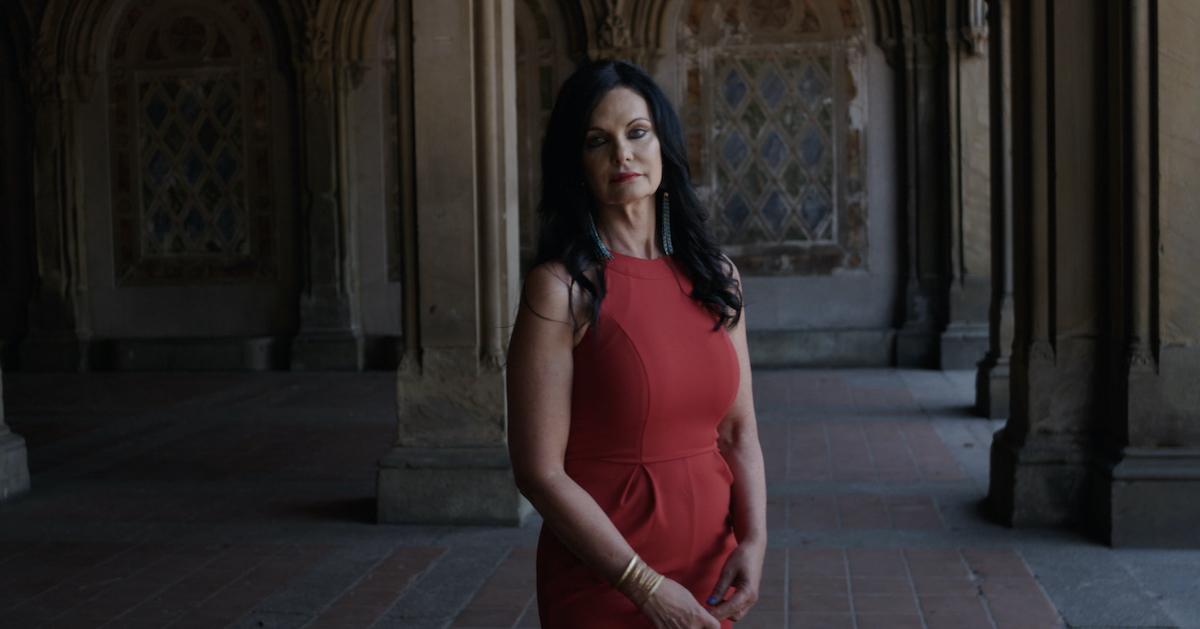 Article continues below advertisement
His relationship with Benita, which was an extreme conflict of interest, was fraudulent from the start. Benita is sharing the story of how Paolo deceived her in the first episode of the ABC series, The Con.
Where is Benita Alexander now? Continue reading to find out what the award-winning producer is up to since her heartbreaking romance with the surgeon.
Where is Benita Alexander now?
Since her romance with Paolo imploded in 2015, the brunette beauty has continued working on documentaries and docuseries'. In 2015, she served as a co-executive producer on Breaking the Silence, which featured DWTS pro Cheryl Burke, and Counting On alums Jessa Seewald and Jill Duggar Dillard. In 2019, she produced the Oxygen doc Seduced By Evil, which chronicles another con-man, Derek Alldred.
Article continues below advertisement
She's worked closely with the Investigation Discovery (ID) network for ID Now, Still a Mystery (which she also narrates), and Crimes Gone Viral.
Benita has also worked on sharing her own story with the public, and it was the subject of the 2018 documentary He Lied About Everything. She is sharing her perspective, once again, on what happened between her and her ex-fiancé in The Con.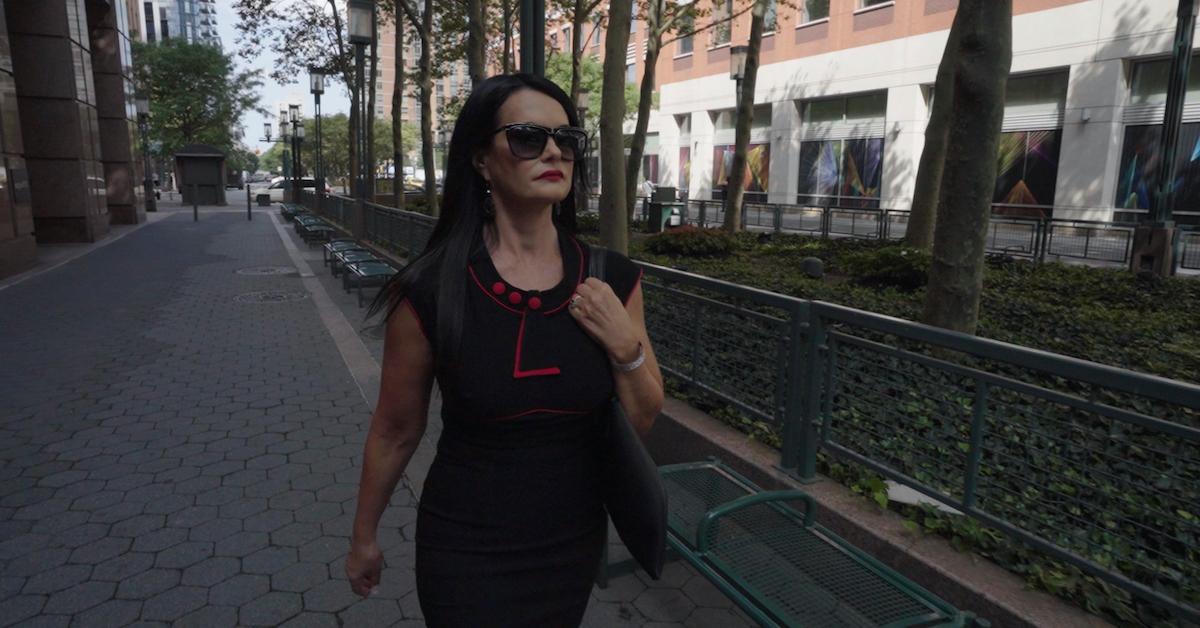 Article continues below advertisement
Ahead of the Oct. 14 premiere of the ABC docuseries (which covers a new con story each week), Benita posted on Instagram about the impact that Paolo has had on her life.
She shared that many women have contacted her with similar stories since she opened up about her experience. She went on to say that it can truly happen to anyone.
"Trust me, admitting that you got conned, especially as a smart, successful woman, is excruciatingly painful. On top of the devastating shock of realizing the person you loved never even existed, you feel stupid, humiliated and embarrassed," Benita wrote. "Going public opens you up to all the hateful trolls and naysayers who take sick joy in mocking and taking stabs at you from behind the anonymity of their computers."
Article continues below advertisement
"I've long since learned to stand strong against all of that - for one, extremely important reason — I'm now on a mission to help other women expose the men who've conned them, and to spread awareness about love cons and remove the stigma that continues to perpetuate that says you're stupid if you're a woman who falls for a con man. I promise you, you are NOT ..." she continued in her caption.
Benita is also the mother of a 17-year-old daughter.
Article continues below advertisement
Where is Paolo Macchiarini now?
In addition to fibbing about some aspects of his personal life, Paolo also got into deep trouble professionally. In 2019, the surgeon was sentenced to 16 months in an Italian prison for faking research about how tracheas could be regenerated with patients' own stem cells.
Years before he was accused of fraudulent research, the doctor was also investigated for manslaughter, as several of his patients passed away during risky surgeries.
In September of 2020, Paolo was indicted in Sweden on charges of aggravated assault, as three patients there had died from his trachea surgeries.
It's unclear where exactly Paolo is now.
The Con airs on Wednesdays at 10 p.m. ET on ABC.