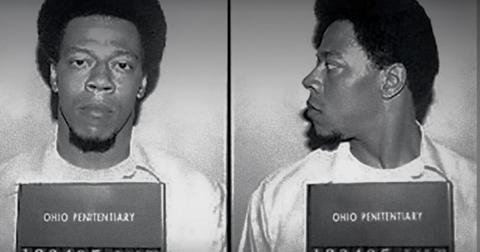 Lester Eubanks' 'Unsolved Mysteries' Case Is Another for Armchair Detectives
By Chrissy Bobic

Oct. 20 2020, Published 11:03 a.m. ET
After convicted murderer Lester Eubanks escaped from prison during the winter of 1973, his case wasn't brought to the public's attention very much again until a 1994 episode of America's Most Wanted. Now, after his Unsolved Mysteries episode on Netflix, his case has been busted wide open for at-home detectives to do their work and get to the bottom of where he fled to and if he might be found soon.
Article continues below advertisement
The fact that Eubanks has been missing so long since his escape without being seen makes it possible for multiple theories to be floating around out there along with him. Not only has Eubanks not been seen, but he is likely also using a different name, as no one with his name and identity has pinged any FBI radars.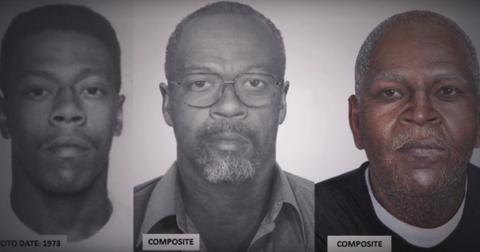 Article continues below advertisement
What are the chances that Lester Eubanks will be found?
The stories on Unsolved Mysteries range from the strange, with alien abductions involved, to downright dumbfounding, like the disappearance of people who go on to remain missing for decades. The latter is the case with Eubanks, but he was never a victim and his need to stay hidden stems from his other need to stay out of prison, where he was sentenced to spend the rest of his life after murdering and attempting to rape a 14-year-old girl.
Eubanks still hasn't been found in 2020, and although it's getting less and less likely that he will be after so much time on the run, officials do have an idea of what they may be able to do to locate him. Peter Elliott, the U.S. Marshal for Northern Ohio, explained in the ABC News podcast Have You Seen This Man? in 2019 that he and other U.S. Marshals were doing everything possible to figure out what identity Eubanks might have assumed since his escape.
Article continues below advertisement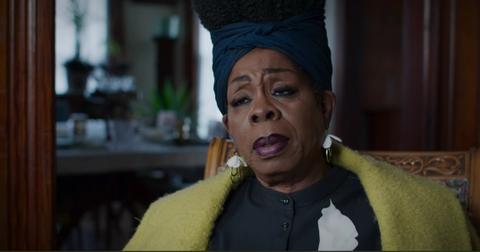 So when a man claiming to be Eubanks's biological son offered his DNA to help search for Eubanks, it seemed like the perfect break. Unfortunately, there are safeguards in place that legally prevent the FBI from doing a familial DNA search for fugitives. If they can somehow bypass that, however, it may lead to a way to close in on Eubanks, wherever he is.
Article continues below advertisement
Lester Eubanks's episode of 'Unsolved Mysteries' shed new light on his case.
Give the internet an unsolved case and they will flock to their keyboards to figure out every possible theory regarding what happened and how best to solve it. So when Eubanks's case was brought up for the first time in years on Netflix's Unsolved Mysteries reboot, those same wannabe investigators shared their theories on where Eubanks is now.
Article continues below advertisement
Because Eubanks would be in his 70s in 2020, some have theorized that he hasn't been found because he's dead. Whether he died of an accident and was declared a John Doe at death or had been living under an assumed identity, or he died of an age-related ailment, Eubanks could have even died years ago.
Another theory about Eubanks is that he moved to either Michigan, which isn't too far from Ohio where he went missing, or California, both of which garnered tips for the FBI.
What happened to Mary Ellen Deener?
In 1965, when Mary Ellen Deener was 14, she was assaulted and murdered by Eubanks, who pleaded guilty and was later convicted for the crimes. She and her 12-year-old sister had been doing laundry at a local laundromat when they ran out of change and Deener ran into Eubanks. He beat her with a brick and shot her multiple times. Eubanks later pleaded insanity and was sentenced to life without parole.
Article continues below advertisement
Deener's older sister, Myrtle Carter, spoke to Rolling Stone in 2019 about the crime and said that her younger sister who had been with Deener required counseling for the rest of her life since it happened. She also said the family was "traumatized" after Eubanks successfully escaped from prison less than 10 years after murdering her sister.
And for now, Eubanks remains on the run.
Unsolved Mysteries is now streaming on Netflix.