Season 2 of 'Unsolved Mysteries' Takes a New Look at Christopher Dansby's Disappearance
Two-year-old Christopher Dansby went missing in 1989. 'Unsolved Mysteries' reassesses his case, alongside others involving staged deaths and beyond.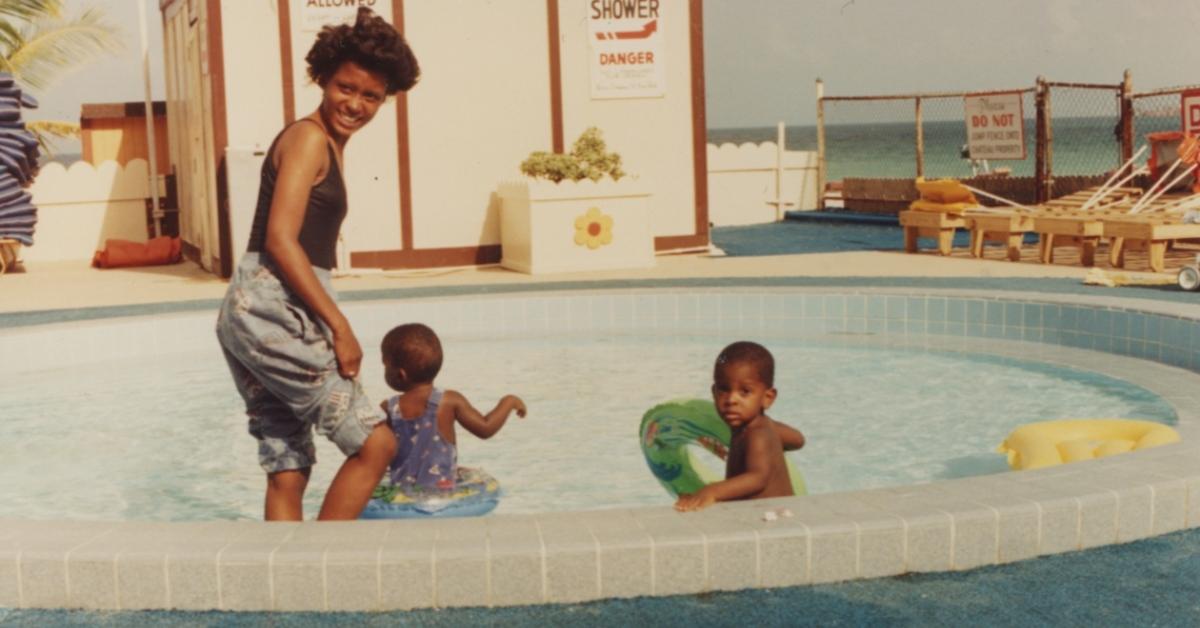 Two-year-old Christopher Dansby was last seen at the Martin Luther King Jr. Towers playground located on the corner of 113th Street and Lenox Avenue in Harlem, N.Y., around 7 p.m. on Thursday, May 18, 1989.
It's understood that he was playing with a couple of older kids, a five-year-old boy and his 10-year-old sister, in the hours leading up to his disappearance. He was never found. The next season of Unsolved Mysteries aims to shed light on the circumstances surrounding the tragedy.
Article continues below advertisement
Christopher Dansby went missing in May 1989.
Christopher was playing with a red ball the afternoon he had gone missing. His mother, Allison Dansby, searched the whole area to no avail, as not even the red ball was to be found.
It is believed that Christopher's case is tied to a black market baby-ring operation, as it is uncannily similar to two other incidents taking place in New York in 1989.
One-year-old Shane Walker was last seen at the same playground at around 5 p.m. on Aug. 10, 1989, The Sun reveals. Both residents of the same building block, the King Towers on 41 West and 112th Street, Christopher and Shane went missing on a Thursday, around the same time, with a few months apart.
Article continues below advertisement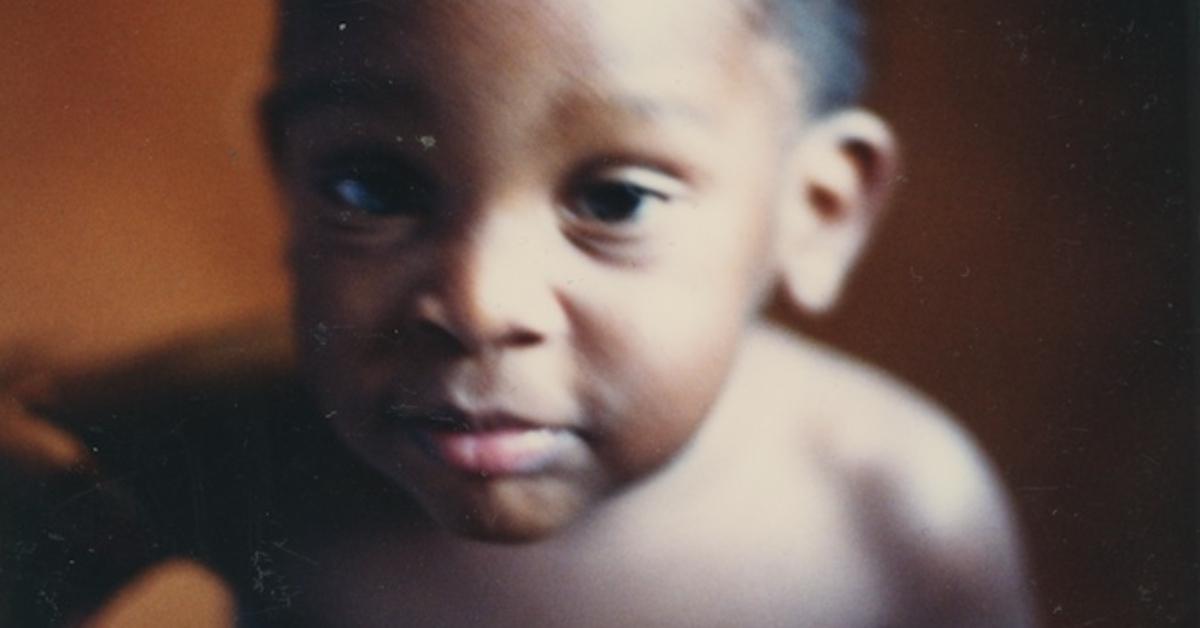 Allison Dansby and Shane's mother, Rosa Glover, described uncannily similar scenarios. Allison had to run a few errands, leaving her son with a relative for a short amount of time. Rosa got temporarily distracted by another person visiting the playground. By the time they checked in on their sons, they were gone. It's understood that no arrests were made in correlation to either cases.
Article continues below advertisement
"This is completely different from other missing-children cases of recent months ... someone who wants a baby who is not qualified to adopt a baby might steal a baby or hire someone to do so," Manhattan Deputy Chief Ronald J. Fenrich told The New York Times at the time.
Andre Bryant, a one-month-old boy from Brooklyn, was kidnapped under similar circumstances as Christopher and Shane. It's understood that his mother, Monique Rivera, was instructed to go outside her house and take her son with her by two women whom she reportedly met a day before the crime took place. Monique's dead body was found near City Island Road in the Bronx shortly after, while Andre disappeared.
Article continues below advertisement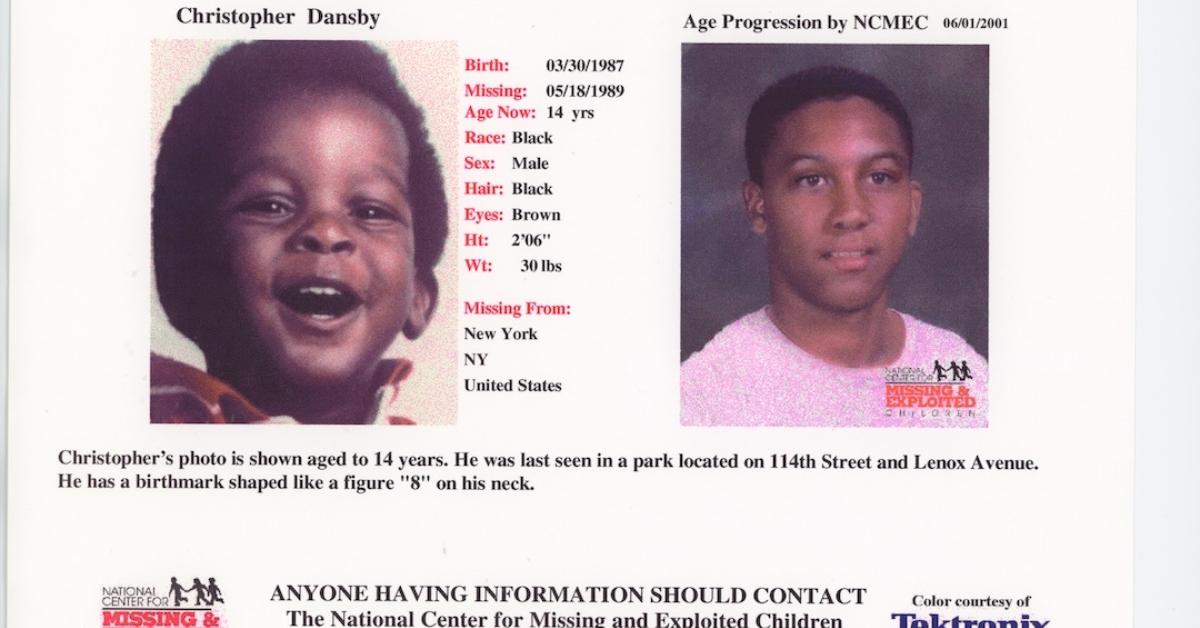 Season 2 of 'Unsolved Mysteries' will shed new light on six equally eerie cases.
The first episode, "Washington Inside Murder," takes a new look at the harrowing case of a former White House aide, Jack Wheeler, who started to behave erratically in the days leading up to his tragic death.
Article continues below advertisement
"Death Row Fugitive" charts a convicted killer's successful attempt to escape prison after receiving furlough so that he could go Christmas shopping, while "Tsunami Spirits" documents the aftermath of a deadly tsunami that hit the Tōhoku region of Northeastern Japan in 2011. As the show reveals, several people living in the area have come forward to claim that they have seen ghosts after the natural disaster.
Season 2 of Unsolved Mysteries is available on Netflix now.