There Are Still Questions About Jack Wheeler's Death on 'Unsolved Mysteries'
'Unsolved Mysteries' Volume 2 on Netflix features a handful of new stories to figure out, including who killed former presidential aide Jack Wheeler.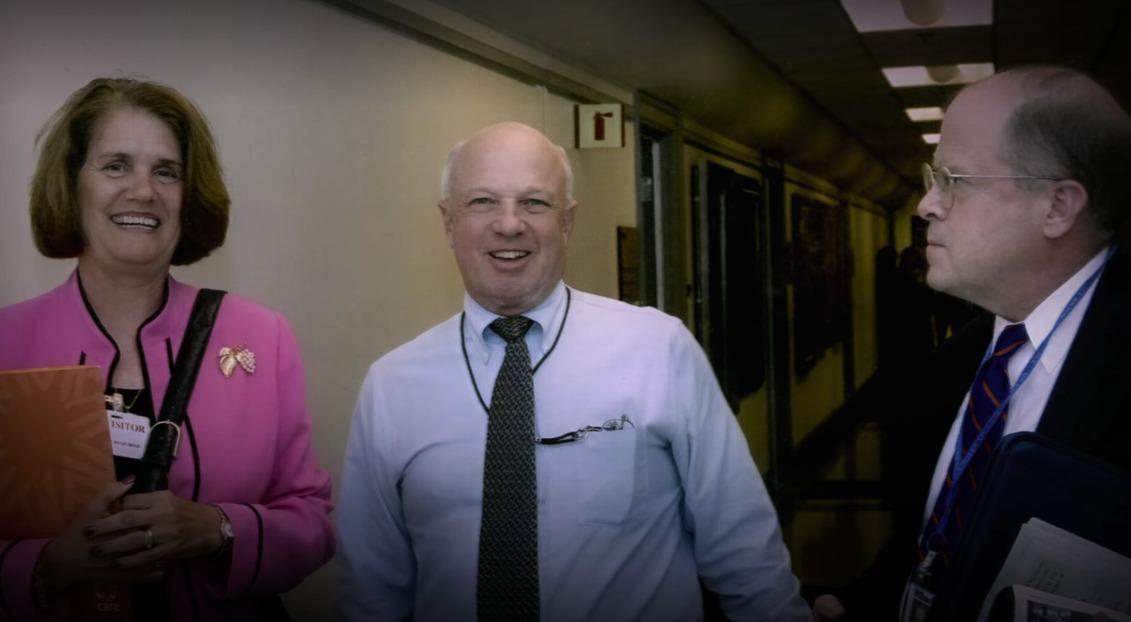 When the body of John Parsons Wheeler III, also known as Jack Wheeler, was found in a landfill in December 2010, there was an onslaught of questions surrounding his death.
As depicted in Unsolved Mysteries Volume 2, there was plenty of media attention brought to the case because of who Jack Wheeler was and, although his death remains a mystery, there are some theories about what happened and who actually killed him.
Article continues below advertisement
Unlike other mysteries on the series, which might feature a case from decades ago or questions surrounding stories about UFOs, Wheeler's case involved someone ingrained in politics who many had known. Because his death came so suddenly and because there had likely been some violence involved, many began to speculate on what happened.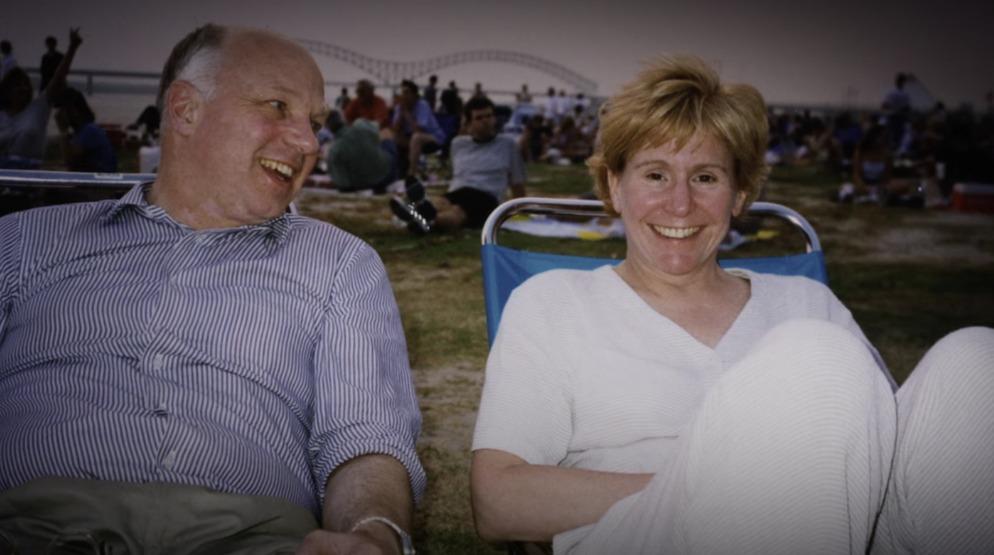 Article continues below advertisement
So, who killed Jack Wheeler?
According to the Delaware state medical examiner's office, Jack's official cause of death was blunt force trauma. But because there was video footage of Jack from days before his estimated date of death seemingly not acting himself, it brought more questions into the fray.
And, as some of his former associates and peers in politics explained on Unsolved Mysteries, his connections may have led to what happened to him.
Over the course of his career, Jack had worked as the special counsel to the chairman and secretary of the Securities and Exchange Commission, as a special assistant to the secretary of the Air Force.
Jack had also served as a presidential aide to Ronald Reagan, George H.W. Bush, and George W. Bush.
Article continues below advertisement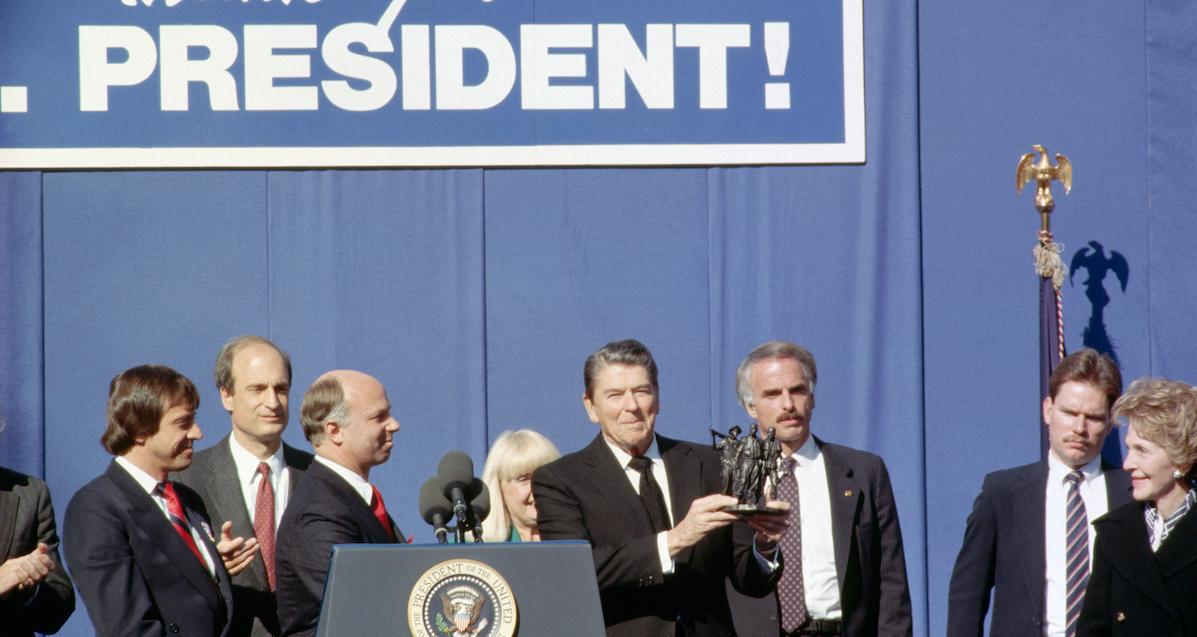 One theory about what happened to Jack involved being the victim of a murder for hire plot. Given his connections to the government, including his work with a company where he was in charge of high level cyber security, he may have been targeted by some other agency.
Someone else on reddit theorized that Jack might have suffered from dementia, which led him to talk to people he didn't know, and later found him in the landfill.
Article continues below advertisement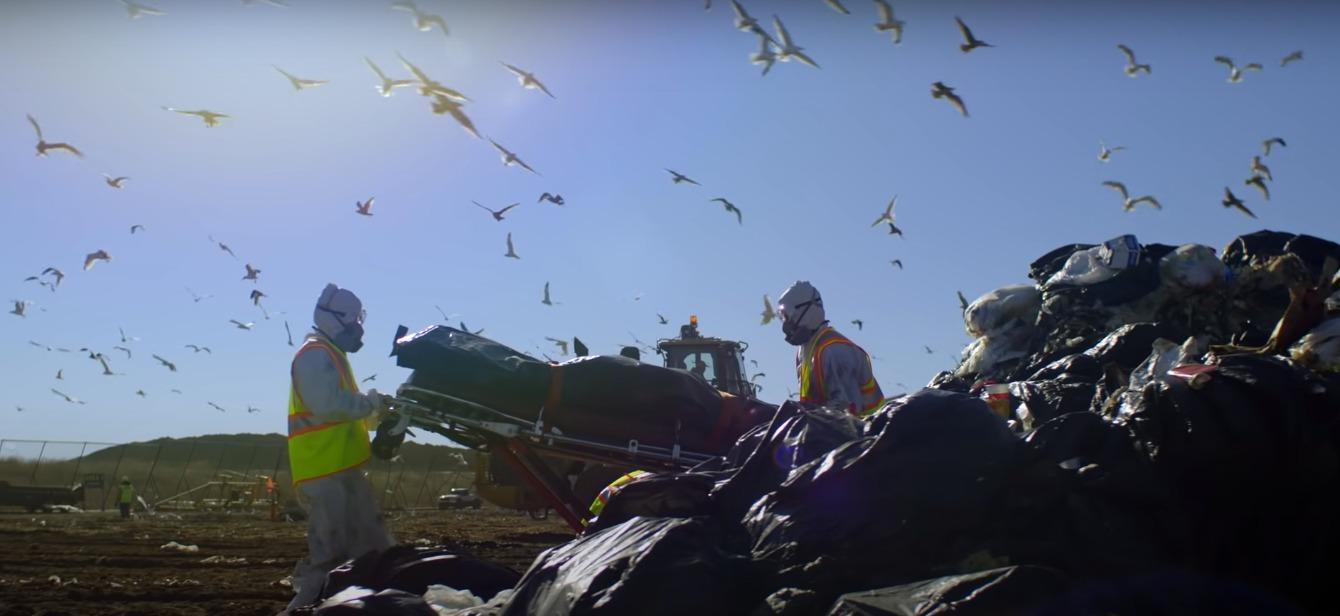 Another redditor shared their theory that Jack's death could very well have been related to his work in intelligence.
While their particular theory, about being tortured by Russian agents, might be a little far-fetched, Jack's Unsolved Mysteries episode did make note of his work which may have made him a target in that regard.
Article continues below advertisement
Jack Wheeler's death received media attention at the time.
Because of who Jack was, his death received plenty of media attention when his body was found. Even so, there was no concrete evidence to suggest what happened to him.
Since then, however, armchair detectives have come out of the woodwork to try and figure out who (or what) killed Jack, especially since his death involved lots of physical trauma.
Article continues below advertisement
Even in the years following Jack's death, news outlets continued to periodically report on the mystery. From questions of his potential enemies through work to allegedly warring neighbors, the focus shifted sporadically until all avenues of suspicion were explored and nothing concrete turned up.
Article continues below advertisement
One of the 'Unsolved Mysteries' co-creators thinks she knows part of what happened.
Although Unsolved Mysteries didn't give viewers any solid answers about who killed Jack, co-creator Terry Meurer told TheWrap about her own theories.
"I don't believe it was a random assault," she said. "I don't believe that Jack was attacked and something went wrong, a robbery or something like that." She also explained that "people who attack people or rob people, they do not go to the trouble to transport a body, put it in a dumpster."
Unsolved Mysteries is now streaming on Netflix.