JoAnn Romain's Suspicious Drowning Is Still a Mystery 10 Years Later
What Happened to JoAnn Romain? Her death is the subject of the fifth episode of 'Unsolved Mysteries' Season 2. Details on her drowning.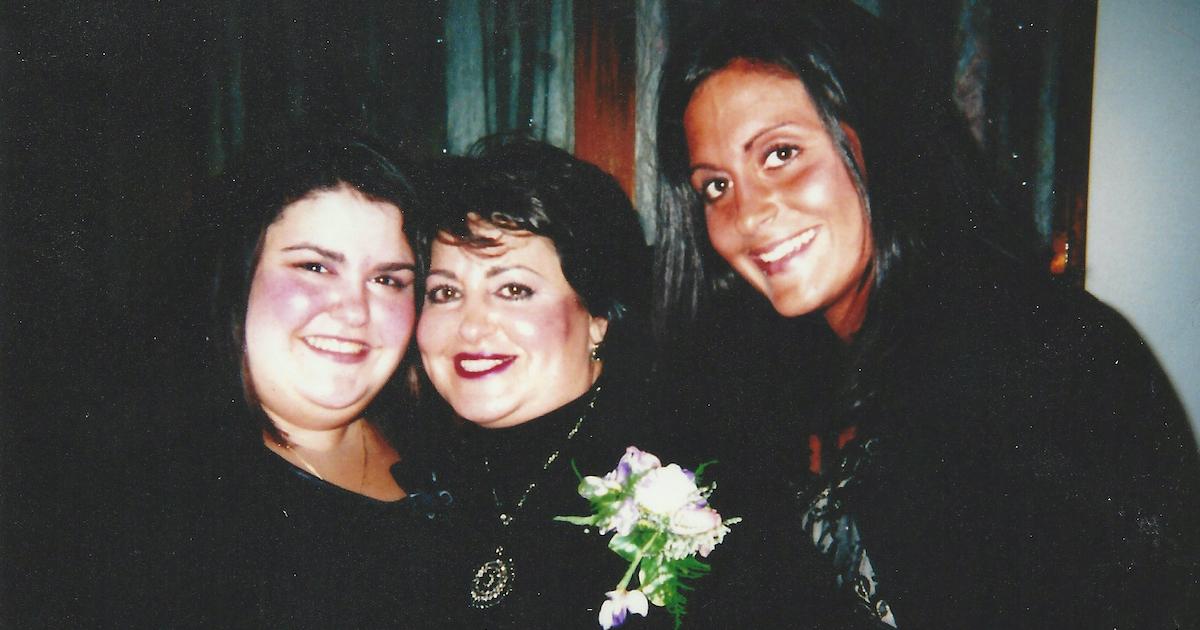 When the first season of the Unsolved Mysteries reboot dropped on Netflix in July of 2020, the coverage led to new breakthroughs in several of the cases — from the exhumation of Alonzo Brooks' body to an influx of tips about Xavier Dupont de Ligonnès' whereabouts to new theories about how Rey Rivera ended up on the roof of the Belvedere Hotel.
Article continues below advertisement
The second season of the true-crime series was released on Oct. 19, and there are six new cases for internet sleuths and armchair detectives to look into.
The 2010 death of Michigan native and devout Catholic JoAnn Romain is the subject of the penultimate episode, "Lady in the Lake." While her passing was initially ruled to be a suicide, her family (and other figures) felt that there was enough evidence to suggest that she was murdered.
Article continues below advertisement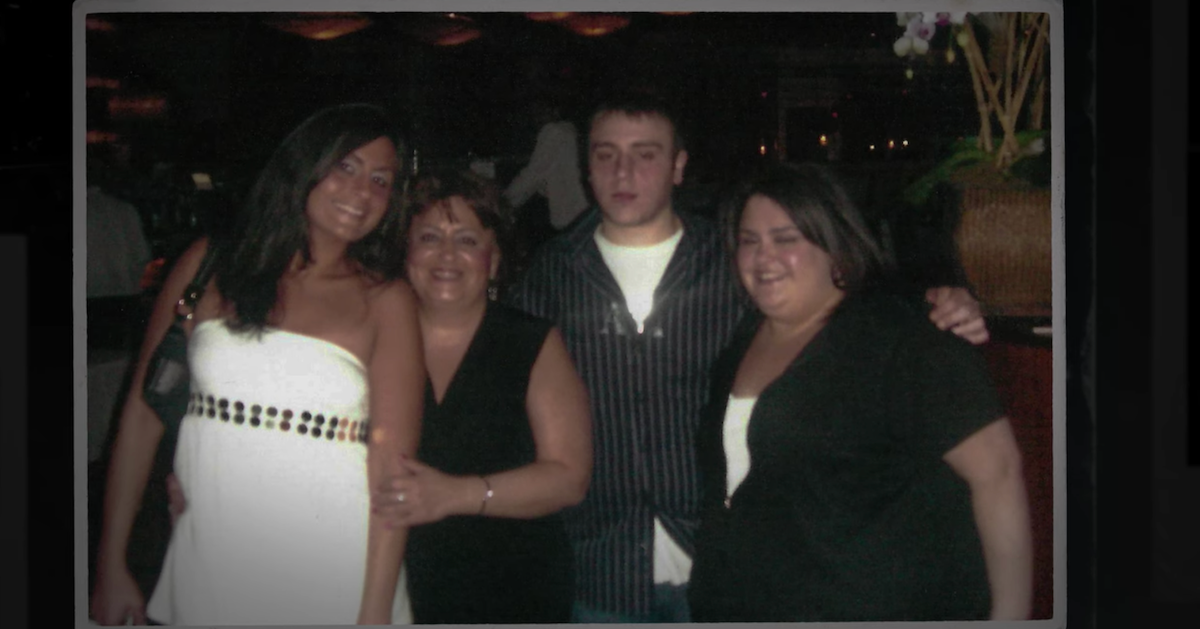 So, what really happened to JoAnn Romain?
In January of 2010, 55-year-old JoAnn Romain was last publicly seen alive after she attended a 7 p.m. prayer service at St. Paul on the Lake Catholic Church in Grosse Pointe, Mich. The temperature was well below freezing, and her empty car was found by itself between the church and the nearby Lake St. Clair.
When authorities first located her car a few hours later that night, they noticed that there were footprints and handprints in the snow next to it.
Article continues below advertisement
They then determined that the driver likely went into the lake, and they began a search and rescue operation in the water.
On that same night, officers went to JoAnn's home, where she lived with her three adult kids: Kellie, Michael, and Michelle Romain. According to Michelle Romain (who appeared on Unsolved Mysteries with Kellie Romain), they told her and her siblings that they believed JoAnn had walked from her car to the lake to complete suicide.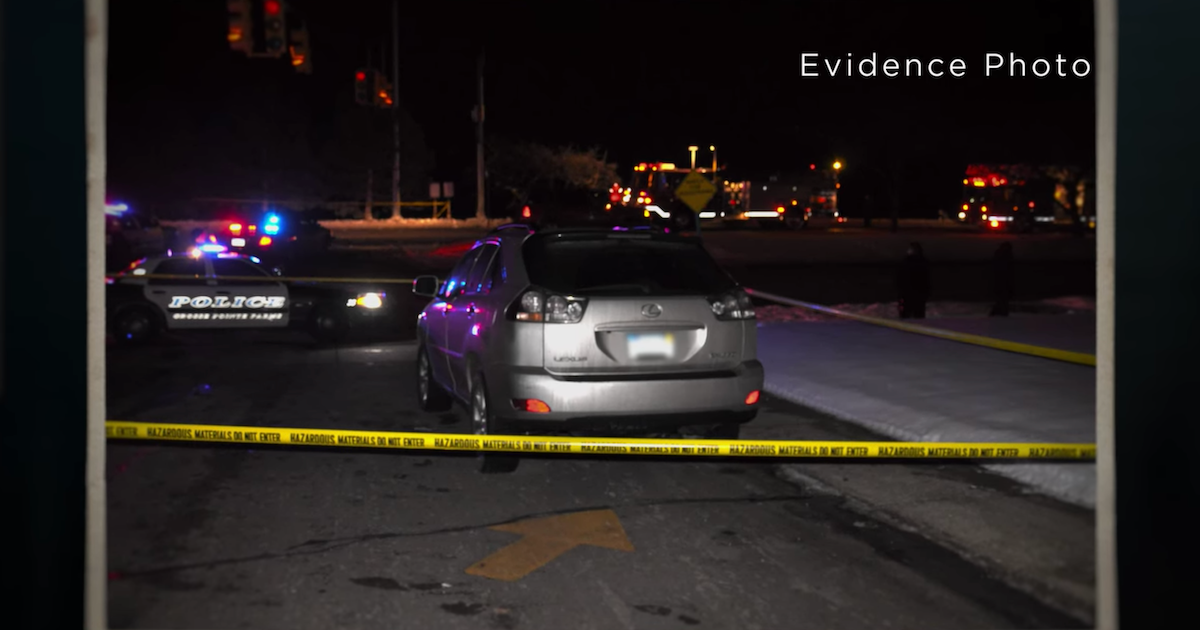 Article continues below advertisement
They stated that there were no signs of a struggle in or around the vehicle. But, an initial six-day search of the lake did not yield any results.
Her kids did not buy the theory that JoAnn had taken her own life because she had not exhibited signs of depression, she was not on medication that would affect her state of mind, and because it was against her faith.
They were also skeptical because the authorities had determined what happened to JoAnn before her body had even been found. Two months later, in March of 2010, two fishermen found JoAnn's body in the lake near Boblo Island, which is in Ontario, Canada.
The area was approximately 35 miles away from where JoAnn first went missing.
Article continues below advertisement
JoAnn's cause of death was ruled a drowning, but it was never official.
According to Jeffrey Jentzen, a Forensic Pathology professor at the University of Michigan, JoAnn's body had decomposed to the point where it could not be determined when exactly she had died.
He identified her cause of death as drowning, but he noted that she could have died before going into the water. Therefore, the official cause of death was left as undetermined.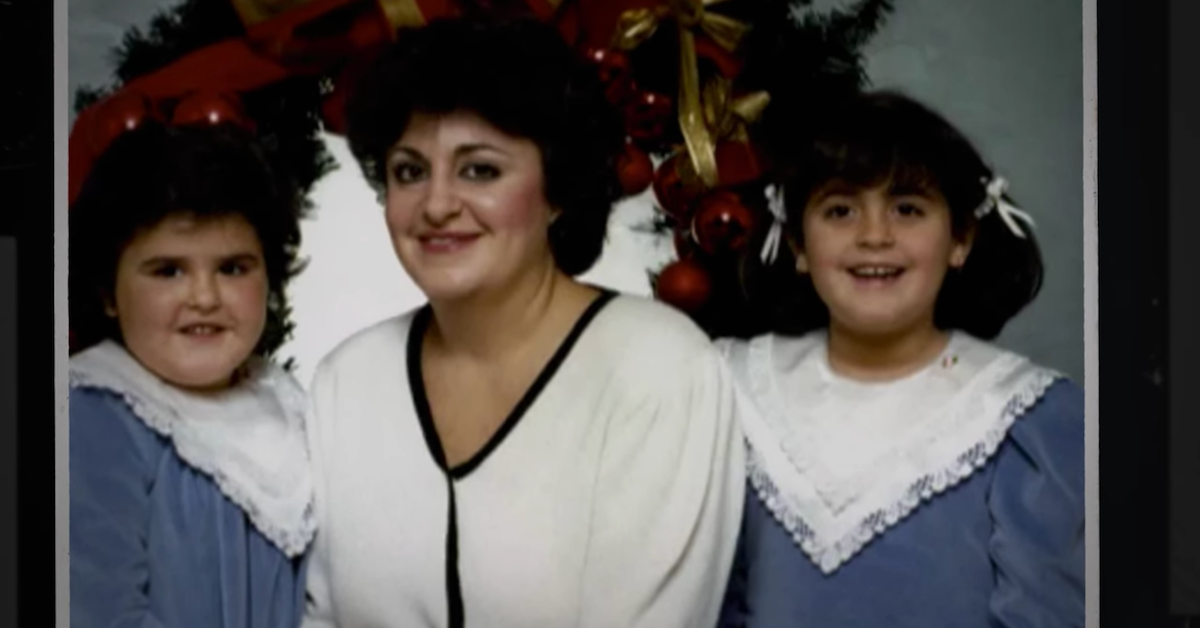 Article continues below advertisement
The late mom of three had bruises on the upper part of her left arm, which her daughter Michelle said was where her mom carried her purse. The designer handbag was found in JoAnn's car, and it was partially torn.
Michelle also explained that her mom's rosary beads and her cell phone were missing from the car. Her jewelry was still on, and her high heel booties were intact.
There are many theories about what could have happened to JoAnn Romain.
In Unsolved Mysteries, JoAnn's loved ones and several experts hired by her family discuss the various things that could have happened on that fateful January night in 2010.
There is, of course, the theory that she did take her own life by drowning because of the lack of evidence that there was a struggle.
Article continues below advertisement
Another point of speculation is that her ex-husband, David Romain, could have been involved.
JoAnn was separated from him at the time of her disappearance. Her daughter, Michelle, recounted on the show that their divorce was not amicable. Despite the existing animosity between the two, if she knew her attacker, it could explain why there wasn't a lot of evidence of a fight in and around her car.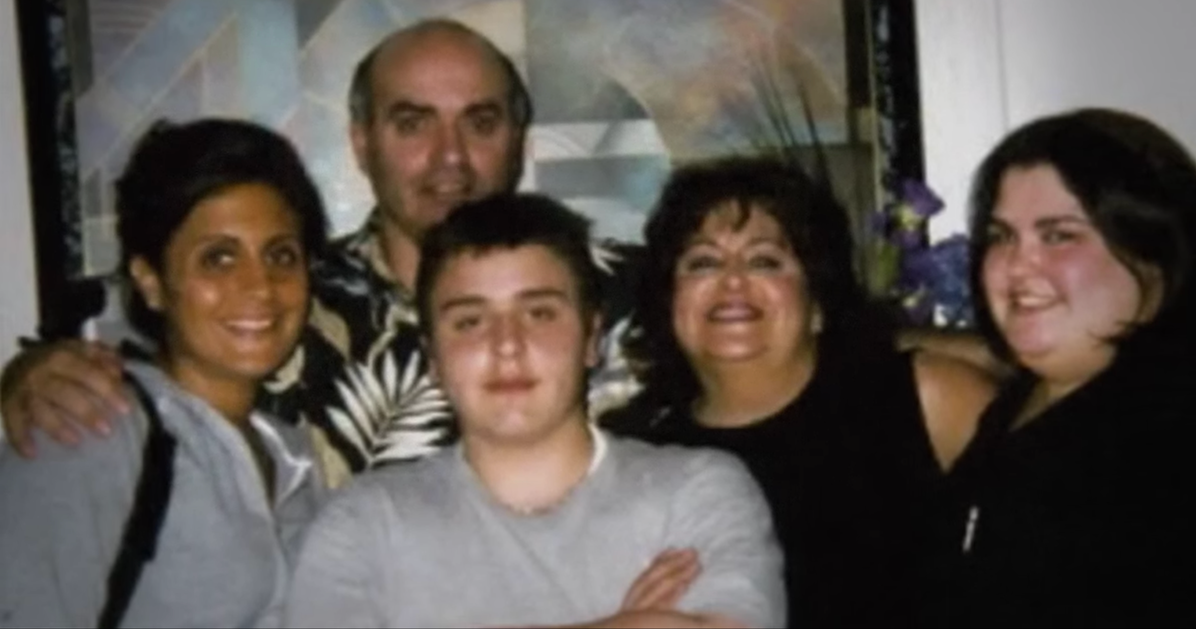 Article continues below advertisement
Michelle Romain believes that her mom was attacked and abducted after leaving the prayer service. She thinks that attacker drove the vehicle away from the scene, and that it was later returned and the scene was staged to make it look like she had completed suicide.
She said she told the police a few names for suspects: David Romain, or JoAnn Romain's own relatives, John Matouk and Tim Matouk.
On the show, John Matouk explained that he was struggling with his finances at the time of his sister's murder, and that he owed several people money.
Tim Matouk was JoAnn Romain's estranged first cousin, and he was working as a police officer at the time of her death. Michelle suspected him because the family had arguments over money after JoAnn's mom died in 1994 and because he had called JoAnn in the weeks leading up to her death.
Article continues below advertisement
Michelle thinks it's possible he could have leveraged his job as a policeman to cover up the crime.
As for the latest details in the case, Michelle did sue the city of Grosse Pointe Farms for the conspiracy to cover up JoAnn's death. The lawsuit and an appeal were later dismissed.
Unsolved Mysteries is available to stream on Netflix now.
If you or someone you know is contemplating suicide, call the National Suicide Prevention Lifeline at 1-800-273-8255.