Influencer Olivia Jade Hopes to Rebuild Her Brand Following the College Admissions Scandal
What is Olivia Jade doing now? Here's what the YouTube influencer is doing today following the college admissions scandal.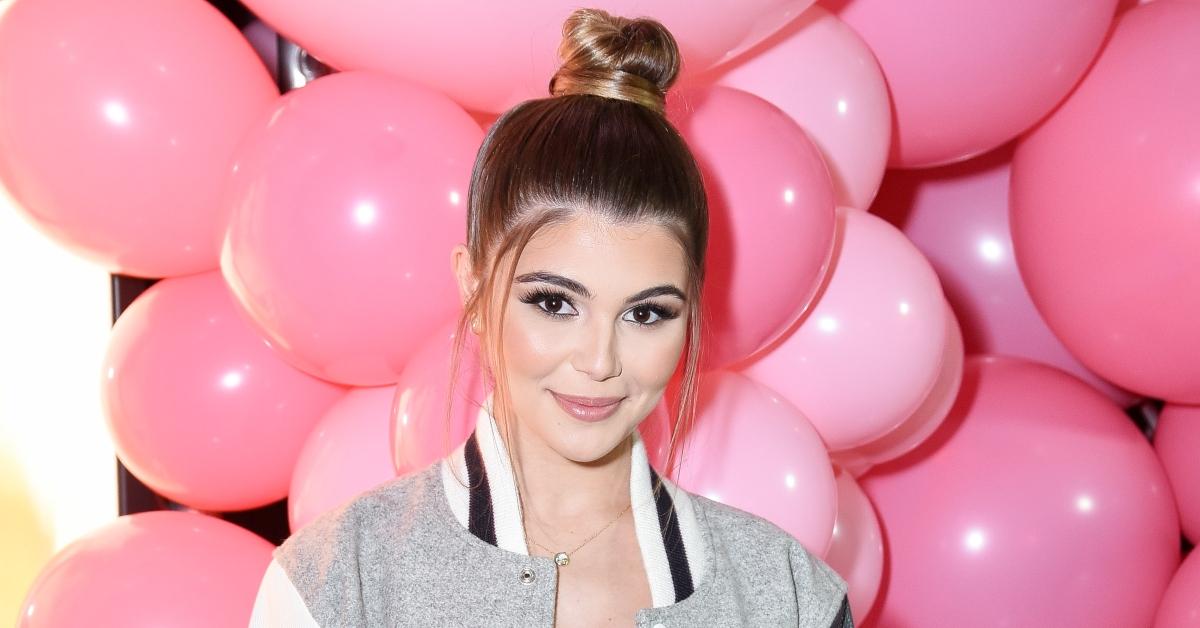 After months of radio silence on social media, Lori Loughlin's daughters Isabella Rose and Olivia Jade Giannulli posted on Instagram to celebrate their famous mom's birthday. "Happy birthday mama," Bella, 20, captioned the snap. Younger sister Olivia shared a throwback photo of her account, writing, "I love you so much."
Article continues below advertisement
The birthday remarks come just four months after the Full House star and her husband Mossimo Giannulli were among 40 individuals charged in a college admissions scandal, nicknamed Operation Varsity Blues.
The couple reportedly paid $500,000 in bribes for their two daughters to be recruited on the crew sports team at the University of Southern Calif., ensuring their admission. The two have both pleaded not guilty.
After news of the scandal broke, the 19-year-old beauty influencer lost sponsorships and major brand deals with Sephora and Amazon. So, how is Olivia Jade doing now?
Article continues below advertisement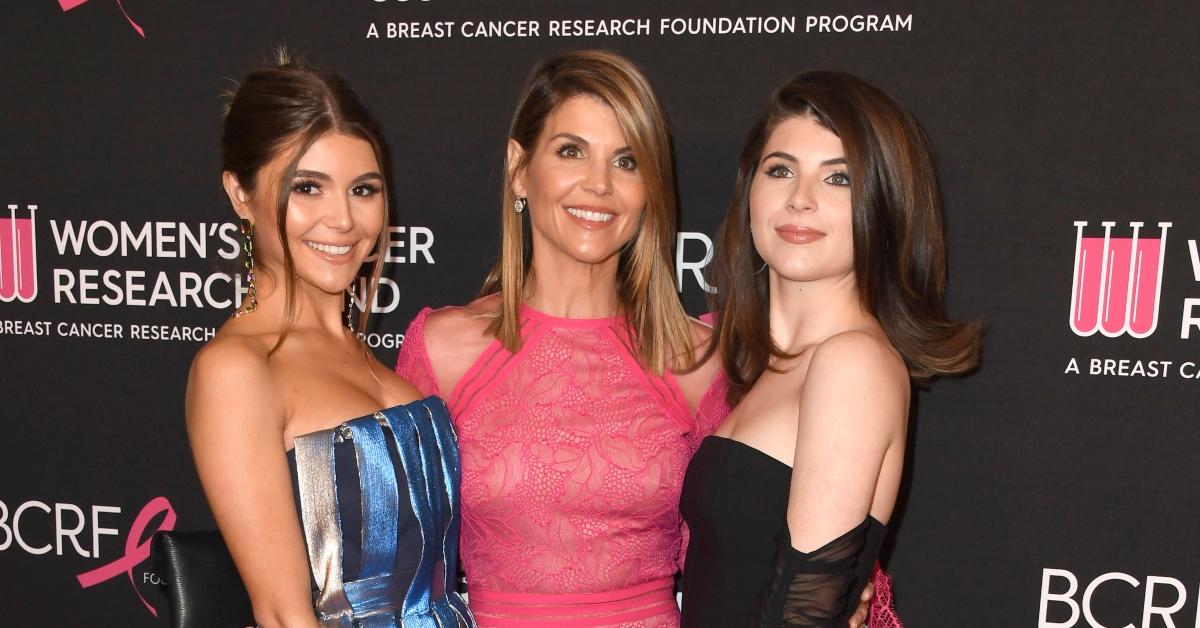 Following her parents legal issues, here's how Olivia Jade is doing now.
The YouTube star and social media guru has remained mum on her accounts following the college admissions charges.
A source told E! News, "The girls are devastated and scared for their parents to take the fall. Adding, "They have been advised not to talk to anyone and are only in communication with their lawyers and their family."
Article continues below advertisement
Reports have surfaced that Olivia is still very upset with her parents and their relationship remains fractured. "She blames them entirely and feels they have ruined her career," a source told E!. The outlet states that the beauty influencer decided to move out of her parents' Bel Air home in May to focus on her own mental health.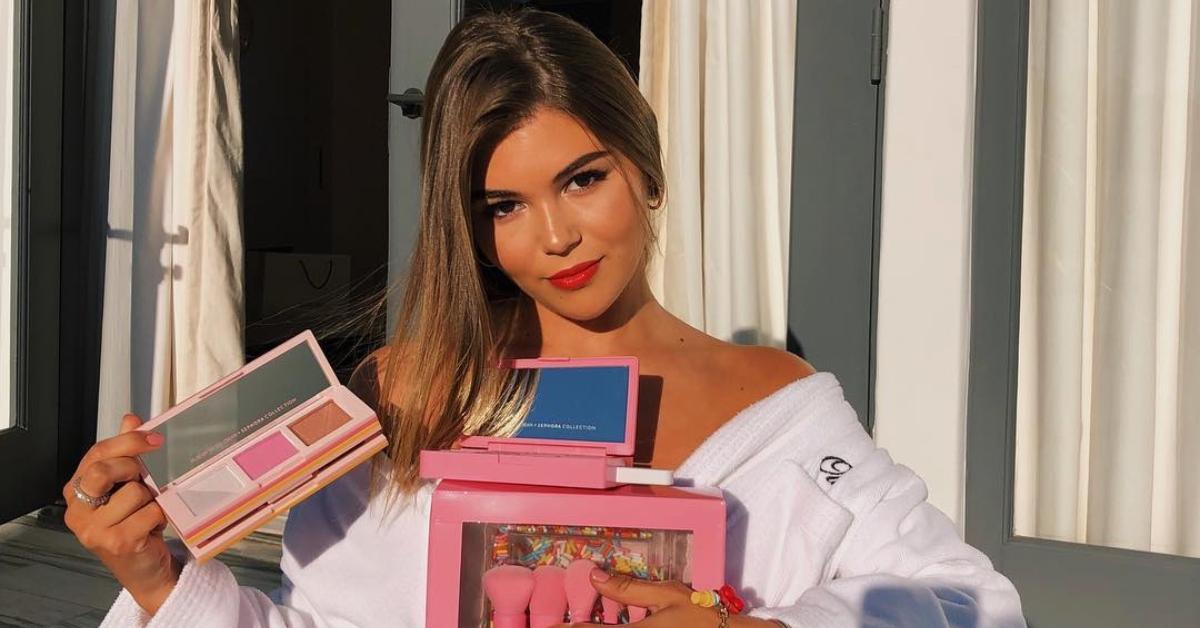 Article continues below advertisement
"Everything that's going on with her parents is very stressful for her and she needs some space," an insider told the outlet. "She's doesn't feel that it's healthy for her to live with her parents right now." The distance is also allegedly supposed to help rebuild her brand, which has been negatively affected since the legal issues.
Did Olivia Jade get kicked out of USC?
Since April, the Giannulli sisters have been in academic limbo. USC will not let the girls withdraw from the university following a "case-by-case review" of the students affected.
"USC has placed holds on the accounts of students who may be associated with the alleged admissions scheme," the university said in a statement.
Article continues below advertisement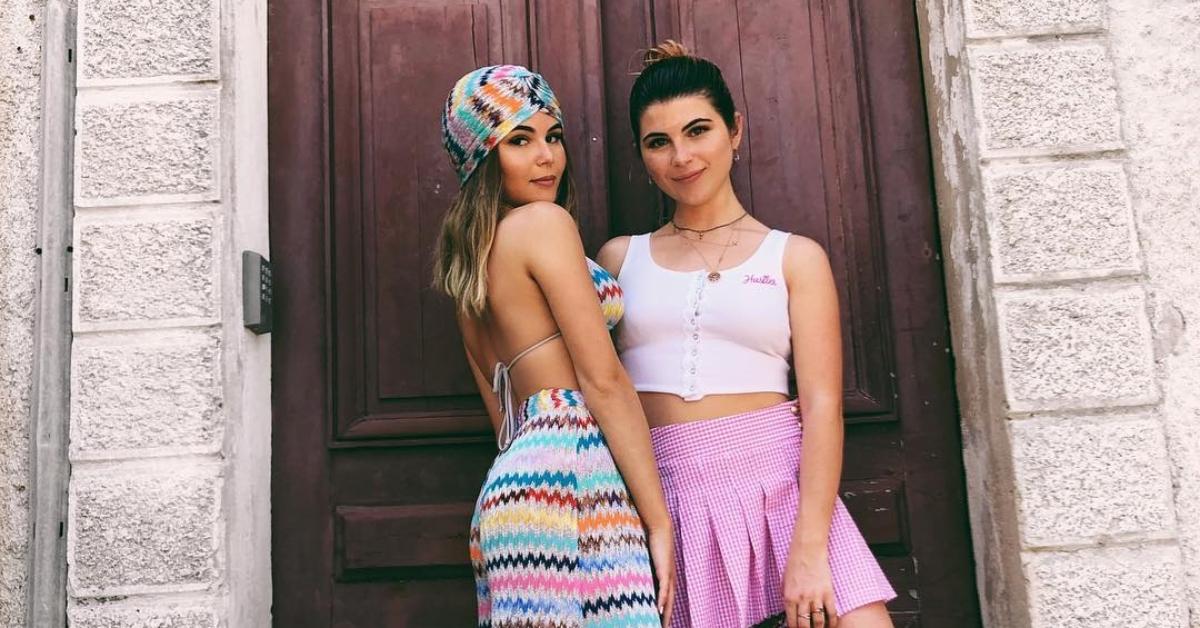 Additionally, "This prevents the students from registering for classes (until they have agreed to participate in the review of their case), withdrawing from the university, or acquiring transcripts while their cases are under review."
Article continues below advertisement
The statement continued: "Among many factors investigators could consider in reviewing each case are any developments in the criminal cases, including plea deals by parents. Following these case-by-case reviews, we will take the proper action related to each student's status, up to revoking admission or expulsion."
Update! Olivia Jade continues to live her life amid college admissions scandal.
Since moving out of her parents' mansion, Olivia has been photographed partying and hanging out with her friends around L.A.
"Olivia is doing well. What's going on with her parents is still upsetting to her, but she is also trying to focus on her own life as well," a source told People.
Article continues below advertisement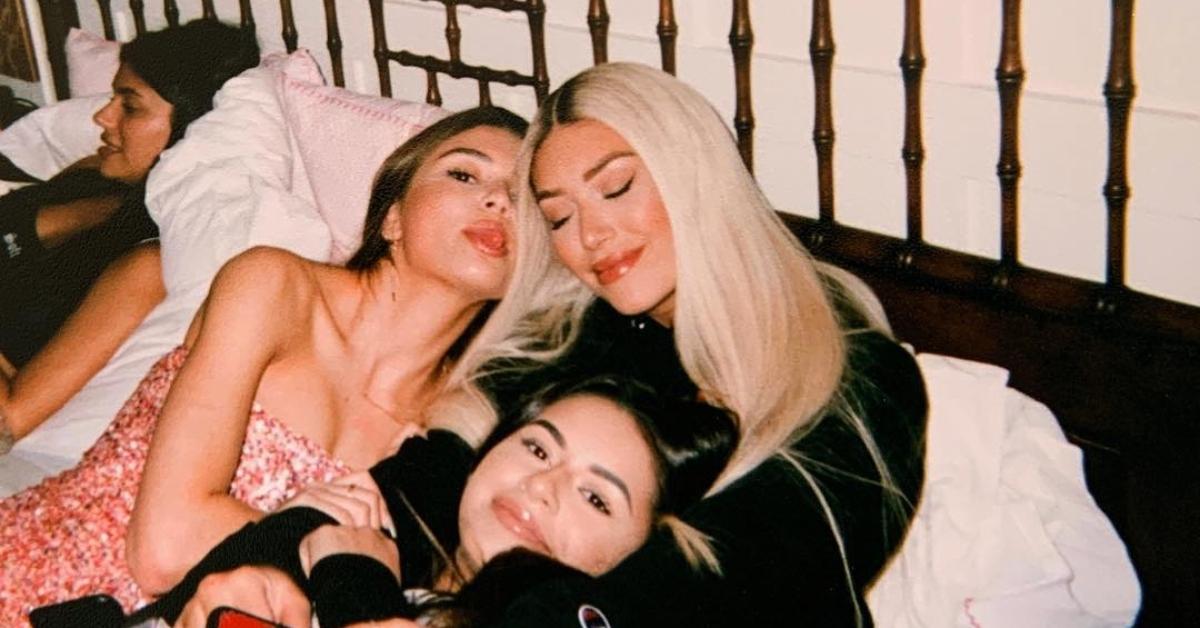 Adding, "Her parents still face a lot of media attention. There is paparazzi at the family house every day. It's very stressful for everyone." Focused on rebuilding her influencer status, a source told the outlet: "She spends time with friends and other vloggers that inspire her."