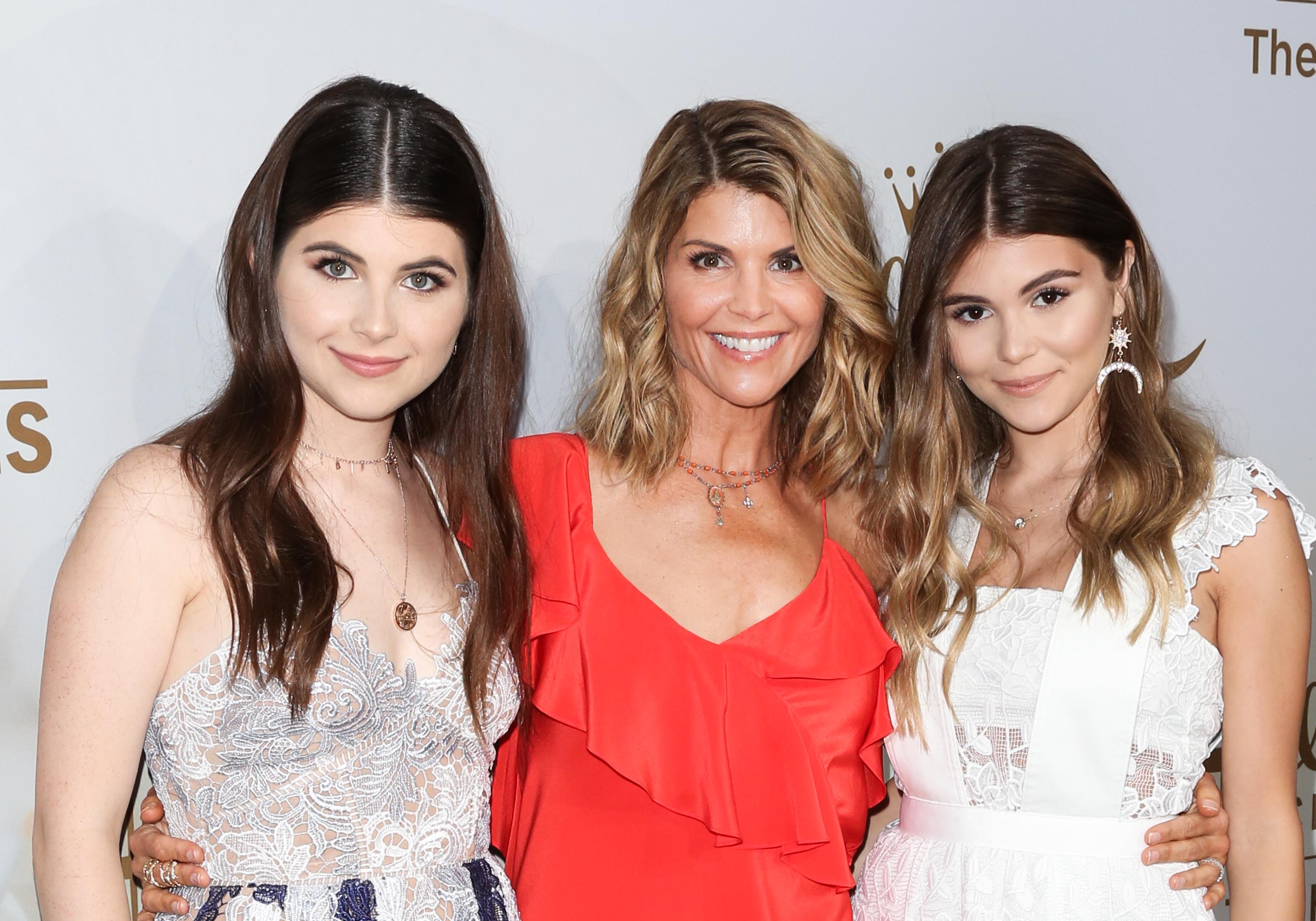 Lori Loughlin's Daughters Are No Longer About That Influencer Lifestyle
When Lori Loughlin found herself at the center of a college admissions scandal after being accused of paying $500,000 in bribes to get her daughters admitted to the University of Southern California as false crew team recruits, several lives were changed forever. And, while Loughlin and her husband, Mossimo Giannulli, continue to deal with the ongoing case, Lori Loughlin's daughters have had to figure out their own new normal after the dust settled.
Article continues below advertisement
So, where are Lori Loughlin's daughters now?
The bribes ended up being part of the nationwide "Varsity Blues" scandal which also found actress Felicity Huffman being accused of investing money of her own for the benefit of her daughter being accepted into her college of choice. The scandal broke in 2019 and now, people are wondering what Loughlin's daughters are doing in the aftermath and if they have plans to attend another college at some point.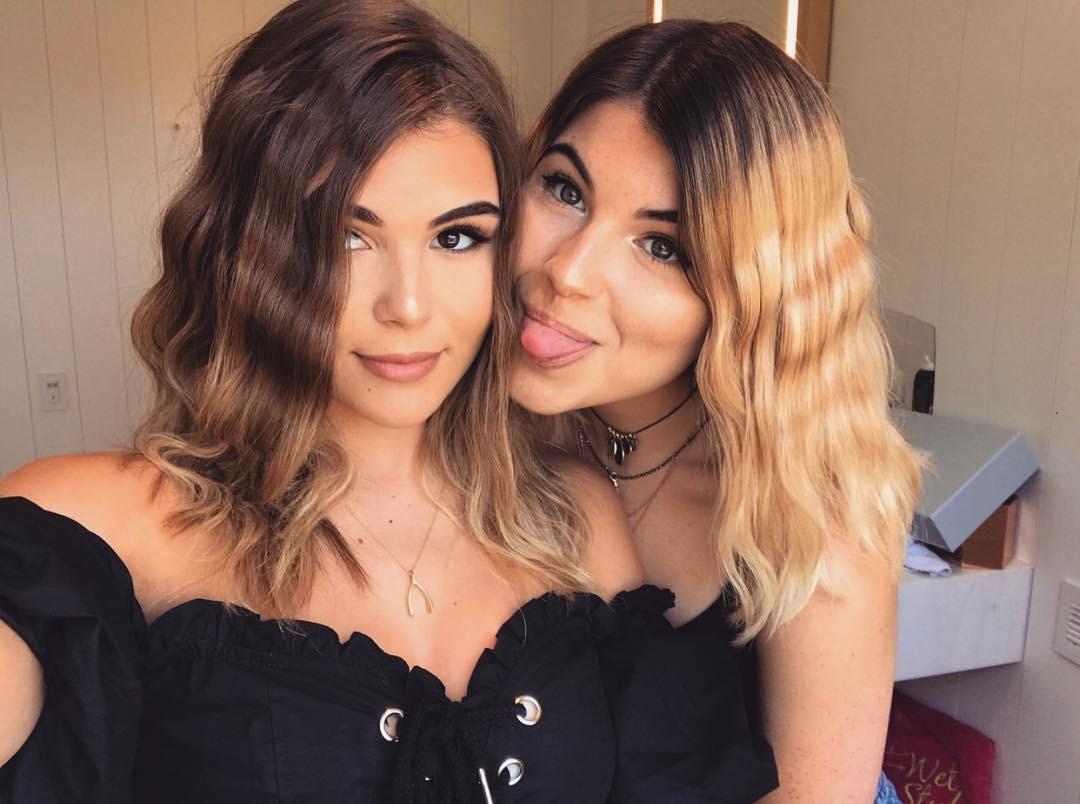 Article continues below advertisement
Olivia Jade Giannulli once had a thriving influencer career.
Before the scandal, Olivia Jade was a YouTube vlogger and social media influencer. She even had a special makeup palette partnership with Sephora, which was dissolved once the scandal went public. Since everything went down, it has been a slow climb to get to where she was, but Olivia Jade is as intent as ever on making her way back to prime influencer status. Olivia Jade also has a TikTok account, but it's more about her life at home than monetizing the social media platform.
In December 2019, she posted a YouTube video months after being away and told her followers she intended to come back because she wanted to. Since then, however, she hasn't been very active on her YouTube channel, despite still having almost 2 million subscribers. Likewise, her Instagram is more about personal photos and shout-outs these days than sponsored posts schilling some new product. Clearly, she is keeping things low-key for the first time in a long time.
Article continues below advertisement
Isabella Rose Giannulli has been keeping things a little more low-key.
Because Loughlin's daughters aren't supposed to talk about the case, neither have come out to say anything directly related to the college admissions scandal. They have remained close, however, and that includes Isabella Rose and Olivia Jade simply living their lives as kids to wealthy parents. What it means for their individual futures is still unclear.
Article continues below advertisement
According to Elle, an insider source close to the family asserted that the sisters are both living their lives in a more normal way than that of social media personalities.
"Olivia and Bella both have active lives," the source said. "They hang out with friends, go shopping, and go out for lunch and dinner. It's pretty typical lives for girls in their circle."
Article continues below advertisement
Loughlin and her husband plead guilty in the scandal.
On May 21, Loughlin and her husband, Mossimo Giannulli, agreed to a plea deal in the college admission case. According to ABC News, Loughlin will be sentenced to two months in prison with two years of supervised release, 100 hours of community service, and a $150,000 fine. Giannulli is expected to be sentenced to five months in prison, 250 hours of community service, two years of supervised release, and a $250,000 fine.
Loughlin's daughters are likely eager for their lives to get back to normal, whatever their normal might be after leaving college and being at the center of the scandal with their parents. Right now, it doesn't look like they have plans to attend school anywhere else and if they need to stay away from the spotlight for the time being, it might be for the best.