A Very Jacked Dylan Sprouse Just Reminded Us to Go to the Gym
What happened to Dylan Sprouse? Plus, what he's been up to since his Disney Channel days.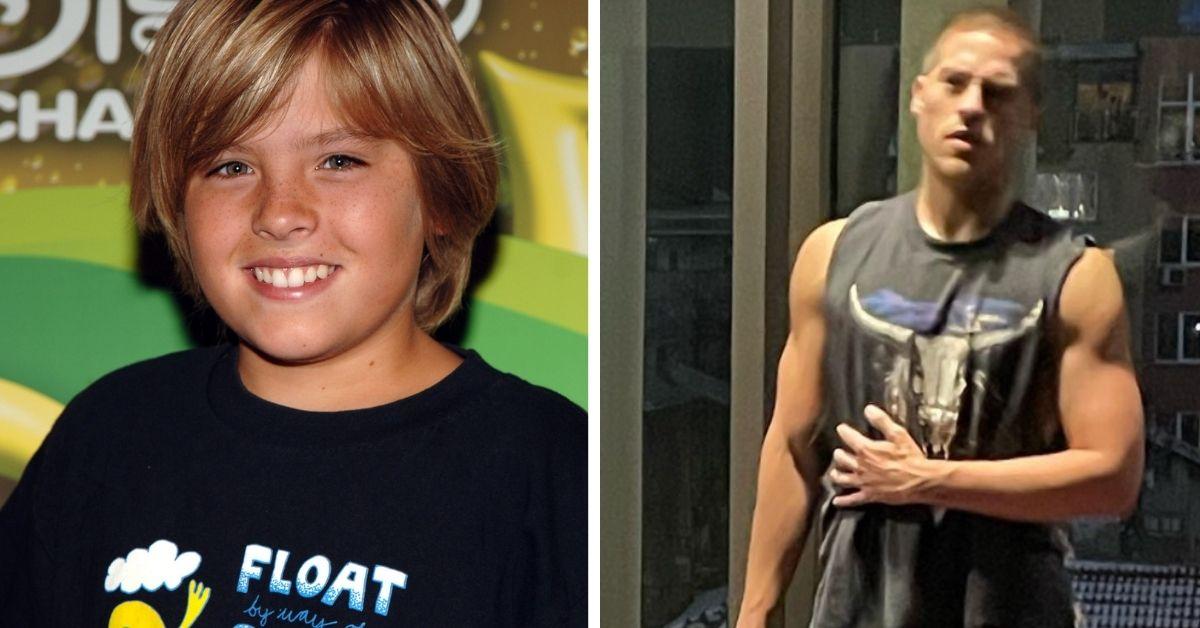 It's been a while since we last saw twin brothers Dylan and Cole Sprouse wreak havoc at The Tipton Hotel. The Disney Channel alums, who rose to fame on The Suite Life of Zack and Cody, are all grown up and moving on to bigger and better things.
Cole, who briefly paused his acting career for college, is currently a leading character on the CW's hit series Riverdale.
Meanwhile, Dylan has moved away from the spotlight in order to pursue other passions.
Article continues below advertisement
Dylan has actually undergone a major transformation, as he recently shared on Instagram. Trust us, you're going to want to take a look. Keep scrolling to check out Dylan Sprouse's glow-up.
Dylan Sprouse shows off his new grizzled physique while teasing that he's a "meathead."
OK, we see you, Dylan!
On April 28, Dylan shared photos of himself on Instagram, and he looked a little bit different than we last remembered. To describe his transformation in a few words, we'd go with stronger, hotter, and happier.
"Used to wear a shirt in the pool as a kid so I decided in my late twenties I wanted to change my body and become a meathead," he wrote in his caption, alongside his carousel of progress photos.
Article continues below advertisement
"This is my meathead post. Been a long slog but I'm proud of the progress I've made and I ain't done yet," he said.
Dylan's post included a video of him flexing and talking to a friend, a photo of him flexing while carrying a dumbbell, a thirst-trap photo of him shirtless in a hotel room, another thirst-trap photo of him shirtless in a locker room (feat. glistening sweat), and a photo of Goku from the Dragon Ball franchise who may or may not be his spirit animal/fitness icon.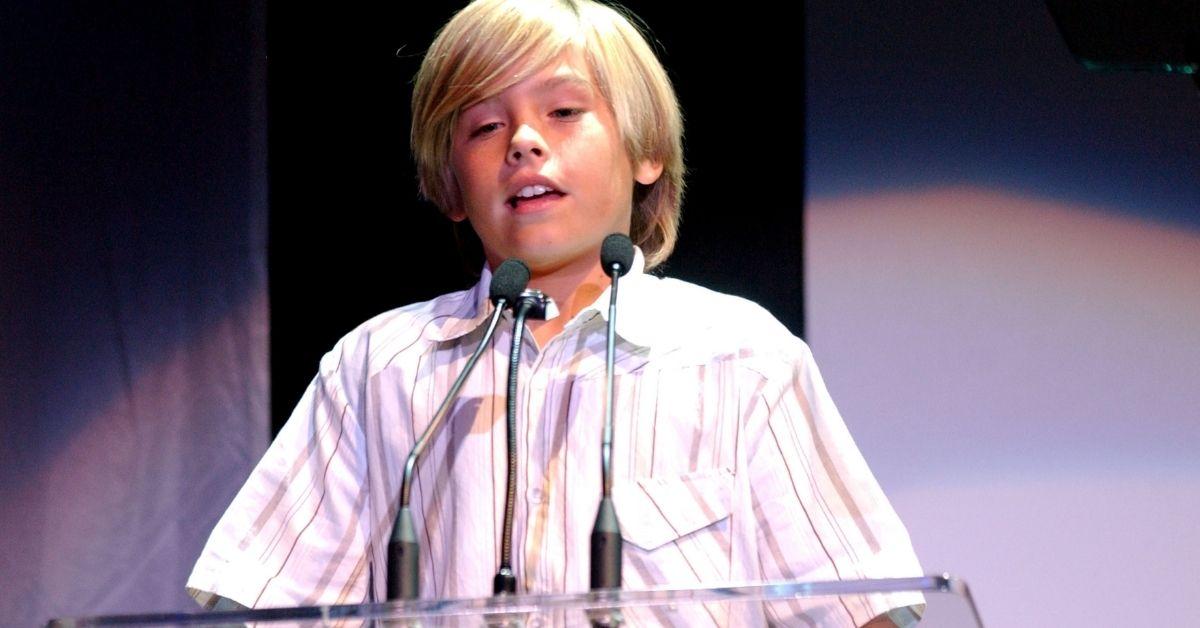 Article continues below advertisement
Fans and acquaintances swarmed to the comment section to gush over Dylan's gains. One user wrote, "You dropped this," followed by a crown emoji. "Dylan's training arc is complete," chirped another.
Another said, "I once saw you eat eight Glizzy's in one sitting. Now you're built like Goku… What is this Wizardry?"
All in all, the general consensus seems to be that Dylan's hard work has paid off. Get it, king!
Did Dylan Sprouse quit acting?
Believe it or not, it's been over a decade since Dylan landed a major TV or film role. It's not that he quit acting per se, but rather that he has become more selective with the projects he takes on. He mostly sticks to independent and short films. In 2021, he starred in the thriller movie Tyger Tyger.
Article continues below advertisement
Furthermore, after Suite Life wrapped, he went to New York University, where he studied video game design. But after graduating, he headed down a new path. As it turned out, Dylan was really good at making mead (honey wine).
Taking what he learned during his brief stint at Brooklyn's Kings County Distillery, Dylan decided to open his own meadery and share his recipe with the world. All-Wise Meadery opened in New York City in 2018.
Article continues below advertisement
The business started off strong. In fact, it brought in over $1 million in revenue in its second year, per Forbes.
But sadly, it faced some hardships during the pandemic and closed its doors. Dylan's mead is still available for purchase in select liquor stores in Alabama, Louisiana, New York City, and Texas.
Dylan has been in a relationship with model Barbara Palvin since 2018.
Sorry to end this article on a sad note, but unfortunately, I must report that Dylan is taken by model Barbara Palvin. The good news is that they are incredibly cute and have been together since 2018.
Also, if you're looking for Dylan, he recently purchased some gorgeous real estate in the Hollywood Hills neighborhood of Los Angeles, Calif., according to Dirt.