Taylor Swift and Lana Del Rey Just Hinted at a Possible Song Collaboration
Lana Del Rey and Taylor Swift have tons of mutual fans. Recently, the singers hinted that they might release a song together.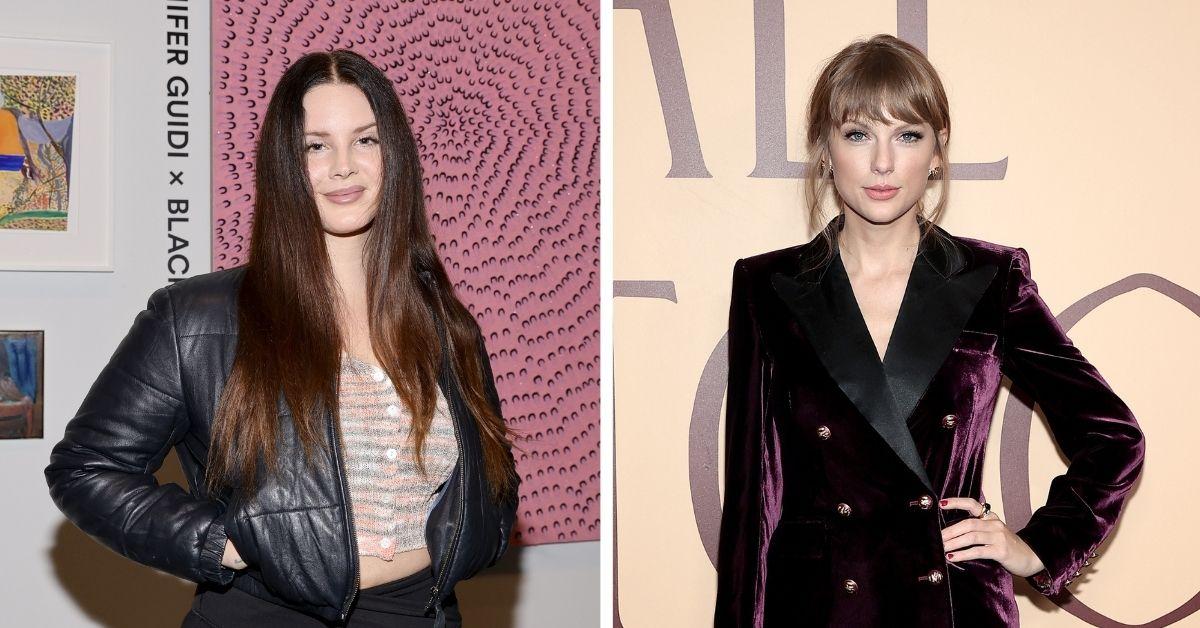 Musicians Lana Del Rey and Taylor Swift have been in the industry for years. They've amassed devoted fan bases, long lists of memorable songs, and both have undeniably beautiful voices.
Article continues below advertisement
Taylor has openly fangirled over Lana many times in the past, causing people to question whether or not there would ever be a collaboration between the two women. Here's the most recent hint that Taylor and Lana might be releasing a song together soon.
Article continues below advertisement
Is there going to be a Taylor Swift and Lana Del Rey collaboration?
Fans are convinced there might be a collaboration between Lana and Taylor hitting the radio soon after Lana posted a sweet group selfie of herself with Taylor and their mutual lyricist, Jack Antonoff. Lana's social media accounts have been disabled for months now, but she has a private account under the name @honeymoon with over 1.2 million followers.
The selfie that Lana posted with Taylor and Jack on her @honeymoon account has been causing quite the stir. In the past, Jack has worked with both Lana and Taylor on magical lyrics. Since he's successfully helped both singers in the music studio before, it makes a lot of sense for the trio to create a beautiful ballad together for the women to perform.
Article continues below advertisement
One fan by the name of @sofiacn_ posted a message under the pic saying, "I'm having a heart attack, TAYLANA IS HAPPENING WTFFFFF." Thousands of people have liked her comment in agreement. As of now, however, Lana and Taylor have refrained from making any official announcements about an upcoming collaboration.
Article continues below advertisement
Fans are collectively keeping their fingers crossed that they may reveal details about a collaboration sometime soon. Others believe Lana simply posted the group selfie as a way to congratulate Jack for winning the 2022 Producer of the Year Grammy Award.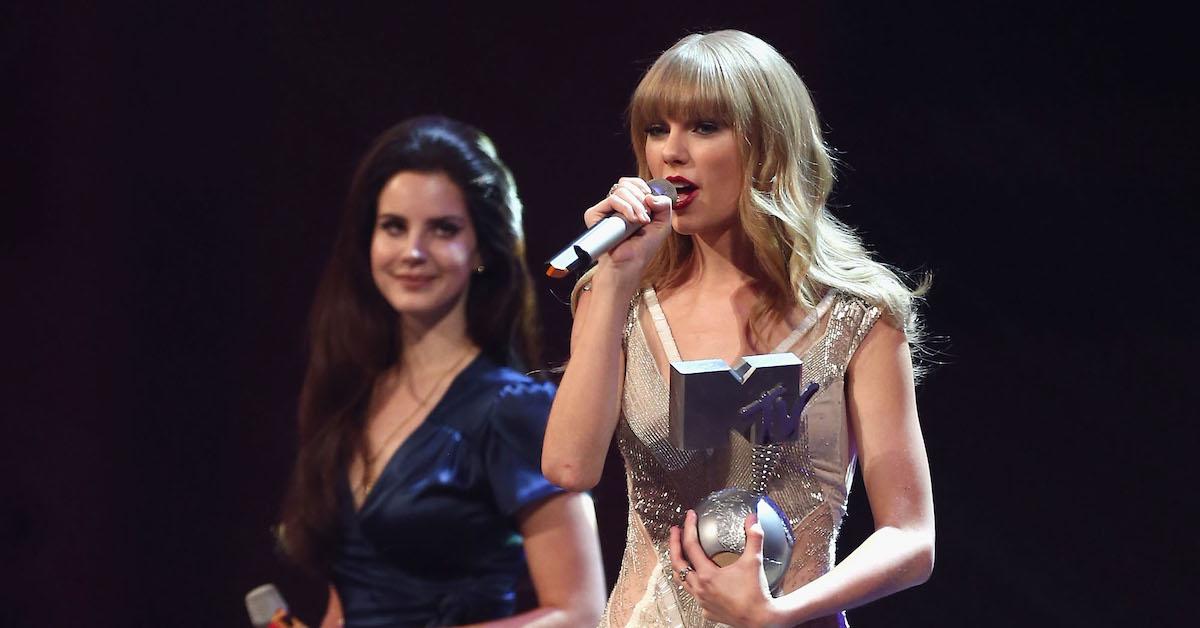 Article continues below advertisement
Are Taylor Swift and Lana Del Rey friends?
The tight-knit friendship between Taylor and Lana has been well documented through the years. Even though they don't have any songs together just yet, Taylor and Lana are far from being basic acquaintances in the music industry. Taylor openly praised Lana at the 2019 Billboard Music Awards, labeling the "Summertime Sadness" singer "the most influential artist in pop," according to UpRoxx. What an honor!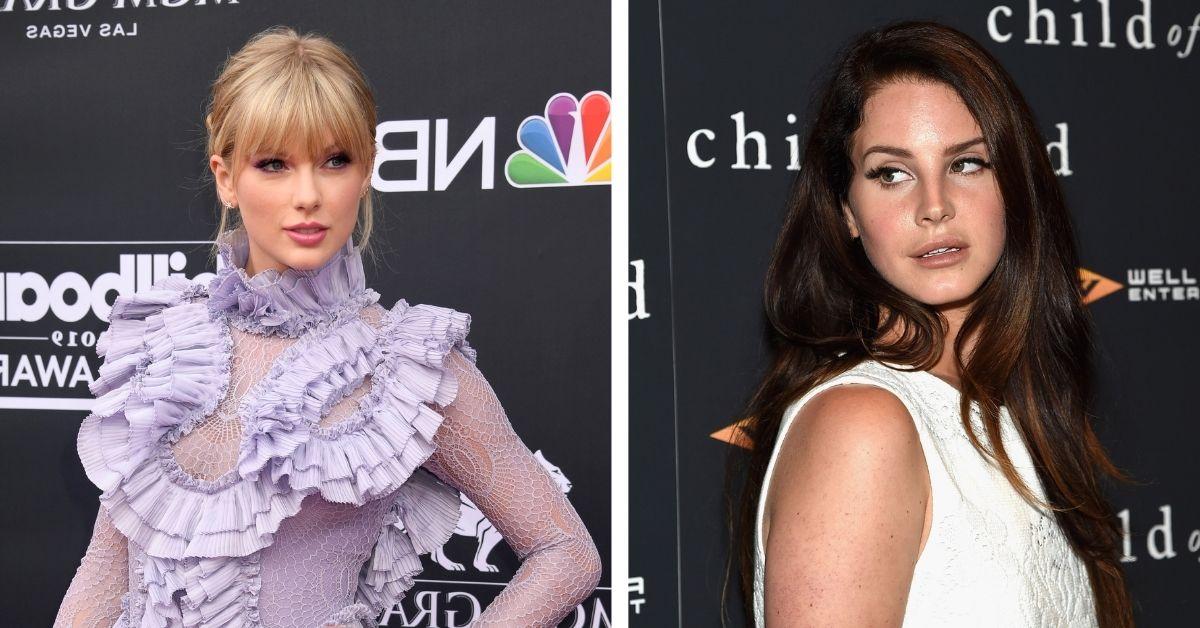 Article continues below advertisement
It's obvious that Taylor's been inspired by Lana's talent in a major way over the years. One thing Lana and Taylor have in common when it comes to the music is that their songs are emotional, passionate, and poetic.
The combination of their angelic voices would make for one of the most incredible songs of this generation. Fans of Taylor and Lana will have to wait until they make an official announcement about a collaboration to learn more about when they can expect it to drop.