Word on the Street Is That Sabrina Carpenter Is Dating This Young Actor
Sabrina Carpenter is a triple threat with singing, acting, and dancing in Netflix's 'Work It,' but some fans are wondering who her boyfriend is now.
Actress, singer, and dancer Sabrina Carpenter found her way into our hearts and onto our TV screens as Maya from Girl Meets World. Even though the show was canceled after just three seasons, she's continued on to do so much in her career and has fans all over.
Article continues below advertisement
Most recently, Sabrina joined a cast of other talented young actors in Netflix's Tall Girl 2. Because she has never really left the spotlight since turning heads in the Disney Channel series, some fans might be wondering if she's dating anyone right now. Sabrina is pretty transparent on social media and in interviews about her private life and, naturally, fans are curious. With the latest reports surrounding Sabrina's dating life, her prospective new beau may surprise you. Here's everything that we know.
Article continues below advertisement
Who is Sabrina Carpenter's boyfriend now?
Age ain't nothing but a number — for some people! According to PerezHilton, it appears that Sabrina may be dating an older man. The outlet shares that the actress has been setting off dating rumors with actor Dylan O'Brien, who just so happens to be eight years her senior.
Truth be told, it's quite common for celebrities to build romantic relationships with partners that are younger than them — from Gabrielle Union and Dwayne Wade to Queen Bey and Jay-Z. However, age continues to be a controversial factor in romance and Sabrina's dating life serves as proof, especially since Dylan has dated younger women in the past.
Article continues below advertisement
PerezHilton, via gossip blog Deuxmoi, shares that rumors surrounding Sabrina and Dylan's romance kicked off due to a PDA sighting. It appears that the pair was seen "making out" over the weekend of September 9 in New York City.
Article continues below advertisement
Of course, it has become normal for celebs to be spotted making out and clearly enjoying one another without an official title. However, it has not stopped social media from assuming that Sabrina and Dylan are a new item. Since many celebs like to play the denial card or simply refrain from speaking on their romantic life before confirming a relationship, social media users believe that the proof is in the pudding.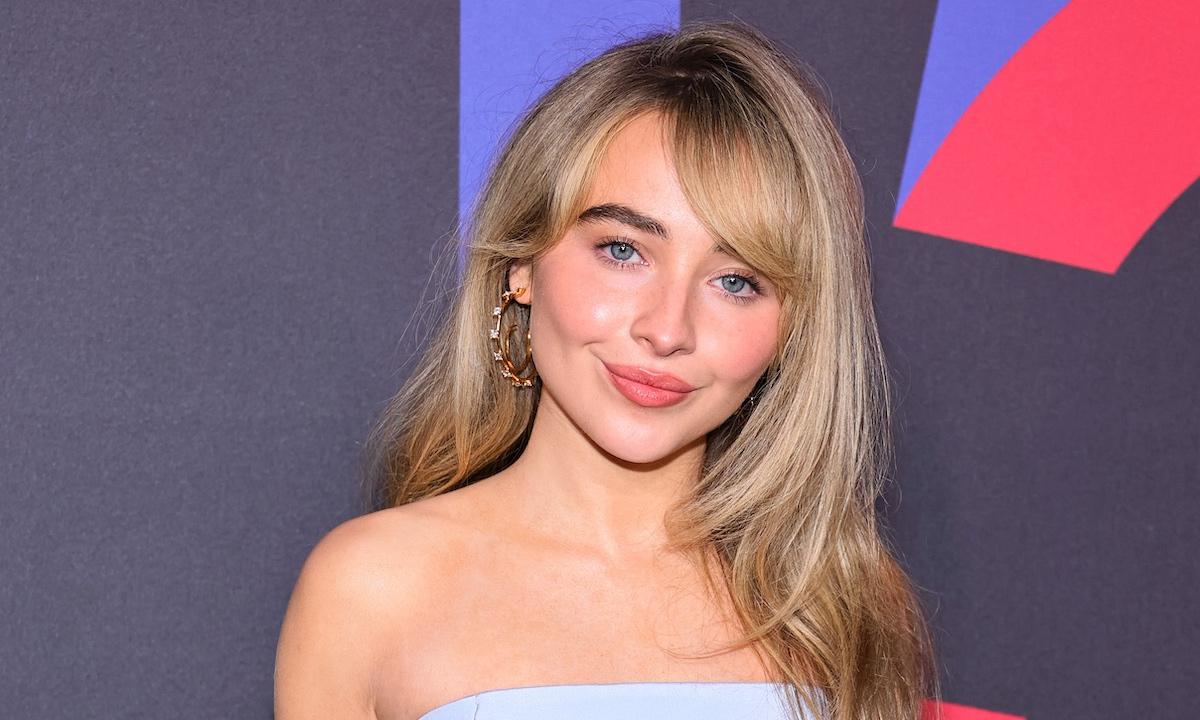 Article continues below advertisement
Who are Sabrina Carpenter's exes?
Over the past several years, Sabrina has either dated or has been rumored to be dating multiple Disney Channel darlings. For starters, Sabrina was once linked to High School Musical: The Musical: The Series star Joshua Bassett. Details about their rumored relationship were kept largely under the radar until Josh's ex-girlfriend, fellow HSMTMTS co-star Olivia Rodrigo, released her hit single Driver's License. In it, she alleged Josh was now "with that blonde girl who always made me doubt."
Despite the pair keeping their relationship private in the way most celebrities do, it was pretty clear Sabrina and Josh were together — until now.
Additionally, fans rooted hard for her and Girl Meets World co-star Corey Fogelmanis when they starred on the series together. However, Sabrina wrote in a 2018 Instagram post wishing him a happy birthday, she was honored to know, but "not date" him.
Article continues below advertisement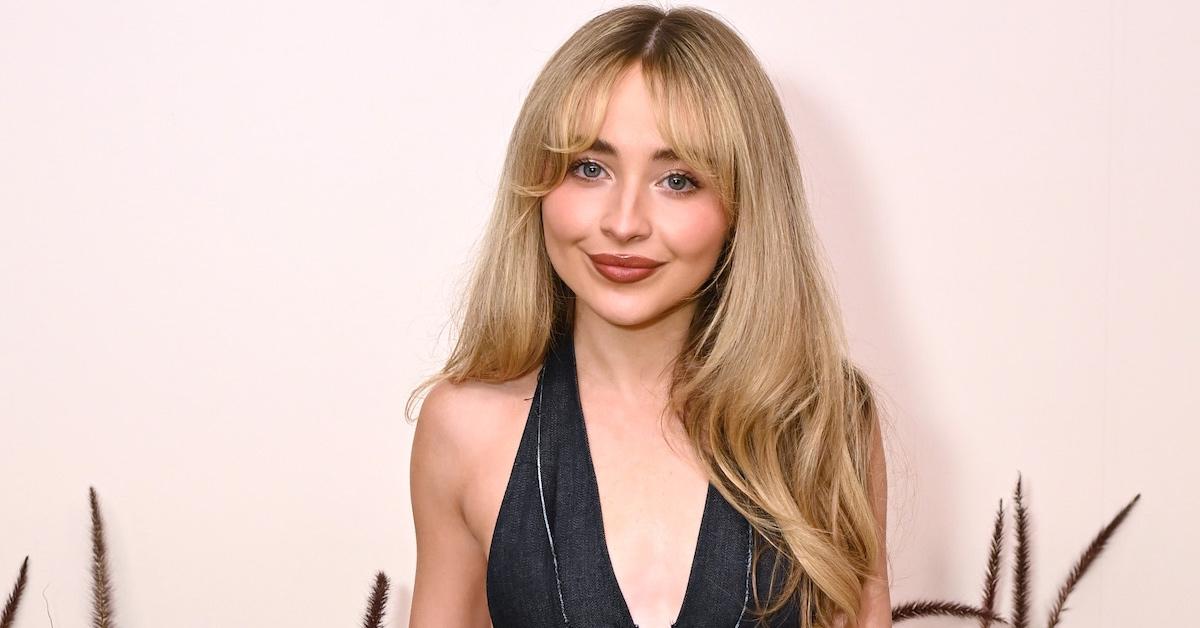 She did once date Good Luck Charlie star Bradley Steven Perry back in 2014 when they were basically babies — or teenagers, but basically the same. It was well before Sabrina came into her own as a singer and someone who would eventually move on from the Disney Channel. Sabrina was also rumored to be dating Riverdale star Casey Cott when he was cast in her music video for her single "Why," but the rumors were just that.
As for Sabrina and Dylan's romance, only time will tell if the pair are simply having fun with each other or building a lasting relationship. Celebrity pairings — aren't they grand?