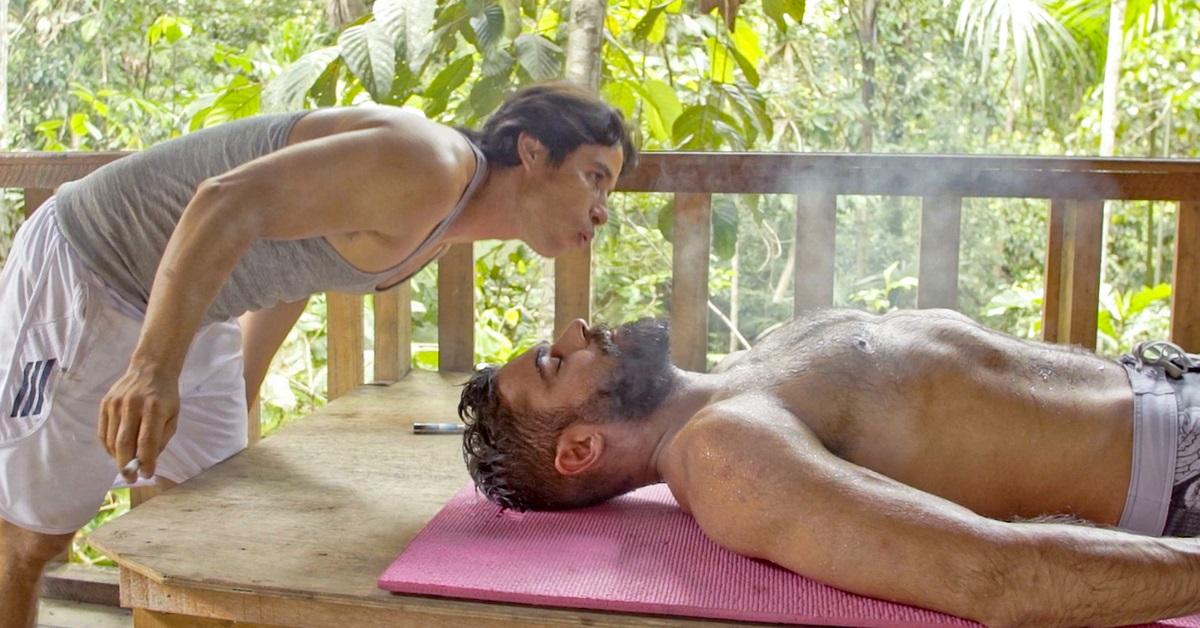 Zac Efron Is Turning Heads With New Look on Netflix's 'Down to Earth'
Zac Efron has a new look on his Netflix show 'Down to Earth,' but does the once-buff 'High School Musical' actor have a dad bod now?
Actor Zac Efron has long been seen as one of the most attractive men in Hollywood. He started his career as a Disney Channel star before successfully transitioning into a career as a leading man. Now, he has a new Netflix show called Down to Earth where he travels around the globe to find new ways to solve old problems. But what's turning heads on the show has much more to do with how the actor looks.
Article continues below advertisement
Does Zac Efron have a dad bod now?
The internet has had a strong reaction to Zac's appearance on the series, and some have even suggested that he now has a dad bod. Although he's not as chiseled as he used to be, Zac is still fitter than the average dude with a dad bod. While that description may not be totally accurate, Zac is rocking a burly new beard that gives him a much more lumberjack-esque appearance than most of his fans are probably used to.
Article continues below advertisement
"I've been in an imaginary marriage with #ZacEfron for about 12yrs but now I'm at the point to actually have his children, or sell my soul, or trade the entire family for him," one user wrote accompanied by images of Zac from the series. "I watched 2 episodes of that new zac efron show on Netflix and could i recall a single thing that happened in either? no because i could not stop thinking about this transformation," another added.
"ZAC EFRON ???? IS A FATHER AND BY FATHER I MEAN PLEASE FATHER MY CHILDREN," another person wrote. The idea that Zac could be described as a daddy may explain why some think he has a dad bod. It also explains why some people might think that Zac is actually a father.
Article continues below advertisement
Zac Efron may be a "daddy" but he's not an actual father.
Although Zac may look good enough to earn the title of "daddy," the actor is not actually a father. Thus far, he hasn't had any kids, although it's clear from the reaction to Down to Earth that there are plenty of people who would be willing to help him procreate. Although he hasn't had kids yet, it seems like it may be a possibility with the actor's current girlfriend.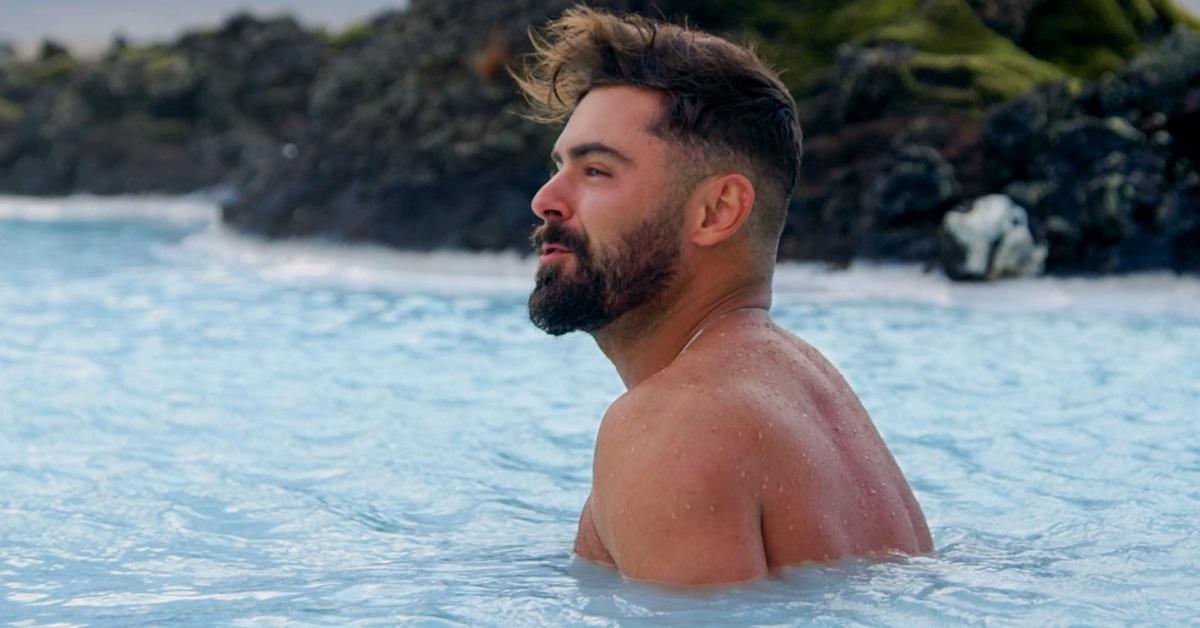 Article continues below advertisement
Who is Zac Efron dating now?
Zac's most high-profile relationship may still be his time with High School Musical co-star Vanessa Hudgens. These days, though, the actor is dating Halston Sage, who he co-starred with in Neighbors. The two dated briefly around the filming of that movie in 2014, and the relationship picked up again in 2019. As of now, the two actors appear to remain together.
"They are in a serious relationship and in love," a source told Us Weekly following the news that they were together. In addition to being an actress, Halston is also a fashion darling and a bit of a writer. She even penned an essay on her experience in isolation for Variety.
"COVID-19 is changing the way we interact as human beings, but at the end of the day, I've found that nothing matters more than being able to lean on those you love— even if that means leaning on the disinfected screen of a FaceTime call," she wrote. "I miss my first little New York apartment that I forgot to say goodbye to amidst the chaos. I miss being on set...We are all missing our 'normal,' but we will be back."