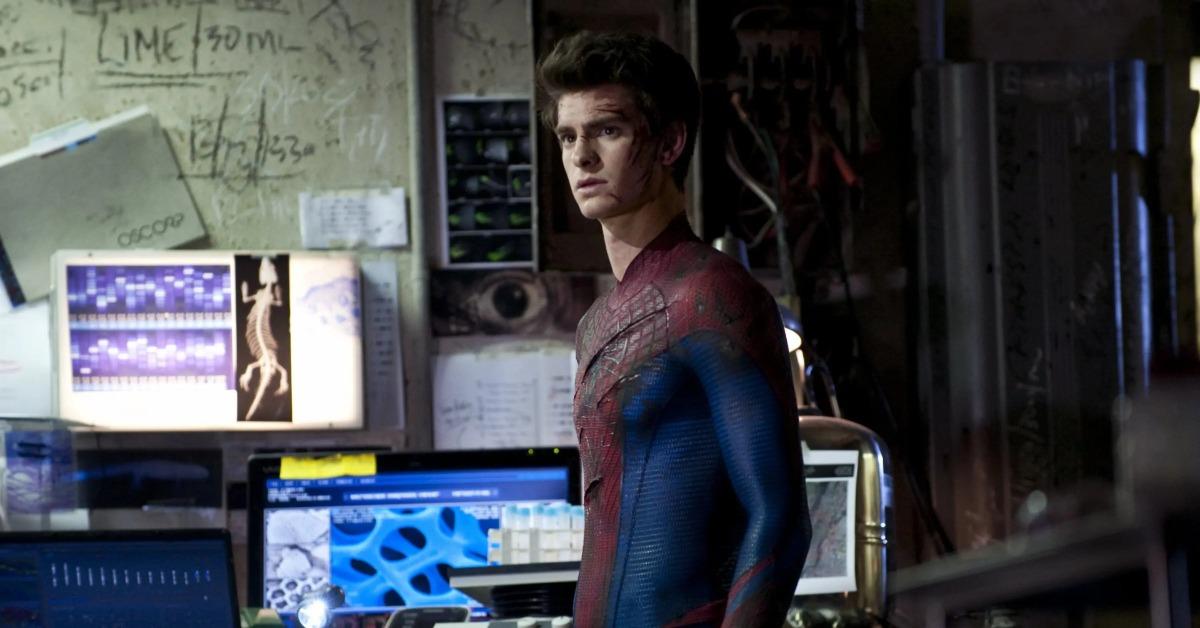 Andrew Garfield Says the 'Spider-Man' Leak Is Just "Photoshop"
Article continues below advertisement
The interview still hasn't convinced fans that Andrew isn't in Spider-Man: No Way Home. The movie includes a shift in the multiverse as villains from other Spider-Man movies spill out into the world of the recent Spider-Man and Avengers movies.
Andrew has denied his involvement in No Way Home at every turn, but fans still believe we'll see him don his Spidey suit once more.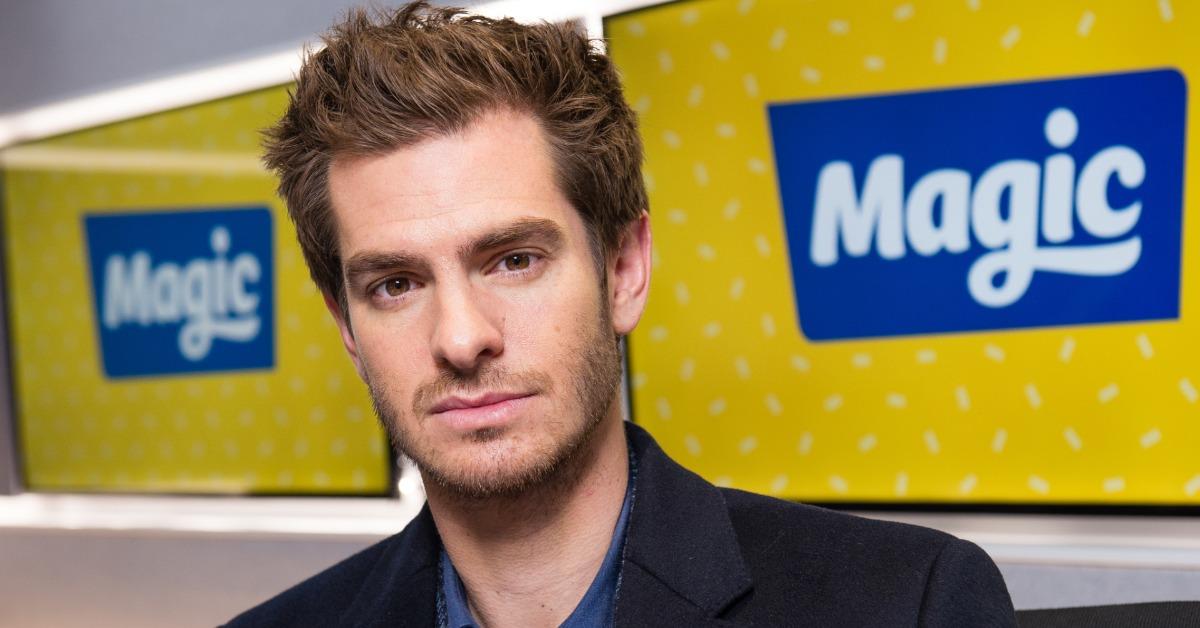 Article continues below advertisement
Andrew Garfield addressed the 'Spiderman' rumors on 'The Tonight Show.'
During Andrew's Tonight Show appearance, he promoted his new movie, The Eyes of Tammy Faye. But Jimmy Fallon couldn't *not* bring up the topic of Spider-Man, given the ongoing rumors about Andrew's involvement.
Jimmy asked him about a set photo that had allegedly leaked. Andrew laughed off the photo and asked Jimmy, "What are you talking about?"
He then said he had seen the photo Jimmy was referring to, but claimed, "It's a Photoshop."
Although no one — including Jimmy — seemed convinced, Andrew stuck to his guns.
"I'm trying to manage expectations," Andrew added. "If they want to give me a call at this late, late, stage of the game, you know, I'm sitting here in my tracksuit."
Article continues below advertisement
A video supposedly leaked of Andrew on the set of 'Spider-Man: No Way Home.'
In addition to the leaked photo, which fans have discussed a ton on social media since it initially appeared online, there was also a video that surfaced. In the video, which is allegedly from the set of Spider-Man: No Way Home, Andrew is in his Spider-Man suit against a green screen background.
Article continues below advertisement
He appears to ask either Tom Holland's or Tobey Maguire's Spider-Man a question, but there's no audio. This, too, could be as fake as Andrew claims the photo is.
Still, fans are clinging to the hope that Andrew will return to meet the other versions of Peter Parker in No Way Home.
Article continues below advertisement
Fans responded to Andrew Garfield's "Photoshop" claims.
Even though Andrew tried to squash Spider-Man: No Way Home rumors, fans still think he's in the movie. One fan tweeted that Andrew called the photo Photoshop, but didn't say anything about the video.
And on TikTok, comments under the clip of the interview from the official Tonight Show account mostly agree that Andrew is saving face.
There's even a tweet where someone shared a video showing how the original "leaked" video is a deepfake. But tweets in response to that video claim the original leaked video is legit.
Until Spider-Man: No Way Home proves otherwise, fans will keep believing that Andrew will be back.