Why Does Venom Hate Spider-Man? Here's What We Know About Their Rivalry
In the Marvel Universe, Spider-Man faces plenty of villains — including Venom. Why does Venom hate Spider-Man? Why does Eddie Brock hate Spider-Man?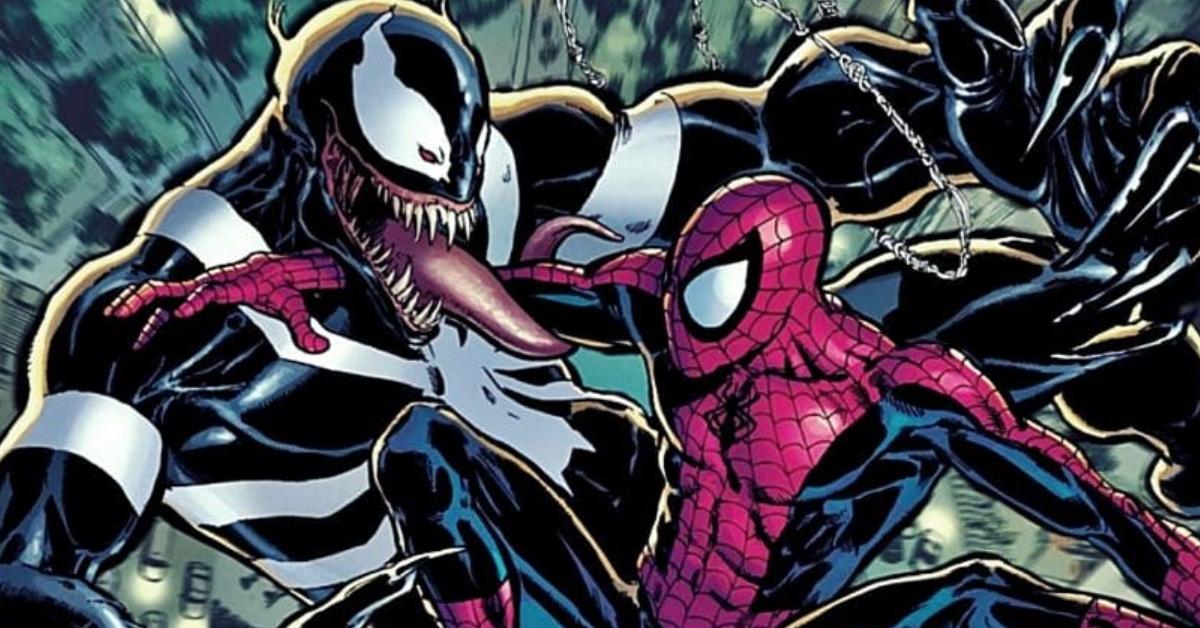 When it comes to Marvel superhero Spider-Man, there is always one villain that fans associate with the web-slinger: Venom.
Venom is a conscious alien symbiote with a shapeless, liquid-like form, who survives by bonding with a human host. The character's first official appearance was in The Amazing Spider-Man #300, released in May 1988.
Article continues below advertisement
For years and still counting, the two have battled it out in the comics. Venom is one of Spider-Man's most prominent villains and is viewed as one of his three archenemies alongside Doctor Octopus and the Green Goblin.
There is a lot of history to unpack between Spider-Man and Venom, but let's start from the beginning: Why does Venom hate Spider-Man?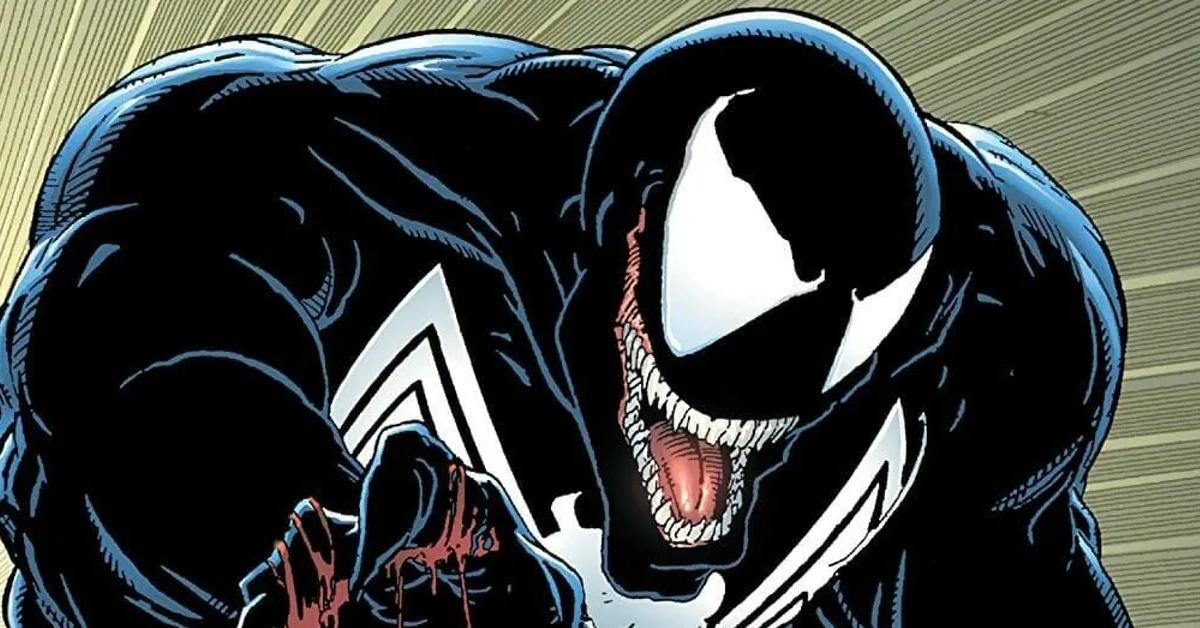 Article continues below advertisement
Why does Venom hate Spider-Man?
For starters, both Venom and his human host Eddie Brock hate Spider-Man. However, we'll start with the alien first. When the Venom symbiote arrived in Marvel, its first host was Spider-Man. At first, Peter Parker thought the symbiote was a part of his suit, and the two were on their way to connect.
When he discovered Venom was an alien hoping to permanently bond with a host, Peter separated himself from the creature. There was another brief instance of the two connecting, but Spider-Man removed Venom from himself once and for all.
After feeling hopeless, Venom began to unite with other hosts, starting with their second and most notorious host, Eddie Brock. The two bonded over their hatred for Spider-Man, and the symbiote latched onto Eddie as its host. Eventually, they connected, and the two became Venom. Also, Eddie decided to take on the name Venom for himself.
Article continues below advertisement
When Eddie assumed Venom, he fought Spider-Man on several occasions, defeating him more often than not. Now, we understand why the structureless alien hates Spider-Man, but why does Eddie Brock hate him?
Article continues below advertisement
Why does Eddie Brock hate Spider-Man?
Eddie Brock hates Spider-Man because of the Sin-Eater situation. When Eddie was working as a journalist at The Daily Globe, he received a letter from a man named Emil Gregg. In the letter, Emil confessed to being the "sin killer," and Eddie began publishing a collection of articles in the newspaper based on their conversations.
After Eddie revealed the Sin-Eater's identity to the police, Emil was arrested and put behind bars. However, the killings did not cease, which led the city's hero Spider-Man to swoop in and save the day. In the end, Spider-Man discovered the real identity of Sin-Eater — the chief of police, Stanley Carter.
Article continues below advertisement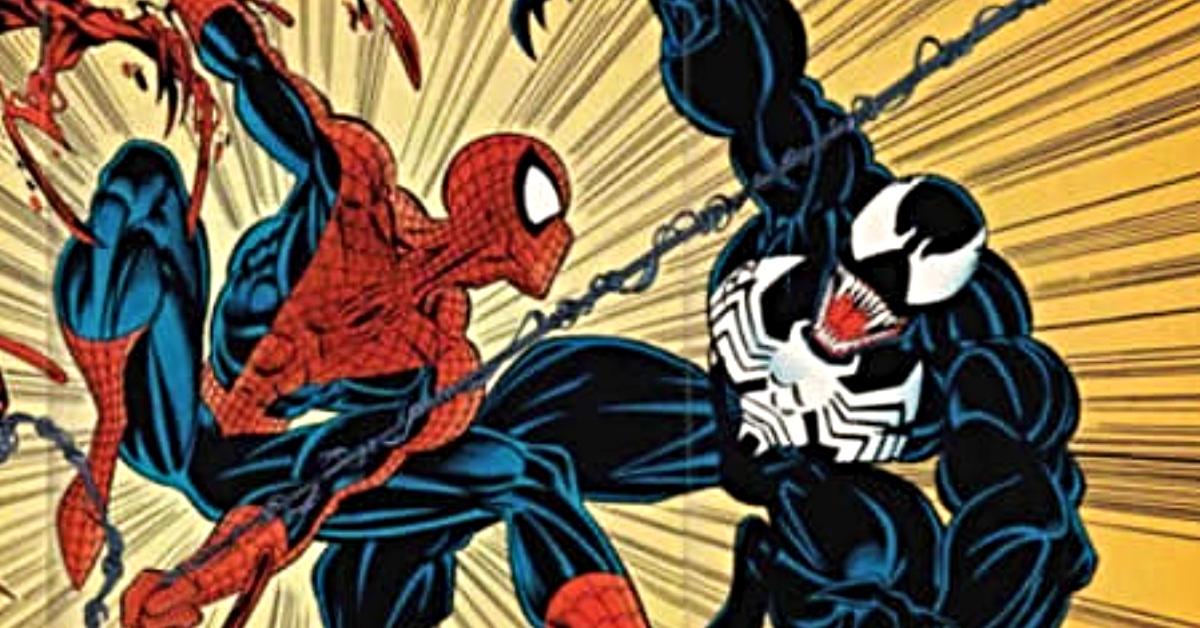 As a result, Eddie lost everything. Eddie's journalism career was ruined and he was fired from The Daily Globe. Eddie was declared a liar, even though Emil confessed to Eddie that he really believed he was Sin-Eater.
Article continues below advertisement
Even worse, Eddie lost his father. Since his mother died during childbirth, Eddie has been fighting to receive his father's love. He thought that by exposing the serial killer's identity, his father would finally give him the affection he craved. Unfortunately, the opposite happened, and their relationship strained even more.
These events led to Eddie's hatred of Spider-Man and Peter Parker and eventually joining Venom.
In the cinematic world, both Spider-Man and Venom are a part of Sony's Marvel Universe. In the Venom film series, the character is an anti-hero rather than a villain. If the two ever cross over, will this change their relationship? Or, will Venom become the villain he always was? Only time will tell, we suppose.