After 'No Way Home's' Success, There's a Chance Andrew Garfield Could Return as Spidey
Andrew Garfield reminded 'Spider-Man' fans how great he was as the web-slinger in 'No Way Home.' So will he ever reprise the role?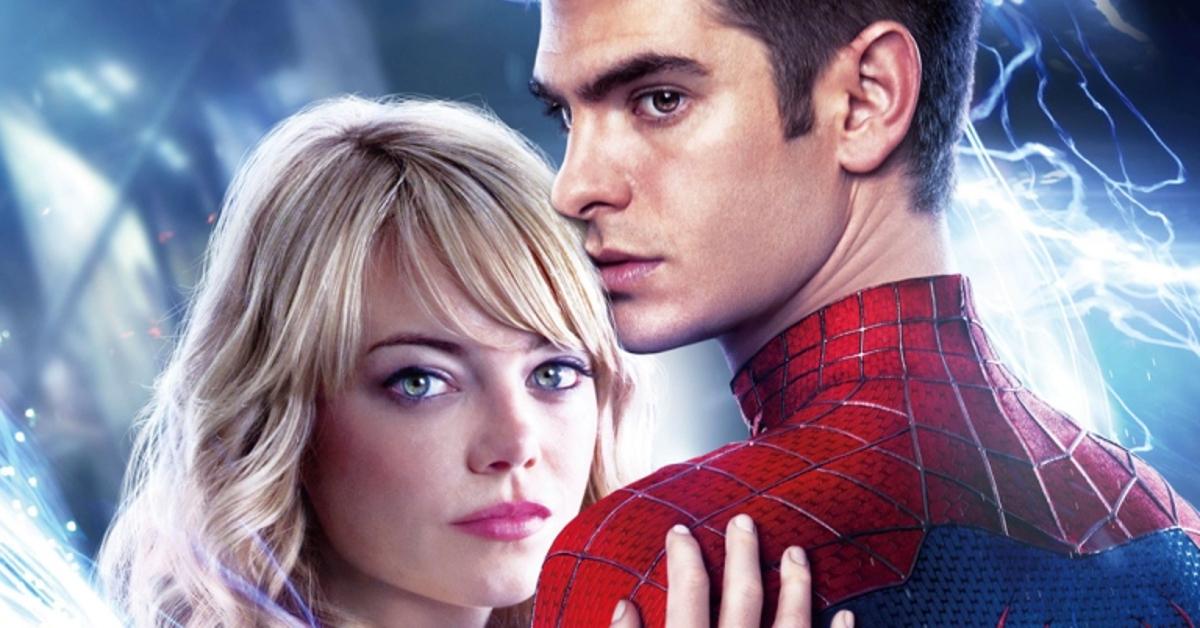 Spoiler alert: This article contains spoilers for Spider-Man: No Way Home.
One of the most anticipated films of 2021 was Spider-Man: No Way Home. The massive Marvel/Sony Pictures cross-over event was filled with speculation months prior to its release and built upon the idea of multiple Spider-Men brought about by the multiverse.
And now, after the film's release fans are wondering if Andrew Garfield may return as the wall-crawler.
Article continues below advertisement
Will Andrew Garfield return as Spider-Man?
Remember what I said about spoilers above? Well, one of the biggest No Way Home rumors was that Tobey Maguire and Andrew Garfield would join Tom Holland's Spider-Man to duke it out with the multiverse villains breaking into his MCU world.
And after months of speculation, with Tom, Tobey, and Andrew all denying that this was the case, viewers got to finally see for themselves that the rumors were true.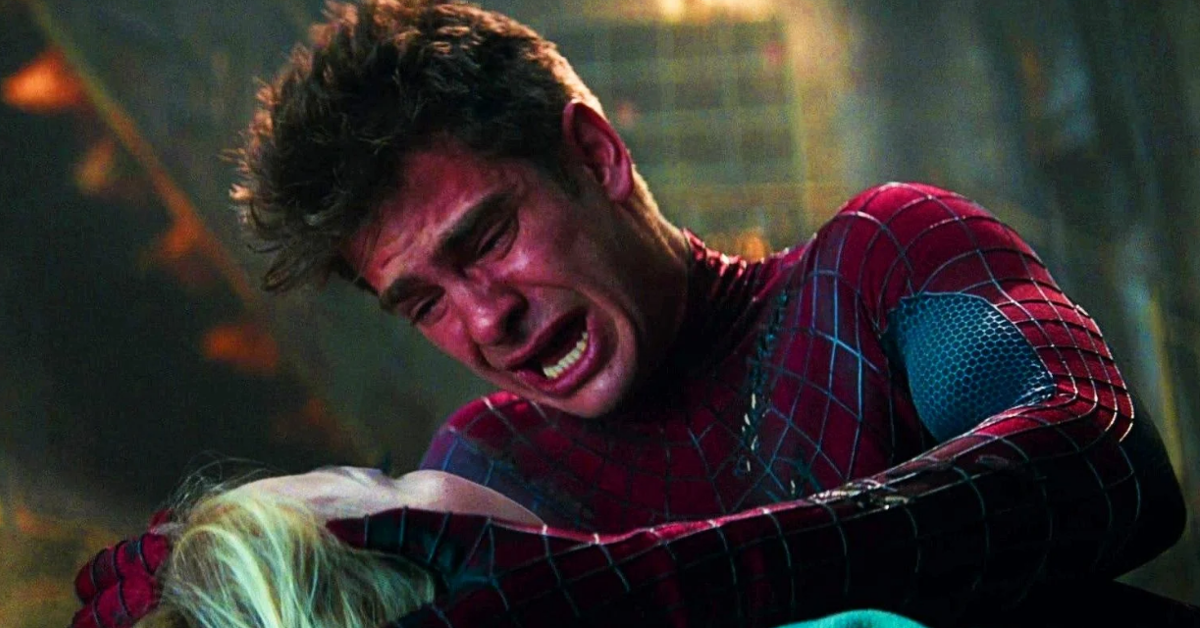 Article continues below advertisement
Andrew Garfield and Tobey Maguire reprise their roles as the web-slinger in Holland's MCU, assisting the youngest of the Spidey trio in tackling the Green Goblin, Doc Ock, Sandman, Lizard, and Electro in a ginormous battle.
This had a lot of fans wondering: Could Sony/Marvel possibly bring Tobey or Andrew Garfield back to the Spider-Man role?
While both Maguire and Holland led three major Spidey feature flicks, Garfield was "x-ed out" as the web-slinger after Amazing Spider-Man 2 was universally panned by critics.
Although the movie featured a star-studded cast, including Emma Stone, Jamie Foxx, Paul Giamatti, and Sally Field, many believed that a muddled narrative and an overabundance of characters culminated in a bad flick.
Article continues below advertisement
Article continues below advertisement
Sony then made a deal with Marvel, and Tom Holland was recast as the web-slinger. He's become one of the highest-paid and globally recognized young actors in the world.
And while many Spider-Man fans, including Garfield himself, took issue with The Amazing Spider-Man 2, there was the sense that his character didn't have the type of closure needed after he failed to rescue Gwen Stacy. In No Way Home, he finally got that after he ended up saving MJ from a great fall.
Article continues below advertisement
But does this mean that Andrew Garfield's gonna get an 'Amazing Spider-Man 3'?
It depends on how far Sony wants to go with the whole multiverse idea. Seeing him inhabit the character again, it's clear that he really loves the role of Peter Parker.
This, coupled with Tom Holland's ruminations on taking a break from acting could mean that a new Spidey is on the horizon. And then there are the rumors from entertainment leakers/insiders that Garfield "might come back" for "multiple" Spider-Man projects.
Article continues below advertisement
Article continues below advertisement
It also means that Sony/Marvel's got a greater variety of stories to tell and interesting ways to tell them without having to worry about actors constantly falling in/out of roles.
Let's say someone's tired of playing Thor? No problem! We get an Asgardian from a different reality to the play the hammer-wielding hero.
The same goes for the Spiderverse becoming a part of the MCU. This multiverse premise allows directors to take any hero in different directions without worrying about messing with the "main" narrative of a feature.
Do you want to see Andrew Garfield return as Spider-Man?