Here's the Real Reason Tobey Maguire Retired His Spider-Man Suit
Why did Tobey Maguire retire as Spider-Man? Tobey Maguire and Andrew Garfield were long rumored to return for 'Spider-Man: No Way Home.'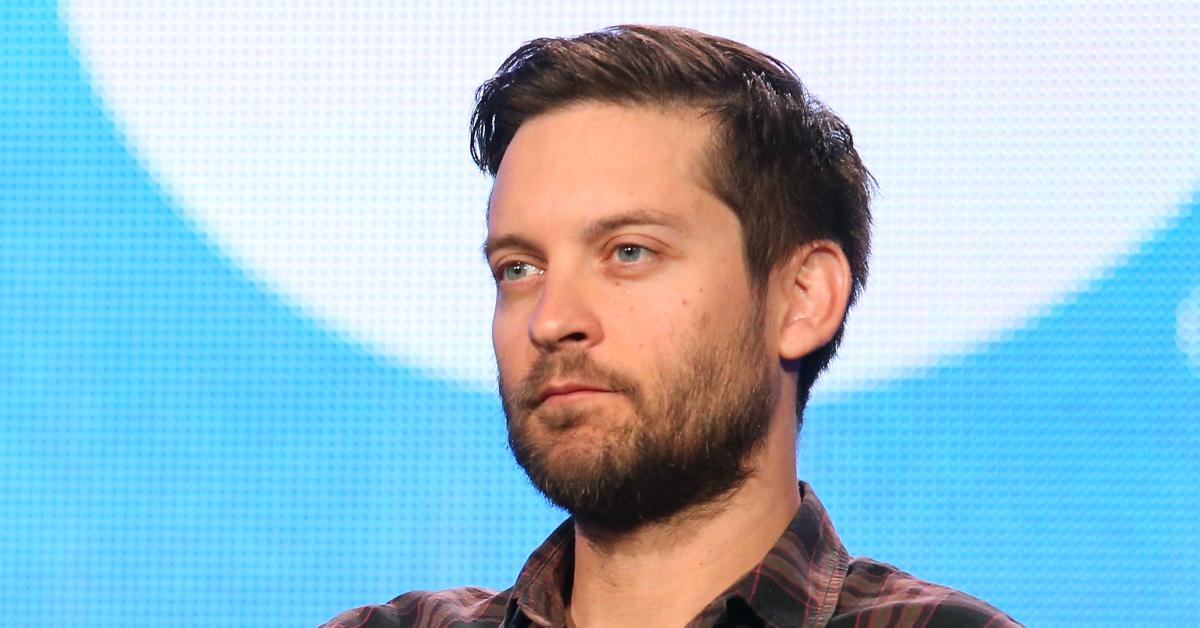 Spoiler Alert: This article contains spoilers for Spider-Man: No Way Home.
After months of anticipation, Spider-Man: No Way Home debuted on Dec. 17 and sent the internet into a tizzy. The Marvel film earned more than $600 million in the box office during its opening weekend, which suggests that it has the potential to surpass its predecessors.
Article continues below advertisement
Among the several Spider-Man films that have been released in the past, Far From Home is the most successful, with more than $1 billion in sales. But before Andrew Garfield and later Tom Holland took on the mantle of Spider-Man, there was Tobey Maguire.
Tobey made his final appearance as the lead actor in Spider-Man 3. But why did Tobey Maguire retire as Spider-Man?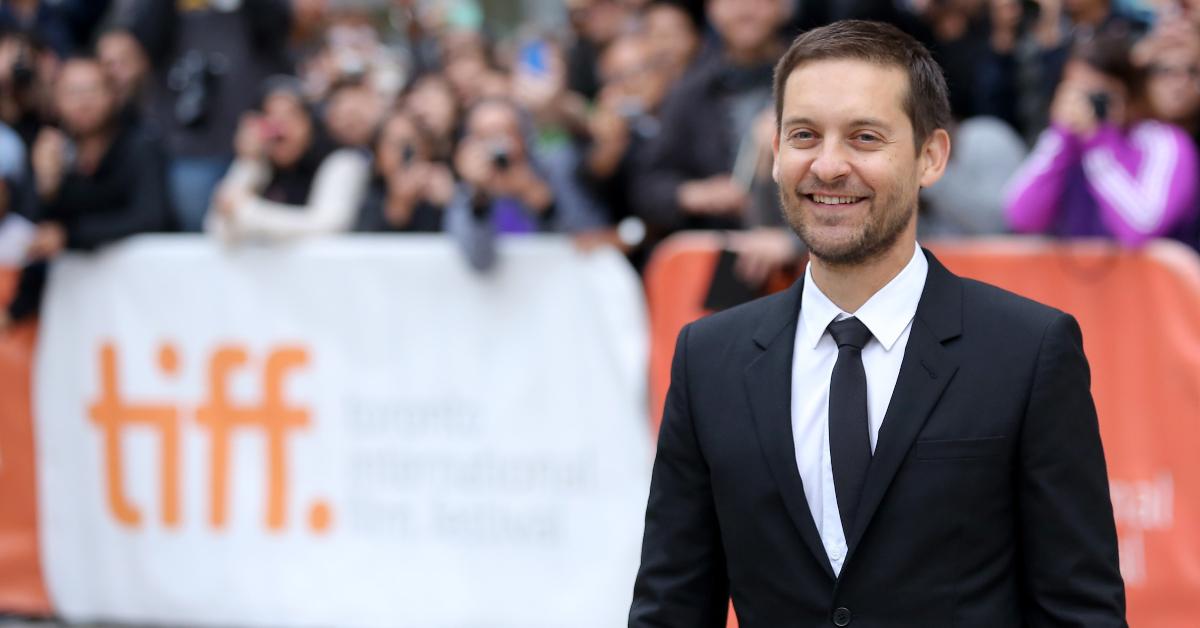 Article continues below advertisement
Why did Tobey Maguire retire as Spider-Man?
Although Spider-Man 2 was a hit at the box office, Spider-Man 3 didn't have the same success. After receiving widespread criticism, director Sam Raimi hoped to redeem himself with Spider-Man 4. But due to scheduling conflicts, the film never came to pass, and Tobey was forced to retire his Spider-Man suit.
Following news of the movie's cancellation, Tobey released a statement that read, "I am so proud of what we accomplished with the Spider-Man franchise over the last decade. Beyond the films themselves, I have formed some deep and lasting friendships. I am excited to see the next chapter unfold in this incredible story."
Article continues below advertisement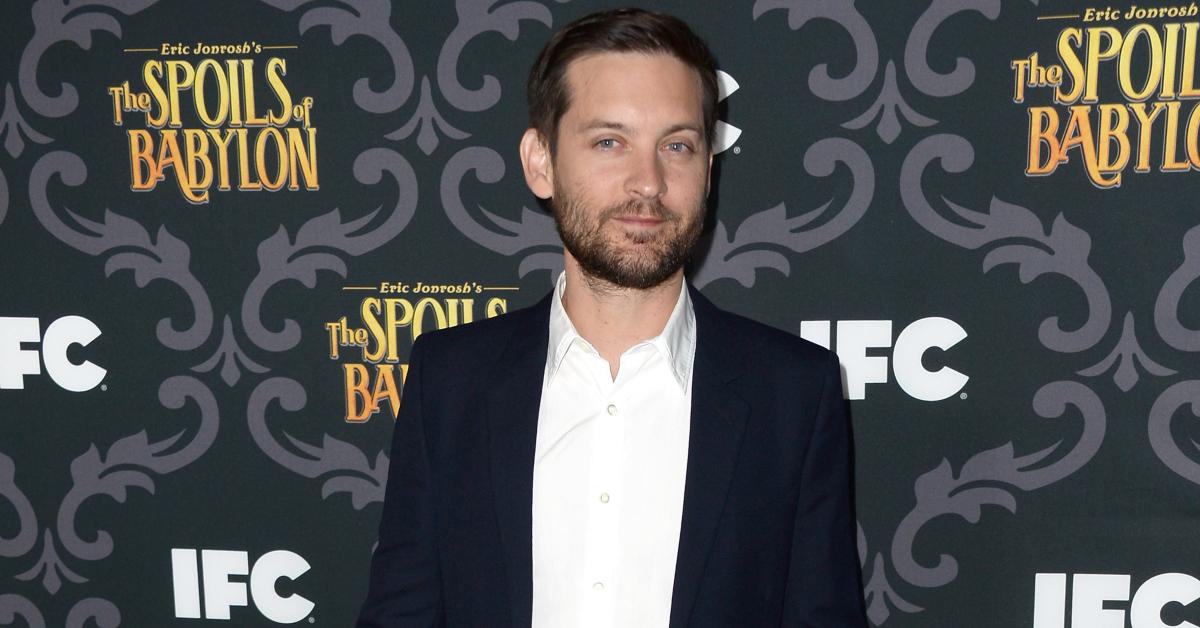 Sam expressed that he was unable to meet Marvel's summer deadline and, at the risk of compromising the franchise's integrity, he ultimately pulled out of the production altogether. "I messed up plenty with the third Spider-Man, so people hated me for years. They still hate me for it. It's a movie that just didn't work very well," Sam told Vulture in 2014.
Article continues below advertisement
"I was very unhappy with Spider-Man 3, and I wanted to make Spider-Man 4 to end on a very high note," he continued. "But I couldn't get the script together in time, due to my own failings, and I said to Sony, 'I don't want to make a movie that is less than great, so I think we shouldn't make this picture.'"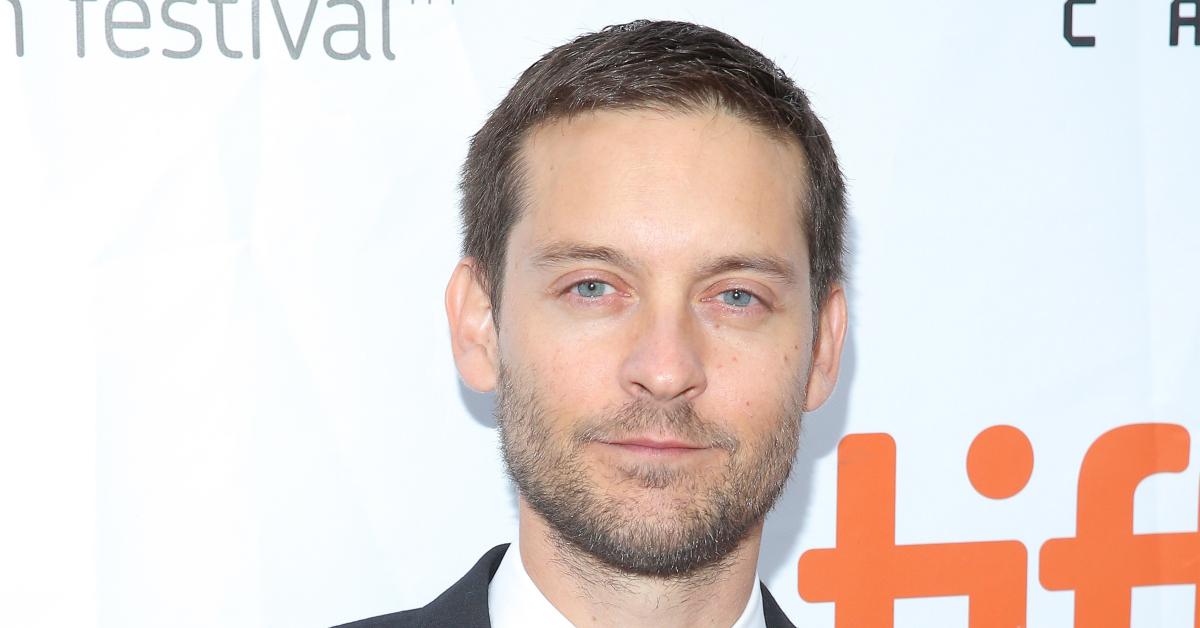 Article continues below advertisement
Although unconfirmed, there are also rumors that Tobey had become hard to work with and struggled with gambling. Since then, Tobey has been absent from the franchise. That is, until now. The actor may or may not have made an appearance in No Way Home.
How much did Tobey Maguire make for 'Spider-Man: No Way Home'?
Former Spider-Men Andrew and Tobey both appeared in the latest installment of the franchise. Both Andrew and Tobey made a whopping $1 million from their short cameos in No Way Home. Ahead of the film's premiere, the actors kept their involvement in the film topic secret.
What is Tobey Macguire's net worth in 2021?
Tobey's decades-long career began in 1989 in his early teens. Along with Spider-Man, Tobey starred in The Cider House Rules, Fear and Loathing in Las Vegas, and The Great Gatsby. Today, he has amassed a net worth of $75 million.