'Ride With Norman Reedus' Explores Norman's Real Life of Adventures
'Ride With Norman Reedus' Season 5 seems like it was filmed before the pandemic, but viewers are still trying to figure out when it was shot.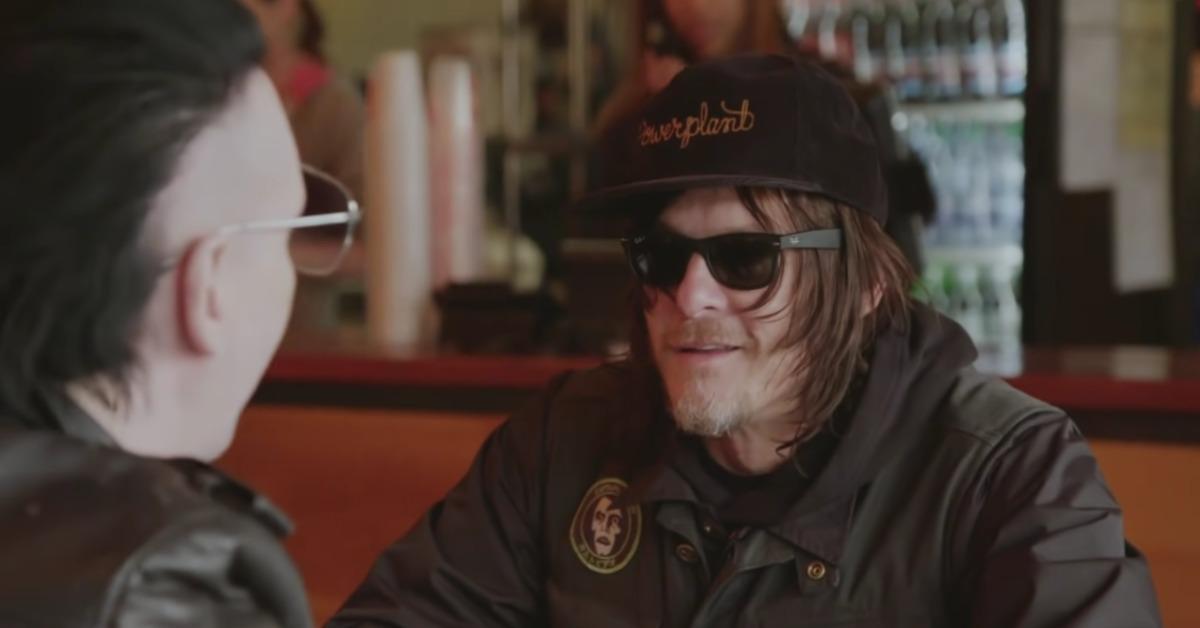 Daryl Dixon is one of the last OG characters from The Walking Dead left and you can thank Norman Reedus for sticking with the show and giving the people what they want. However, if you don't get enough of him on the show every week, you can also tune in to Ride With Norman Reedus after The Walking Dead to see him on his various adventures with his motorcycle.
Article continues below advertisement
Some fans were concerned that Season 5 wasn't going to happen amid the COVID-19 pandemic, but somehow, he powered through and brought us a new season in March 2021. Some have also wondered when it was actually filmed, if it was delayed, and if filming is still ongoing.
With The Walking Dead on his schedule, it's hard to believe Norman would have time for more than a handful of episodes of his own series if he's filming them concurrently.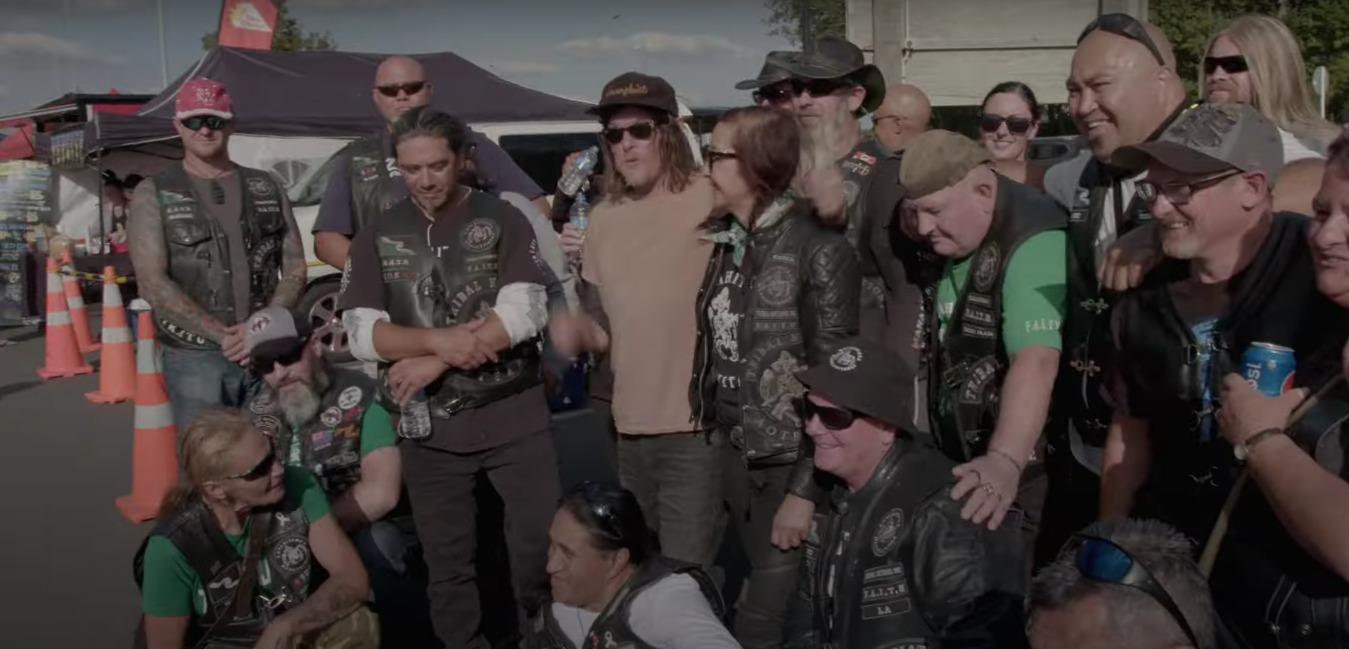 Article continues below advertisement
When was 'Ride With Norman Reedus' Season 5 filmed?
Even before Season 4 of Ride With Norman Reedus premiered in March 2020, AMC renewed the series for another season, which dropped the following year. When the trailer was released, however, it brought many questions into play about when Ride With Norman Reedus Season 5 was shot and if the pandemic ended up halted production, as it had for The Walking Dead and a plethora of other shows.
Initially, Ride With Norman Reedus was set to begin production of Season 5 in early 2020. If that happened, then a good portion of the season was likely filmed before the pandemic hit the United States. In the trailer alone, there are tons of shots of Norman with people he met along his travels, with no one wearing masks or socially distancing.
Article continues below advertisement
Norman Reedus is a motorcycle enthusiast in real life.
Whereas it might have taken some Norman Reedus fans a little while to warm up to his reality show that is very much not an off-shoot of The Walking Dead, it has become fun to watch the real-life guy explore things that are of interest to him outside of the long-running zombie show. Like Daryl, Norman has a genuine interest in motorcycles and it shows.
Article continues below advertisement
"Ride not only gives me the chance to share my passion for motorcycle culture but also the opportunity to explore new places around the world and meet some incredible people on the journey," he said on the AMC blog ahead of the Season 4 premiere.
"I'm so excited for fans to see this upcoming season and to get on the road for Season 5! And I can't wait to see which location fans chose for me to visit next year."
Article continues below advertisement
'The Walking Dead's' Carol and Daryl spin-off is still happening.
While Norman is working on The Walking Dead and having the time of his life with Ride With Norman Reedus, he is also gearing up for the much-anticipated Carol and Daryl spin-off. It's still unclear where the characters will go once the flagship series is over, but the fact that they apparently survive beyond the finale is good news in itself.
In The Walking Dead comics, Carol and Daryl aren't part of the end, but the show has managed to keep them around for true fans of the series.
Watch Ride With Norman Reedus on Mondays at 12 a.m. ET on AMC.