'The Walking Dead' Movies Have Been Replaced With a TV Miniseries About Rick
Fans are thrilled at the upcoming 'Walking Dead' movies, but when are their release dates? AMC might be rearranging some things in the future.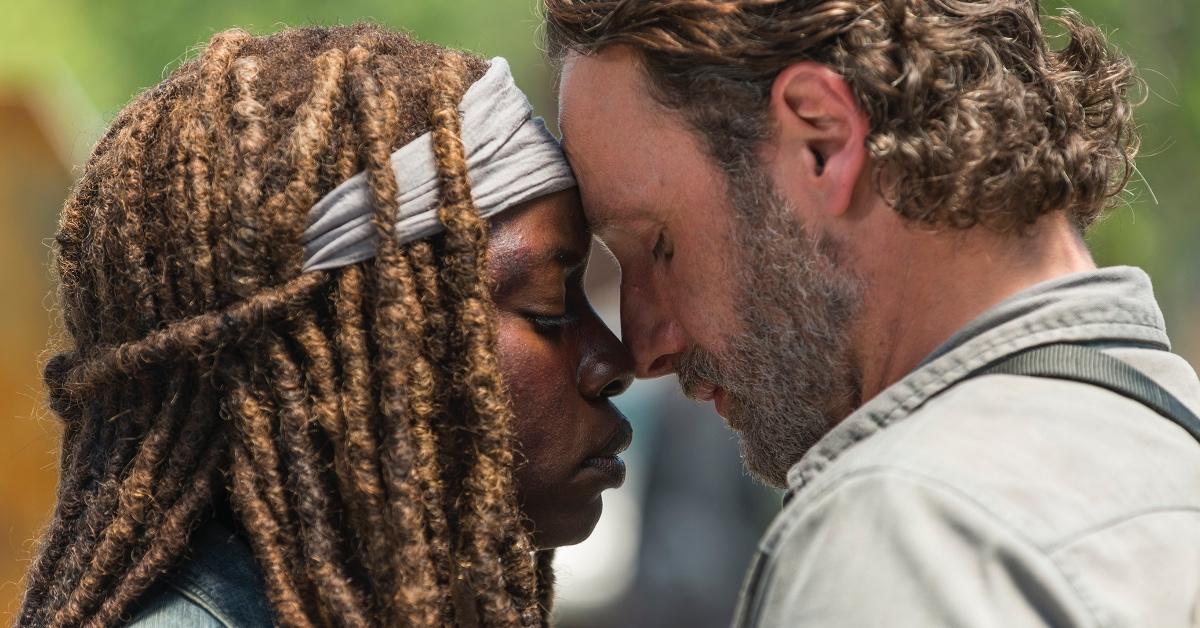 The COVID-19 pandemic has made a serious change in the way TV shows and movies are made, including shows with longterm plans like The Walking Dead. Fans have been eager to see the Walking Dead movies since they were first announced, but it seemed as though hope was lost due to a lack of updates.
Article continues below advertisement
Thankfully, AMC has provided fans with a brand-new update on all things Walking Dead, so here's the status of your favorite characters' spin-offs.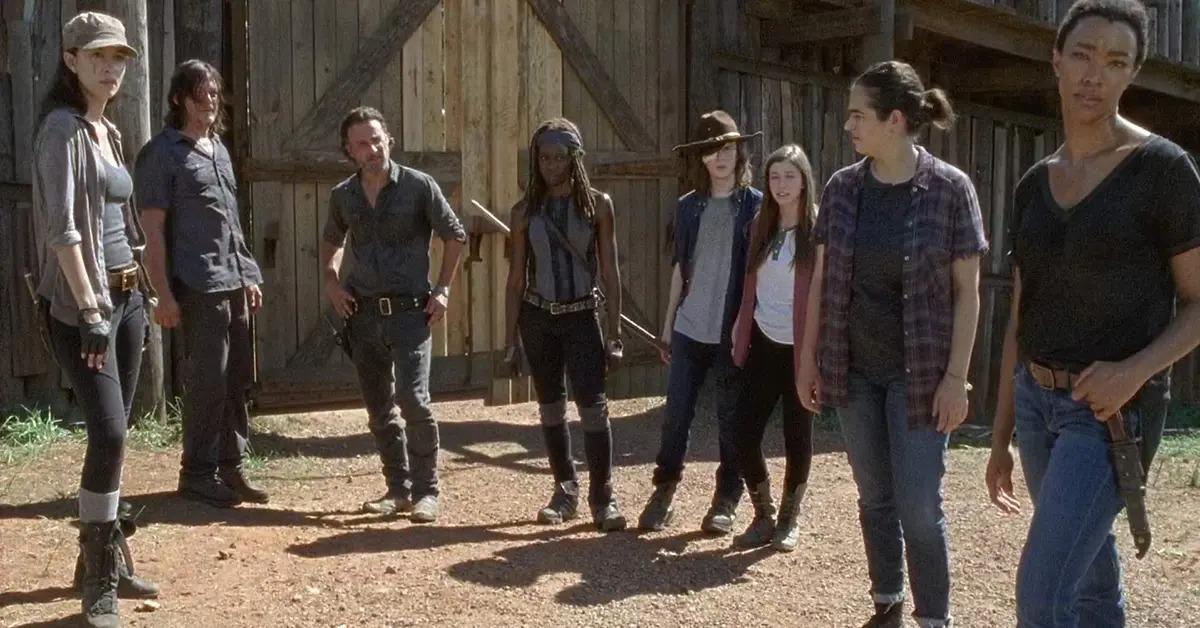 Article continues below advertisement
When are 'The Walking Dead' movies release dates?
In 2020, Variety revealed that three Walking Dead films centered around the character of Rick Grimes were to be released roughly between 2021-2024. Towards the end of the same year, Walking Dead showrunner Scott Gimple said work on the project was actively in progress, even if they weren't filming. However, shortly after, news of the films stalled, leaving fans hopeless.
At San Diego Comic-Con on July 22, 2022, at the last Walking Dead panel, Andrew Lincoln (Rick) and Danai Gurira (Michonne) surprised audience members and revealed that instead of a movie, a miniseries dedicated to Rick and Michonne's reunion will be released exclusively on AMC+.
Article continues below advertisement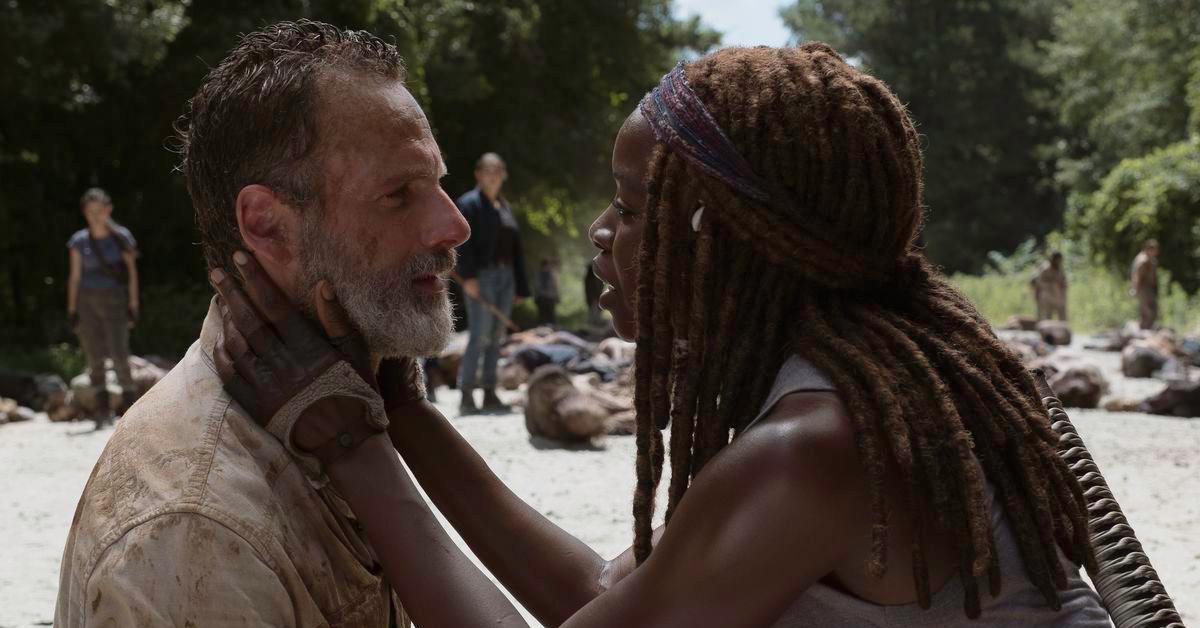 The show is described as, "an epic love story of two characters changed by a changed world. Kept apart by distance. By an unstoppable power. By the ghosts of who they were. Rick and Michonne are thrown into another world, built on a war against the dead… And ultimately, a war against the living."
Article continues below advertisement
The description continues, "Can they find each other and who they were in a place and situation unlike any they've ever known before? Are they enemies? Lovers? Victims? Victors? Without each other, are they even alive — or will they find that they, too, are the Walking Dead?"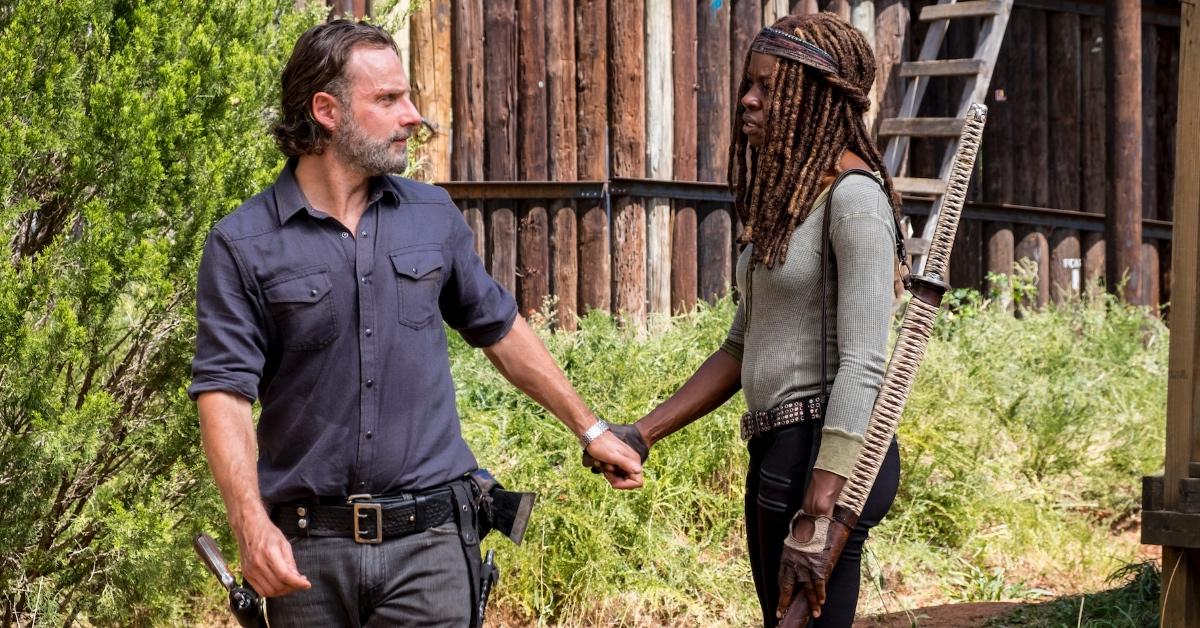 Article continues below advertisement
Scott Gimple will continue to serve as showrunner for the project, and he said in a statement, "Rick and Michonne are two of my favorite people and Danai and Andy are two of my favorite people. Working with all of them continues to be a dream come true. The three of us, along with a terrific team of TWD all stars and incredible new voices, are crafting an insane love epic worth the long, long wait."
Thankfully, the panel also revealed the show's six-episode series will be released in 2023 on AMC+. As a series, it's unlikely to be released in movie theaters, but hopefully six episodes is more than enough content to give fans what they deserve.