Who Won Best Cameo in 'The Boys' Season 3 So Far? Charlize Theron or [SPOILER]?
Seth Rogen appears to be giving Charlize Theron a run for her money during a cameo on Season 3 of 'The Boys.' What happens?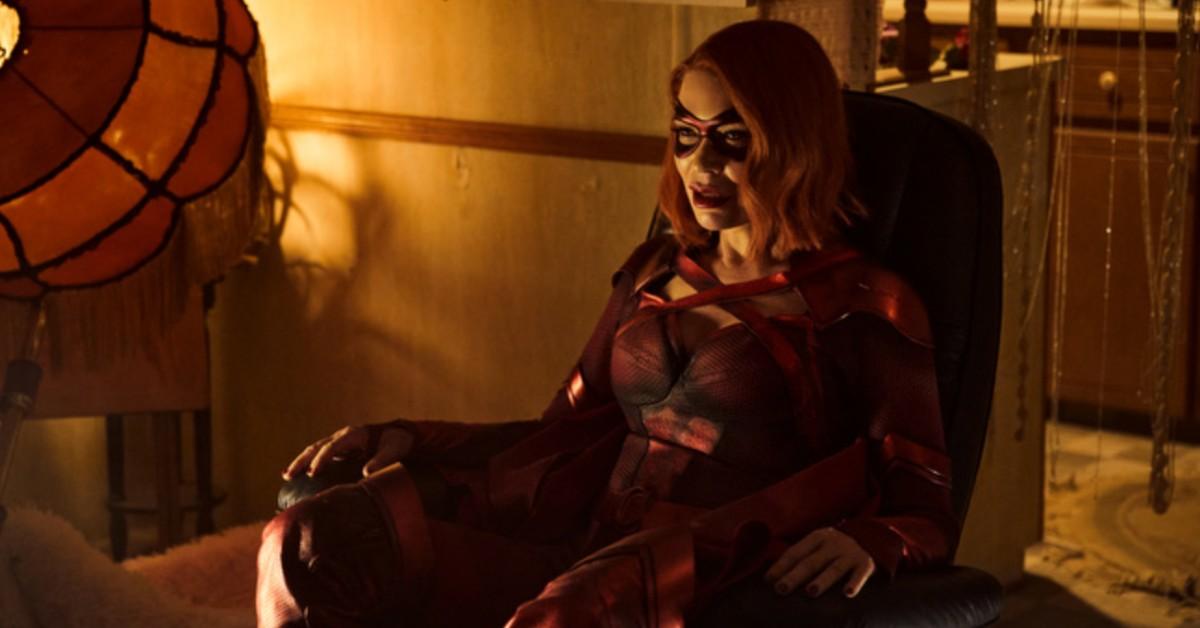 Spoiler alert: The following article contains spoilers for The Boys Season 3, Episode 5 on Prime Video.
Watch out Charlize Theron — Seth Rogen's coming for the title of the best cameo in Season 3 of The Boys. Or in Seth's case, the dirtiest cameo.
How does Seth show up in Season 3, Episode 5, you ask? It's all thanks to the Crimson Countess's side hustle.
Article continues below advertisement
When she's not working hard to save the chimps, the Crimson Countess works diligently for her Super Porn Platinum clientele. She shares her excitement with one notable customer over the famous primates she hired for "Crimson Countess's Chimp Country." However, the customer reminds her that the clock is ticking. After all, the Crimson Countess costs $19.50 a minute!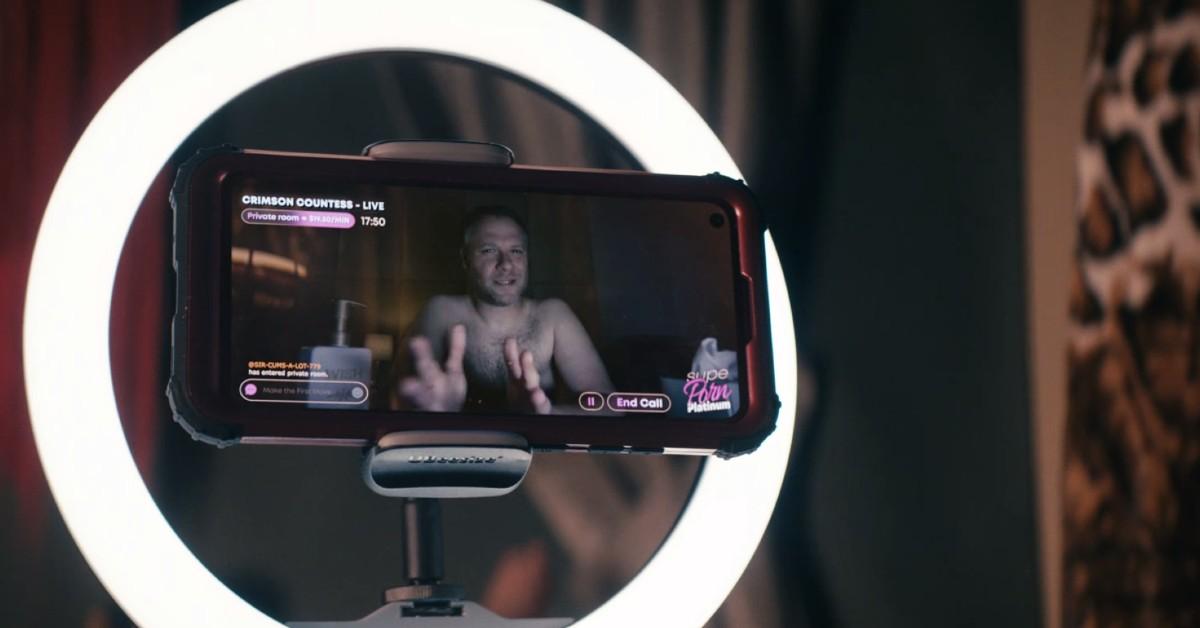 Article continues below advertisement
Seth Rogen's cameo on 'The Boys,' explained.
Seth Rogen's Super Porn Platinum username is a bit too dirty to mention here, but he is, in fact, cameoing as one of the Crimson Countess's clients.
He mentions that he worked with the outbreak monkey that the Crimson Countess snagged for "Crimson Countess' Chimp Country." The Crimson Countess is more than happy to chat with Seth's character about her advocacy work, but he reminds her that their chat is costing him money (nearly $400 for just about 20 minutes).
Yes. Seth Rogen's character paid hundreds of dollars just to get his rocks off to the Crimson Countess. Unfortunately for him, his private session is interrupted by Billy Butcher (Karl Urban) and Mother's Milk (Laz Alonso).
The question is: Did he get a refund?
Article continues below advertisement
What happened to the Crimson Countess?
Seth Rogen's character should be thanking his lucky stars that he wasn't actually in the room with the Crimson Countess. Butcher ties her to a chair and binds her hands that so she can't use her powers.
He warns her that Soldier Boy (Jensen Ackles) is coming, and she wonders out loud how he escaped from Russia. Butcher explains that they intend to use her as bait to draw Soldier Boy to them.
Article continues below advertisement
Soldier Boy and the Crimson Countess end up having a conversation that parallels the face-off that Queen Maeve (Domonique McElligott) and Homelander (Antony Starr) have in the same episode. He confesses that he clung to hope that the Crimson Countess would eventually save him from the Russians, and she essentially admits that she sold him off to them in the first place (for no money, nonetheless).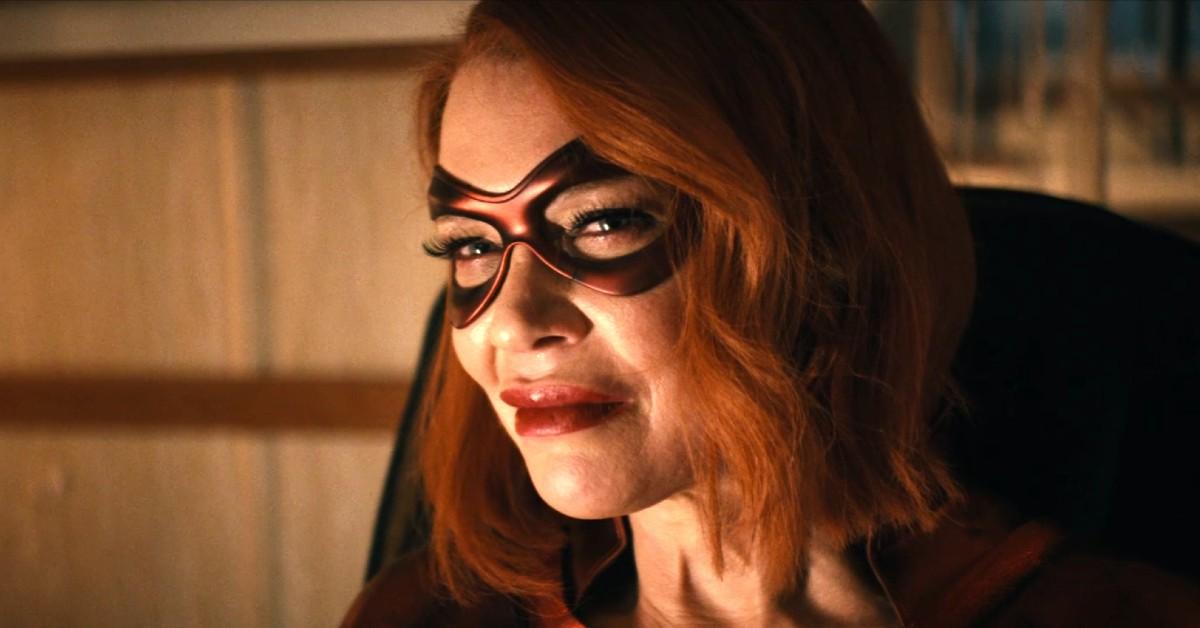 Article continues below advertisement
Soldier Boy asks the Crimson Countess if her feelings for him were ever genuine. The Crimson Countess admits she did have one true feeling towards him — pure hatred.
Her honesty seals her fate.
Soldier Boy's hyperbeam activates, destroying the Crimson Countess's humble abode. We don't actually see what happens to her, but it's pretty evident that Seth Rogen's character won't be getting any more personal time with her anytime soon!
You can stream new episodes of The Boys Season 3 every Friday on Prime Video.