Supersonic Proves We Just Can't Have Nice Things on 'The Boys'
Why did Homelander kill Supersonic? 'The Boys' Season 3 is pretty dark and Starlight is in trouble now that Homelander is on to her.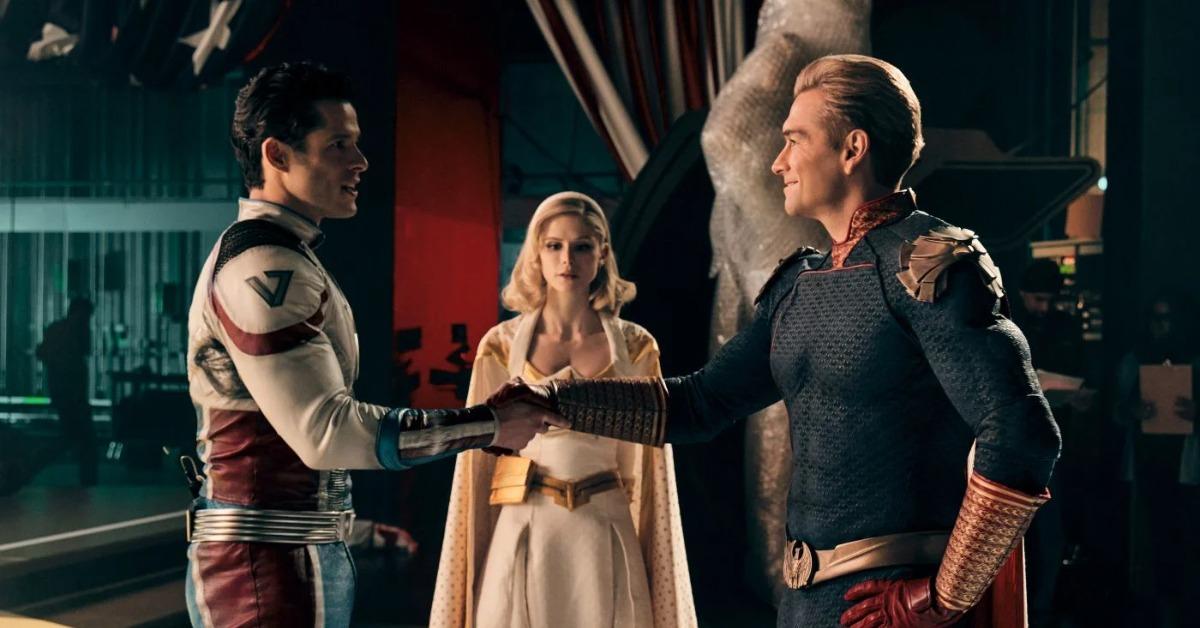 Spoiler warning: This article contains spoilers for Season 3 of The Boys.
No one ever said Homelander is a good guy or that he even has the potential for an epic redemption arc on The Boys. Let's face it — he's pretty irredeemable. But fans are still shocked at his hand in Supersonic's death in the June 10, 2022 episode.
Article continues below advertisement
So, why did Homelander kill Supersonic on The Boys? There are a few different key storylines going on in Season 3, so it can be hard to keep them all straight. One thing viewers are blatantly aware of, however, is how evil and maniacal Homelander is. And when he feels threatened, he will stop at nothing to ensure his own safety and power.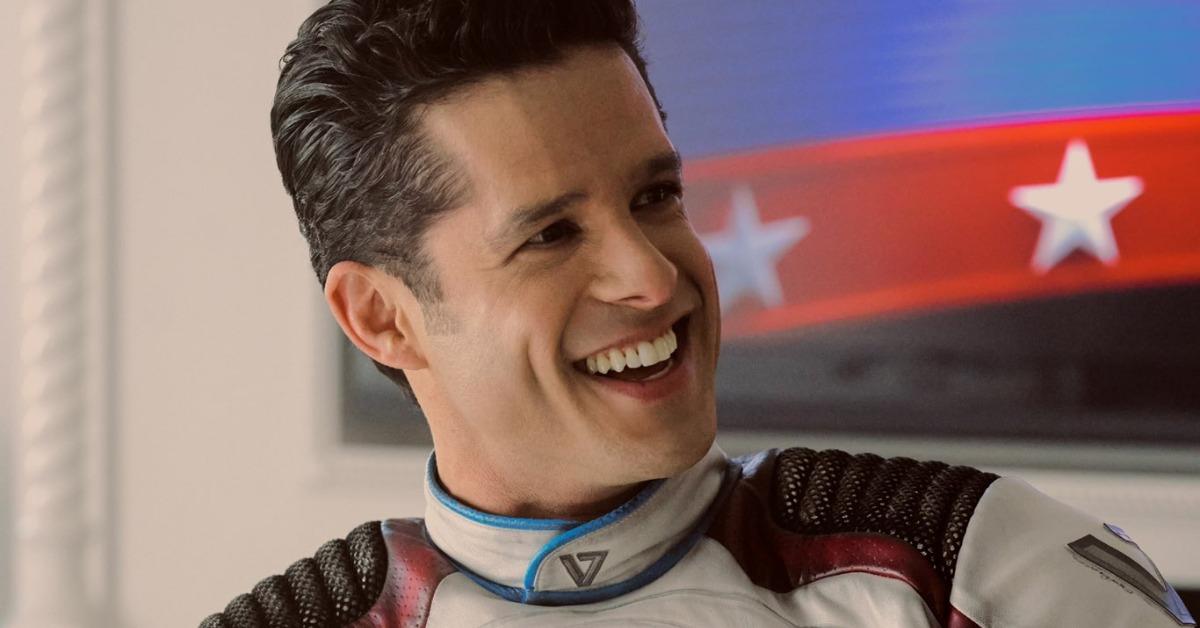 Article continues below advertisement
During Season 3 Episode 4, Homelander flies Starlight to the top of a building to show her something, which he keeps mysterious until they get there. Instead of turning into a romantic and selfless guy overnight and showing her a grand view of the city, Homelander shows Starlight that he murdered her ex-boyfriend, Supersonic.
It's a warning to Starlight to back off and tow the line as one of the Seven. And the message is loud and clear.
Why did Homelander kill Supersonic on 'The Boys'?
Let's back things up for a minute. Before Homelander killed Supersonic off-screen and brought his body to a private spot to show Starlight what he did, Starlight approached Supersonic about leaving the Seven to protect himself.
But he wanted to stay for her, to protect her and even potentially fight Homelander with Starlight and the boys.
Article continues below advertisement
Unfortunately, Supersonic's loose lips were his undoing. He told A-Train about his and Starlight's plans to take down Homelander. And A-Train, who still wants to belong in the Seven and be back in Homelander's good graces, told Homelander about the coup to dethrone and kill him.
Naturally, Homelander killed the supe whose death would create the least amount of blow-back on him, but would also make a point. That supe was Supersonic.
Article continues below advertisement
Will Starlight Kill Homelander?
It's clear this season that Starlight is holding something in. Every time she is angered more than usual, she balls up her fist and hides it behind her back. And we can't help but think this is leading to a big explosion, perhaps literally.
Starlight might not be strong enough to kill Homelander herself, but she is getting stronger and more capable by the day.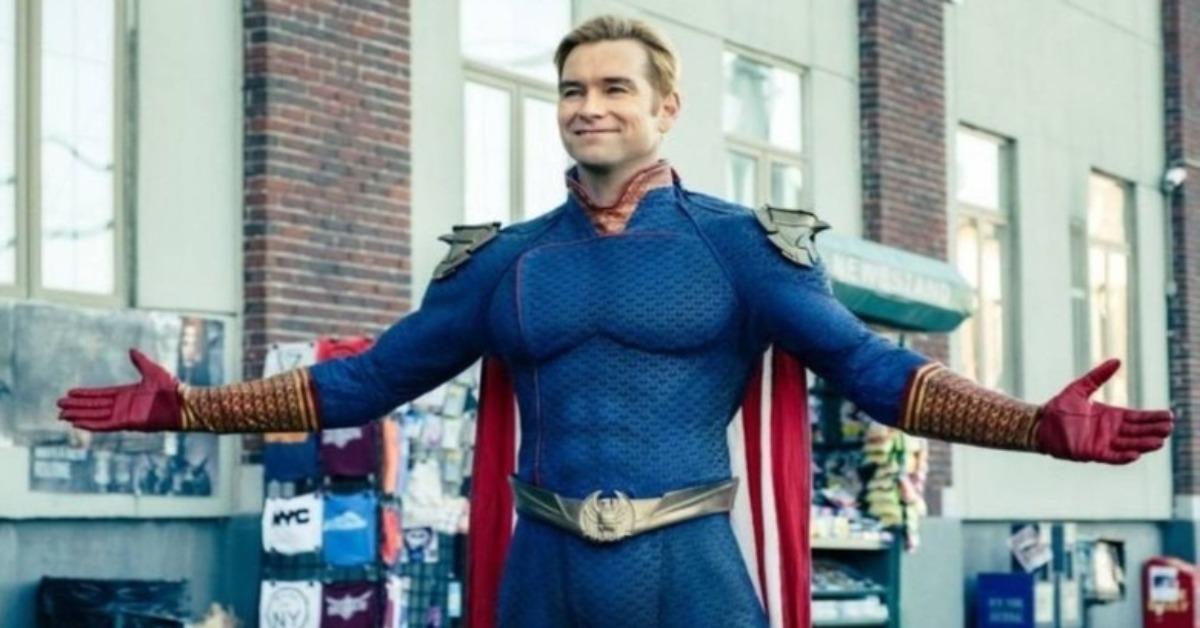 Maybe this power she keeps burying inside of her will come out and actually hurt Homelander. It's unlikely that Starlight could kill Homelander without some major help, but she could injure him in a way that no one has before.
And, while Supersonic's death is supposed to keep her at bay, it might be the motivation she needs to focus all of her energy (literally) on defeating Homelander.
Watch The Boys on Prime Video.