This Is Not a Drill — Season 4 of 'The Boys' Is Officially in the Works!
'The Boys' has upped the ante on super-powered schemes and bloody violence, and with Season 4 officially a go, it's only going to get better.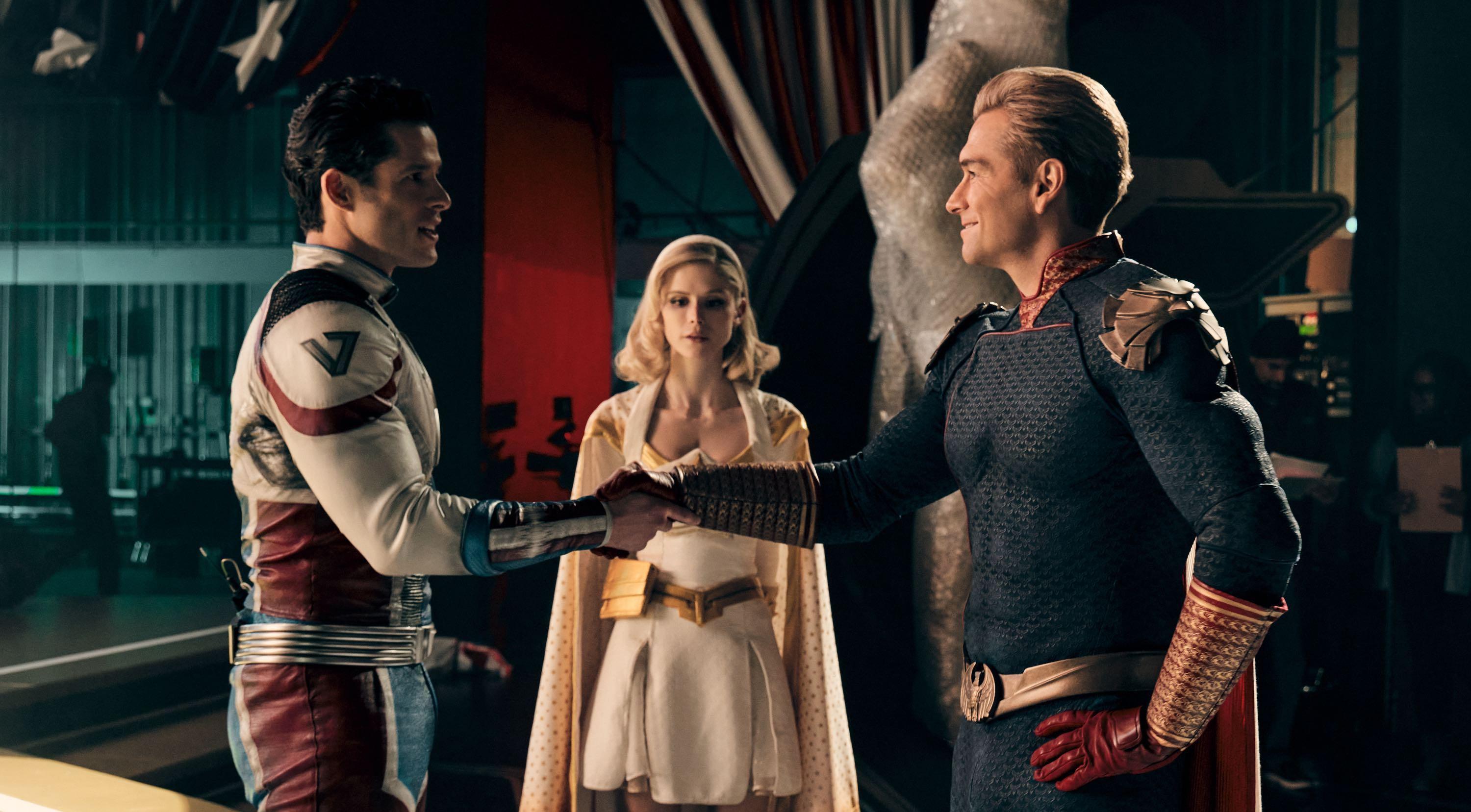 Spoiler alert: This article contains spoilers for those not caught up on Season 3 of The Boys.
We're officially halfway through Season 3 of The Boys, and we're absolutely dying to know if there will be a Season 4! The sheer absurdity of the satirical superhero show seems to increase exponentially with each new season.
At this point, call us The Deep because we're hooked!
Article continues below advertisement
So, does The Boys showrunner Eric Kripke have any plans for future seasons? How is Season 3 faring in the ratings so far? Have there been any announcements from Prime Video regarding a Season 4 renewal?
We've got the answers for you here, and trust us when we say you are going to be ecstatic!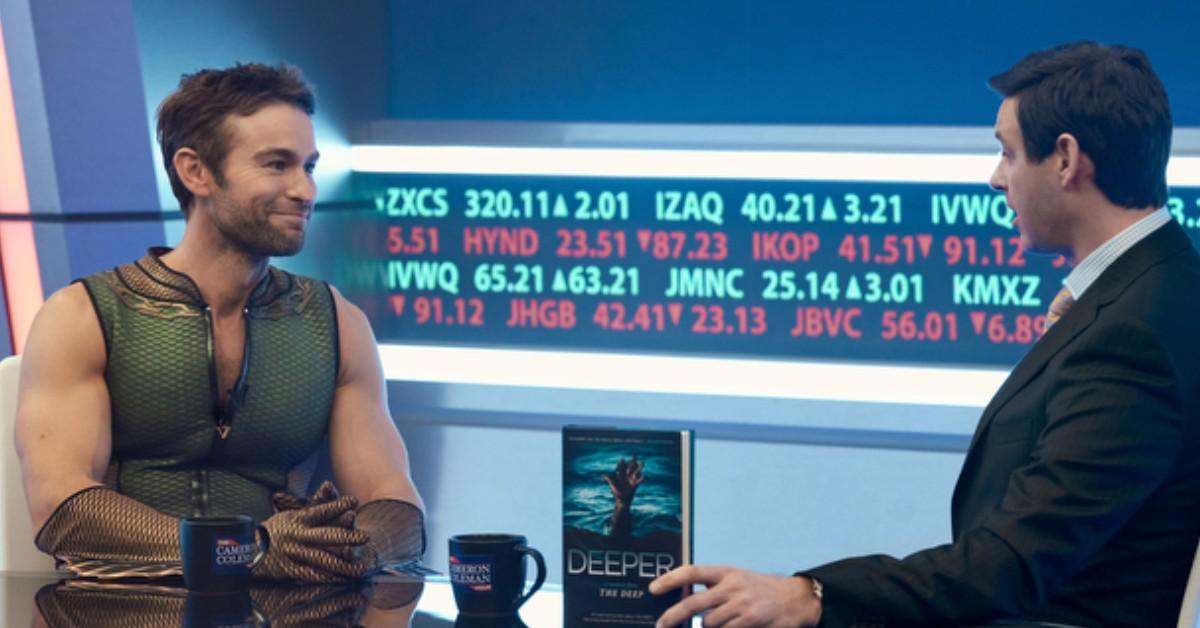 Article continues below advertisement
Season 4 of 'The Boys' is officially in the works at Prime Video.
On June 10, Prime Video announced that The Boys would return for Season 4!
Just one week after its Season 3 premiere, the streaming platform revealed the worldwide audience for its Emmy-nominated series increased by 17 percent from Season 2 and 234 percent from Season 1.
"The Boys continues to push boundaries in storytelling while also being relentlessly entertaining and threading the needle on social satire that feels all too real," Vernon Sanders, head of global television at Amazon Studios, said in a press release.
"We are immensely proud of the cast and crew that has spawned a franchise for Prime Video, and we look forward to bringing more of The Boys to our customers," he concluded.
Article continues below advertisement
As for showrunner Eric Kripke, he spoke for the entire cast and crew and said they are all "so grateful to Sony, Amazon, and most of all the fans for embracing the show and allowing us to make more."
"We're thrilled to continue Butcher and the Boys' fight against Homelander and the Seven, as well as comment on the insane world we're living in," Eric added. "Also, this is the first time in history that exploding genitalia has led to further success."
Article continues below advertisement
The critics are completely obsessed with Season 3 of 'The Boys.'
As of now, Season 3 of The Boys is certified fresh on Rotten Tomatoes with a 96 percent.
The critics consensus reads, "Managing to up the ante on what was already one of television's most audacious satires, The Boys' third season is both bracingly visceral and wickedly smart."
Article continues below advertisement
With that said, what are critics actually saying about Season 3 so far?
Brian Lowry of CNN writes, "Somehow, The Boys manages to test boundaries in a top-this way that can be insanely violent and bizarrely comical. ... For now, The Boys remains creatively fearless and, for those with the stomach for it, a great deal of fun. As creative combinations go, like Homelander, that one-two punch looks pretty near unstoppable."
"The Boys still presents a fantasy version of America where people can fly, rip metal apart with their bare hands, and make people's heads explode using psychic powers — and it does that very well," Melanie McFarland of Salon writes. "But if this season makes us feel more squeamish, that may be for reasons other than the exploding victims, broken bones, and gross-out scenarios."
Article continues below advertisement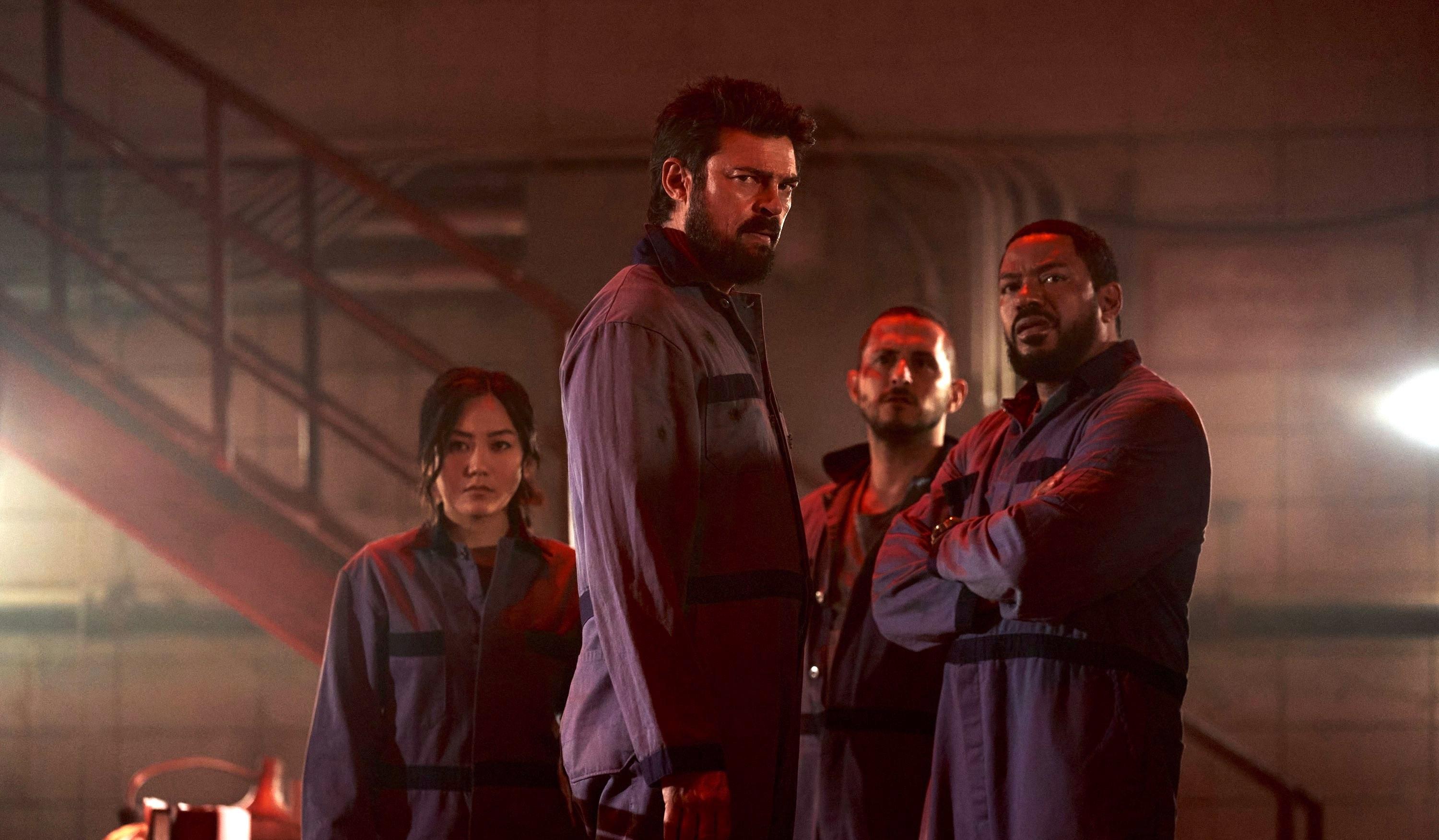 Melanie continued by drawing real-world comparisons, writing, "Perhaps it's because the show has gotten very good at reminding us that our nation's reality is not so far removed from the one it depicts: a world fueled by the average person's willingness to bankrupt its values in exchange for tasty snacks and a good time."
New episodes of The Boys premiere Fridays, only on Prime Video.