What Was Wrong With Soldier Boy in Season 3 of 'The Boys'? He Didn't Seem All There
What was wrong with Soldier Boy when Butcher and the Boys discovered him in 'The Boys' Season 3? He didn't seem aware of his surroundings.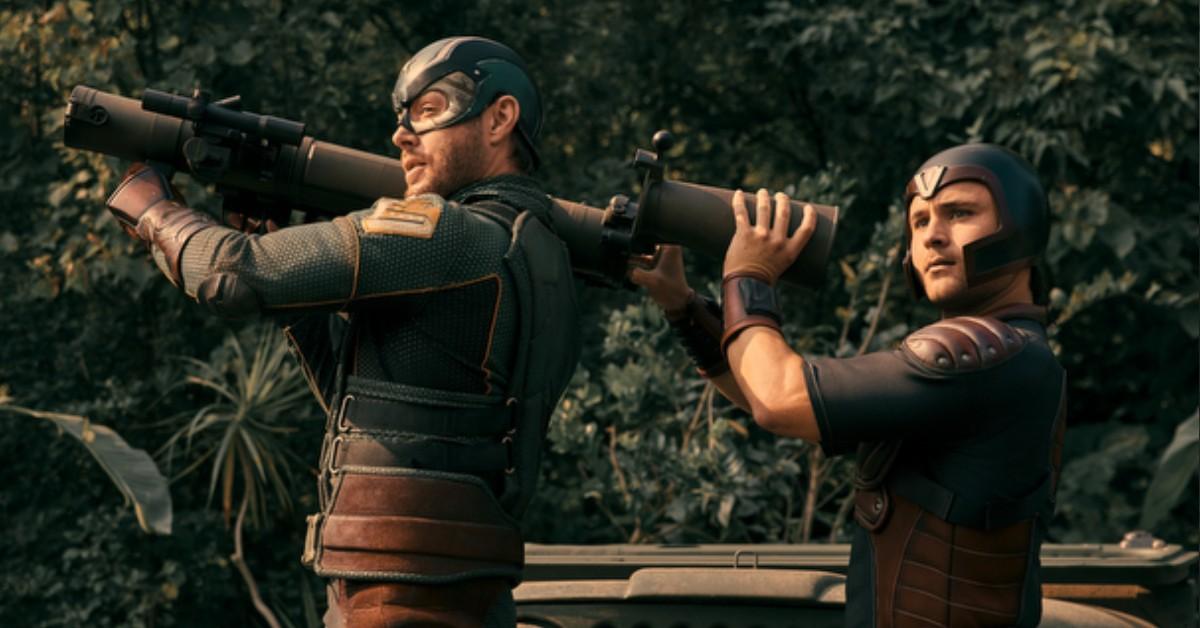 Spoiler alert: This article contains spoilers for those who aren't caught up on The Boys Season 3 on Prime Video, as well as some spoilers for the comic book series.
So — what exactly was wrong with Soldier Boy (Jensen Ackles) when Billy Butcher (Karl Urban) released him from the Russian military compound in The Boys Season 3, Episode 4?
To be fair to Soldier Boy, the old-school supe had been restrained in a cryogenic chamber for decades. It's understandable he'd be a bit, well, dazed and confused following his release.
Article continues below advertisement
What was deeply unsettling (other than the fact that Soldier Boy wasn't actually dead, like Butcher and the Boys initially thought) was Soldier Boy's dangerous power.
Rather than thanking his unwitting rescuers for freeing him from his cell, Soldier Boy merely grunted and emitted a powerful beam that struck Kimiko (Karen Fukuhara) in the chest.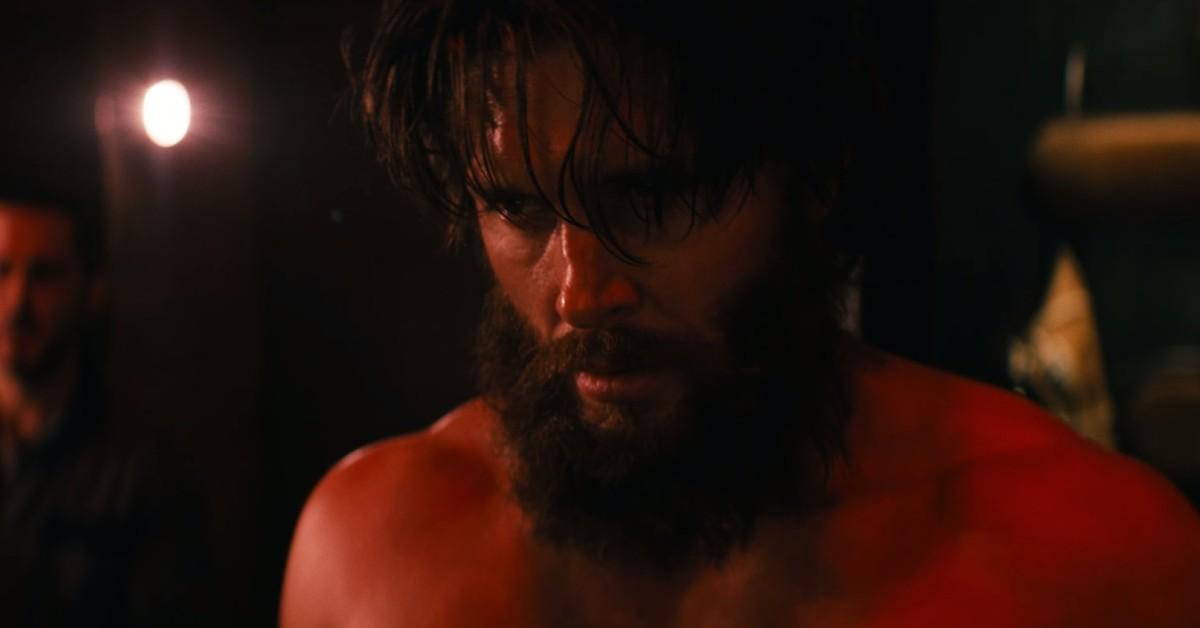 Article continues below advertisement
What on earth is wrong with Soldier Boy?
As of The Boys Season 3, Episode 4, the answer is to be determined! Soldier Boy shows no concern for Kimiko after he blasts her with his power-sucking beam. It almost appears as if the beam had been causing him pain, and releasing it alleviated the stress.
After Soldier Boy blasts Kimiko, he simply walks off without a word. Did we forget to mention that he's naked throughout this entire sequence? To say that the supe lacked complete awareness in the situation would be an understatement!
Butcher surmises during the drive to the hospital that "Soldier Boy was always a hard bastard but not like that. They must have done something to him." The episode leaves us hanging with Butcher's theory in terms of an actual answer as to what is wrong with Soldier Boy.
However, it definitely looks like the show is taking a different approach with Soldier Boy than his comic books counterpart.
Article continues below advertisement
The Prime Video superhero satire show that we know and love is based off of a series of comics of the same name by Garth Ennis and Darick Robertson. Soldier Boy is a character who appears in the original comics.
The basic premise of the character is the same in the comics and the television series — Soldier Boy was essentially the first supe that America created. He was a poster boy for American patriotism, setting the standard for soldiers who wanted to fight for their country.
Article continues below advertisement
However, there were actually three Soldier Boys in the comics. The original WWII-era Soldier Boy accidentally led the Germans straight to a U.S. Army camp, resulting in an all-out massacre.
Sounds just like what went down with the Soldier Boy and Team Payback in Nicaragua in the television series! However, the television series seems to be sticking with the original iteration of Soldier Boy, while the comics killed off the first two versions.
Article continues below advertisement
The third Soldier Boy in the comics was a straight-up coward, who uttered catchphrases like "Gee whiz!" It's hard to believe that Jensen Ackles' Soldier Boy would be coerced into participating in sexual acts with Homelander like the third version of Soldier Boy was in the comics.
Yes — poor Soldier Boy thought sleeping with Homelander was his ticket into the Seven in the comics, per The Boys Fandom Wiki.
Although the exact answer to what's wrong with Soldier Boy in The Boys Season 3 is still unclear, what we do know is that he's alive and possibly more powerful than Homelander. Will he join Butcher's cause to defeat Homelander once and for all?
We'll just have to wait and see when new episodes of The Boys premiere on Prime Video every Friday until July 8, 2022.