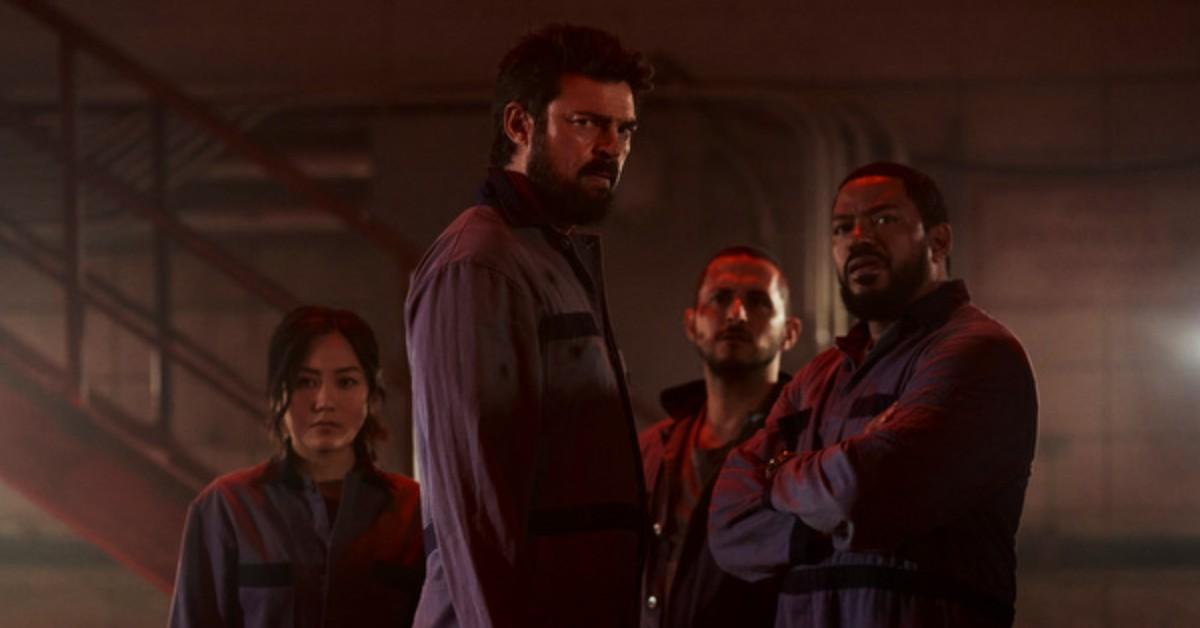 Billy Butcher Finally Gets the Upper Hand With Powers of His Own in 'The Boys' Season 3
Will Billy Butcher finally get the upper hand on Homelander with powers of his own in 'The Boys' Season 3? What powers does Butcher get, and how?
Spoiler alert: This article contains spoilers for Episodes 1-3 of The Boys Season 3 on Prime Video.
Content warning: This article mentions fictional instances of sexual abuse.
Does Billy Butcher (Karl Urban) finally get the upper hand on Homelander (Antony Starr) in The Boys Season 3? It seems like Butcher might actually stand a chance thanks to an alliance with Queen Maeve (Dominque McElligott).
Maeve manages to steal some Temp-V. It gives the user powers for 24 hours per dose.
Article continues below advertisement
But why does Maeve give Butcher the Temp-V? She found intel on a weapon that reportedly killed Soldier Boy (Jensen Ackles). Maeve thinks if Butcher hunts down Soldier Boy's team Payback, they can figure out what happened to Soldier Boy and find the weapon that killed him so they can finally take down Homelander once and for all.
She tells Butcher that he's going to need the Temp-V to deal with Team Payback. "This is our best chance to kill Homelander-Don't f--k it up," she warns him.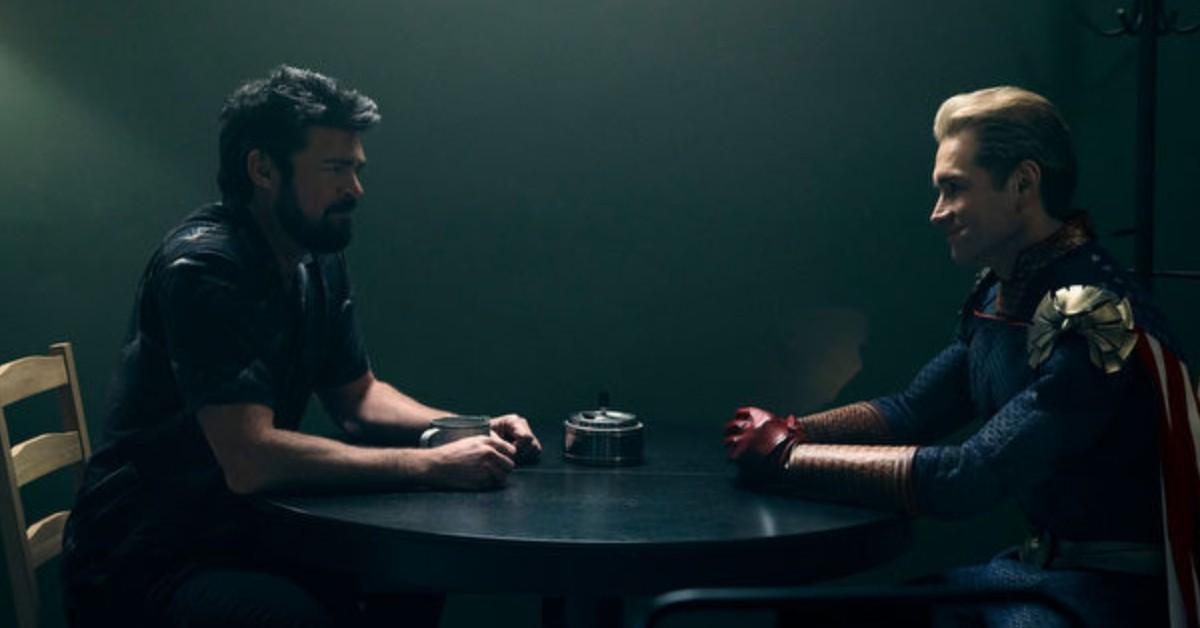 Article continues below advertisement
What powers does Butcher get in Season 3 of 'The Boys'?
Butcher decides to inject himself with the Temp-V after making a deal with the devil himself — Homelander. However, he doesn't fully put his powers to practice until his first encounter with a member of Team Payback, Gunpowder (Sean Patrick Flanery), at a gun convention.
Gunpowder doesn't take too kindly to Butcher threatening to leak details about the fact that Soldier Boy used to molest him. He attacks Butcher in the parking lot. Butcher insults Gunpowder even more by leaning on his car.
Article continues below advertisement
Butcher questions why Gunpowder is so keen to protect a man who abused him. Gunpowder's response? Multiple bullets in Butcher.
Stubborn as ever, Butcher doesn't die. It's obvious at this point that Butcher's taken the Temp-V. He's able to stand up after being shot, the bullets falling to the ground as if they were never fired. Butcher's strength also appears to have been enhanced to superhuman levels. One punch sends Gunpowder flying into a car nearby.
Article continues below advertisement
Not one to stop there, Butcher beats the living daylights out of Gunpowder. At one point Butcher's eyes shoot laser beams, running right through Gunpowder and his car. However, Butcher walks away startled by the eye lasers, as if he had no control over that power.
The lasers shoot out of Butcher's eyes once again. Let's just say Gunpowder doesn't stand a chance against Butcher's newfound super-strength and laser eyes. Butcher attempts to hide the side effects of taking the Temp-V from the Boys.
However, he vomits a strange liquid on Hughie (Jack Quaid) when they're having a chat, prompting an understandable, "What the f--k?" reaction from Hughie. Maeve had told him that the Temp-V hadn't been exactly tested to perfection with human subjects, but Butcher understood the risks.
Will Butcher be able to stand the Temp-V's effects and keep his powers with more doses? We'll just have to wait and see when new episodes of The Boys drop on Prime Video every Friday.