Kimiko's Fate Is Up in the Air on 'The Boys' in Season 3
Does Kimiko die in 'The Boys' Season 3? Her powers are gone and she's attacked, so it seems possible that she doesn't make it.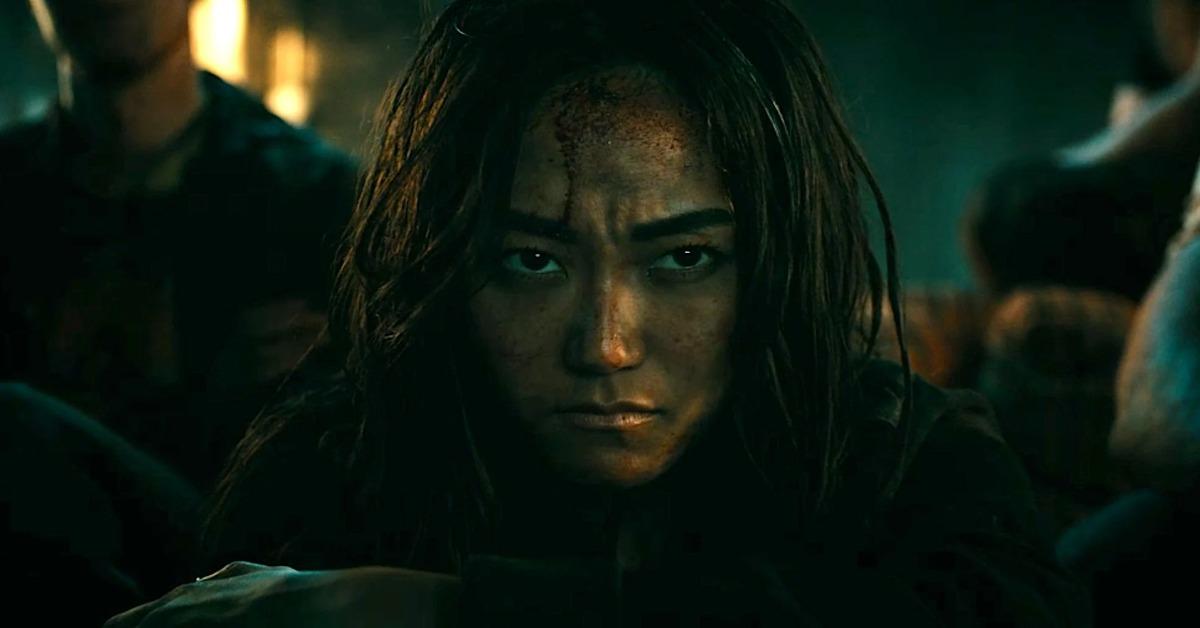 Spoiler warning: This article contains spoilers for Season 3 of The Boys.
Kimiko might have once been one of the most powerful (or at least most indestructible) supes on The Boys, but in the June 10, 2022 episode, her life is in real danger for the first time ever. So, Does Kimiko die in The Boys or does she make it in the end?
Article continues below advertisement
Kimiko is tired of her powers. Although she can heal quickly and can't be killed by guns or even stab wounds, she credits her abilities for the way her life turned out. She wishes she had a normal childhood and life and being a supe robbed her of some of that.
So when she's attacked by Soldier Boy, rendering her powerless, it seems like she gets her wish. Only, her wish comes with consequences.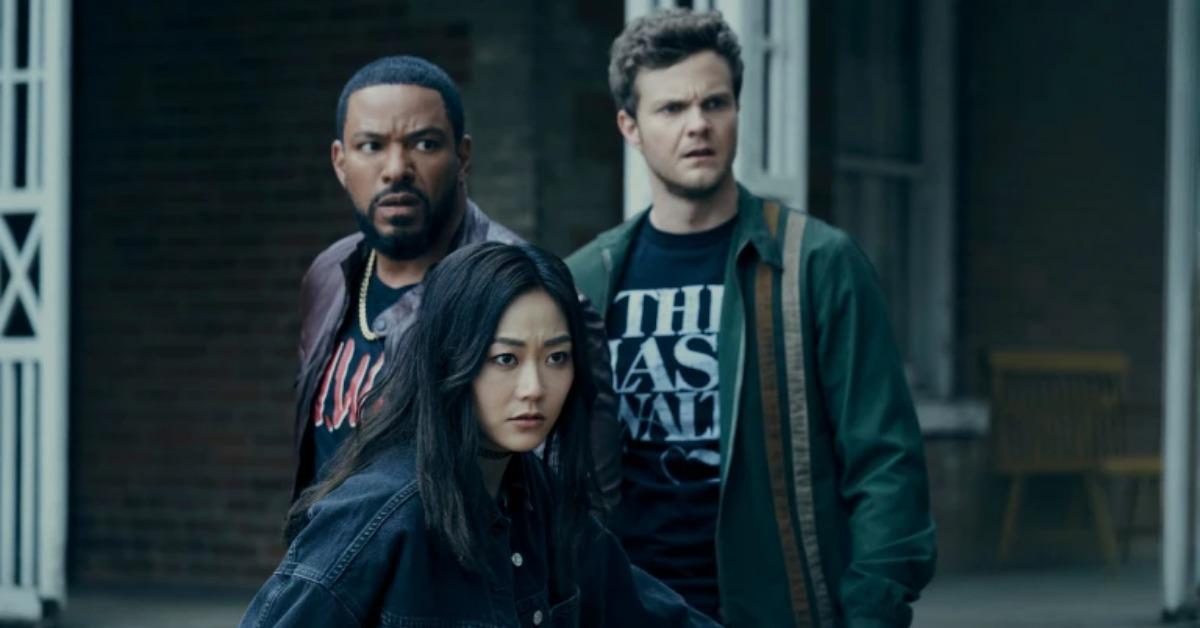 Article continues below advertisement
Does Kimiko die in 'The Boys'?
At the end of Season 3 Episode 4, Kimiko is suddenly not herself. By that, we mean she doesn't heal right away when Soldier Boy (who isn't dead after all, by the way) attacks her. It turns out, the Russian weapon that Butcher and the rest of the crew were after is actually a supe. And a long-thought-to-be-dead supe at that.
When they pull him out of a chamber where he has apparently been for the past 30-odd years, the first thing he does is lash out with what looks like an atomic light coming out of his chest. The light hits Kimiko, who jumps in front of Frenchie to save him, and she collapses on the ground.
But she doesn't wake up and it's clear that she isn't healing like all of the other times she has been attacked or in a fight.
Article continues below advertisement
It's not likely that she'll die, though. If Kimiko were to die, chances are, it would happen at the end of the season rather than right in the middle, if it all. She's too important and she's a core member of Butcher's group.
So right now, despite her possibly life-threatening injuries, it looks like Kimiko will be OK.
Article continues below advertisement
Will Kimiko talk on 'The Boys'?
Kimiko, who is otherwise mute and unable to speak, sings in The Boys Season 3 premiere. It's a shining moment for her, even if it's all imaginary. But now that she's powerless, regardless of how long, could she regain the ability to speak? Kimiko stopped talking when she saw her parents murdered by a terrorist organization when she was a child.
Since then, she has communicated in her own form of sign language. Because her inability to speak isn't tied to her supe abilities, even if she loses her powers for good, it doesn't mean Kimiko will suddenly speak again. Hopefully we get some more show tunes, though.
Article continues below advertisement
Soldier Boy's powers are stronger than any other supe in 'The Boys.'
If Soldier Boy really is the weapon to kill Homelander and put his tyranny to rest for good, then he's the most powerful supe out there. That means he might also be as volatile as Homelander, since we've seen how the power of leading a group of heroes and being the strongest went to Homelander's head.
Soldier Boy does have the ability to kill Homelander, since he proves his strength when he renders Kimiko powerless. But the question now is whether or not he can be convinced to do what someone else tells him. Because we all know how that has gone with Homelander.
Watch The Boys on Prime Video.