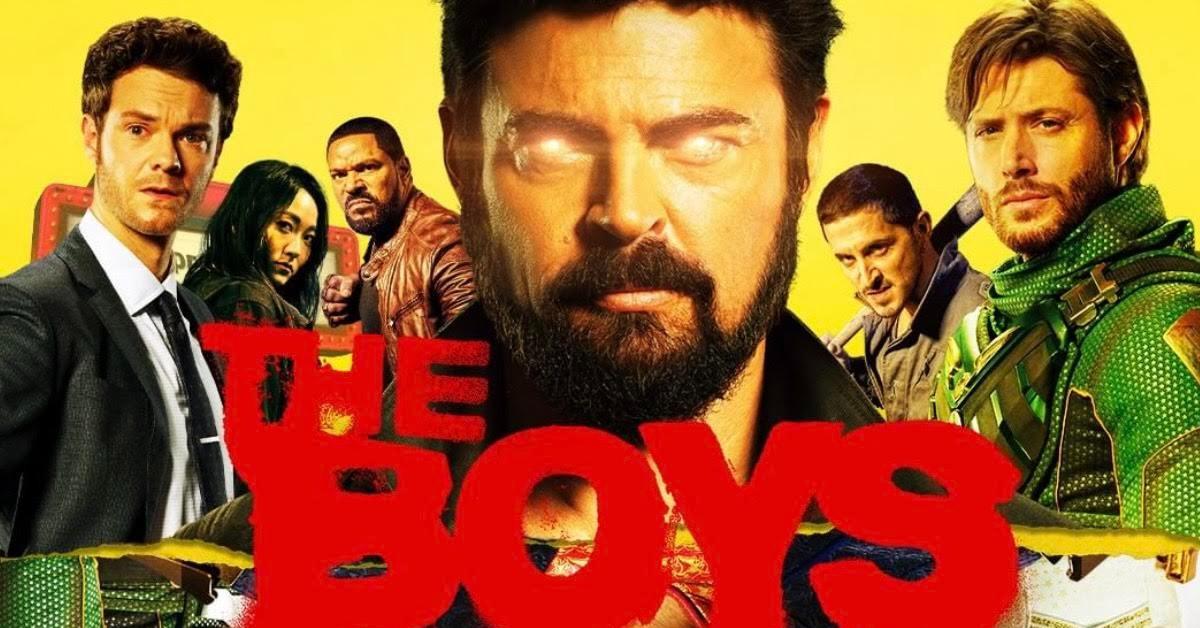 Who Is the Mysterious Nadia in 'The Boys' Season 3? The Answer is Shocking (SPOILERS)
Warning: The following article contains spoilers from Episode 1 of The Boys Season 3 on Prime Video.
Who is the mysterious new character Nadia in The Boys Season 3? Hughie Campbell (Jack Quaid) is utterly perplexed when he asks a mysterious visitor at Victoria Neuman's (Claudia Doumit) office whether he needs help.
Why did the visitor (who introduced himself as Tony) point at Victoria's picture and reply, "Just waiting for Nadia"?
Article continues below advertisement
Hughie is understandably skeptical when Tony says that he was best friends with Nadia. Is Tony just a random creeper? Perhaps a secret jilted ex of Victoria's who could impact her political career?
In a shocking twist, it turns out Tony was telling the truth all along about Victoria. However, in true political form, Victoria only acknowledges her real name in a backstreet alleyway.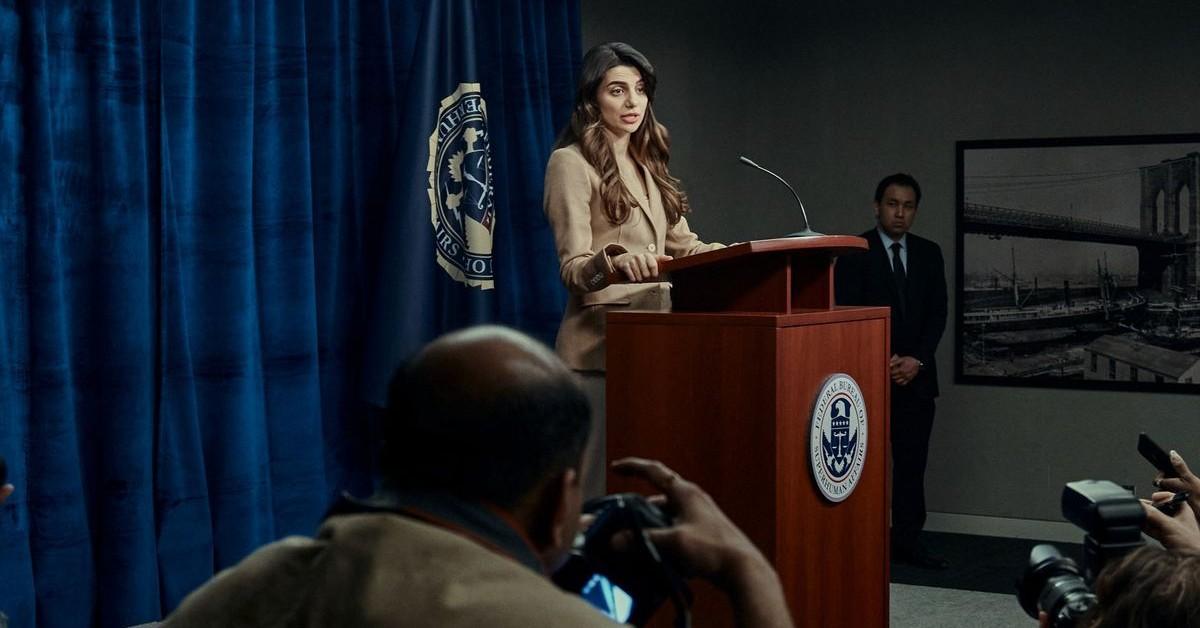 Article continues below advertisement
Who is Nadia in 'The Boys' Season 3?
Victoria (aka Nadia) lets her guard down after work when Tony catches up to her. It's obvious during this reunion that they really were best friends — the way they speak to each other reveals they're very familiar with one another.
Tony tells her, "I see you on TV all the time Nadia." Victoria responds with, "I'm not Nadia anymore."
So why is Tony so eager to catch up with his old bestie after all this time? Victoria calmly tells Tony that he can't come around to her office calling her Nadia. Tony pleads with Victoria and says that they should tell everyone about Red River. He says, "You have a platform now."
Article continues below advertisement
Victoria gently refuses, saying, "It's not that easy Tony." Her old friend grows increasingly distressed. He wants people to know what happened to him. Eventually, Victoria gives in to Tony's request, agreeing to help him ... but it turns out her "yes" was the politician in her talking.
In the seconds that follow, Hughie — who has secretly been watching their interaction — is horrified when it becomes clear that Victoria/Nadia has no intention of providing Tony with any help at all. Hughie finally learns the truth about his hip new boss.
Article continues below advertisement
As terrible as it is for Hughie to witness what went down between the suped-up Tony and Nadia, it's vital that he was there. The moment shatters Hughie's newly formed illusion that his life was going swell.
Hughie made a vow to stand on his own two feet during The Boys Season 2 finale. Witnessing the Tony/Nadia moment might force Hughie to acknowledge that, now more than ever, he needs help from his old boss Billy Butcher (Karl Urban). Even independent people need help sometimes!
Will Victoria's multiple secrets unravel her career in the political sphere? What kind of danger is Hughie in now that he knows the truth about Nadia's identity? You can stream Episodes 1-3 of The Boys Season 3 now and catch new episodes every Friday on Prime Video to find out!