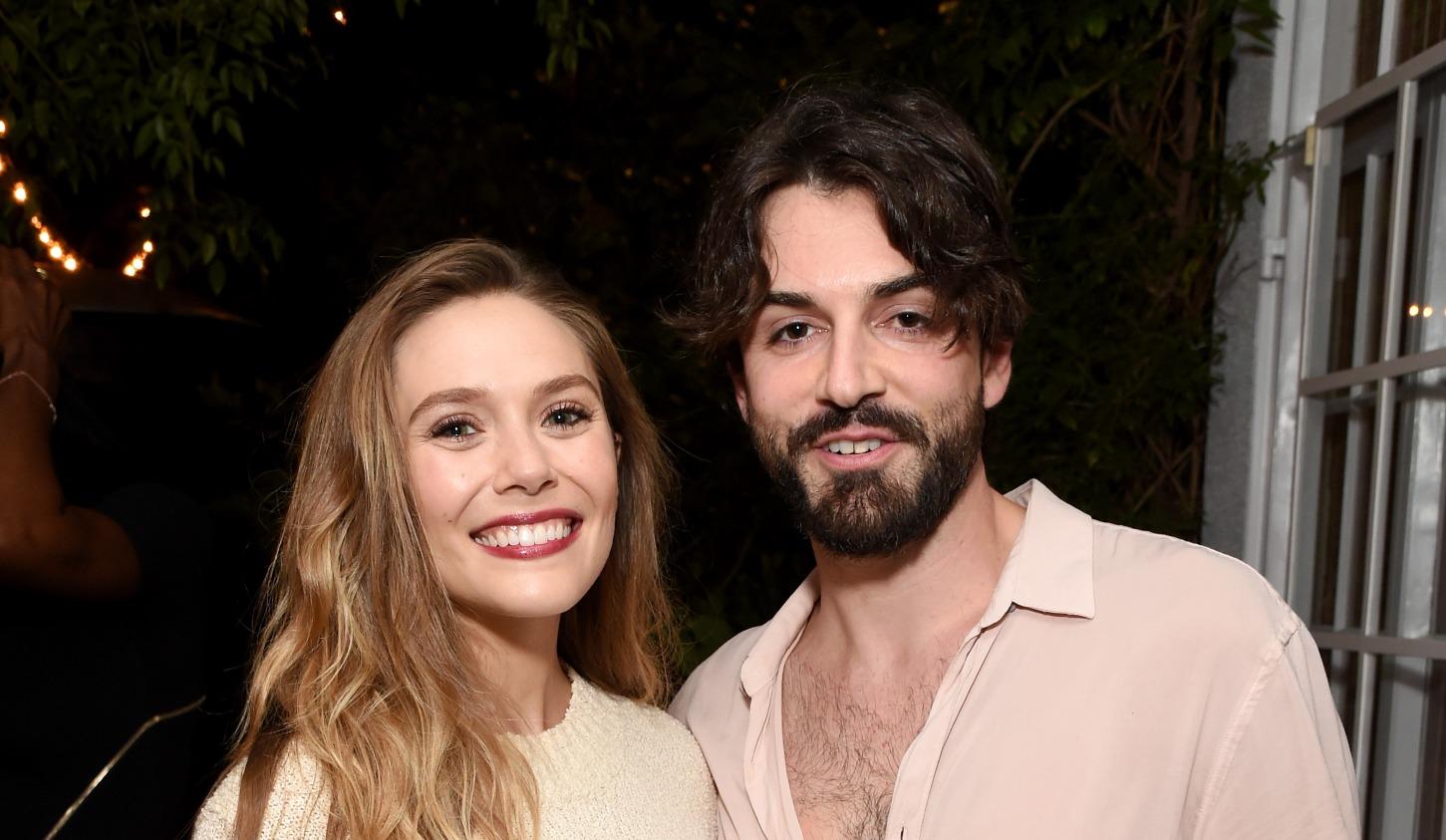 Elizabeth Olsen Secretly Got Married in 2020 — Here's What We Know About Her Husband!
If you grew up in the '90s, then you probably followed the careers of Mary-Kate and Ashley Olsen as much as any of us. But around 2011, their younger sister Elizabeth Olsen started making waves of her own, first with movies and now with the Disney Plus series WandaVision. But some people might be wondering who Elizabeth is and — because her Marvel romance is such a big deal — if she's married in real life.
Article continues below advertisement
In the Marvel movies, Elizabeth plays Scarlet Witch, whose real first name is Wanda. She eventually falls for another superhero, Vision, and they have it good for a while. That is until Vision is killed. WandaVision is a "what if" type of show that starts after the events of Avengers: Endgame, in which Vision is killed by Thanos.
Outside of the series, Elizabeth seems to prefer to keep some aspects of her life private, but it hasn't stopped her newfound fans from wondering about her love life.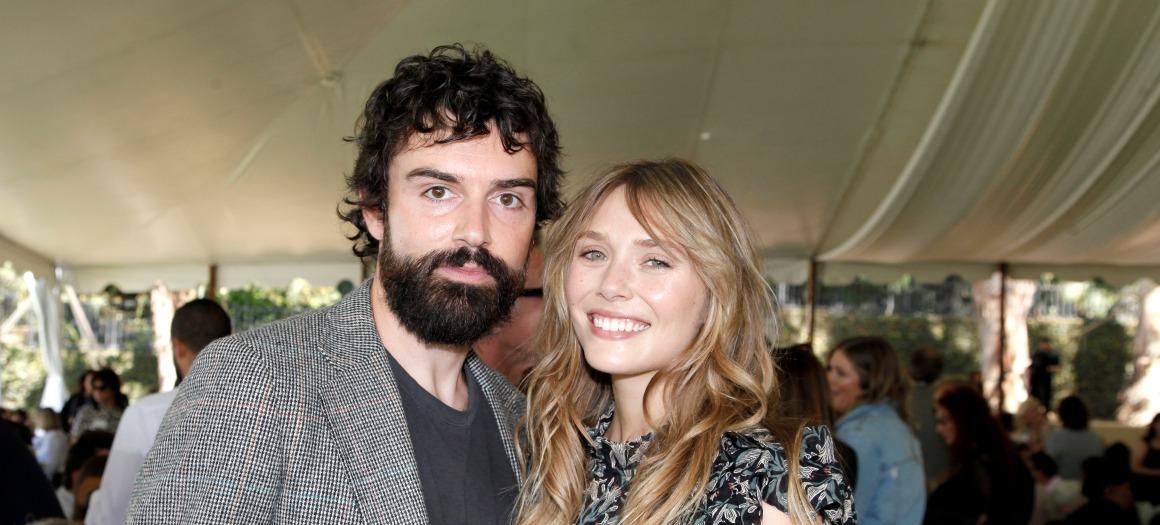 Article continues below advertisement
Is Elizabeth Olsen married?
For years, Elizabeth has been seeing Robbie Arnett. Rumors have long suggested the pair got eloped without sharing it with the public, and in June 2021, the pair confirmed that they did, in fact, get married.
They actually wed in 2020, quietly saying "I do" in the middle of the pandemic, Us Weekly confirms.
There are few public photos and videos of the couple, which is probably how they like it. But we do know a little bit about their relationship history.
They first stepped out in public together at a 2017 pre-Emmys party. The following year, Elizabeth revealed on The Late Late Show With James Corden that they had moved in together. In 2019, after three years of dating, Elizabeth and Robbie got engaged. Then, during the pandemic in 2020, Elizabeth shared some videos online of the two of them messing around while quarantined.
Article continues below advertisement
Before dating Robbie, Elizabeth had been engaged to Narcos star Boyd Holbrook, but she broke off that engagement in 2014.
Article continues below advertisement
Elizabeth Olsen's husband is in a band.
While Elizabeth is no stranger to dating other actors, she seemingly found someone better suited for her in musician Robbie Arnett. He's a member of the indie-pop band Milo Greene. The group's most recent album, "Adult Contemporary," was released in 2018, and it's unclear if they have another one in the works.
They did, however, share on social media in June 2020 that the proceeds from purchases from their merch store in 2020 would be donated to the nonprofit Color of Change.
Article continues below advertisement
Is Elizabeth Olsen pregnant?
Since June 2021, there have been rumors that Elizabeth might be pregnant. These rumors began as fans learned that the pair had gotten married in 2020, and there has only been continued speculation since.
Celebrity gossip account @DeuxMoi has been claiming that the youngest sibling in a family of celebs will soon announce their pregnancy, and many have suggested that it could be Elizabeth.
At this time, she has not confirmed if she's pregnant, though considering it took her a year to share the news of her vows, we wouldn't be surprised if this was news she also wanted to keep private for the time being.
What is Elizabeth Olsen's net worth?
Before Marvel came along, Elizabeth was doing just fine in her career. She had even appeared in an episode of Full House as a kid and in one of Mary-Kate and Ashley's direct to video movies, How the West Was Fun, so her life as an actress was probably inevitable.
According to Celebrity Net Worth, Elizabeth's is $11 million. That's not bad for someone who started off her career arguably in the shadow of her older sisters.