'Love & Death' Tells Candy Montgomery's Story (Again), but With Emmy-Worthy Performances
We review HBO Max's 'Love & Death,' which stars Elizabeth Olsen as Candy Montgomery in yet another true crime series about the axe murderer.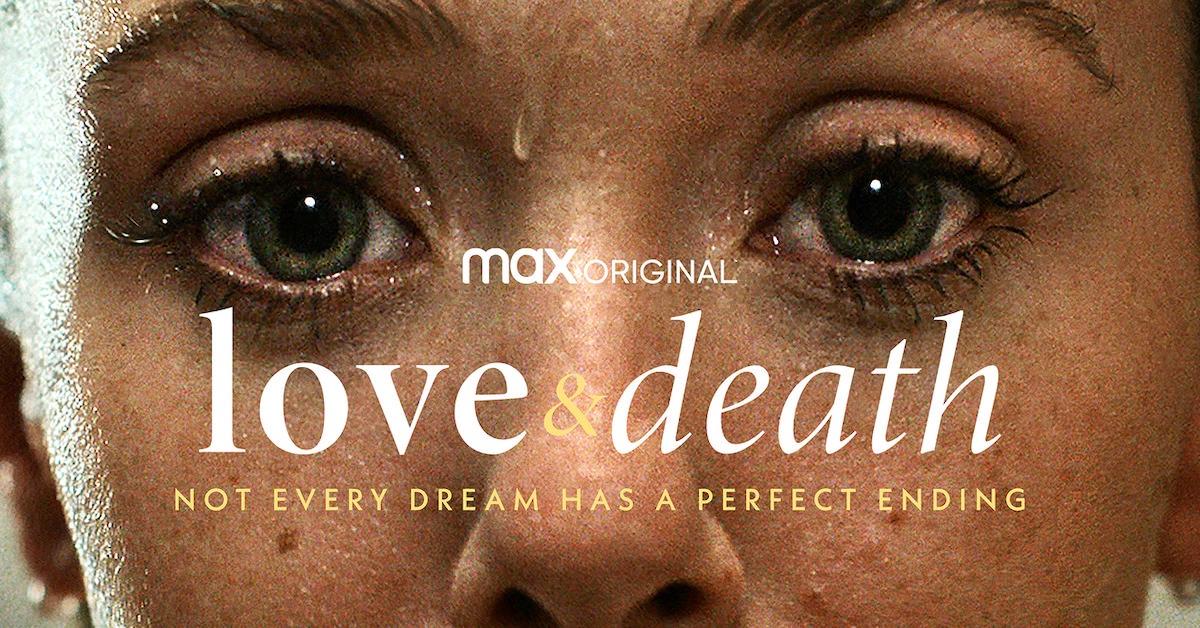 For those who are wondering if HBO Max's newest true crime series, Love & Death, is worth watching, it depends. Generic title aside, the series stars Elizabeth Olsen as Candy Montgomery in a dramatized version of the same woman Jessica Biel portrayed in Hulu's 2022 Candy. The story of Candy Montgomery is one many true crime buffs are now familiar with; in 1980, Texan housewife Montgomery murdered her "friend," Betty Gore, with an axe.
Article continues below advertisement
Of course, it's a story of "love and death" because of Montgomery's previous affair with Betty's husband, Allan Gore. However, after the brutal murder, Montgomery was acquitted due to self-defense, despite the fact that investigators found evidence of 41 axe wounds. Love & Death tries to answer the lingering question — Was Candy truly acting in self-defense or were her intentions more nefarious?
Love & Death
Our Rating
'Love & Death' has entertaining performances and a new perspective on a previously told tale.
HBO Max Premiere: April 27, 2023 (debuting weekly until May 25)
Based on: Evidence of Love: A True Story of Passion and Death in the Suburbs by Jim Atkinson and Joe Bob Briggs, "Love & Death In Silicon Prairie, Part I & II" (a collection of articles from Texas Monthly)
Writer: David E. Kelley
Director: Lesli Linka Glatter
Executive Producers: David E. Kelley, Nicole Kidman, Per Saari, Lesli Linka Glatter, Scott Brown, Megan Creydt, Matthew Tinker, Michael Klick, and Helen Verno
Cast: Elizabeth Olsen, Jesse Plemons, Lily Rabe, Patrick Fugit, Krysten Ritter, Tom Pelphrey, Keir Gilchrist, and Elizabeth Marvel
7 Episodes, Rated TV-MA
Article continues below advertisement
How much more can Love & Death add to the lore besides making a reenactment accessible to HBO subscribers who lack Disney Plus/Hulu subscriptions? It does have its differences, however. And those entranced by Montgomery's story (who didn't enjoy Candy) might find more to love in Love & Death.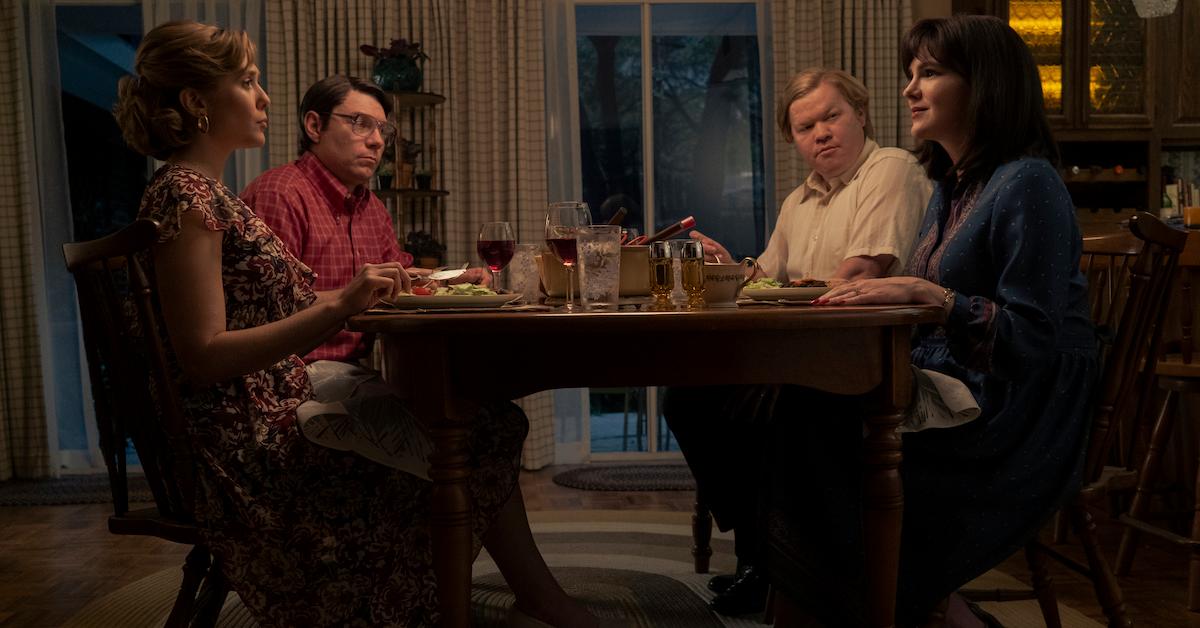 Article continues below advertisement
The HBO Max series takes a more light-hearted approach. In its first three episodes, we become just as charmed with Montgomery as the community of Collin County, Texas, due in part to Elizabeth Olsen's Emmy-worthy performance.
In some ways, she evokes the vibes of WandaVision's picturesque sitcom mother who similarly takes a dark turn. She's perky, strong, independent, and adored, but there's something brewing beneath her, ready to "snap." The difference here is that Love & Death is based on reality.
This means that the creators should be extra careful with their portrayals of these characters. Lily Rabe's Betty Gore comes off as a believable "villain" to Montgomery thanks to Lily's shrill performance and the script's curtness. Yet, in reality, Gore was Montgomery's victim. Sure, this story is told from Montgomery's perspective, but we have to wonder if it's being extra kind to her considering she is still alive under her maiden name, Candace Wheeler.
Article continues below advertisement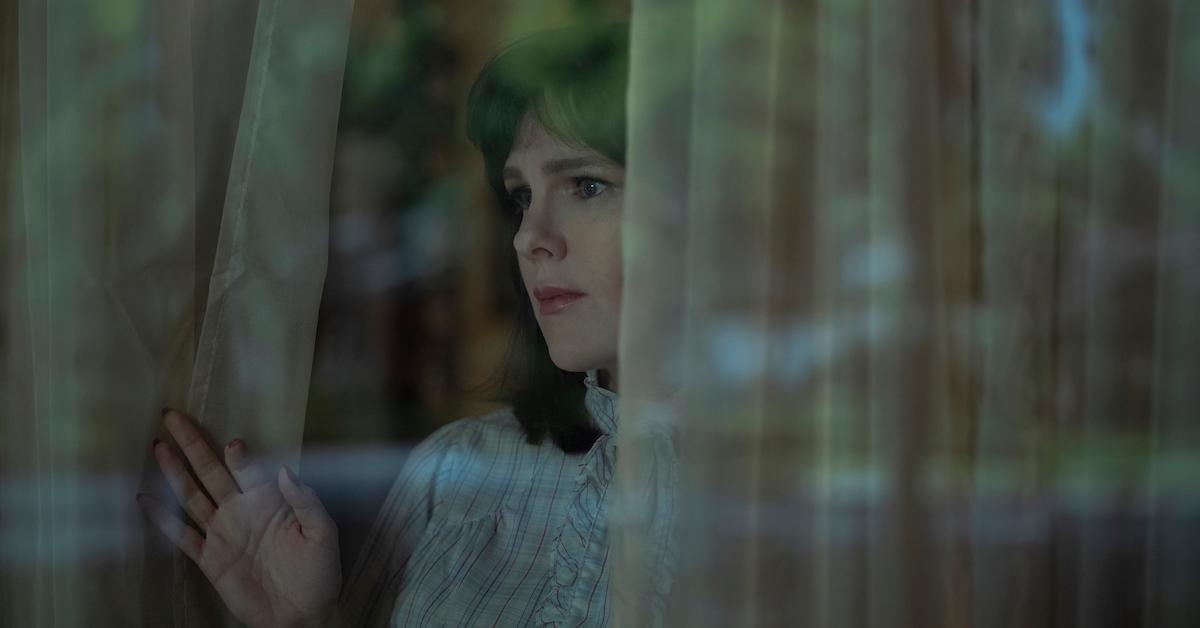 Regardless of its motives, Love & Death walks the line between riveting, banal, and gruesome. True crime series face a unique challenge, in that there's no such thing as a spoiler since the story is based on reality. This means that these series need to rely on more than the plot to keep viewers' attention. Love & Death relies on its effective characterization above all else by instilling empathy into every character, especially Candy.
Article continues below advertisement
In comparison to Candy, Love & Death goes much deeper into why Montgomery could have acted the way she did —expanding her universe both before and after Gore's brutal murder. It focuses less on how the characters compare to the appearances of their real-life counterparts, and more on the emotions behind them.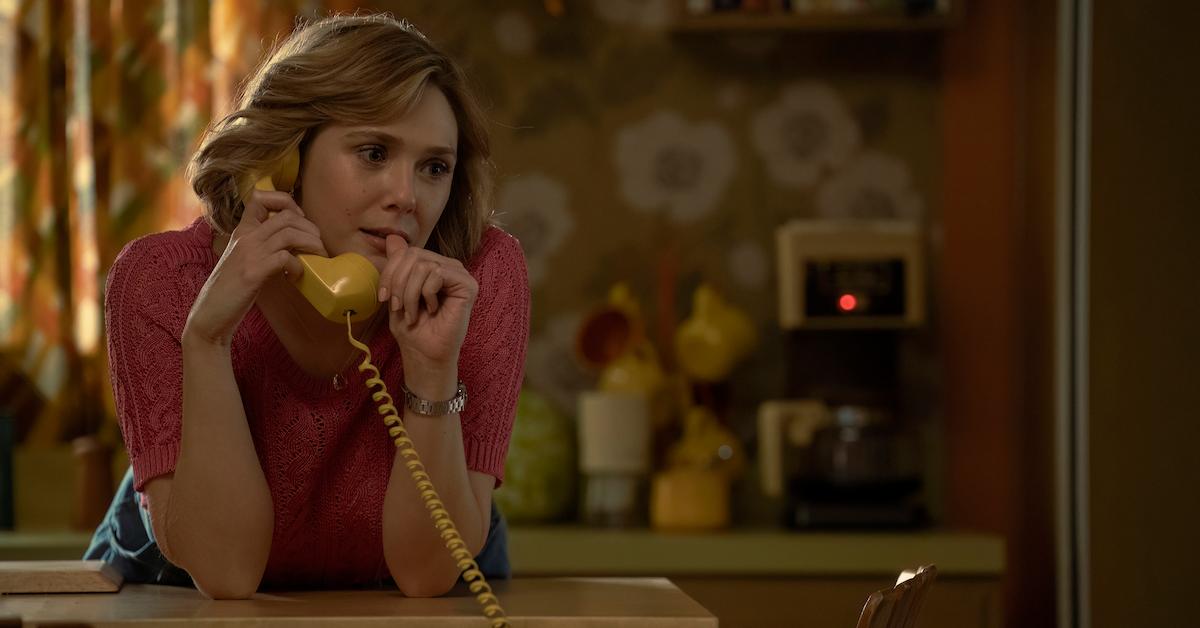 Article continues below advertisement
The affair between Allan and Candy isn't the result of a whimsical housewife feeling hot and lonely; it's a symbol of two broken marriages and two spouses (Pat Montgomery and Betty Gore) who can't see what Allan and Candy find in each other. Jesse Plemons' performance as Allan is similarly complex. At times, we pity him, but in other moments, we despise him. If this took place in the modern day, TikTokers would call him both a "sad boy" and a "nice guy," neither to his advantage.
But even still, if we imagine living with Lily Rabe's portrayal of Betty Gore, we come closer to understanding his asinine behavior. Love & Death is not kind to those who were perhaps most deeply affected by the events shown. But it does attempt to answer the biggest question surrounding the incident — why did Candy do it?
Article continues below advertisement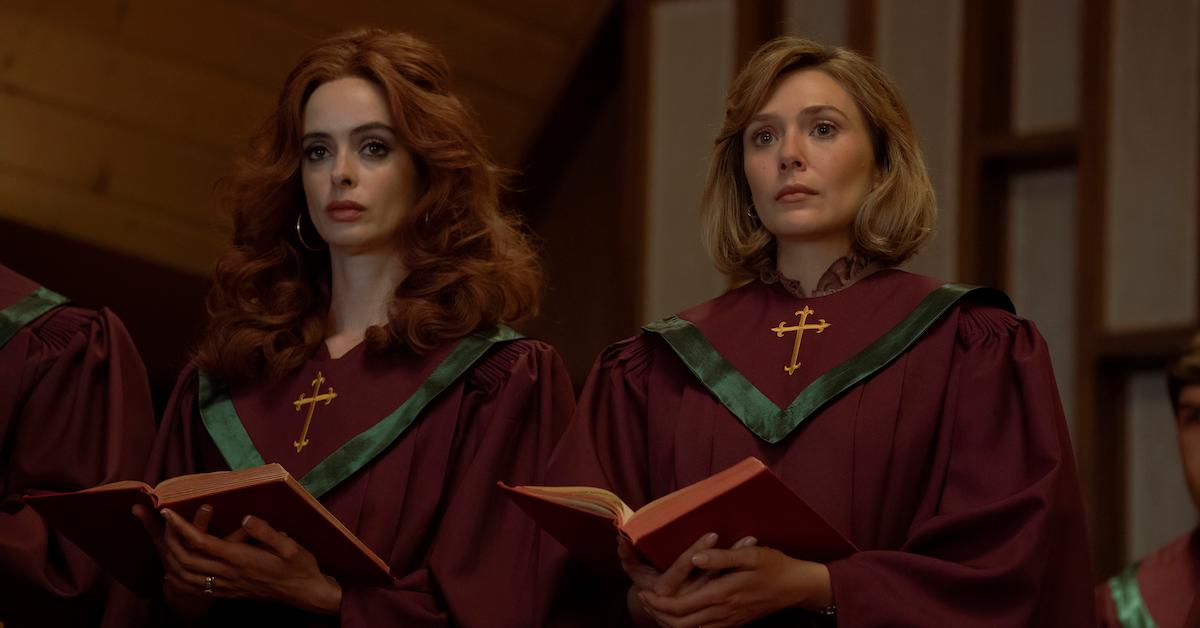 As it answers this question, the script takes a unique perspective by relying on Christianity's role in the community. It reconciles the moral implications of all those involved and how they can continue to participate in their faith. It questions God's motives, and it paints a picture of the hypocrisy of religion as related to various true crimes.
While the series still suffers from its inability to bring new information to its audience, its unique perspective, empathetic performances, and commentary on Texas in the late '70s make it mandatory viewing for any true crime fanatic or Elizabeth Olsen lover. But for those who want a story that will respect its victims, Love & Death isn't it. ⅗