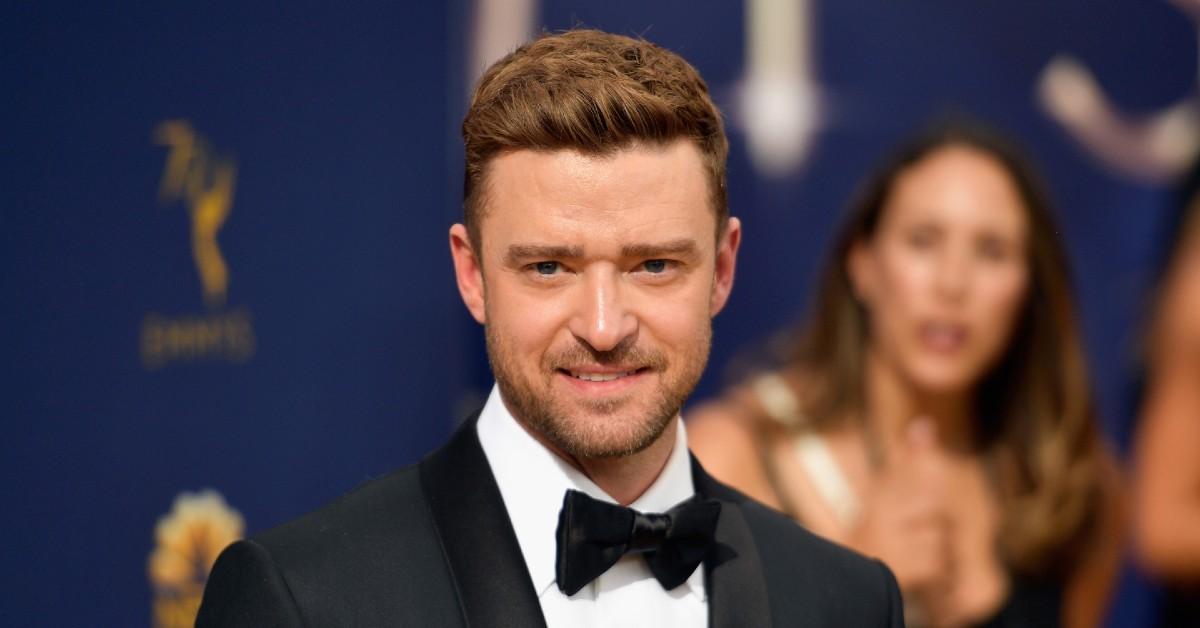 Jessica Biel Plays Candy Montgomery in Hulu's 'Candy' — Is Her Hubby Justin Timberlake Also in the Show?
Hulu's highly anticipated true-crime miniseries Candy puts Emmy nominee Jessica Biel (The Sinner) in the shoes of Texan ax murderer Candy Montgomery. The Christian housewife and mother of two gruesomely murdered her gloomy neighbor and church choir frenemy, Betty Gore, in 1980, following her steamy affair with Betty's husband, Allan Gore. For someone so publicly devoted to God, Candy is as ungodly as they come.
Article continues below advertisement
Melanie Lynskey (Yellowjackets) portrays Betty Gore; Pablo Schreiber (Orange Is the New Black) plays the feeble and easily persuaded Allan Gore; Timothy Simons (Veep) plays Candy's oblivious husband, Pat Montgomery; and Raúl Esparza (Dopesick) plays Candy's defense attorney, Don Crowder. From Nick Antosca and Robin Veith — aka the masterminds behind 2019's The Act — Candy is clearly chock-full of talented familiar faces.
Considering Jessica Biel's Grammy- and Emmy-winning hubby, Justin Timberlake (Friends With Benefits) — who you may have heard of — was by her side at the L.A. Premiere FYC event for Candy, it's easy to wonder if he makes an appearance in the series. Of course, it's possible he just attended the premiere to support his darling wife. So, which is it? Is the "SexyBack" singer in Hulu's Candy?
Article continues below advertisement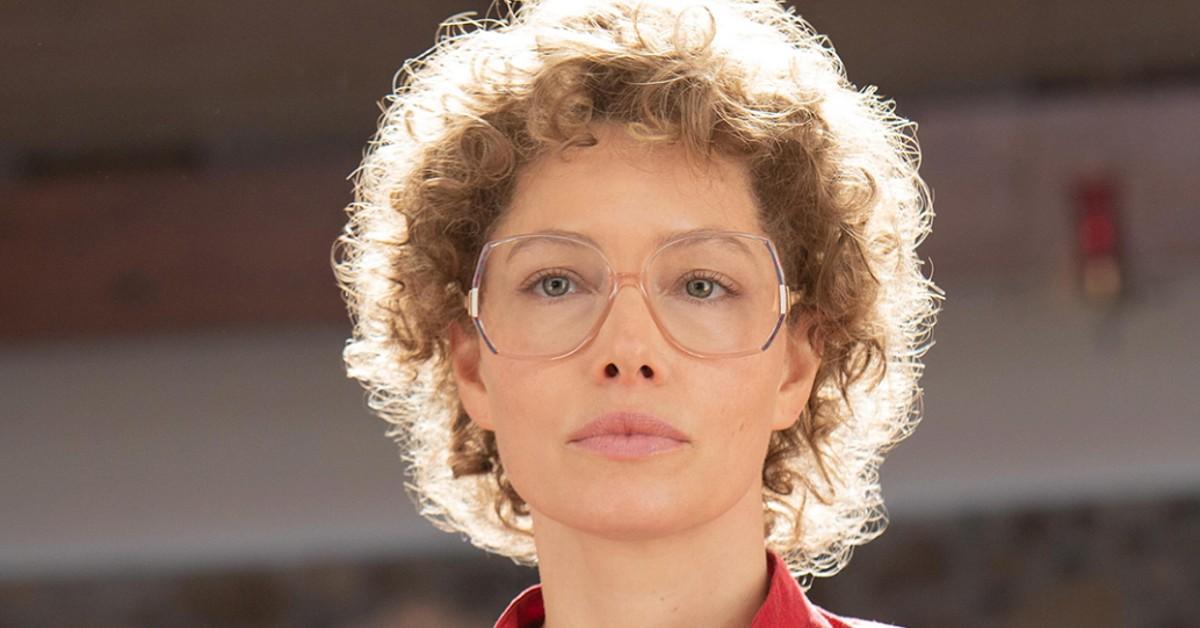 Does Justin Timberlake make an appearance in Hulu's 'Candy'?
Yes, Justin Timberlake makes a surprise guest appearance in Candy. He arrives in the second half of the limited series, during Episode 4, which is titled "Cover Girl." Considering his signature scruff is replaced with a caterpillar mustache, it's easy to miss the pop star at first glance. Justin plays Steve, a Collin County deputy investigating the crime scene of Betty's homicide — which occurred in the Gore house. At the time when Candy hacked up Betty's body, Allan was away on a business trip in St. Paul.
Article continues below advertisement
As he walks through the Gore home — observing blood splattered across the walls and linoleum flooring — Deputy Steve photographs Betty's corpse and the accompanying evidence. This includes the infamous ax. Steve and his fellow police officers soon realize that whoever committed the horrendous deed was clearly an amateur.
"So they half-assed the cleanup, left a murder weapon behind, and took the time to take a shower?" Steve asks while investigating Betty's home.
"While a baby cried in the background," his colleague adds. That's right, Betty had recently given birth to a second child.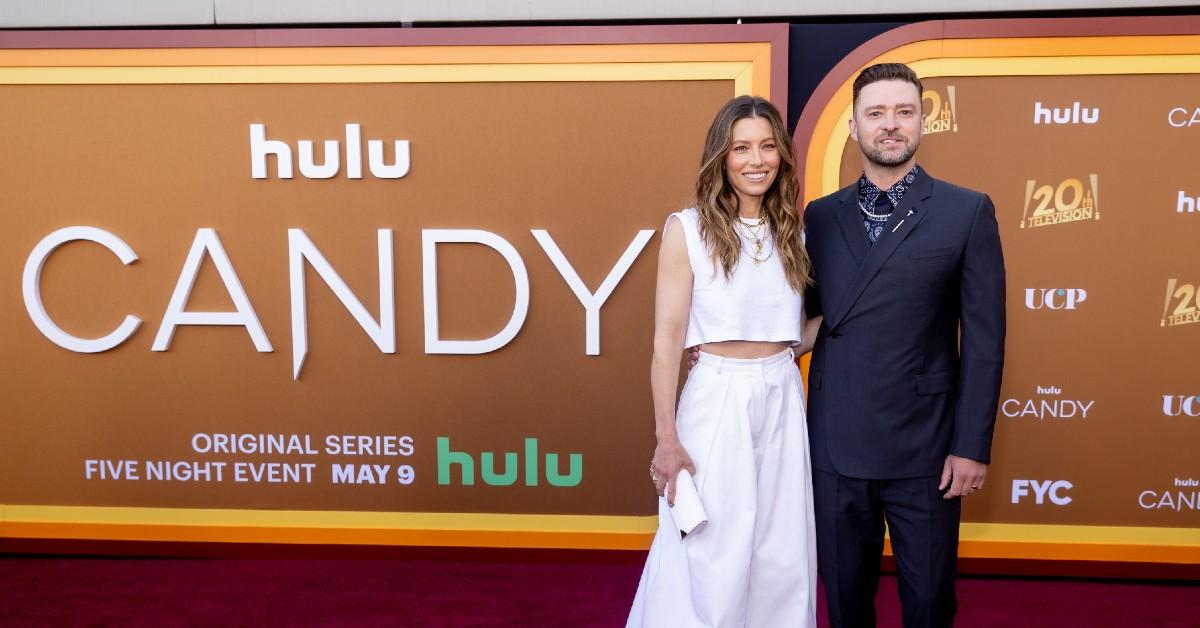 Article continues below advertisement
When a distraught Allan finally arrives home from his business trip — aware that his wife was murdered — Deputy Steve is forced to give him the gory details.
"Mr. Gore, I know your neighbors told you that your wife had been shot, but there's more to it than that," he begins. We can only imagine what it must be like to be told your spouse and the mother of your children was whacked with an ax 41 times.
The investigation gets complicated when Allan lies to Steve about having an affair. Perhaps things would've transpired differently if Allan had revealed his affair with Candy Montgomery to the police from the jump.
While former NSYNC member Justin Timberlake is better known for his musical talent than his acting career, his work in heavier films like 2006's Alpha Dog, 2010's The Social Network, and, more recently, 2021's Palmer proves he boasts fine acting chops.
Stream Candy on Hulu.