Elizabeth Olsen Finally Addressed 'House of the Dragon' Casting Rumors
Is Elizabeth Olsen about to join 'House of the Dragon' for Season 2? What about Henry Cavill? Here's everything we know.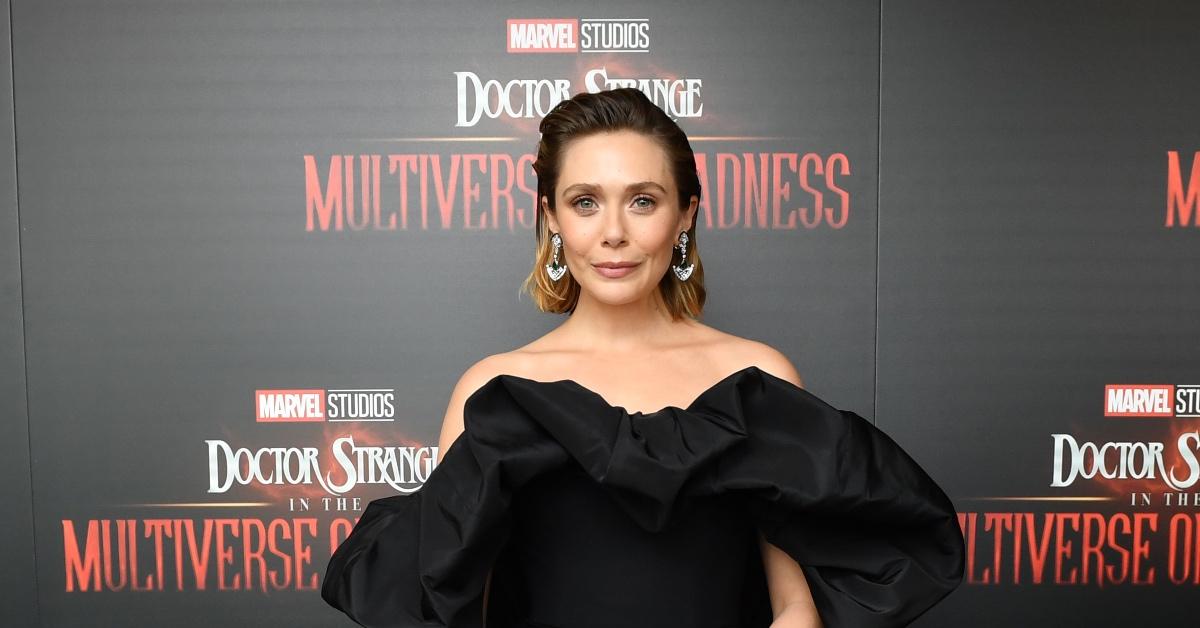 Season 1 of House of the Dragon kicked off on Aug. 22, 2022, with each episode smashing the viewership ratings.
HBO announced its decision to renew the fantasy drama on Aug. 26, 2022, and rumors about the cast of Season 2 have already started swirling. Is Avengers and WandaVision actress Elizabeth Olsen about to show up in full kit in Westeros? How about Henry Cavill? We investigate.
Article continues below advertisement
Elizabeth Olsen was rumored to be joining Season 2 of 'House of the Dragon.'
The rumors about Elizabeth and Henry making their debut on House of the Dragon were seemingly brought on thanks to one humble tweet posted @GeekVibesNation on Sept. 4, 2022.
While it's uncertain who exactly caught wind of the brazen casting decision first, one thing is certain: House of the Dragon fans would love to see the Marvel veteran and The Witcher lead in the show.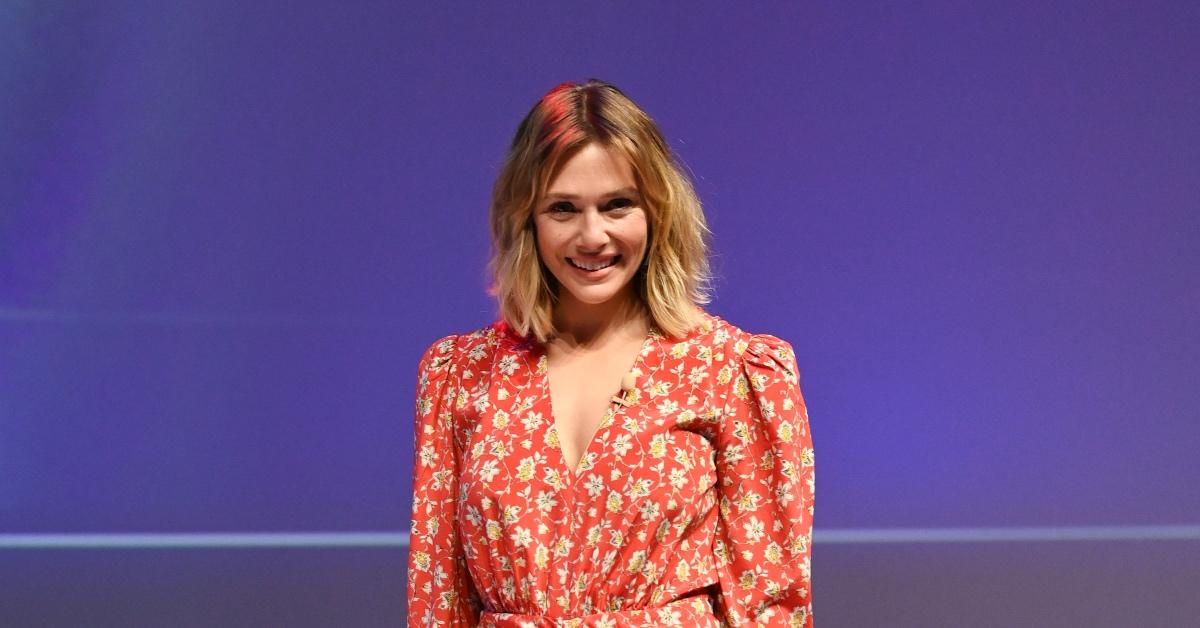 Article continues below advertisement
Unfortunately for fans, Elizabeth has already addressed the casting rumors, saying she wouldn't be joining the series anytime soon -- but that she would be interested in "anything that's worth telling, that's a good story, that's innovative, that's great great characters," as she told CNN in October 2022,
According to her IMDb page, she is currently working on Love and Death, the drama mini-series written by David E. Kelley that takes a new look at the grisly murder of Betty Gore. She recently appeared in Doctor Strange in the Multiverse of Madness, in which she played Wanda Maximoff.
Season 2 of House of the Dragon is already listed in the rumored category on Elizabeth's IMDb. Henry Cavill has so far adopted a similar strategy, letting the casting rumors flow without addressing them. Apparently, he is being eyed for the role of Aegon I Targaryen.
Article continues below advertisement
Henry demonstrated time and time again that he can play characters as complex as the lead character of Geralt of Rivia, the titular character of The Witcher, and characters as muscular as Sherlock Holmes in Enola Holmes. There's no doubt he would knock it out of the park in House of the Dragon as well.
Article continues below advertisement
There is one catch, however. According to IMDb, Q3 and Q4 in 2022 are bound to mark a particularly grueling period for the actor, who is already busy shooting Enola Holmes 2, Argylle, The Rosie Project, Highlander, and Squadron 42. The phrase "potential scheduling clashes" suddenly springs to mind.
Article continues below advertisement
Here are the latest rumors about the filming and release date of Season 2 of 'House of the Dragon.'
The series was only renewed in August 2022, which would suggest that shooting for the next season may not begin immediately.
According to one rumor, however, the crew may start working on the next batch of episodes in the fall of 2022 — which does cast considerable doubt on the Henry Cavill casting rumors. Season 1 was filmed from April 2021 through February 2022. It premiered on Aug. 22, 2022. In other words: Patience is key, people.
Further details about the plot have not yet been made available. Season 1 utilizes time jumps with impeccable flair, and fans can likely expect similar action in Season 2. In other words, those eager to watch Season 2 of House of the Dragon have plenty to look forward to.
Catch new episodes of House of the Dragon on HBO and HBO Max on Sundays at 9 p.m. EST.