The Power of Elder Blood in 'The Witcher' Cannot Be Underestimated
The concept of Elder Blood was introduced in Season 2 of 'The Witcher.' Why are some characters afraid of it? Why do others want to use it? We explain.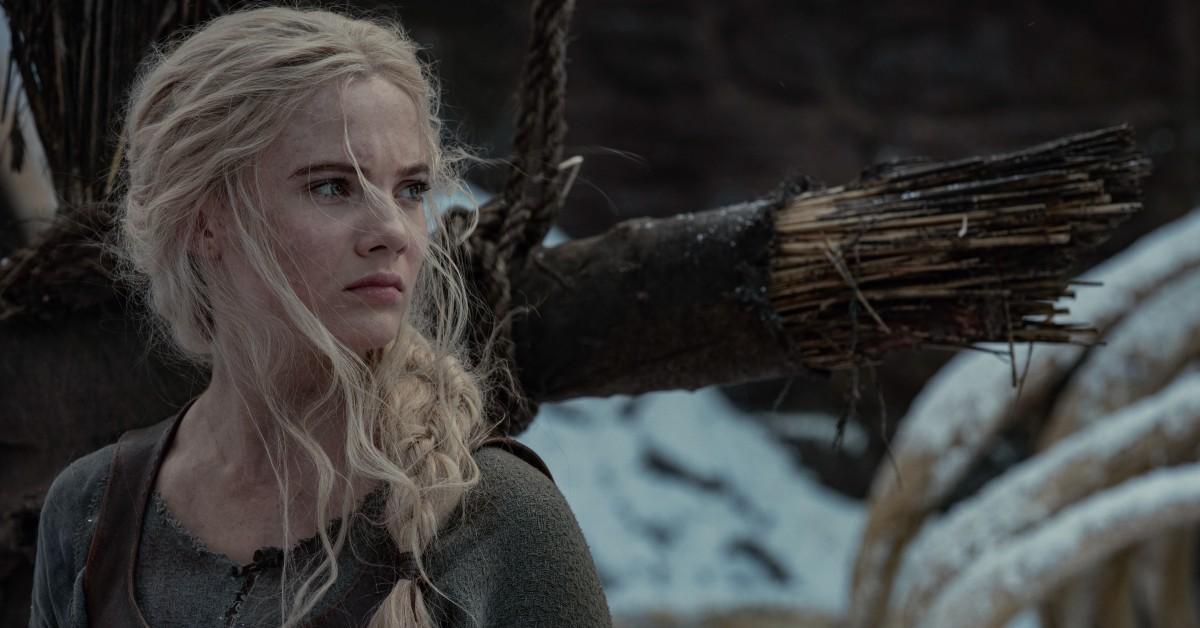 Spoiler Alert: This article contains spoilers for Seasons 1 and 2 of Netflix's The Witcher.
Why is Elder Blood so significant in Season 2 of The Witcher? Currently, there's only one major character that possesses Elder Blood in The Witcher. When other characters realize that Princess Ciri (Freya Allen) has Elder Blood, they react either with horror or hope. For comparison, Ciri's Elder Blood is like an Infinity Stone of the Witcher-verse. Whoever can get their hands on Ciri first can seize control of the continent, for better or worse.
Article continues below advertisement
So what makes Elder Blood so powerful? Why are mages like Triss (Anna Shaffer) terrified of Ciri after learning the truth about her bloodline? Let's break down why Elder Blood is so revered in the world of The Witcher.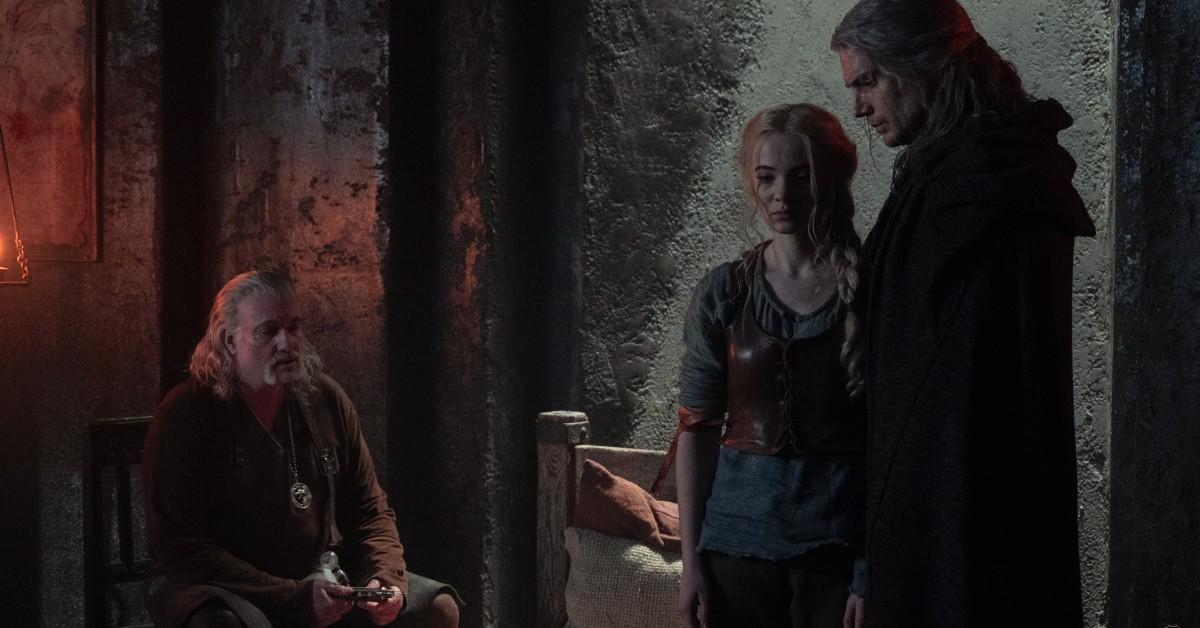 Article continues below advertisement
Ciri had Elder Blood and didn't even realize it.
Ciri only discovers that she possesses Elder Blood after Vesemir (Kim Bodnia) finds a rare flower near the Witcher training grounds at Kaer Morhen that only blooms when Elder Blood is spilt. So in other words, Ciri injured herself frequently on the unofficial Witcher training course. She bled in the snow whenever she fell, and as a result, the flower Feainnewedd bloomed. Vesemir is delighted by this discovery.
According to Vesemir, Elder Blood was used to create the compounds that were injected into the first Witchers. Triss tells Vesemir that she thought that Elder Blood had died out a long time ago. However, they both realize that the existence of Feainnewedd blooms where Ciri's blood was spilled is evidence enough that Elder Blood is back.
Article continues below advertisement
In another scene, Triss takes Ciri on a magical trip into her past memories so they can uncover more about the mystery of Ciri's Elder Blood. Triss and Ciri unexpectedly run into Lara Dorren (Niamh McCormack), an Elven woman who bears a striking resemblance to Ciri. It turns out Lara was a warrior, destined to save the Elven race from humans with her Elder Blood. Naturally, this grand plan is ruined when Lara falls in love with a human. Ciri is Lara's descendant and she never knew it.
Article continues below advertisement
With great power comes great responsibility.
Although Ciri is happy to learn that her blood can help make new Witchers, her Elder Blood also comes with several heaping servings of danger. In the Season 2 finale Ciri, Yennefer (Anya Chalotra) and Geralt (Henry Cavill) encounter the Wild Hunt. The Wild Hunt is a group of armored elves who travel between dimensions to enslave humans. They call out to Ciri as a "child of Elder Blood" and look like they're about to kidnap her until Ciri portals herself, Yen, and Geralt back to Kaer Morhen.
The reason why the Wild Hunt wants Ciri is so that they can use her magical ability to portal between worlds to enslave more humans. Meanwhile, the country of Nilfgaard wants Ciri because their leader, the White Flame, is her biological father. In The Witcher books, Vilgefortz wants Ciri's Elder Blood for himself. He constantly tries to hunt Ciri down to attempt to steal the powers from her blood until Geralt kills him, according to The Witcher Wiki.
Article continues below advertisement
And finally, Francesca (Mecia Simson), a present-day Elven sorceress is flabbergasted when she discovers Ciri has Elder Blood. The elves had suffered a major setback in the Season 2 finale, so news of a potential savior gave Francesca a renewed sense of hope. We think it's safe to say the hunt for Ciri will be a huge part of The Witcher Season 3. In the meantime, you can stream Season 2 on Netflix.