Are the Witcher Trials Sexist Against Women? Why Are There No Female Witchers?
Season 2 of 'The Witcher' introduced viewers to Kaer Morhen, the rhome for Geralt and his fellow Witchers. But why are there only male Witchers?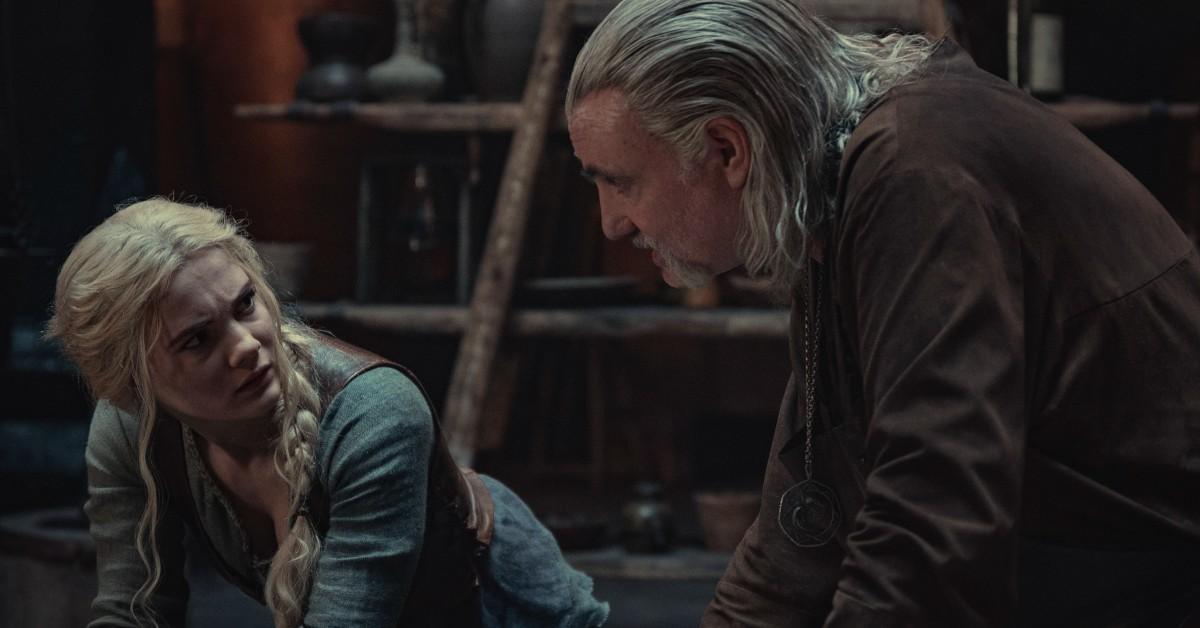 Spoiler alert: This article contains spoilers for Seasons 1 and 2 of Netflix's The Witcher.
During Season 2 of The Witcher, Princess Ciri (Freya Allen) becomes determined to try to be a Witcher herself. Her adoptive Witcher dad Geralt of Rivia (Henry Cavill) is 300 percent against it, while Geralt's Witcher dad Vesemir (Kim Bodnia) is all for giving Ciri a chance to try. Ultimately, Geralt is successful in convincing Ciri not to go through with the Witcher trial.
Article continues below advertisement
So was Geralt just being a sexist pig for being totally against Ciri's desire to become a Witcher? Not at all. Geralt had to go through the same trials himself. The thing is, Geralt was one of the rare few who actually survived the Witcher trials.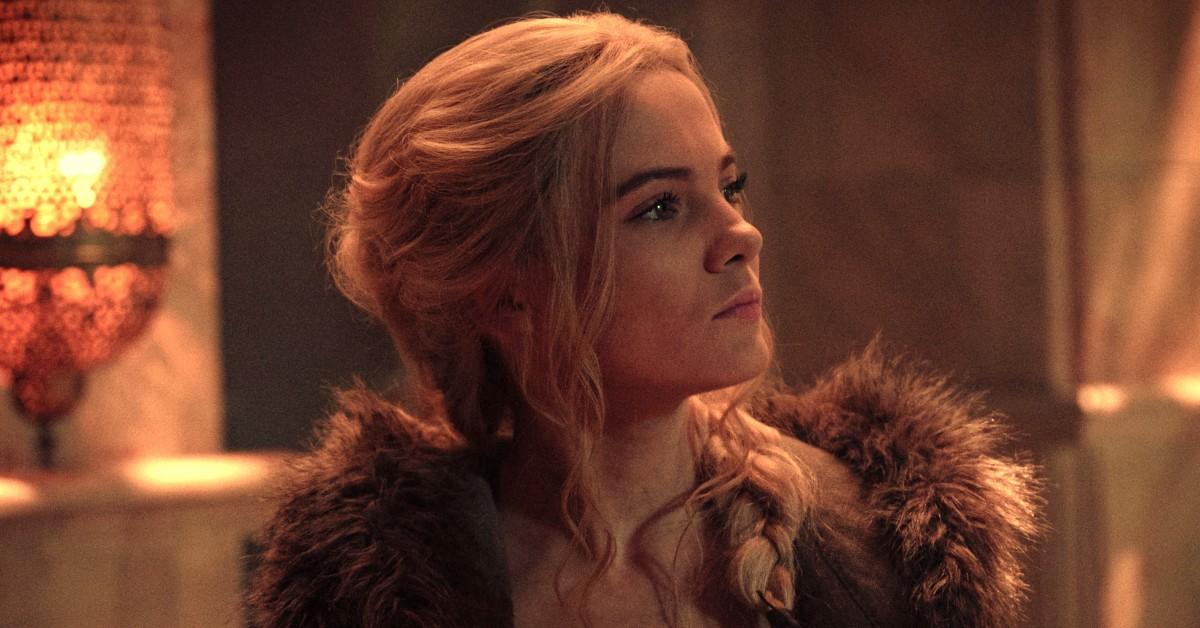 Article continues below advertisement
Many Witcher candidates died during their trials.
Vesemir has flashbacks of injecting young Witcher candidates with mutagenic serums during the Trial of the Grasses. The Trial of the Grasses is only one of multiple trials that Witcher candidates must face in order to become an actual Witcher. Vesemir knows how dangerous it is for Ciri because he saw many candidates die during the injection phase of the Witcher trials.
It's not that the Witchers are chauvinist pigs by any means (although a few of the Witchers at Kaer Morhen initially give Ciri a rough time). But the trials are so rigorous and dangerous for anyone that undergoes them. So in the world of The Witcher's television adaptation, there are no female Witchers.
Article continues below advertisement
Are there any female Witchers in the video games/novels?
According to a report from TheGamer, it's mentioned in The Witcher novels that there were women who tried to become Witchers, but none survived all of the trials. However, there are no actual full-fledged female Witchers in the novels or video games either.
Article continues below advertisement
Now, it's understandable that Geralt wouldn't want Ciri to experience the Trial of the Grasses. Throughout Season 2, Geralt becomes genuinely protective of the Cintran princess and truly becomes her father figure. Of course Ciri's adoptive dad wouldn't want her to die!
Article continues below advertisement
Wait, didn't Yennefer survive setting an entire army ablaze? And yet women can't survive the Witcher trials?
Make it make sense! The Witcher does have a lot of awesome lady characters. From Yennefer (Anya Chalotra) to Triss (Anna Shaffer) to Tissaia (MyAnna Buring) and more, there's no shortage of tough women in The Witcher.
And let us not forget how Yennefer survived the extremely painful process to alter her appearance without any sort of sedative whatsoever! (We're pretty sure Yennefer could survive the Witcher trials if she went through them.)
Article continues below advertisement
We would argue that if women are strong enough to become mages, then there's got to be some women who could make it through the Witcher trials. Maybe Kaer Morhen needs to widen their search for candidates?
Given that several Witchers were killed by Ciri when she was possessed by the Deathless Mother, Vesemir will likely need to replenish the Witcher ranks come Season 3. Would you want to become a Witcher?
You can stream The Witcher Season 2 now on Netflix.