How Was Geralt Made Into a Witcher in 'The Witcher'? The Process Is Challenging
One of the biggest questions from Seasons 1-2 of 'The Witcher' was the mystery of how Witchers were made. We explain the rigorous training process.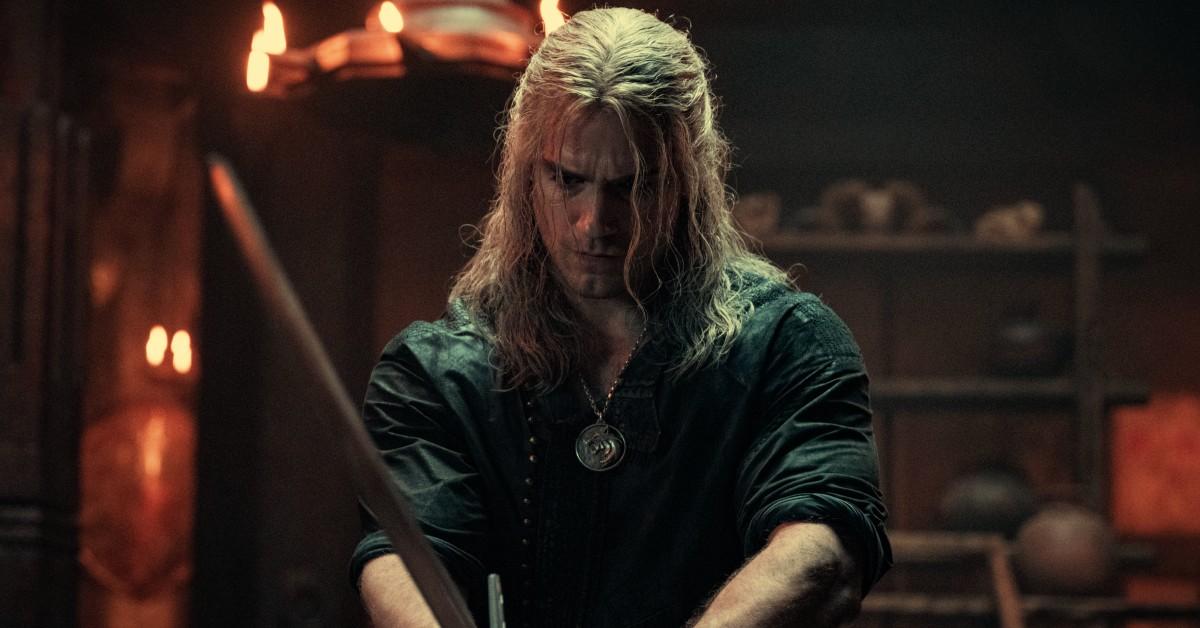 Spoiler alert: This article contains spoilers for Seasons 1 and 2 of Netflix's The Witcher.
Witchers are not born, but made. How are Witchers actually created in the Netflix series The Witcher? The process is arduous and challenging, and not for the faint of heart. However, every Witcher candidate who makes it through the various training trials becomes a hardened, expert monster killer.
Article continues below advertisement
We learn in Season 1 that Geralt of Rivia's (Henry Cavill) birth mother gave him away to become a Witcher as a young boy. Witchers are described as human mutants, and they're trained to completely lack all emotion. What did Geralt have to go through in order to become a full-fledged Witcher?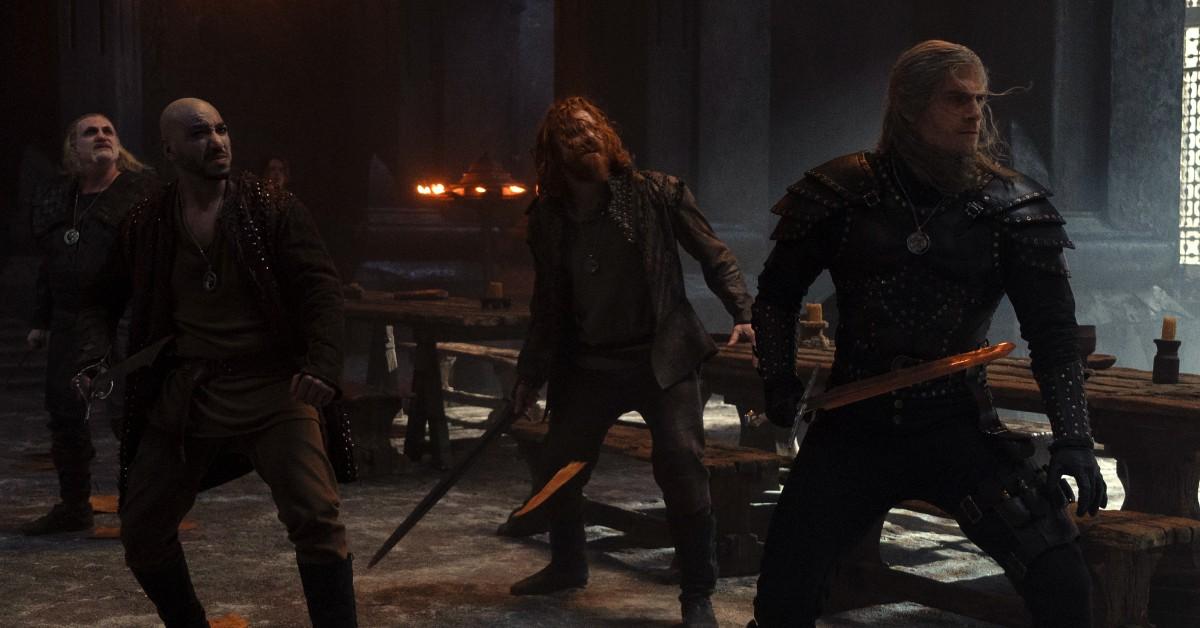 Article continues below advertisement
Witcher candidates go through many trials.
The Witcher series draws inspiration from two sets of source material: the Witcher video games and original novels by author Andrzej Sapkowski.
As players see in the video games, a Witcher has to go through a series of trials.
According to the Witcher video games' Wiki Fandom page, the Trial of the Grasses "required the consumption of special alchemical ingredients known as 'the grasses' and affected the nervous system."
There's also the Trial of the Dreams, a process where the Witcher candidate's body undergoes further mutations that change their eyes, hormones, and even bone marrow, according to a report from Sideshow.
Article continues below advertisement
In addition to the Trial of the Grasses and the Trial of the Dreams, there's also the Trial of the Mountains. This is the final trial for a Witcher candidate where they must survive in the mountains by themselves, and deal with monsters on their own. (No wonder Geralt didn't think it was a big deal leaving Jaskier on his own in the mountains in Season 1!)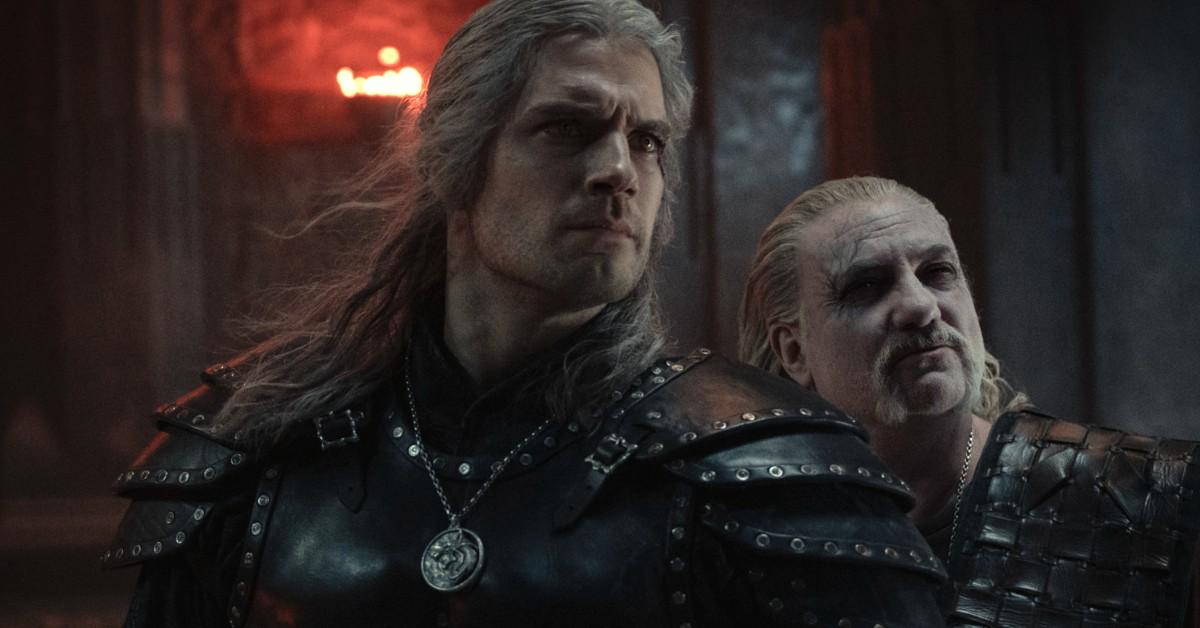 Article continues below advertisement
In the TV show, we learn more about some of the other Witchers who exist (who aren't Geralt) in Season 2. One of the new Witchers introduced in Season 2 is Vesemir (Kim Bodnia), who is basically Geralt's Witcher dad. He was the man who took in Geralt as a young boy and Vesemir was the one who trained Geralt to be a Witcher himself. Candidates train to be Witchers at Kaer Morhen, the home of the Witchers.
Ciri wants to become a Witcher herself.
One of Geralt's most important lessons for Princess Ciri (Freya Allan) is Season 2 is the importance of facing one's fears instead of running away from them. Ciri becomes hell-bent on becoming a Witcher herself. Two of Geralt's fellow Witchers (could you call them co-workers?) take Ciri to a Witcher training course. Clearly, training to become a Witcher doesn't just involve drinking dangerous mutagenic potions. Candidates must be strong and courageous as well.
Article continues below advertisement
Bless Ciri's heart. The princess tries her hardest to make it through the dangerous Witcher training course. She gets knocked down time and time again, slashed and scraped, but Ciri keeps getting back up to try again. While Ciri never technically becomes a full-fledged Witcher in Season 2, she does earn the respect of the Witchers at Kaer Morhen.
Article continues below advertisement
Ironically, Ciri does have the capability to create other Witchers.
Vesemir discovers that Ciri has Elder blood. This means that Ciri's blood possesses the properties to turn others into Witchers. Vesemir explains that although it was commonly believed that Elder blood died out ages ago, it was believed to have been used to create the world's very first Witchers.
So it's not exactly easy to become a Witcher, and it's definitely not a path that just anyone can follow. At the end of the day, Witchers aren't the emotionless monster-killers they're made out to be. They are defenders of humanity, but ironically, they had to lose their own humanity to get to that point.
You can get your Witcher fix by checking out Seasons 1 and 2 of The Witcher on Netflix.