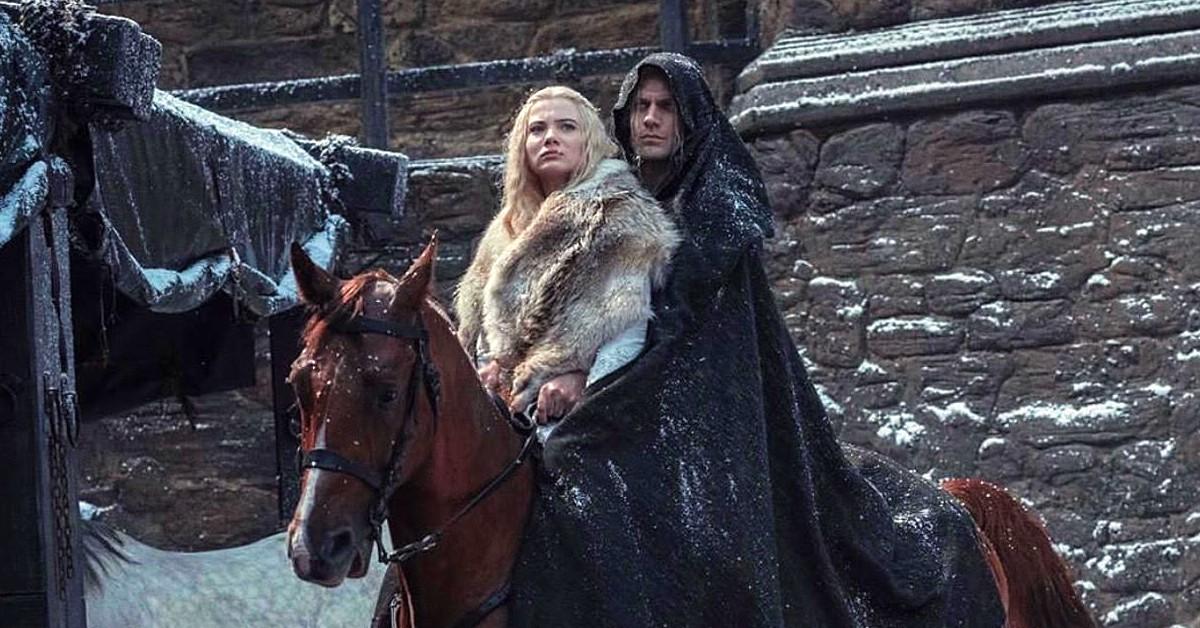 Does Ciri Become a Witcher Just Like Geralt in Season 2 of 'The Witcher'?
Spoiler alert: This article contains spoilers for Season 1-2 of The Witcher.
Does Ciri (Freya Allen) become a full-fledged Witcher like Geralt of Rivia (Henry Cavill) in Season 2 of The Witcher? Ciri was a princess on the run in Season 1 of the hit fantasy series, and that season ended with Geralt finally finding her after months of searching. Geralt and Ciri were bound by destiny thanks to the Law of Surprise.
Article continues below advertisement
Nenneke (Adjoa Andoh) tells Geralt in the Season 2 trailer for The Witcher, "If what you say about that girl's power is true, you can't help her." While Ciri was on the run after the kingdom of Cintra fell in Season 1, she occasionally displayed moments of extreme magical power while she was under duress. However, Ciri could never control her mysterious magical abilities. Does Geralt help her harness her magic in Season 2?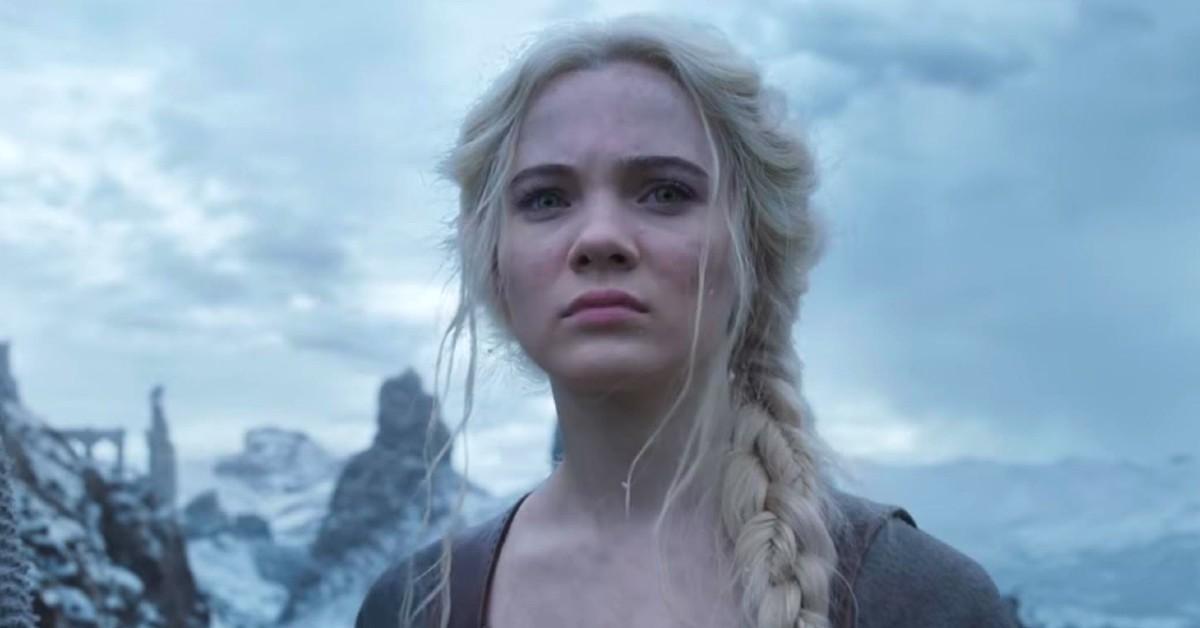 Article continues below advertisement
Does Ciri become a Witcher in Season 2? She tries.
One of the major plot points of The Witcher Season 2 is Ciri's training at Kaer Morhen (think of Kaer Morhen as the Hogwarts for Witchers.) Ciri does undergo intense training to become a Witcher herself. She doesn't become a full-fledged Witcher during the events of Season 2. However, if Season 3 follows Ciri's fate in the books, she does eventually become a Witcher.
Freya spoke to the Big Issue about why she believes Ciri is determined to become a Witcher. "She's got this power she possesses which she's afraid of. So I think, for her, fighting and training and the idea of becoming a Witcher is escapism from that. The more she gets involved with it, the more she realises she really has a drive to do this."
Article continues below advertisement
What are Ciri's powers exactly?
Ciri is a Source and was born with Elder Blood. A Source is a being who has natural magical ability that can be difficult to control if the Source doesn't train to harness said magic properly. Possessing Elder Blood means that Ciri has the powerful ability to access other worlds, which are referred to as Spheres.
Article continues below advertisement
Ciri's powers naturally make her a prime target from other beings who want her abilities. One of the major conflicts of Season 2 is Yennefer's (Anya Chalotra) deal with the devil, or rather, the Deathless Mother (Ania Marson) in The Witcher. Why does Yennefer agree to bring Ciri to the Deathless Mother? Basically, Yennefer is motivated by the desire to get her own powers back after she lost them during the Battle of Sodden Hill.
The Deathless mother promises she'll get Yennefer her powers back in exchange for Ciri. Ultimately, Ciri's journey in discovering her own power is a major arc in Season 2 of The Witcher. The former princess of Cintra doesn't need to be defined as a Witcher to be a powerful character in her own right. Season 2 of The Witcher is available to stream now on Netflix.