'The Witcher' Showrunner Says Geralt's Disability Will Appear in Later Seasons
Netflix's new original series The Witcher captivated viewers. Based on a series of novels and video games under the same name, The Witcher follows monster-hunter Geralt of Rivia as his path crosses with those of princess Ciri and sorceress Yennefer.
The show was renewed for a second season before the first had even dropped on the streaming service, promising much to viewers who were already fans of the franchise.
Article continues below advertisement
While seasoned fans of The Witcher have a variety of backgrounds (whether they love the story from the novels or the games), many forget that their beloved hero was actually originally portrayed with a disability. But what is Geralt's disability, and when will we see it come to the Netflix adaption?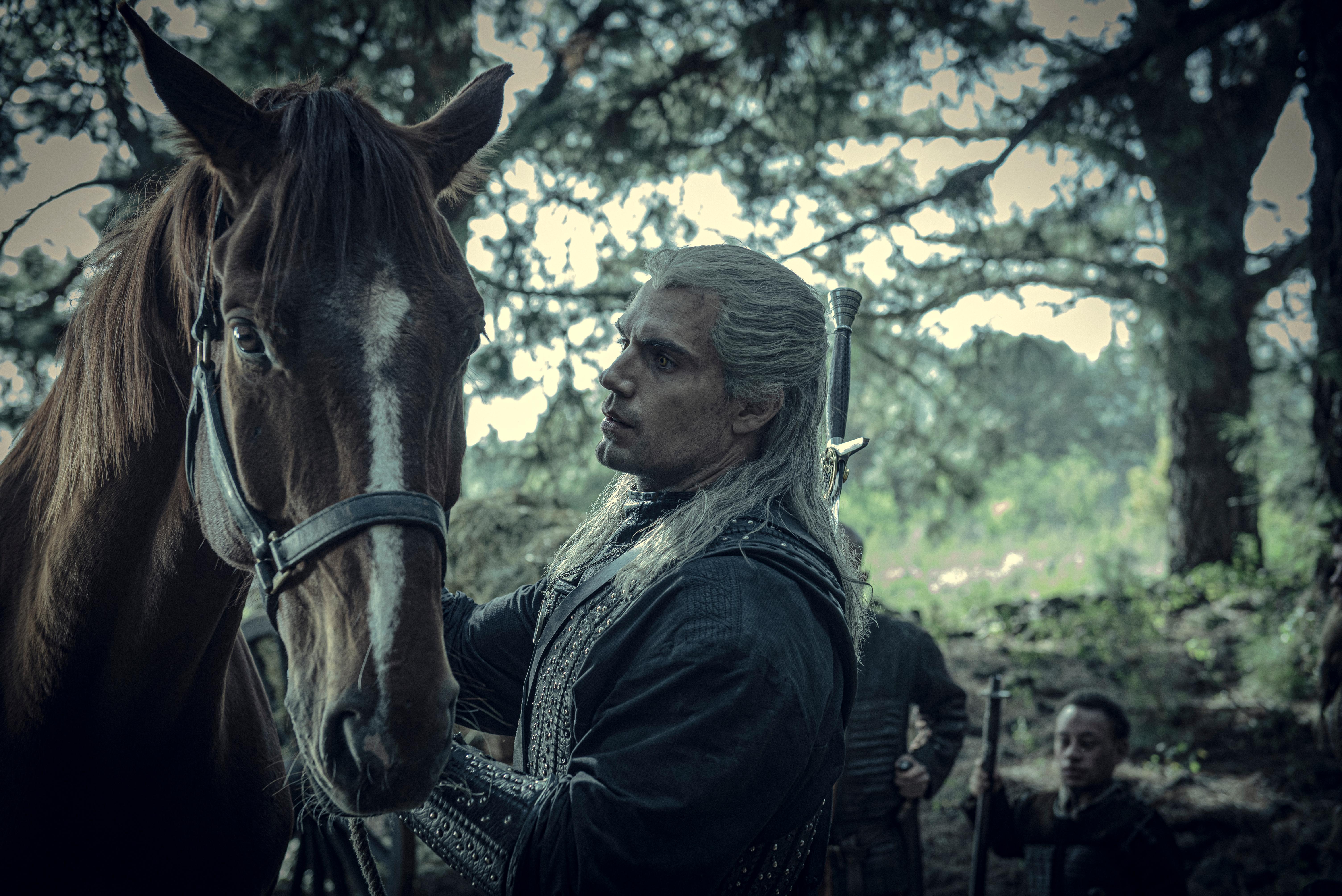 Article continues below advertisement
What is Geralt of Rivia's disability?
In a Twitter thread by user @mustangsart, the fan points out that in both the show and the video game series, Geralt's disability is completely erased from the narrative. In the original novels, written by Andrzej Sapkowski, Geralt is injured toward the end of Time of Contempt, "shattering" his elbow and thigh. According to the fan, the injury leaves our fearless monster hunter "screaming in agony and delirious until the Dryads help him."
Of course, Geralt is healed, but in the novels, he never fully recovers from this injury. Instead, Geralt is riddled with chronic pain throughout the rest of the series.
"It affects his gait, causing him to walk with a limp that increases in severity depending on the weather. He finds that riding Roach for long periods is very uncomfortable. He is restless sitting down because suddenly his knee will seize and [he] needs to stand up again to stretch it out," @mustangsart explains.
Article continues below advertisement
Will Geralt's disability be introduced in the Netflix series?
For many, chronic pain alone is considered a disability, while for others, it's a side effect of their other chronic illnesses or ailments. What @mustangsart points out in their thread is that erasing this from his character removes an opportunity to increase representation in the series.
Article continues below advertisement
"Why is it important that Geralt is disabled? It adds a lot to Geralt as a character and a protagonist. When you think about Geralt of Rivia, you think about a strong and capable (if sometimes reluctant) hero," the Twitter user wrote. "That isn't something you see very often in fantasy novels or the genre as a whole and as someone whose disabilities include osteoarthritis and nerve damage, it meant the world to see someone like me be a famed and powerful monster hunter."
Article continues below advertisement
In response to the thread, The Witcher showrunner Lauren Hissrich quote tweeted it, revealing she would be adding Geralt's disability to his character in coming seasons.
"I haven't stopped thinking about this thread," she tweeted. "I've read these books a dozen times, these specific sections, and I've not thought of it further than: 'Geralt has some pain, onto the next thing.'
"I've been wrong. I'm excited to dig into this more. To add this layer to our hero."
You can stream Season 1 of The Witcher on Netflix now, and a second season is slated to premiere in 2021.