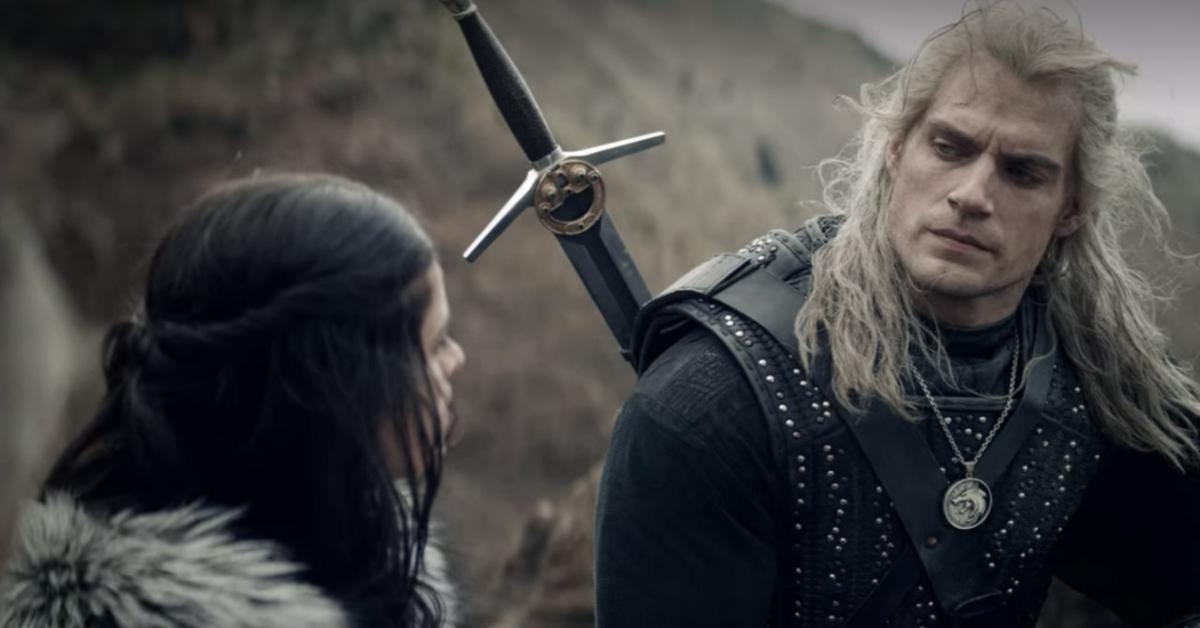 Netflix's 'The Witcher': What Did Geralt Wish for That Saved Yennefer's Life?
[Warning: Major spoilers ahead]
In Netflix's new mystical series The Witcher, audiences watched the complex storylines of how Geralt of Rivia's (Henry Cavill) fate aligns with the young Princess Ciri (Freya Allan). In Episode 4, fans learned about the Law of Surprise and how the two titular characters are each other's destiny.
Article continues below advertisement
In the final episode of Season 1, Geralt and Ciri finally unite in the woods, which had been foreshadowed throughout the season, and the young girl asks the hulking witcher, "Who is Yennefer (Anya Chalotra)?"
Throughout the supernatural TV series, fans were introduced to the powerful sorceress who eventually becomes Geralt's love interest.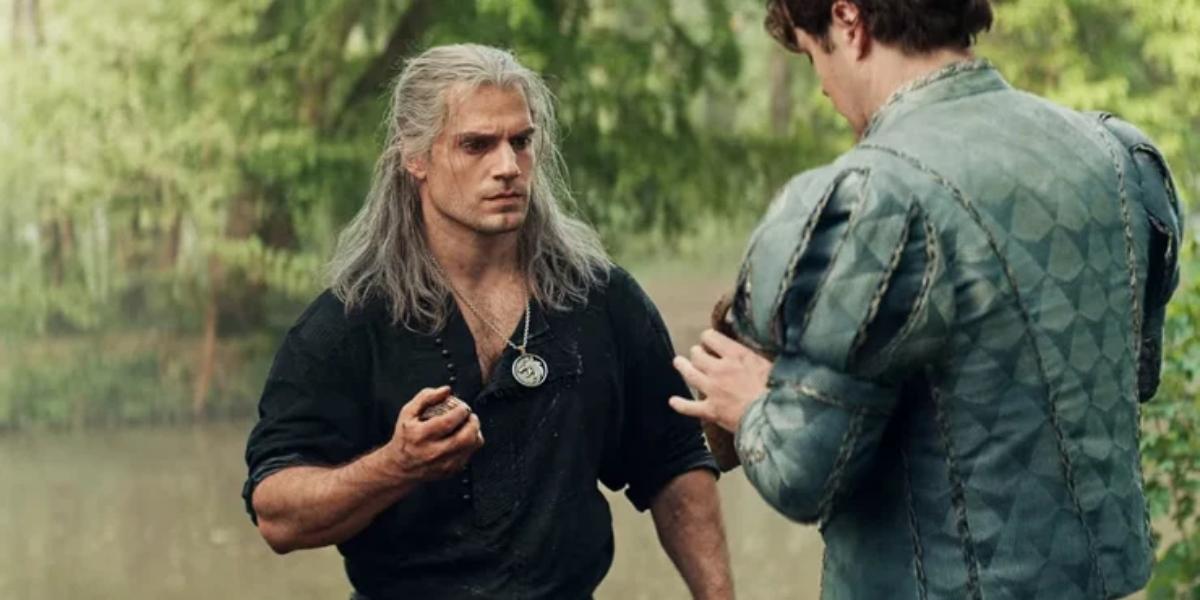 Article continues below advertisement
However, their relationship and "chance" meetings are more than just a serendipitous occurrence. In Episode 5, "Bottled Appetites," Geralt becomes the master of a djinn — aka a genie. When he unknowingly makes a wish for some "peace," his friend Jaskier becomes injured with a life-threatening magical curse.
Searching for a mage to heal his comrade, Geralt finally meets the beautiful Yennefer, which ends with him using his last wish to save her life.
So, what did the witcher wish for?
After Yen learns that the two are in possession of a djinn, she wants to use the magical being to become a vessel in hopes of curing her infertility issues. As the genie begins killing the sorceress, Geralt uses his final wish to spare her life and the djinn disappears.
Unfortunately for fans, it is never stated out loud what the witcher actually wished for.
Article continues below advertisement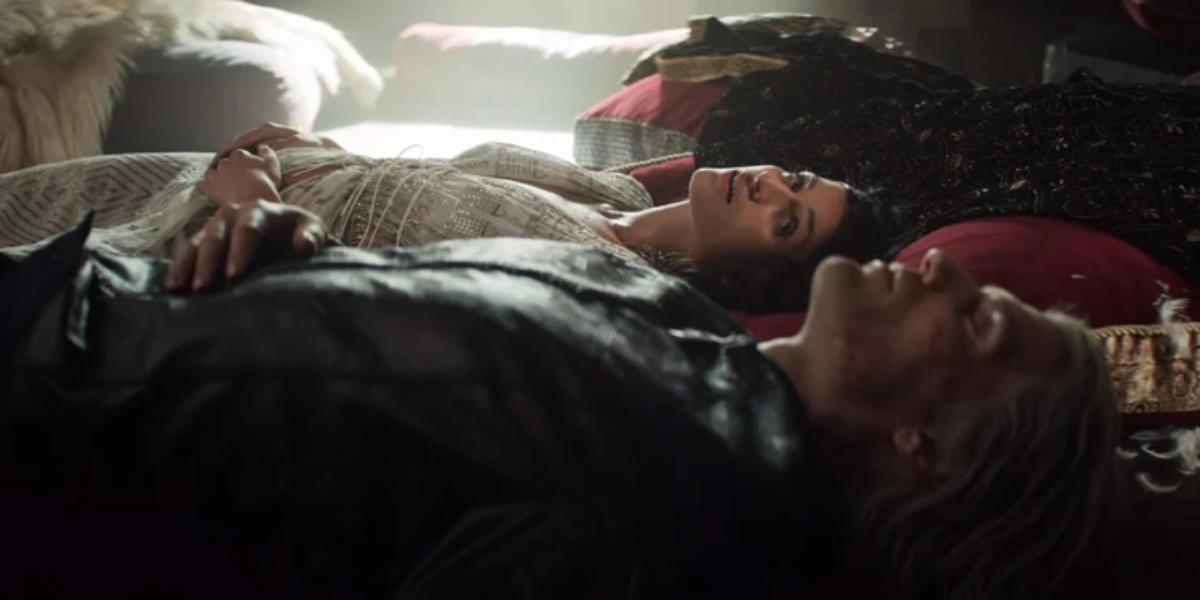 From the television series and Andrzej Sapkowski's short story "The Last Wish," which the djinn story is based off of, it is clear that Geralt's wish somehow tied Yennefer's life to his. When Yen finds out that their lives had become entangled because of magic, she questions her feelings for Geralt.
Article continues below advertisement
"Yennefer is linked to Geralt in some way, she has that pull," Anya said (via TV Guide). "She's constantly, I think, quite confused about the role destiny has to play and whether her feelings are actually true. So we see her go on that journey of frustration and anger."
Neither the short story or the series gave away what Geralt actually wished for, but showrunner Lauren Schmidt Hissrich revealed that the writers already came up with the answer.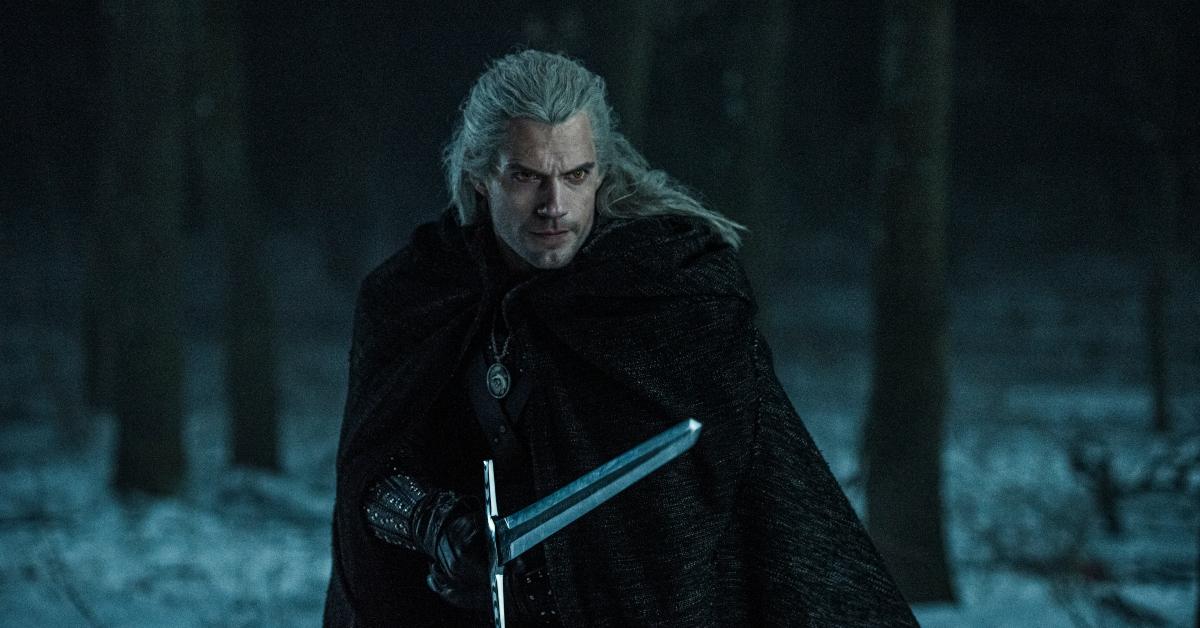 Article continues below advertisement
However, she explained that they may never reveal the actual "last wish" to viewers, telling TV Guide: "We know, I'm not sure anyone else will ever know."
Adding, "But to know the story, we had to very much decide on, 'This is what we're hearing,' so that we can make sure that as the dominoes fall in later seasons we all understand what it is."
For now, we know that Geralt's destiny lies with both Ciri and Yennefer. Though Yen disappeared at the end of Season 1 while fighting against Nilfgaard, it's safe to say she's not dead. Overally, we're excited to (hopefully) see the three titular characters unite on-screen in Season 2.
While we anxiously wait for new episodes, we'll just have to keep binge-watching the first eight episodes.
You can now stream The Witcher Season 1 on Netflix.