'The Witcher' Season 2 Will Introduce More Monsters, Including the Bruxae
'The Witcher' Season 2 is a few days away, and fans are eager to learn all about the new monsters featured in the series, including the Bruxae.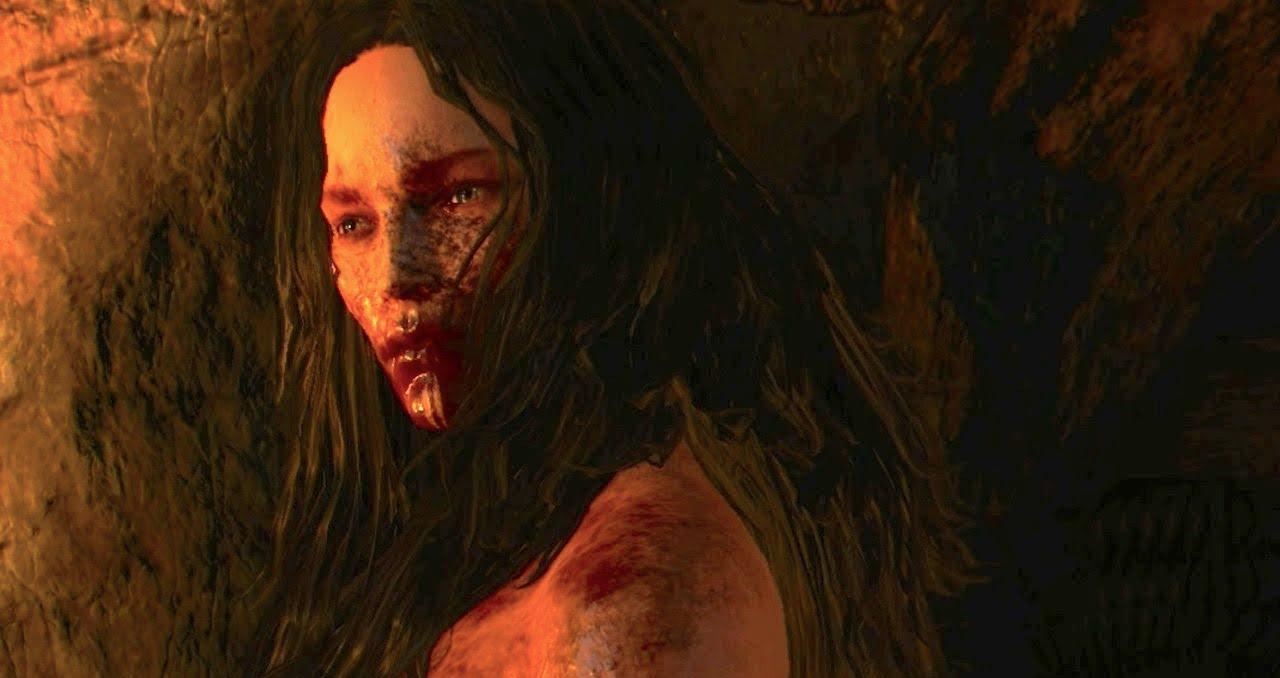 After a lengthy two-year hiatus, Netflix is ready to release Season 2 of The Witcher. Following the events of the first season and the franchise as a whole, fans can expect the upcoming season to continue exploring this world full of various creatures and monsters.
In Season 1, Geralt of Rivia (Henry Cavill) makes it look easy to face off against the Kikimora and Torque the Sylvan. However, he's going to have a more difficult time defeating the monsters of Season 2.
Article continues below advertisement
In the most recent footage and clips from the highly-anticipated second season, viewers catch a glimpse of one particular monster more than others — the Bruxa. Though the creature appears several times in each trailer, they look different each time. Before we go any further, let's learn all about the Bruxae and when Geralt will encounter one in Season 2.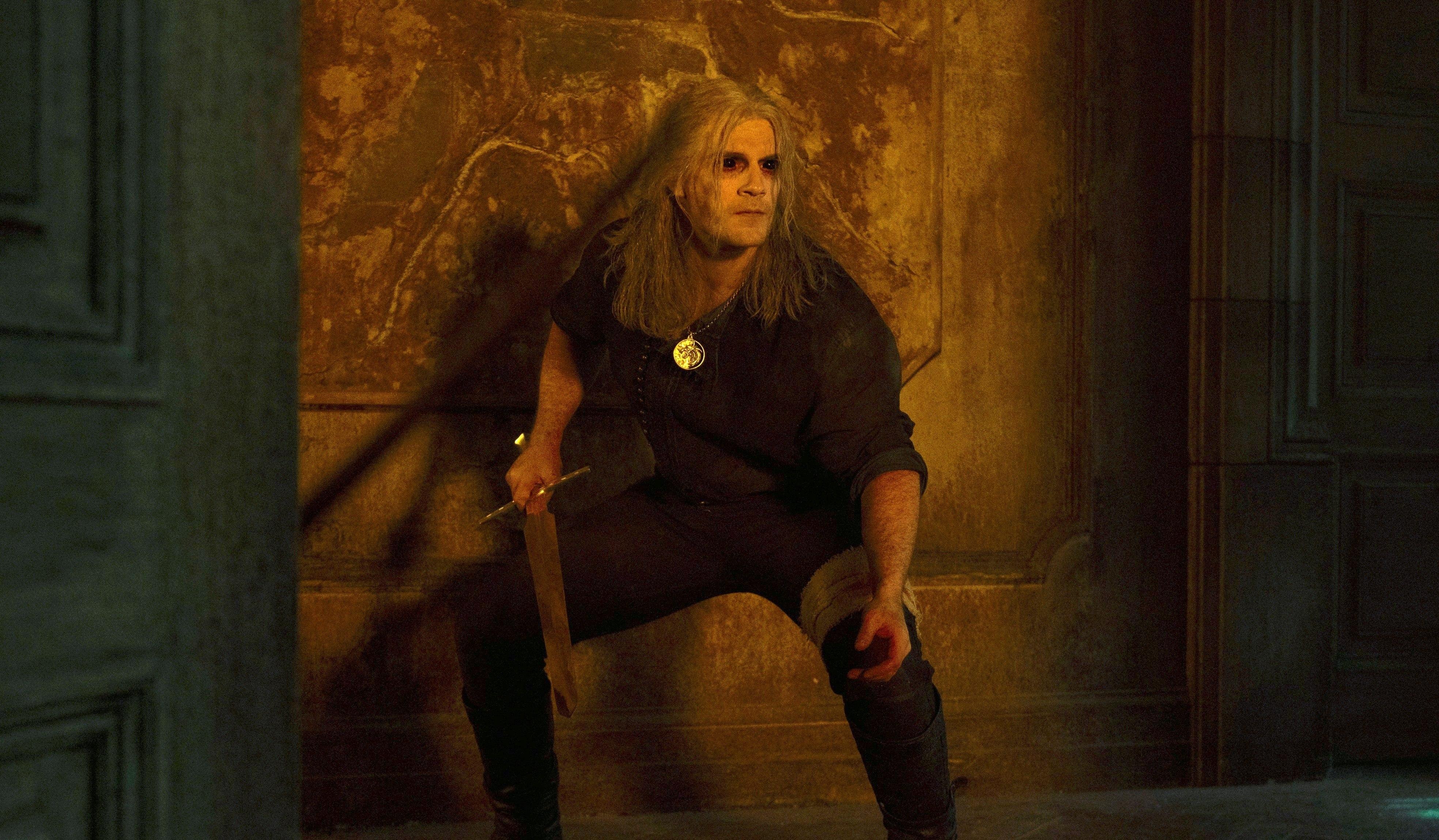 Article continues below advertisement
What is a Bruxa in 'The Witcher'?
A Bruxa is a form of vampire that can shapeshift into a dark-haired, young woman. The mighty creature's natural appearance is that of a gigantic, black bat with sharp fangs and claws. They are one of the few vampiric species that is not affected by the Sun — yeah, we can safely assume that Geralt is going to struggle against them.
They have sharp claws for close-range attacks and can also let out a piercing scream, the force of which can send their victims flying through the air.
A Bruxa also possesses the power to manipulate an individual's dreams, quickly turning them into horrible nightmares. This makes it easier for them to feast on that person's blood.
Article continues below advertisement
While a Bruxa's preferred method of communication is through telepathy, they also contact others through Common Speech. With this in mind, will we see a Bruxa both speak the official human language and contact others telepathically in Season 2? Possibly!
Speaking of Season 2, which Bruxa can we expect to debut in the live-action series?
Article continues below advertisement
With Nivellen arriving in Season 2, that means Vereena the Bruxa is as well.
After observing the trailers and many photos from Season 2, we realize that Geralt will encounter a Bruxa at his old pal Nivellen's estate. Based on this revelation, it's apparent which Bruxa Geralt faces; if you're familiar with Andrzej Sapkowski's short story, "A Grain of Truth" from The Last Wish, then you know Nivellen's manor is also home to a Bruxa, specifically Vereena.
The cursed Nivellen and Vereena become lovers soon after they meet. Once Geralt learns of her existence, he quickly realizes that Vereena needs Nivellen in his cursed state so she can live safely and hunt for food without any consequences.
At the end of the tale (spoiler alert!), Geralt kills Vereena, which permits Nivellen to turn back into a man. Rather than the fairy tale trope of a beast's lover turning them back into a man, Nivellen's beautiful companion is the one who turned him into a monster.
The Witcher Season 2 premieres on Friday, Dec. 17, 2021 exclusively on Netflix.