Is Jaskier a Jealous Bard in 'The Witcher' Season 2 or Does He Just Miss His BFF Geralt?
Jaskier is 'The Witcher's' lute-plucking, "Toss a Coin to Your Witcher" singing bard. Did he follow Geralt around because he was in love with him?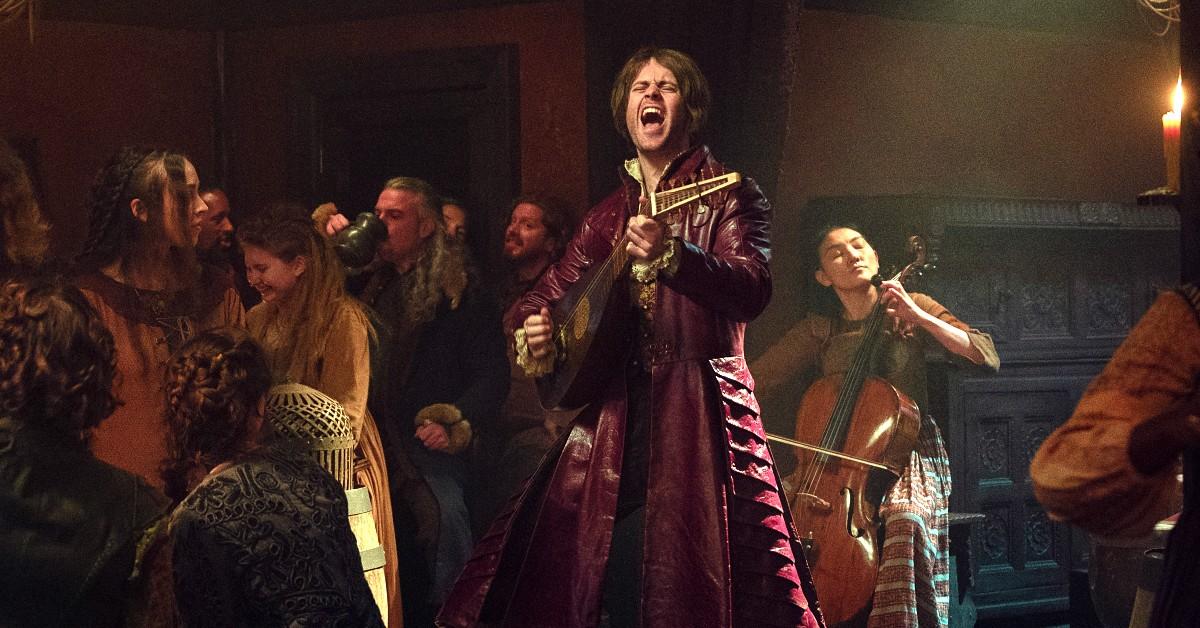 Spoiler alert: This article contains spoilers for Season 1-2 of The Witcher.
Is Jaskier (Joey Batey) a besotted bard or does he just see Geralt of Rivia (Henry Cavill) as his Witcher bestie? Jaskier and Geralt left each other on bad terms in Season 1 of The Witcher. After Geralt's great love Yennefer of Vengerburg (Anya Chalotra) left Geralt, the grumpy Witcher snapped at Jaskier and blamed him for all of his woes.
Article continues below advertisement
So naturally, Jaskier dealt with his unresolved feelings by tapping into his creative outlet: music. Jaskier pens an angry revenge tune that is obviously about Geralt in Season 2 of The Witcher. We think "Burn, Butcher, Burn" would make Taylor Swift proud. Is Season 2 Jaskier's "Red" era?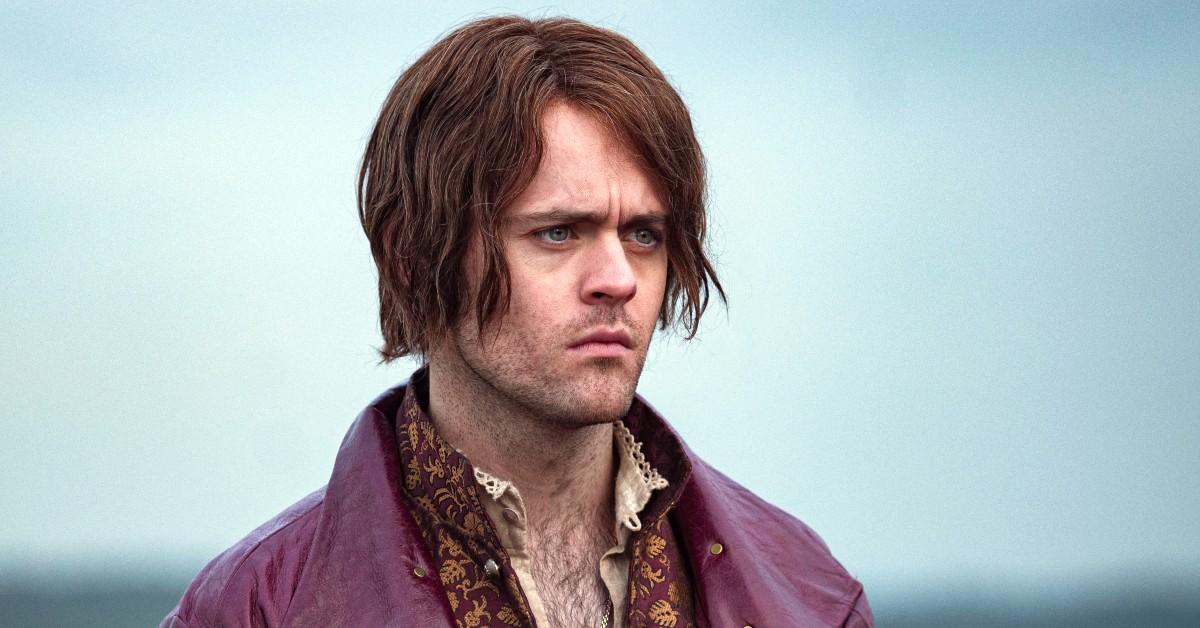 Article continues below advertisement
The case for Jaskier being totally in love with Geralt.
From the moment Jaskier meets Geralt, the bard seems absolutely enthralled by the Witcher. Jaskier follows Geralt around like a musically-inclined puppy dog on the Witcher's various adventures in Season 1. The bard is even inspired by Geralt to write the music and lyrics for the certified bop, "Toss a Coin to Your Witcher."
Although Geralt appears to be constantly annoyed by Jaskier's antics, he does go to great lengths to save the bard after his throat is cut open by an angry Djinn. However, Geralt is totally okay with leaving Jaskier alone and defenseless on a mountain after taking out all his frustrations with him in Season 1. Jaskier angrily reminds Geralt about that when they reunite in Season 2. However, Jaskier also doesn't hesitate when Geralt says he needs his help.
Article continues below advertisement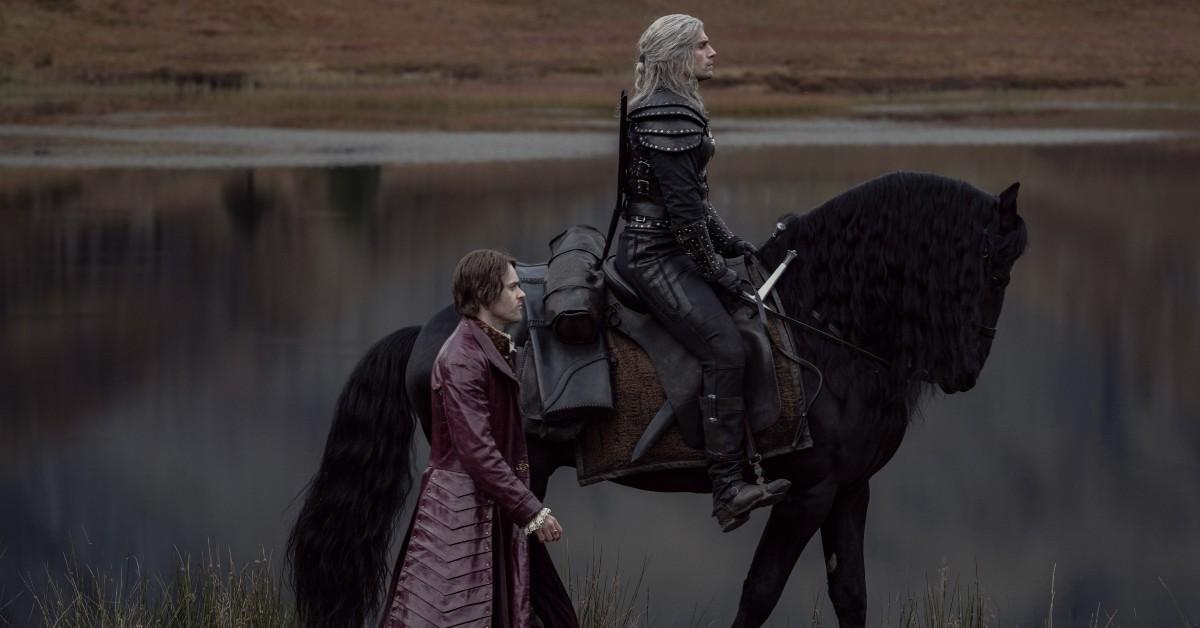 Jaskier's song, "Burn, Butcher, Burn" also makes him sound like a spurned lover. Some of the lyrics for the tune go, "I hear you're alive ... how disappointing! I've also survived, no thanks to you. Did I not bring you some glee, Mister "Oh, Look at Me?" Now I'll burn all the memories of you. All those lonely miles that you ride. Now you'll walk with no one by your side. Did you ever even care. With your swords and your stupid hair? Now watch me laugh as I burn all the memories of you.'
Article continues below advertisement
Jaskier also acts a bit jealous of Yennefer.
It's Yennefer who gets the honor of reuniting with Jaskier first in The Witcher Season 2. She cracks one of her first smiles of the entire season when she hears Jaskier singing "Burn, Butcher, Burn." The way Jaskier speaks to Yennefer after his performance is telling. It's not that Jaskier hates Yennefer; however, the way he speaks to her feels like he's Geralt's jealous ex and Yennefer is Geralt's prettier new girlfriend.
What's superb about Joey's performance as Jaskier is that his feelings toward Geralt are open to interpretation. Is he in love with Geralt, or was he just that genuinely wounded by the man he thought was his best friend? (After all, best friend breakups can hurt just as much as romantic ones!) Regardless of what Jaskier's true feelings are, it's obvious that Geralt does serve as a muse for his music.
Jaskier also projects his own feelings of jealousy onto Geralt after the Witcher busts him out of jail. Geralt looks at Jaskier skeptically when Jaskier bids farewell to the rats in the cell. "What? I made new friends! Get over it. Jealous." Jaskier scoffs at Geralt. You can watch more of jealous Jaskier and Geralt in Season 2 of The Witcher, now streaming on Netflix.