Geralt and Ciri Are Destined for One Another in 'The Witcher' — Just Not Romantically
Do Geralt and Ciri get together in 'The Witcher'? With the Netflix show's Season 2 now streaming, see how fans describe the characters' relationship.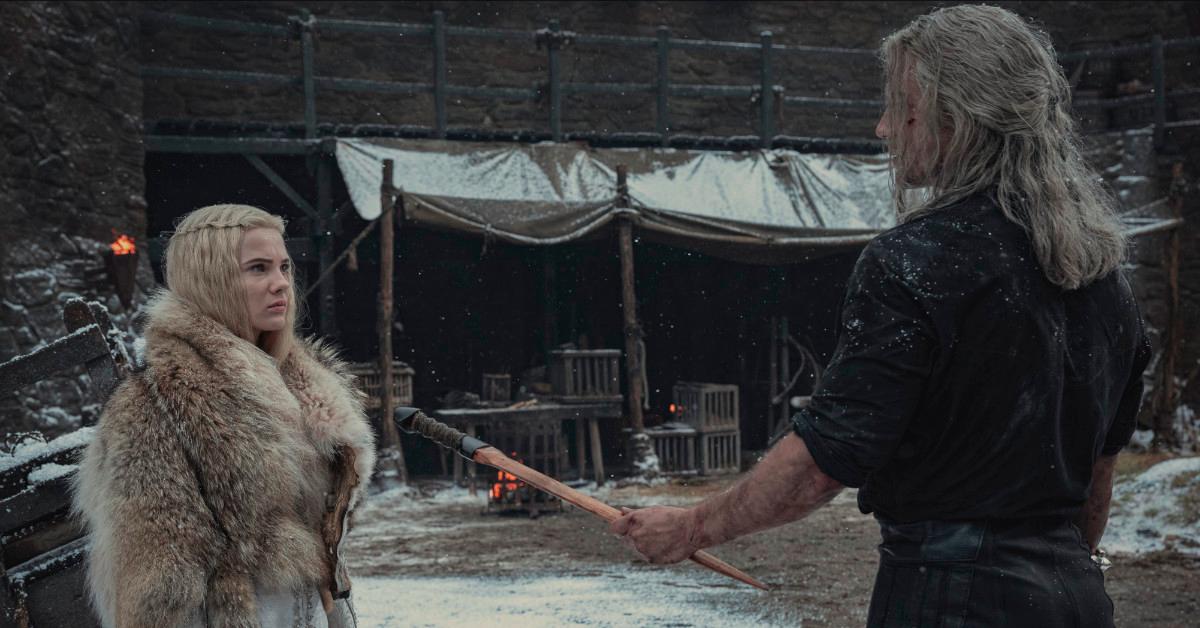 They got together in The Witcher's first-season finale — in a proximal sense — but do Geralt and Ciri get together together in the Netflix fantasy series?
Hate to break it to you, shippers, but fans who are familiar with the characters from the Andrzej Sapkowski books or the CD Projekt Red video games say not to expect any romance between Geralt and Ciri.
Article continues below advertisement
Of course, the two characters do have intertwined destinies. The Witcher star Henry Cavill, who plays Geralt on the show, says his character assumes the role of Ciri's protector in Season 2, which hit Netflix on Friday, Dec. 17.
"This opportunity with Cirilla coming into his life, he now can truly be the person who he now truly believes himself to be," the actor told TV Guide earlier this month. "It's a comfortable moment for him. He's always been a protector at heart. It's in his nature."
'Witcher' fans say romance is out of the question.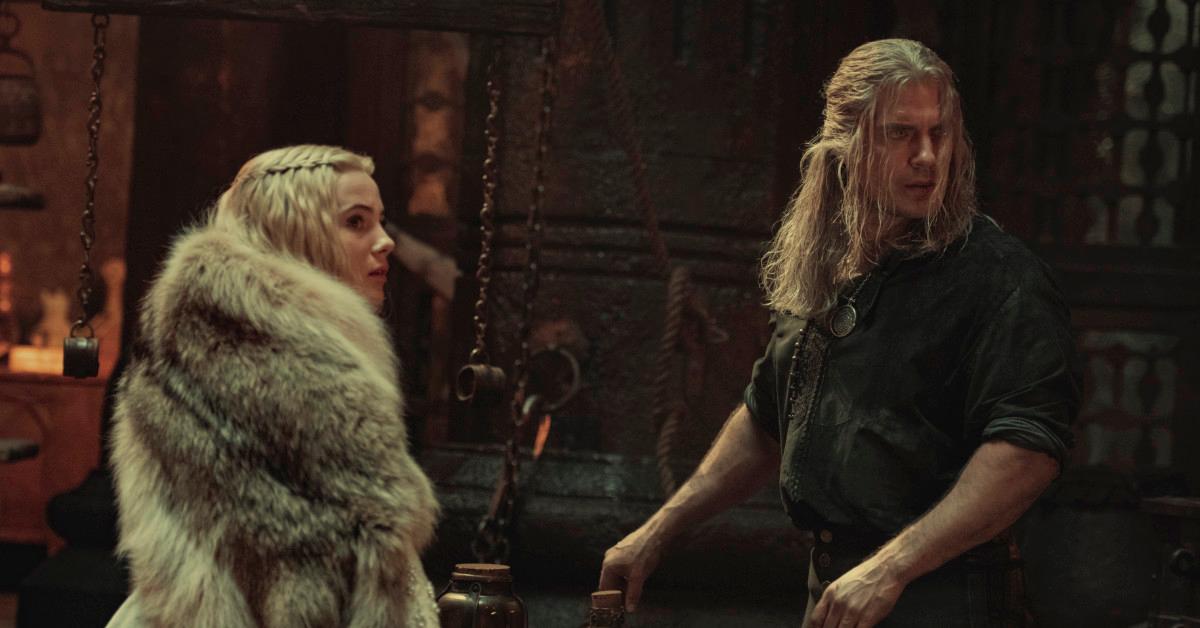 When one Quora user asked if Geralt falls in love with Ciri, fans of the Witcher franchise were quick to shoot down that prospect.
"Heck no, he doesn't!" one person responded. "She is his adopted daughter, for god's sake! She is at least 50 years younger than him! How did you even arrive at this question?!"
Article continues below advertisement
Another Quora user also sunk the Geralt-Ciri ship. "Ciri is Geralt's adoptive daughter," that person wrote. "They never refer to each other as father and daughter directly, but they tell others. Ciri, when she is in the woods with the young girl, says she learned how to fight from her father, Geralt. Geralt, in turn, views Ciri as his daughter, as does Yennefer. … [Geralt and Ciri] are not lovers, nor are they in love with each other."
Geralt and Ciri's (platonic) relationship grows and develops in Season 2.
Henry told TV Guide that Geralt doesn't struggle with how to be Ciri's protector in Season 2; he's just "adjusting to the communication required" between them.
"He's recognizing that she's been through trauma," the actor adds. "And he's been through trauma himself, but rather than stealing her moment, he's saying, 'Look, I have nightmares too and things are tough. If you want to talk, I'm here to talk,' without actually saying those words. It gives her an open space to move into."
Article continues below advertisement
Freya Allan, who plays Ciri on the series, says her character also has communication hang-ups. "It's one of those things where she's got these secrets that she's terrified of and so it's hard for her to reveal [them]," she told the magazine. "I think Geralt recognizes that she's hiding things."
She went on: "There is that kind of push and pull dynamic at the start, as well as the fact that they have different wants. Ciri wants to train and really become a great fighter. Geralt's main priority is just protecting her. It's about Ciri showing, 'Actually, I want to be more than a princess with powers to be protected.' You see their relationship grow and develop, and it changes."