Yennefer Employs Desperate Means to Get Her Magic Back in 'the Witcher' Season 2 (SPOILERS)
Season 2 of 'The Witcher' has arrived, and fans are curious about the Deathless Mother who appears to characters in the series. Is she all bad? Here's the scoop.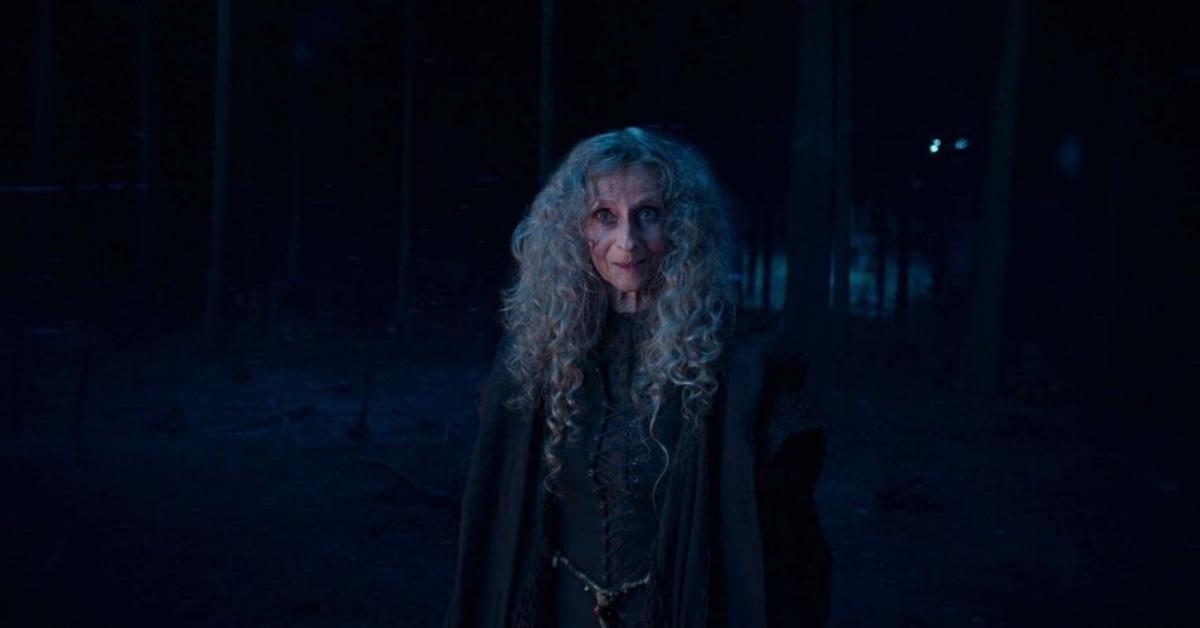 Warning: this article contains spoilers for The Witcher Season 2.
Fans have been looking forward to the second season of The Witcher for a long time, and now the wait is finally over! The high-fantasy Netflix series is based on video games of the same name, which in turn are based on a book series by Polish author Andrzej Sapkowski. The Witcher follows "witcher" or magical monster hunter Geralt of Rivia.
Article continues below advertisement
During Season 2, one of the other main characters, sorceress Yennefer of Vengerberg, is on a quest to regain her power after losing it at the end of the previous season. A new character to The Witcher universe, the Deathless Mother, has promised to help her regain it — but are her intentions all good? Here's everything we know about the Deathless Mother.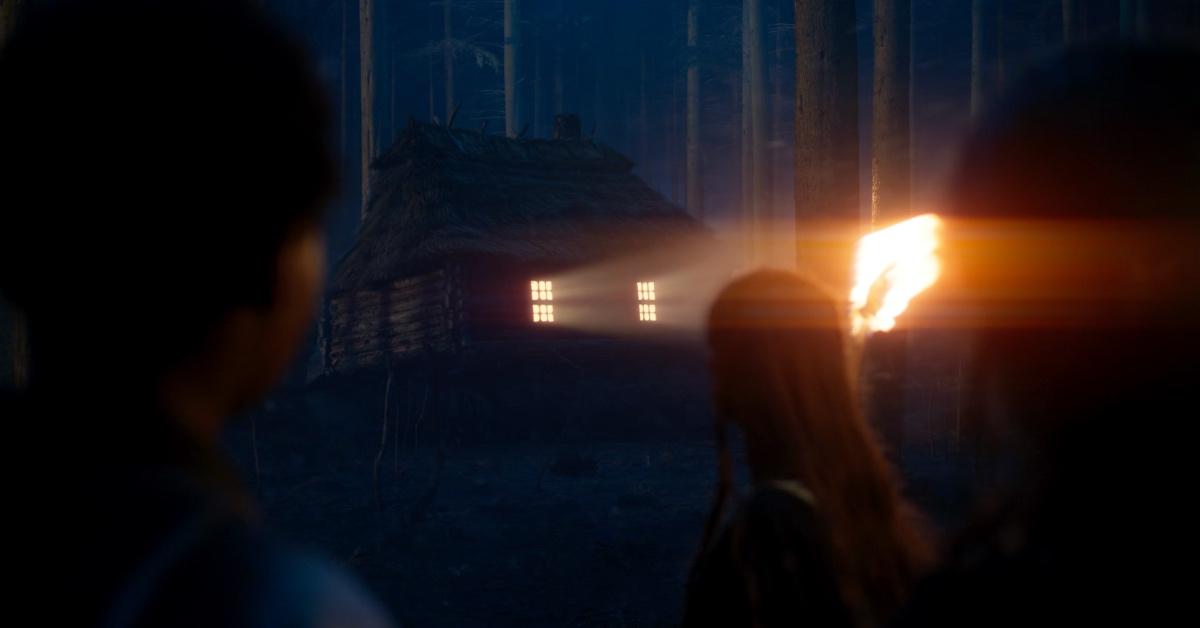 Article continues below advertisement
Who is the Deathless Mother in 'The Witcher'?
Audience members are first introduced to the Deathless Mother in Season 2 Episode 2 titled, "Kaer Morhen." She appears as a cloaked figure in the dreams of Yennefer, Fringilla, and Francesca, leading them to a hut in the forest with no doors. To see the Deathless Mother of your own will, you must also utter a frightening incantation: "Behold the mother of forests, the Deathless Mother, nesting in dreams. Turn your back to the forest, hut, hut. Turn your front to me, hut, hut."
Fringilla's immediate thought that the Deathless Mother is an evil witch rather than an old Elven god seems to be foreshadowing. One by one, each character is drawn into the hut, and the Deathless Mother describes what each character wants most in the world, offering them bargains in exchange. Yennefer wants her power back, but she initially refuses the Deathless Mother's offer. The Deathless Mother gets frustrated and antagonizes Yennefer telepathically.
Article continues below advertisement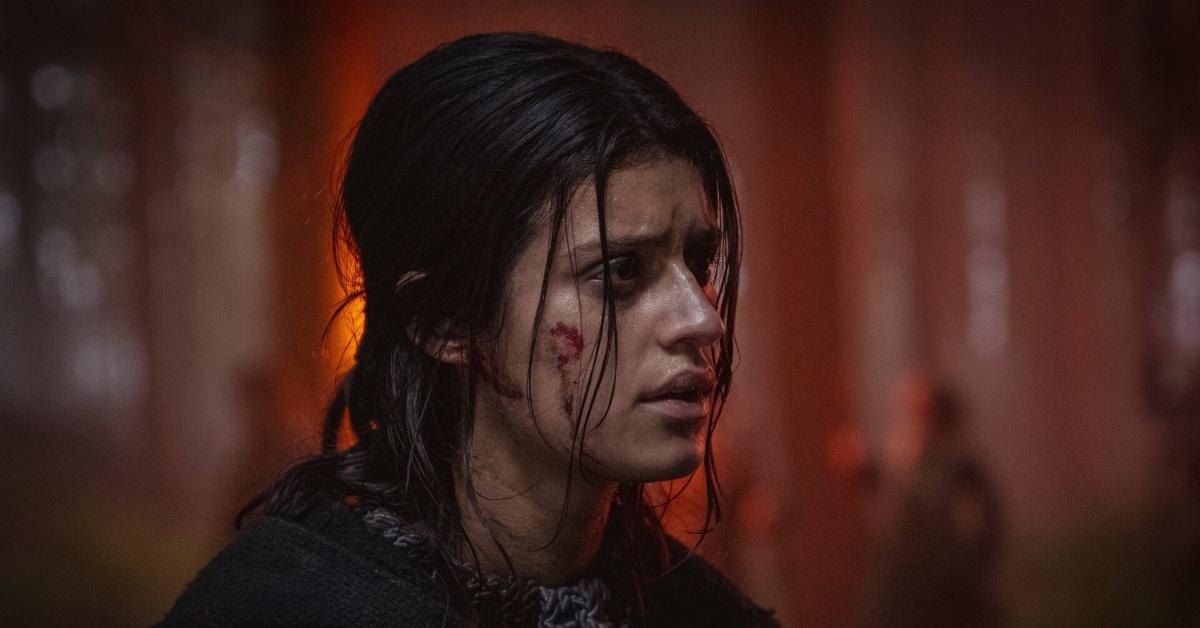 During Episode 5, "Turn Your Back," Yennefer faces execution for her witchcraft and escapes by calling on the Deathless Mother at last. The witch appears in her true form before morphing into Ciri, who tells Yennefer, "I'm the key to you getting your power back. And a great deal more than that. All you have to do is deliver me to the right lock. A shattered back door just outside Cintra. Find me. Steal me."
Article continues below advertisement
Ciri has been the primary target of The Witcher for her status as the Princess of Cintra and her powers. During Season 2, it's established there are quite a few of her enemies who have been waiting for Ciri to return to her homeland and steal her away, so the Deathless Mother's attempts to manipulate Yennefer into handing Ciri over bodes very ill.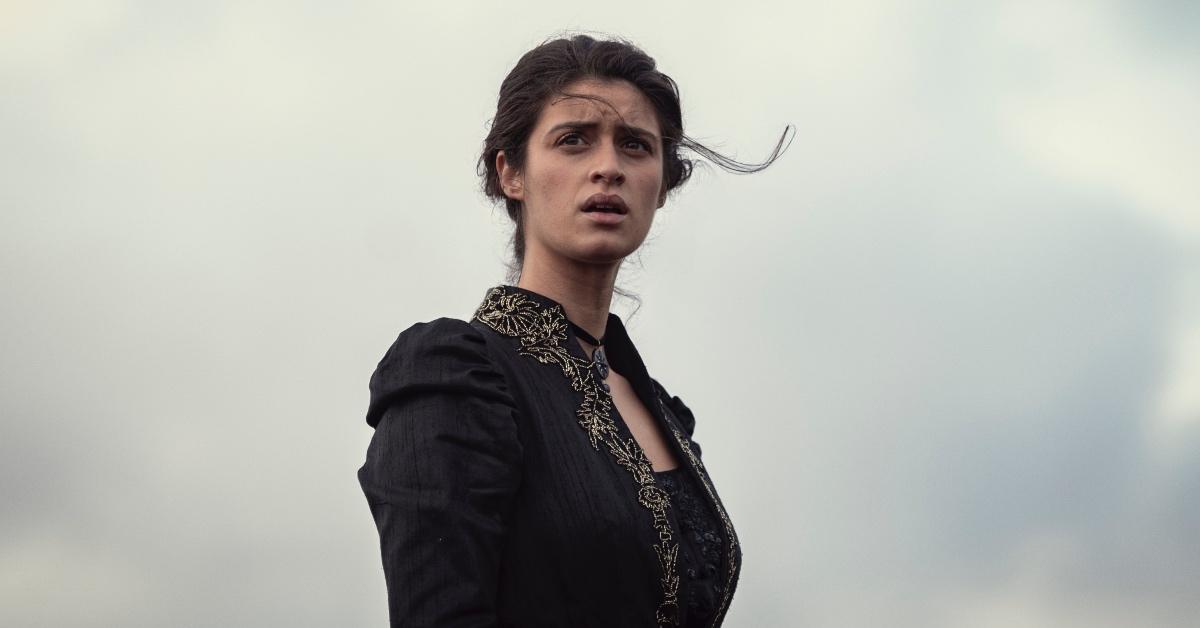 Article continues below advertisement
However, Yennefer is unable to give Ciri over, realizing how much she means to Geralt. Instead, the Deathless Mother, who is actually a demon named Voleth Meir, can escape her earthly binding without needing Ciri. She then possesses Ciri, and Geralt and Yennefer must battle hoards of monsters to try and wrench the demon from Ciri's body.
In a last-ditch effort, Yennefer offers herself for possession instead of Ciri, and the demon briefly flees to Yennefer. Ciri teleports herself, Geralt, and Yennefer (with Voleth Meir inside her) to Voleth's homeworld, where Voleth releases Yennefer's body and joins up with the Wild Hunt. The season ends with Yennefer, Geralt, and Ciri together, safe from the demon's influence.
Article continues below advertisement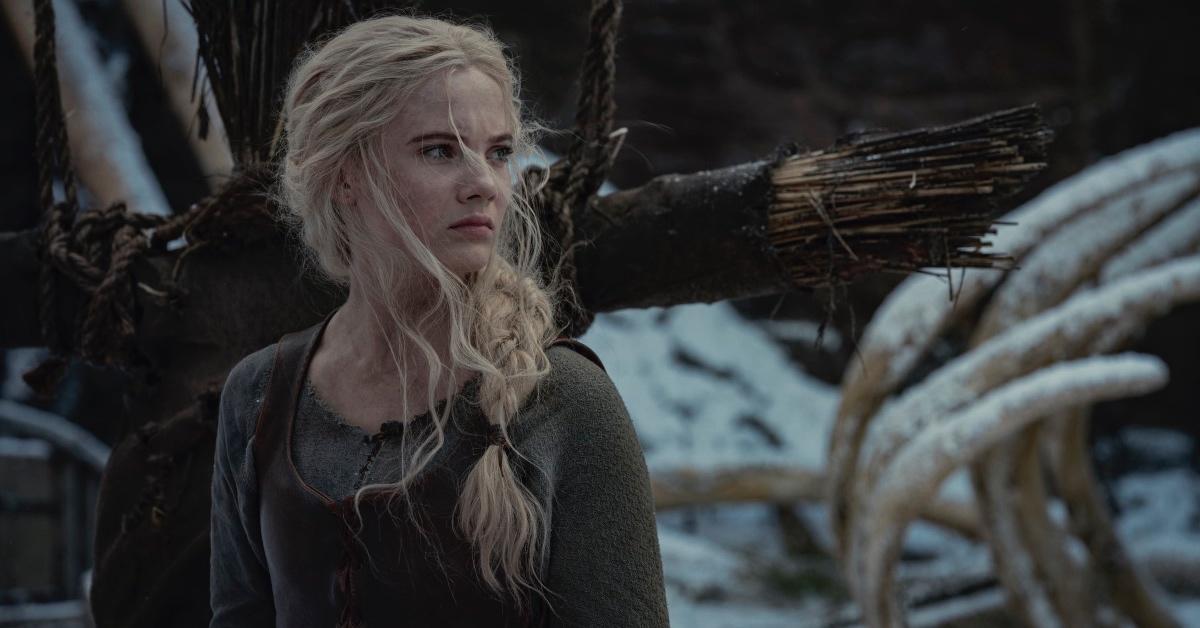 The Witcher Seasons 1 and 2 are now on Netflix.